Everton boss, Ronald Koeman has decided to become a part of the anti smoking campaign after his wife had a cancer scare.
Koeman teamed up with F2 freestylers to launch a anti smoking campaign. The youtube stars paired alongside the Dutchman in order to encourage people to quit smoking through the Pfizer's Kick It with help campaign.
Ronald Koeman said: "When you coach in football young players health is the basis for good performance.
"But I am even more against smoking by a number of events, including the breast cancer story of my wife."
"She smoked and immediately stopped when it was discovered."
Ronald Koeman is seen guiding the freestylers in the video which clearly indicates the message that the initiative to quit smoking can only be achieved through professional help.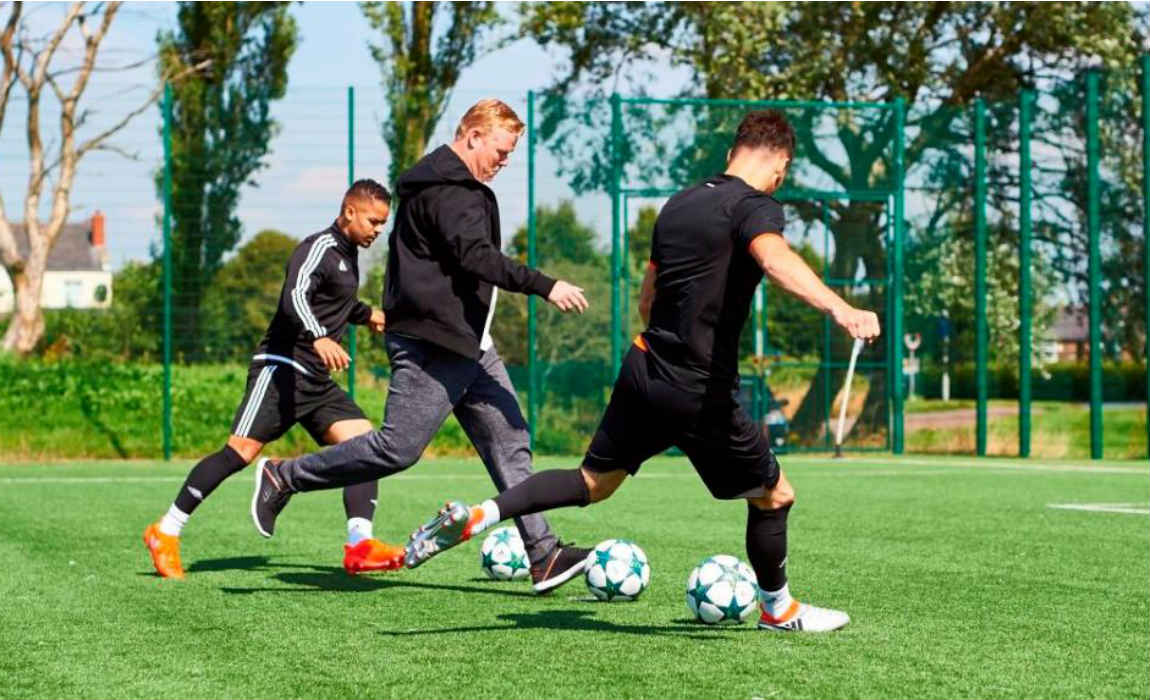 "And [there is also] Johan Cruyff, my coach at Barcelona, who gave up smoking on his 45th [birthday] after heart problems."
He added: "When they approached me to be an ambassador for the anti-smoking campaign, I wanted to [do] it."
"No one who has achieved success in the world of football has done so without the help of professionals along the way."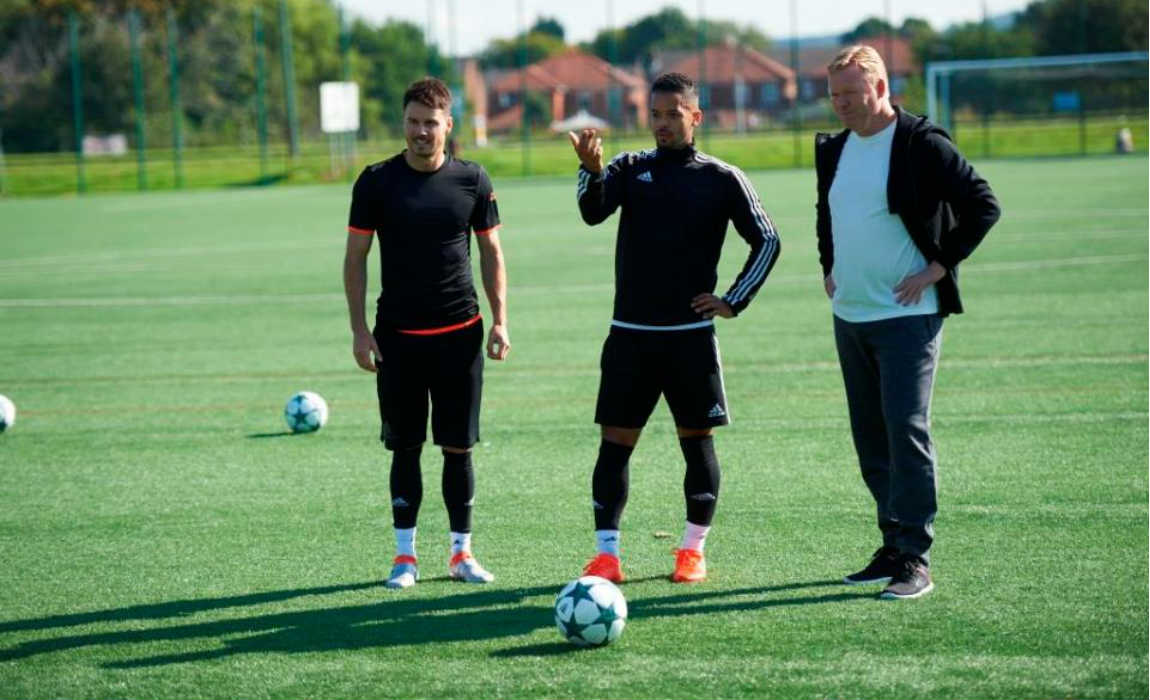 "By enlisting the help of your healthcare professional you can give yourself the best chance of quitting smoking."
Smoking is the leading cause of preventable death and disease in the UK – about 9.6million adults smoke in Britain with 96,000 premature deaths per year.