Real Madrid and Manchester United flew on Monday to Macedonia's capital, Skopje, where they will clash in a bid that will decide the UEFA Super Cup.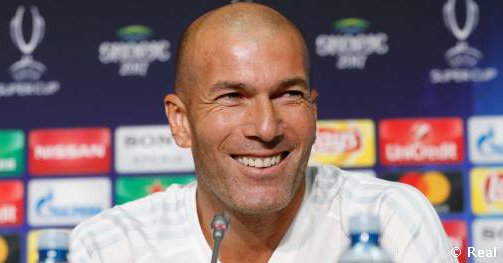 One day before the important match, to be played Tuesday evening at the 32,000 capacity Philip II stadium in Skopje, the head coaches Zinedin Zidane of Real Madrid and Jose Mourinho of Machester United said at a press conference that they both had high expectations for the match.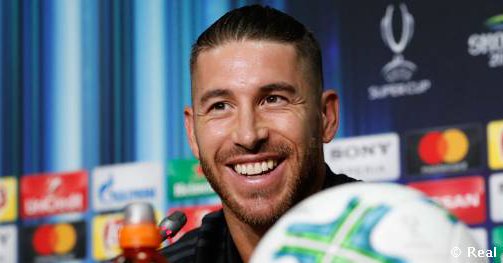 Zidane told reporters that Real Madrid was ready to win this match while he also confirmed that star Cristiano Ronaldo was ready to face Manchester United in the European Super Cup.
He also dismissed claims that Ronaldo would stay off the field due to an injury.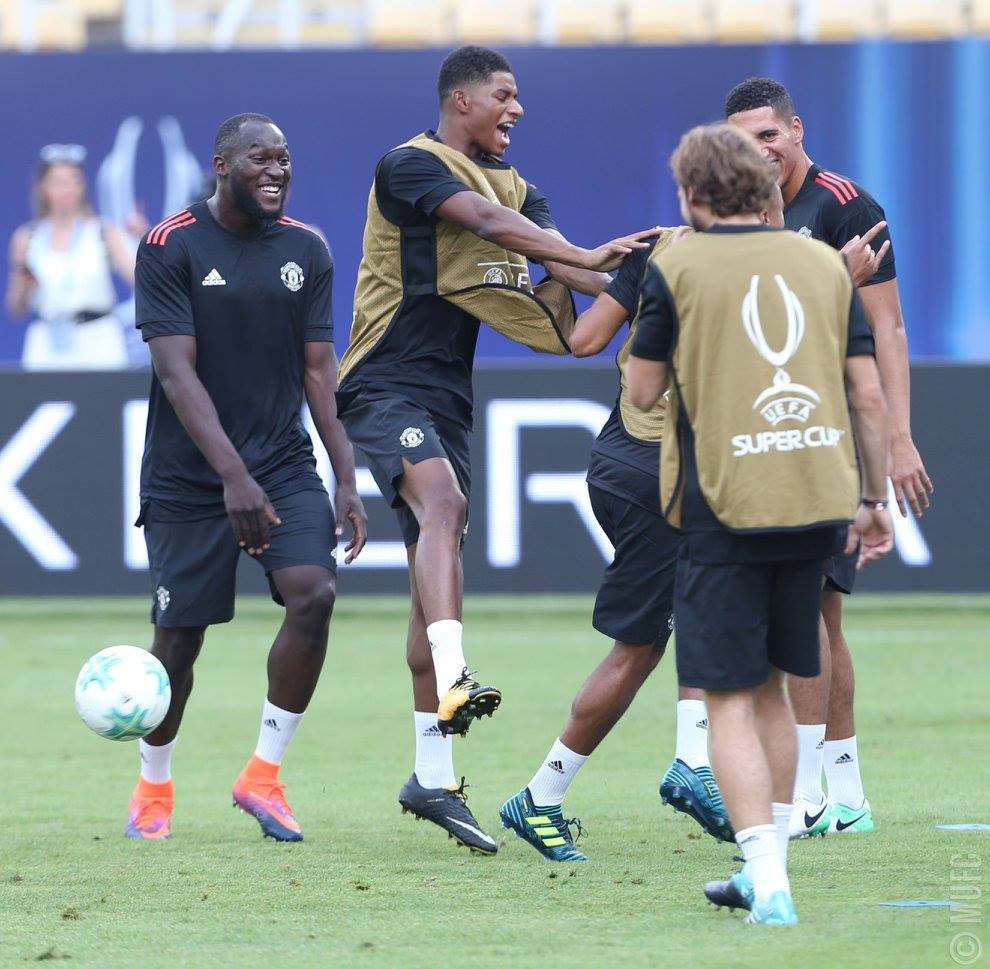 According to Zidane, Ronaldo is as sharp as two months ago when he scored twice for Real Madrid in the Champions League final.
"We have prepared well for the first official game of the new season. We are well rested and eager physically," Zidane said.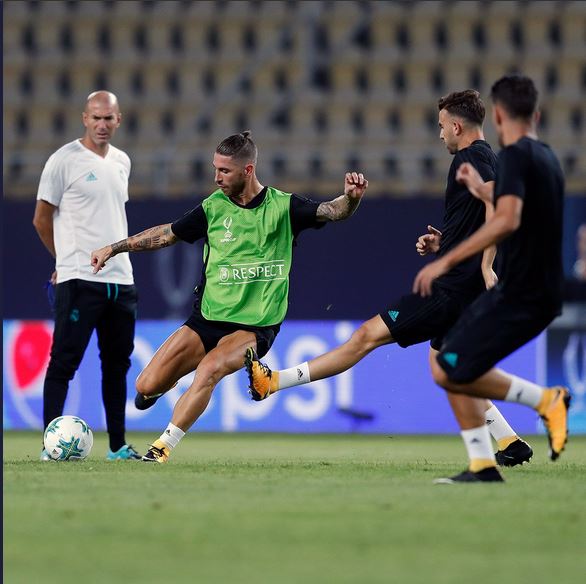 On the other hand, Manchester United coach Mourinho seemed eager ahead of the match.
Heading to Skopje with a fully fit squad, Mourinho told reporters at a press conference that his team would play to beat Real Madrid.
"We are going to try but the difference between the Champions League winners and Europa League winners is obvious. The Europa Leage…is very difficult to win but we believe it is possible," Mourinho said.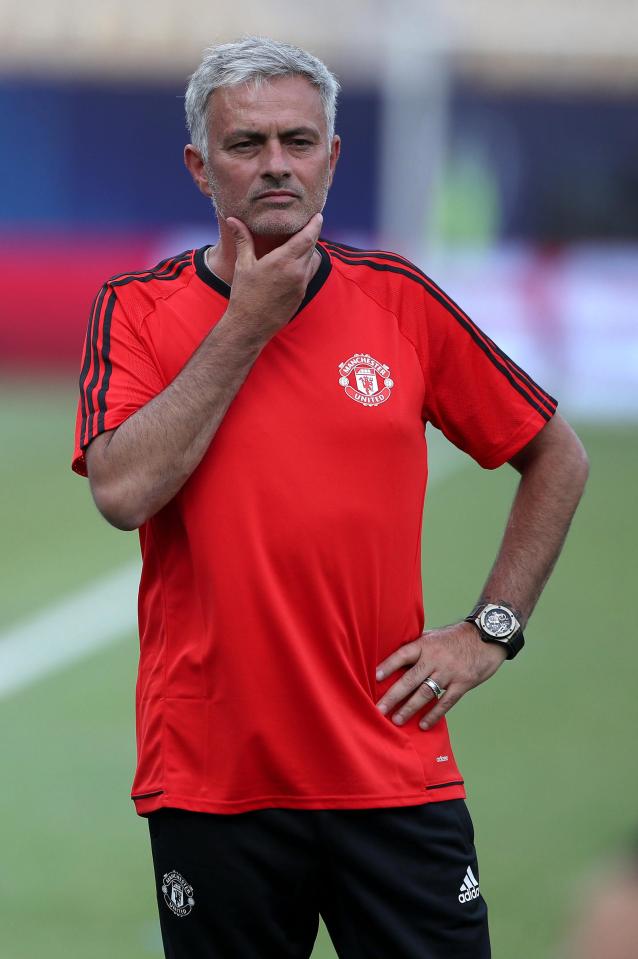 He also expressed his interest in Real Madrid player Gareth Bale, saying that he would make an offer for his services.
Preparing for the #SuperCup! pic.twitter.com/ecHrIWqnOx

— Manchester United (@ManUtd) August 7, 2017

The preparations for the redevelopment of the stadium to host the Super Cup started months ago while Macedonian side were fully engaged in upgrading it to the UEFA required standards.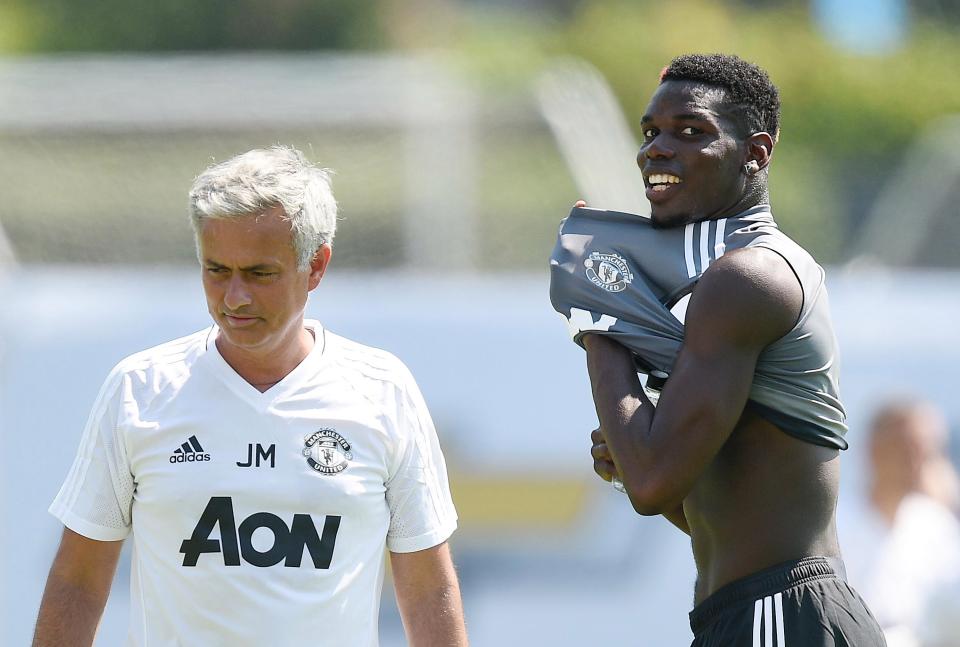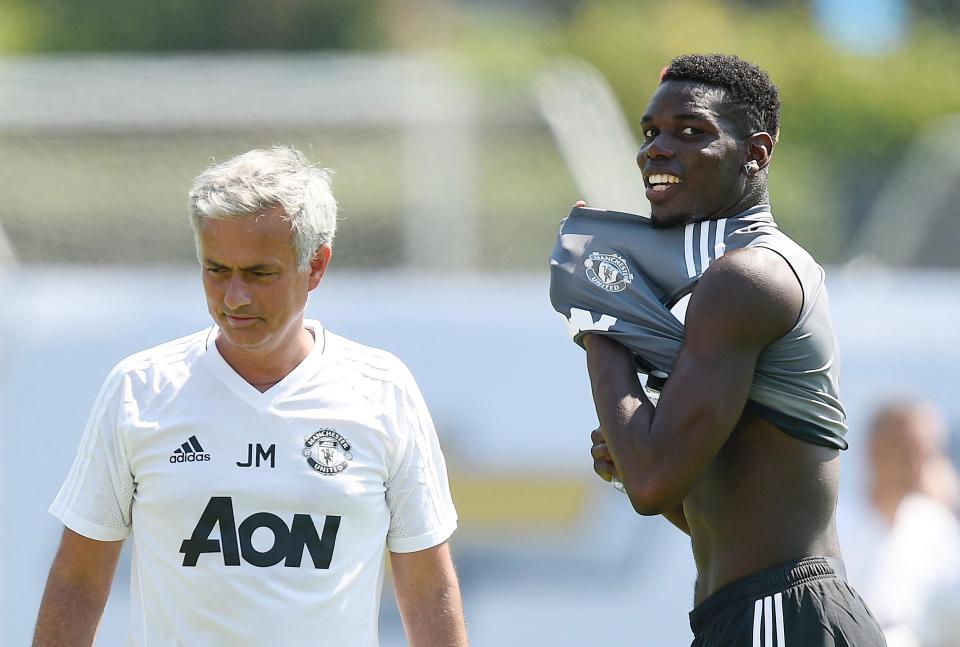 The Macedonian government and football association here provided around 343,000 U.S. dollars to guarantee the necessary conditions for UEFA Super Cup clash. UEFA has provided financial support too.
??? #RMSuperCup
¡Ya estamos en Skopie!
We've arrived in Skopje!#HalaMadrid pic.twitter.com/PsTq17E6np

— Real Madrid C.F. (@realmadrid) August 7, 2017
However, it seems that high temperature degrees will be the main obstacle for the two teams' players as temperatures here are around 15 degrees higher than in Manchester or Madrid.
However, UEFA are set to allow water breaks during the match so the players are not dehydrated.
⁠⁠⁠??? #RMSuperCup

??? pic.twitter.com/a17gFCVVIr

— Real Madrid C.F. (@realmadrid) August 7, 2017
Real Madrid will give the lead to its star Cristiano Ronaldo for this match despite his pre-season injury while Manchester has trusted Romelu Lukaku.