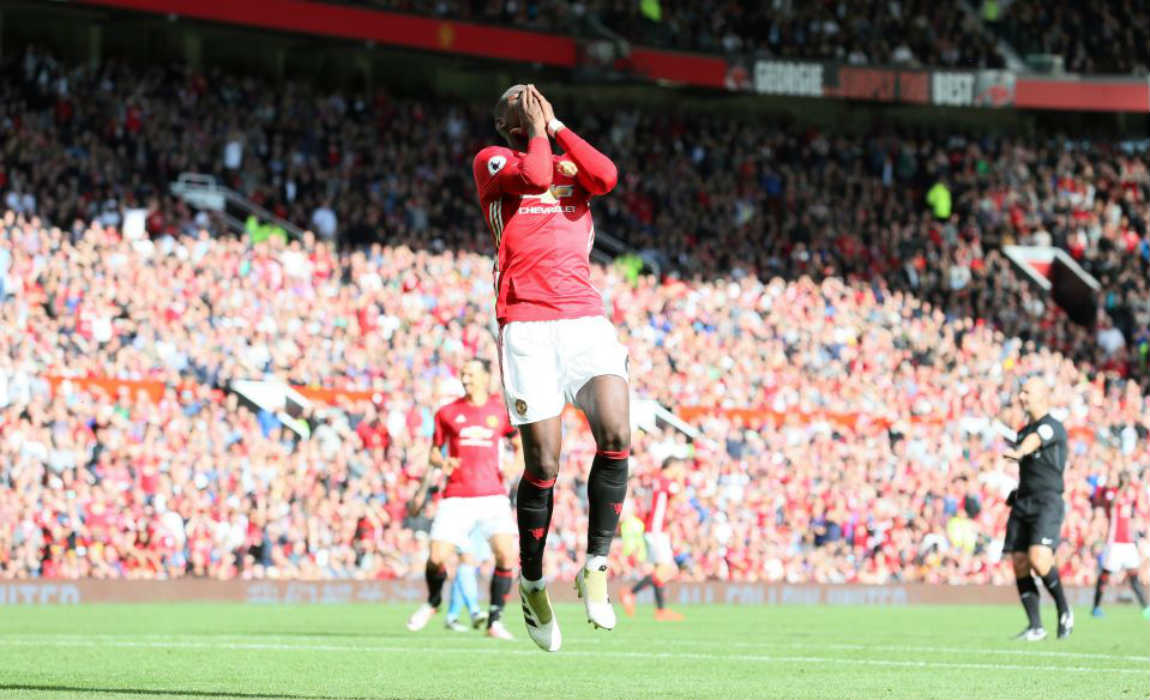 France manager Didier Deschamps has come out in defence of Manchester United's world record signing Paul Pogba and claimed that the French playmaker is facing too much pressure to prove his mettle.
Pogba had drawn huge criticism for his lack lustre performances after arriving at Old Trafford this summer for a world record fee of £89million from Juventus.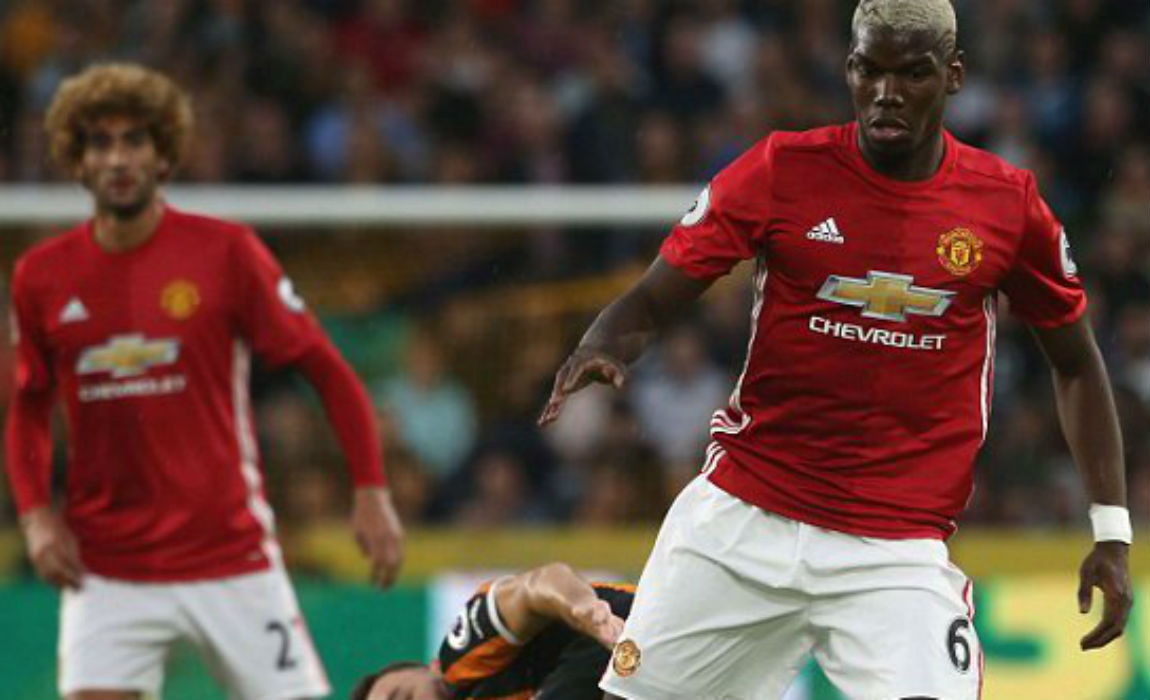 Pogba had struggled to match the standards at Old Trafford and failed to curate any chances in the high-octane Manchester Derby followed by his sloppy performance in Man Utd's 1-0 loss to Feyenoord at Rooterdam in the Europa League opener.
However, Pogba came back strong in Man Utd's 4-1 win over reigning league champions Leicester City, as the French midfielder scored his first goal for United this season.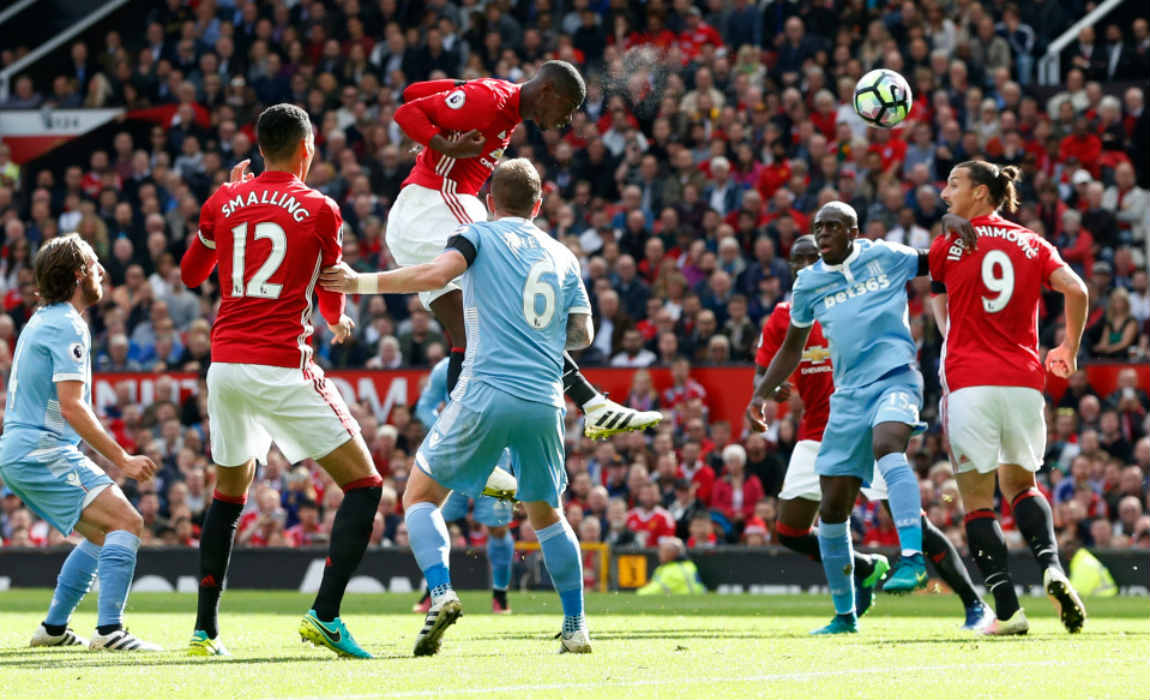 But the football pundits believe that Pogba has failed to reproduce his incredible form from Juventus, where he guided the club to three consecutive Serie A titles.
However, France manager Deschamps insisted that it is high time that fans should stop expecting too much from the 23-year-old too early.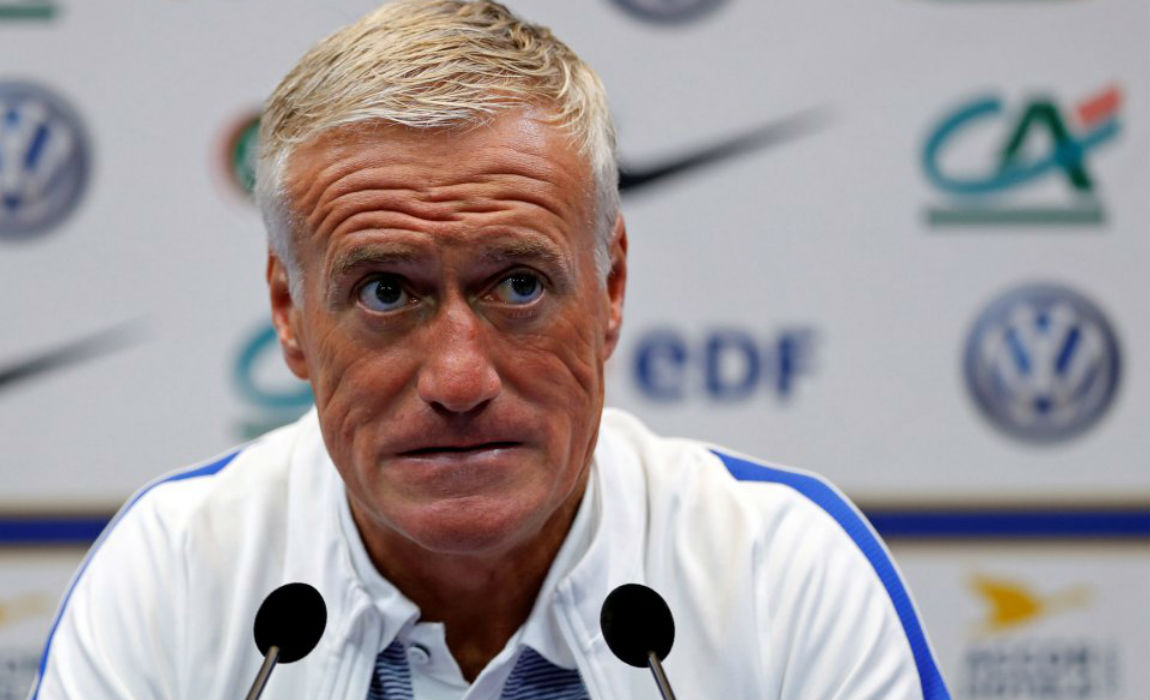 "He has changed his club team and needs to find his bearing with his new teammates," Deschamps.
"With Paul, we always expect more. When he does something neutral, often it is not enough."
"He is someone we expect to make assists in every game – there is an expectation that is too large."
"Paul is OK in his own head. He knows what he wants."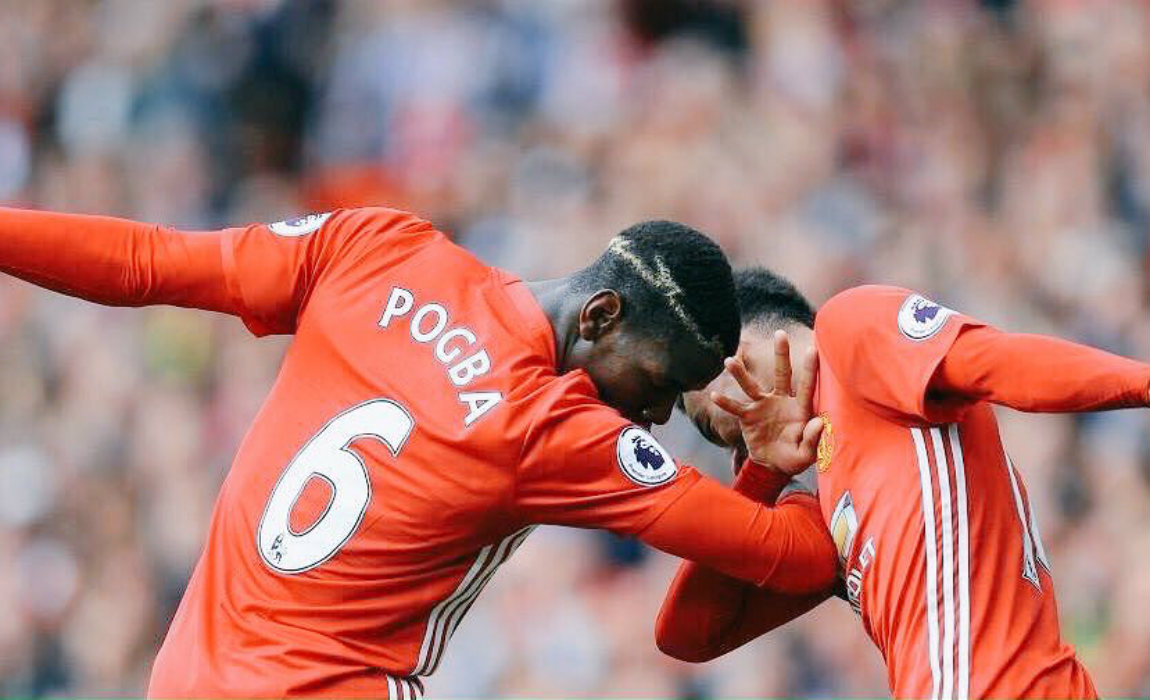 Pogba managed to score just one goal from eight appearances this season after his return to Manchester United.
However, pundits believe that much of his early struggles was due to the fact that Mourinho failed to discover the most effective line-up.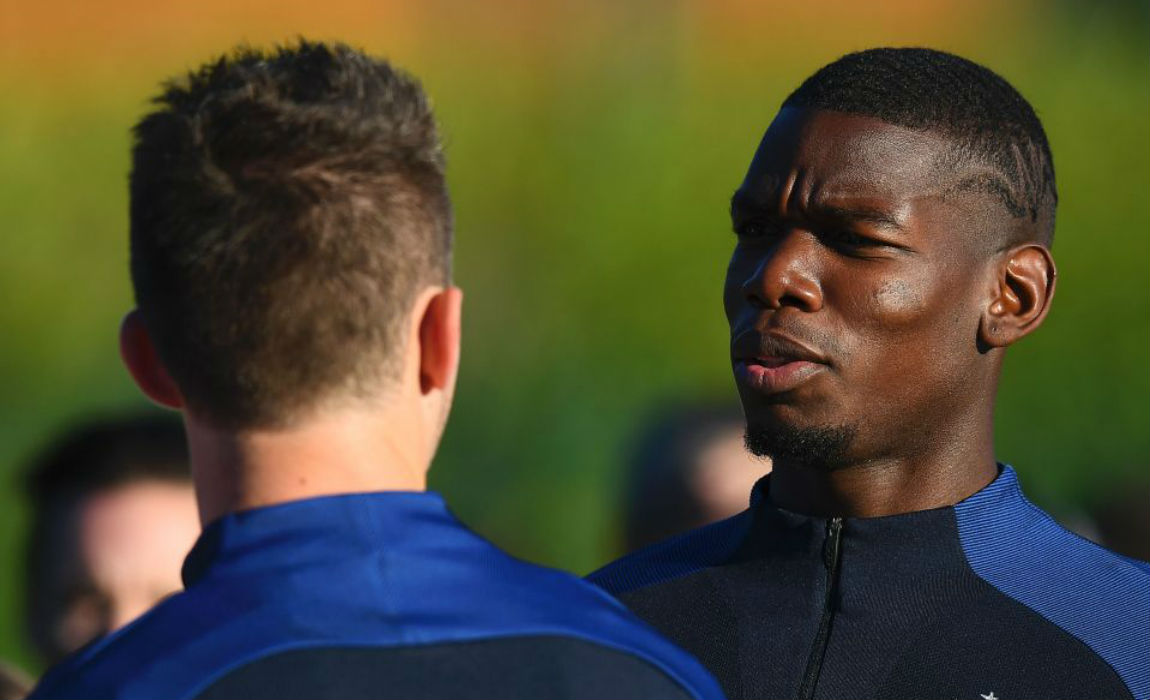 However, after being paired with Herrerra and Mata, the midfielder has been more impressive in the last three matches – which saw Rooney losing his place in the first-team.
Pogba has started training with the French squad for their World Cup qualifying matches against Bulgaria and Holland.