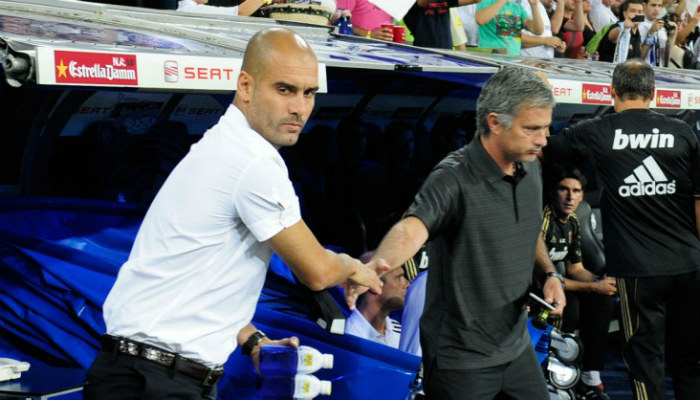 Football enthusiasts are set to witness the first high-octane Manchester derby this season and the expectations are all the more high as Mourinho and Guardiola renews their fierce rivalry that all have witnessed during their managerial stint in La Liga.
However, both the managers would be missing some of their key players as Man City and Man Utd lock horns in one of football's fiercest battles this weekend.
It is believed that Mourinho is set to miss both of his first-choice full-backs and on the other side Guardiola will be without his star striker Aguero.
Several players are still recovering from injuries, while some may regain match fitness, it is believed that a total of eight players will miss the derby match this weekend.
Sergio Aguero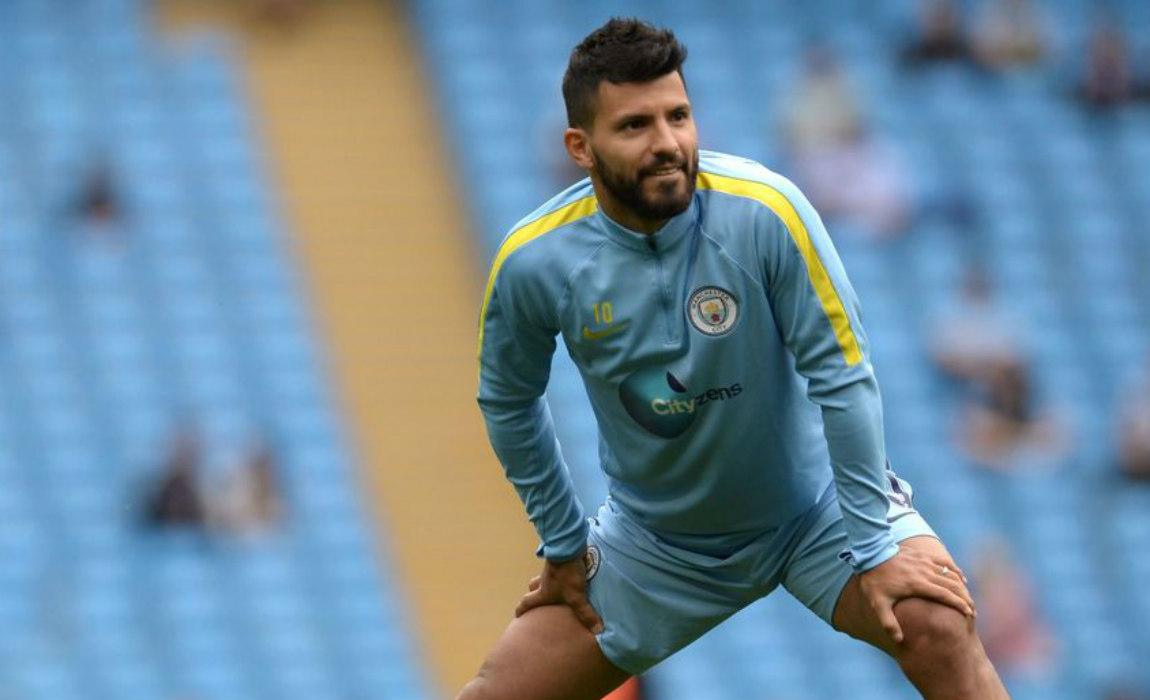 Man City star Sergio Aguero will not feature in the upcoming Manchester derby as Football Association have declared that the Argentinian striker will face a three match ban due to inappropriate and violent conduct.
Aguero has been found guilty of elbowing West Ham defender Winston Reid during Man City's 3-1 victory over the hammers last weekend.
The match officials failed to spot the tussle during the match but later Aguero was found guilty on video evidence. Man City officials had launched an appeal to overrule the decision but the Football Association declared on Friday that he will have to miss three consecutive matches.
Henrikh Mkhitaryan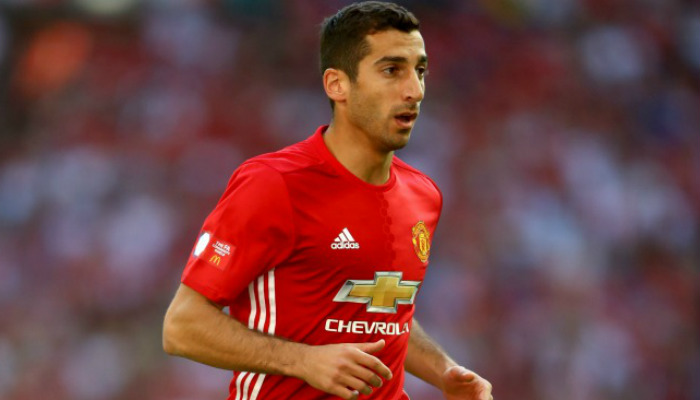 Man Utd midfielder Mkhitaryan limped out of the pitch with a groin injury during his international duty for Armenia last week and is currently receiving treatment in Carrington.
Initial tests performed by the Armenian Football Association suggest that the former Dortmund midfielder would be out for 10 days.
Doubtful
Luke Shaw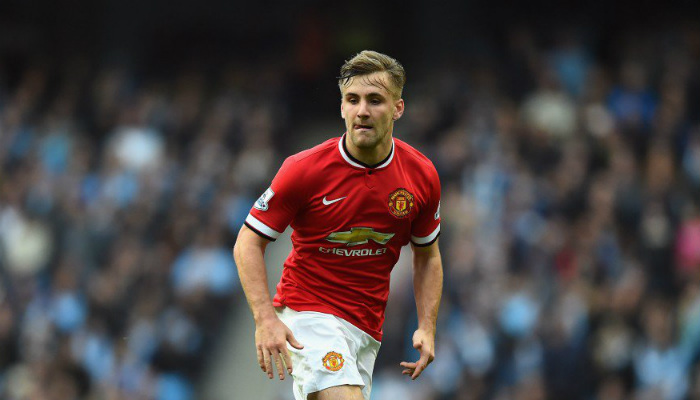 Man United have made a flying start to their new season and the main reason behind the positive start would a solid defensive display. However it is believed that Mourinho is set to miss his two first choice full backs in the upcoming Manchester Derby.
Luke Shaw has made an immediate impact in the new season after recovering from almost a career ending injury that saw him sitting out in the bench for the whole last season. And now he has been dealing with a calf problem recently and was sent back home from England duty.
Antonio Valencia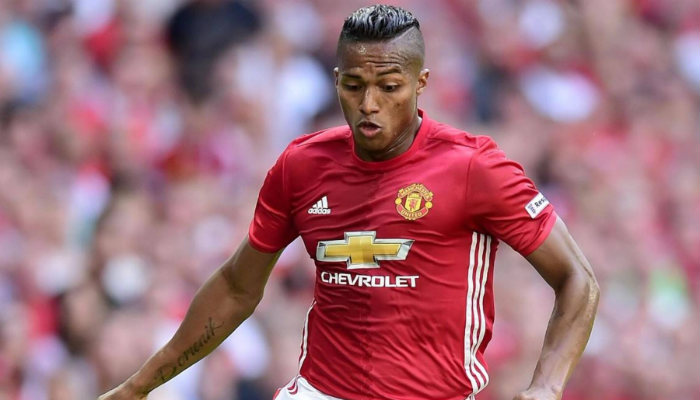 No injury has been reported about Antonio Valencia, who is on international duty for Ecuador but he will not be available for training until Friday as Ecudor is set to lock horns with Peru on Wednesday night.
It is believed that Mourinho might have to leave him out for the derby match as Valencia will hardly get anytime to regain match sharpness after completing a long journey back to Old Trafford.
In such a situation, Mourinho would have to heavily depend on his other two star performers Eric Bailly and Daley Blind – with Blind pushed into the left-back position.
Bacary Sagna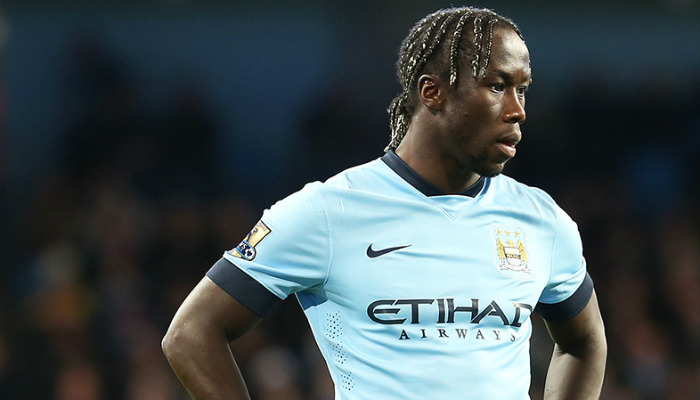 Sagna has already impressed new manager Pep Guardiola and clinched a permanent place as City's first-choice right-back. However, unfortunately the star defender has pulled up a hamstring injury before the International break.
It is believed that he has ample time to recover from the injury and Guardiola hopes that he can regain full fitness before the Saturday derby.
However, it has been seen many a times in the past that how players have faced an uphill task while recovering from a hamstring injury.
If the French star defender fails to recover, it is believed that Guardiola will opt for Pablo Zabaleta to fill in the void.
Leroy Sane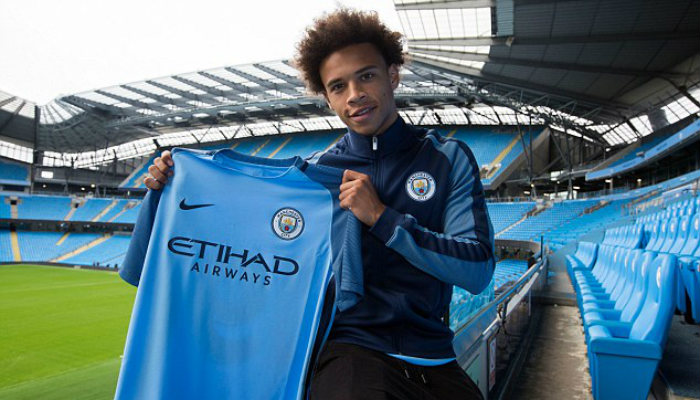 Former Schalke winger Leroy Sane who arrived at Etihad this summer for a transfer fee of £42m, has not played a single match for the club after pulling his hamstring during the pre-season training regime.
Fans are eager to see how their new boy settles in a different league which is more challenging and demands more pace, precision and consistency.
However, the 20-year-old has returned to light training before players left for international duty. It would be interesting to see if Guardiola includes him in his plans for the high-octane derby.
Ilkay Gundogan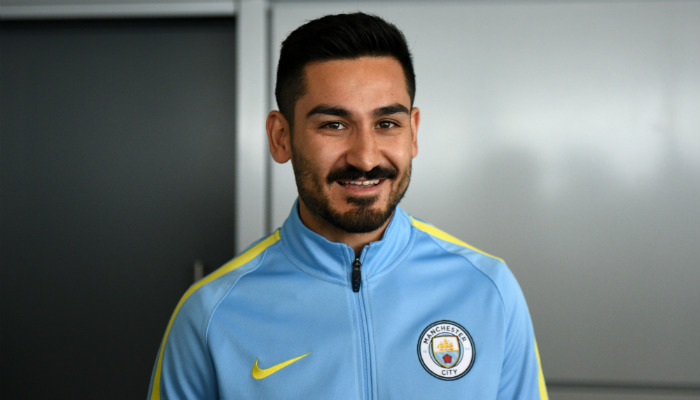 The former Dortmund midfielder arrived at Etihad this summer for a transfer fee of £21m.
Guardiola had to face the ire of many pundits after he went ahead with the deal despite the fact that Gundogan was recovering from a dislocated knee cap.
He is the other new signing who has not made his Man City debut yet, but he returned to proper training before the International break.
There are chances that Guardiola might involve the talented box-to-box midfielder to add more strength to the squad for Saturday's derby.
Vincent Kompany
Man City's defensive pillar Kompany has been hit by a series of serious injuries in the recent past and he also missed Belgium's Euro 2016 campaign, where Hazard was named the captain in his place.
He has been out of action since May after going through a thigh injury and it is believed that Guardiola would not include him in the squad unless he is completely fit for match action. Football pundits believe that Guardiola wouldn't want his captain to pull off another injury and it looks almost certain that he will be rested.
However, Kompany is back in training and having their captain back would induce huge morale boost for the entire squad.
 Marouane Fellaini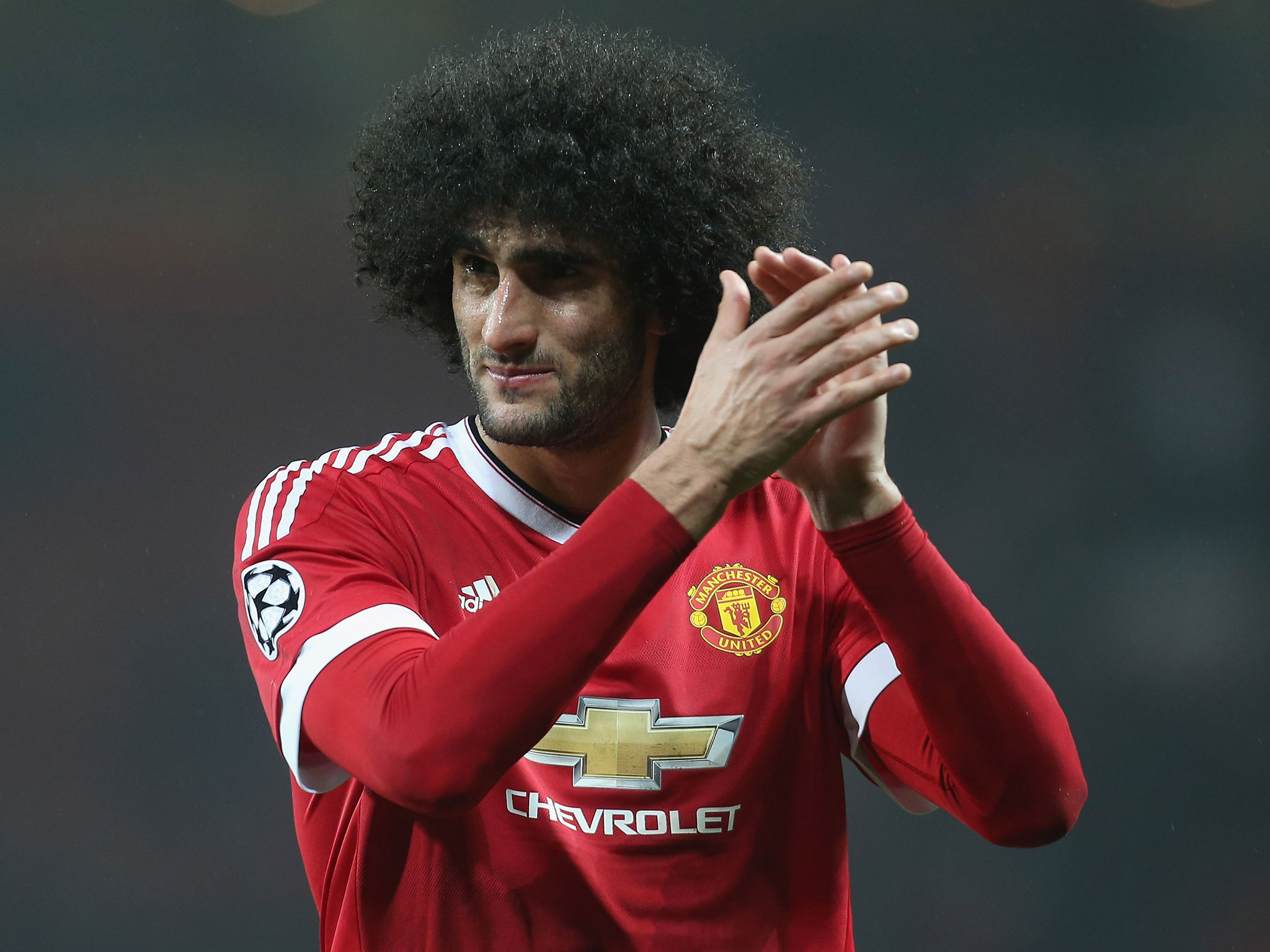 A flop under Louis Van Gall but a gem under new manager Jose Mourinho – The Belgian stalwart Maroune Fellaini needs no introduction.
After a disappointing spell last season, Fellaini stepped up his game and is undoubtedly one of the best players for the Red Devils this season. United's holding midfielder showed early sparks right from the start of the new season before pulling off a back injury in Man Utd's 1-0 win over Hull City.
However recent reports claim that Fellaini has gained a speedy recovery during the international break and sources close to the club insists that he could also feature in Belgium's World Cup qualifier against Cyprus ahead of the high-voltage derby on Saturday.