Both Manchester United and Manchester City played the blame game last night as the Football Association started an investigation into Old Trafford's tunnel bust-up.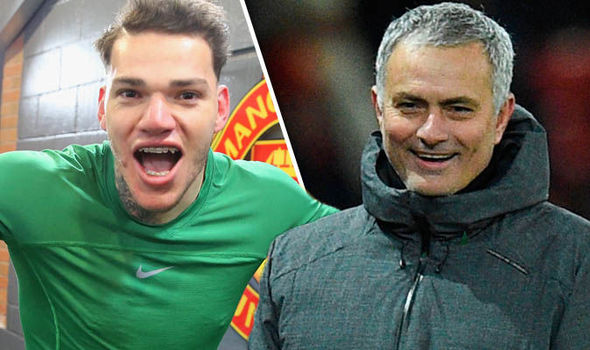 Man City sources said that the tunnel bust-up following their 2-1 win over arch rivals United would not have occurred if Red Devils boss Jose Mourinho had not peeped into their dressing to tell their players to tone down their celebrations.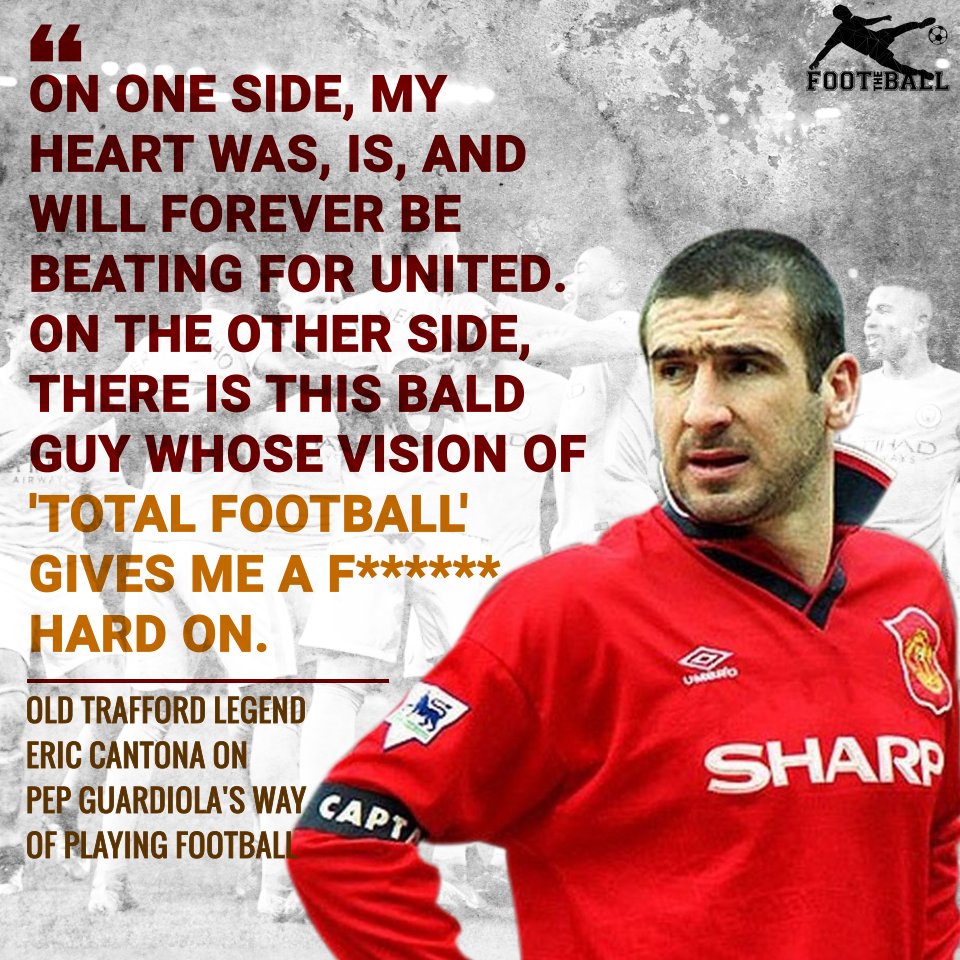 On the contrary, Man Utd sources claimed that City's celebrations were too loud and excessive – showing lack of respect.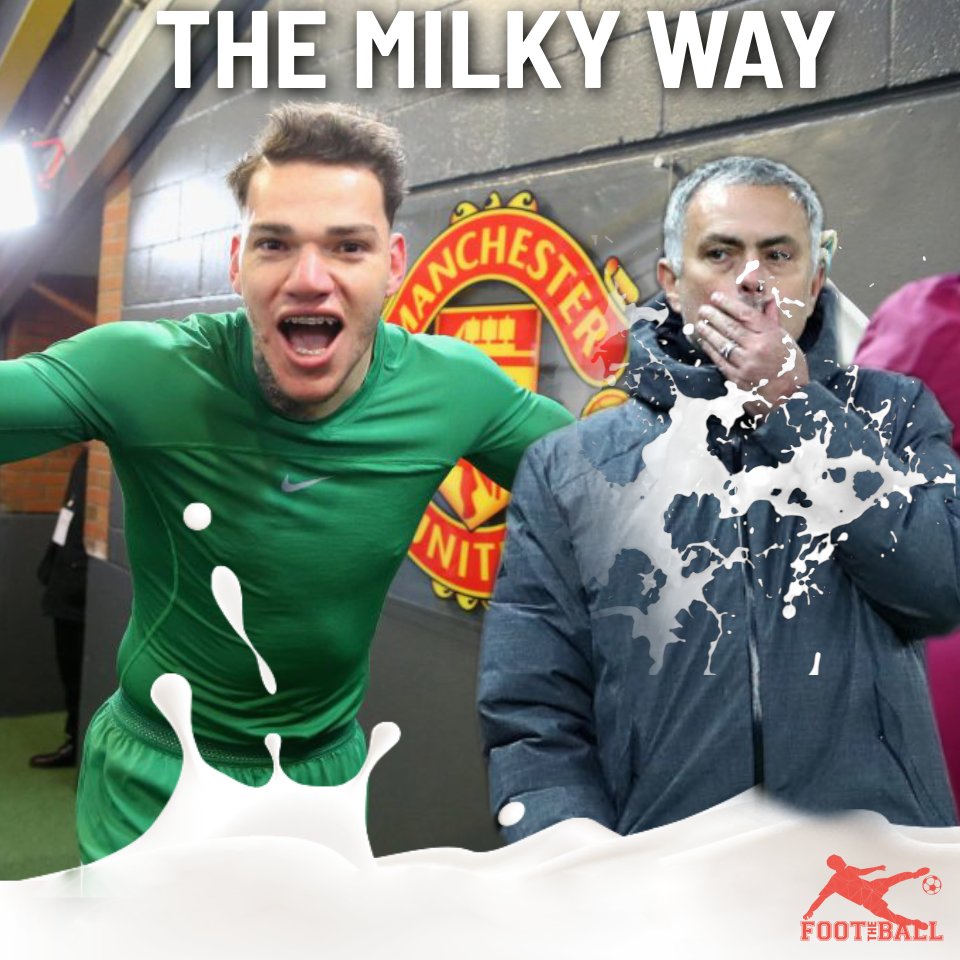 The FA have now written to both the Manchester clubs demanding reasons behind the fracas and they have until tomorrow tea-time to submit their observations.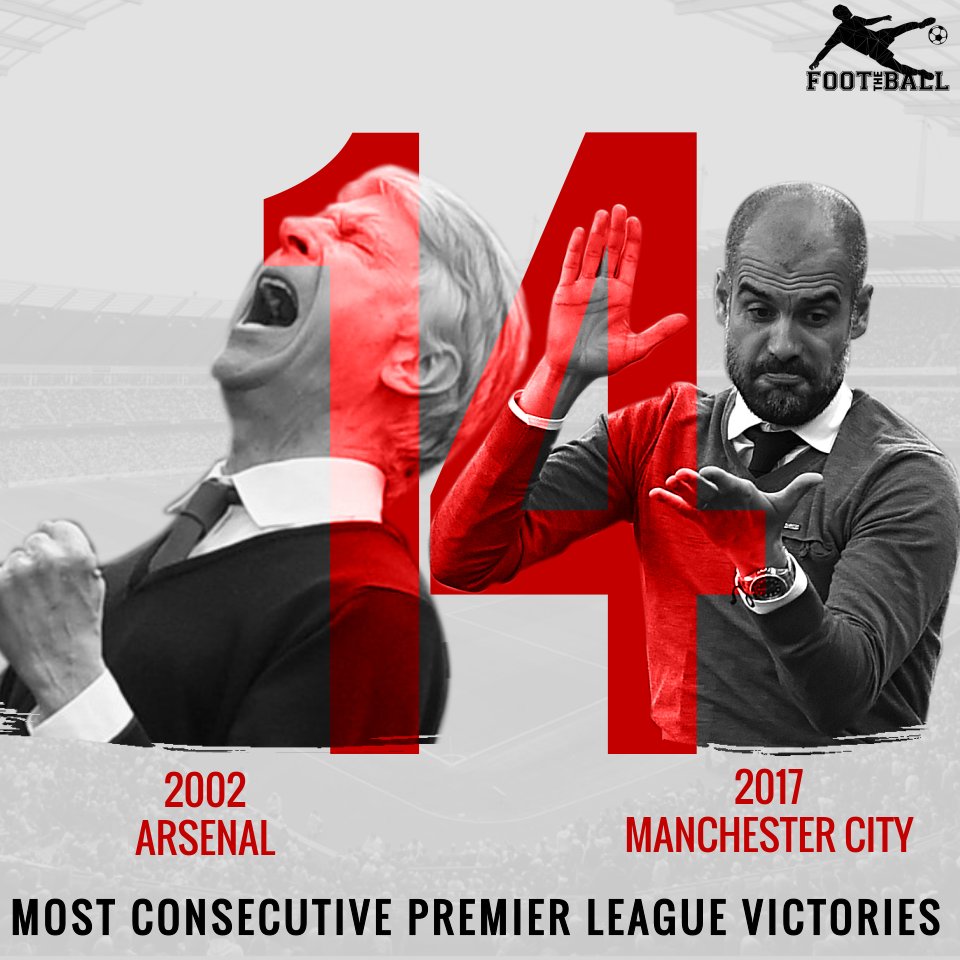 According to reports, almost 20 players and coaching staff were involved in the bust-up which began when Mourinho reportedly had a heated argument with Man City goalkeeper Ederson.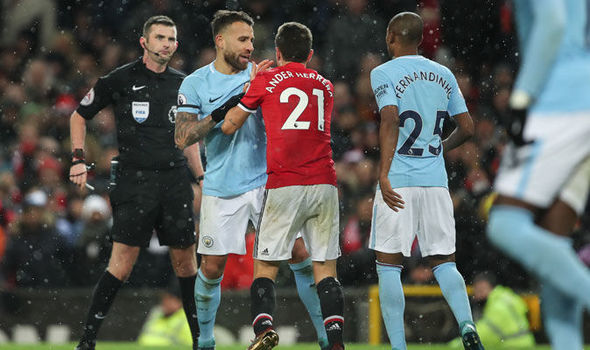 The situation was completely out of control – with water and milk thrown at Mourinho and Man City coach Mikel Arteta suffering a cut above his eye.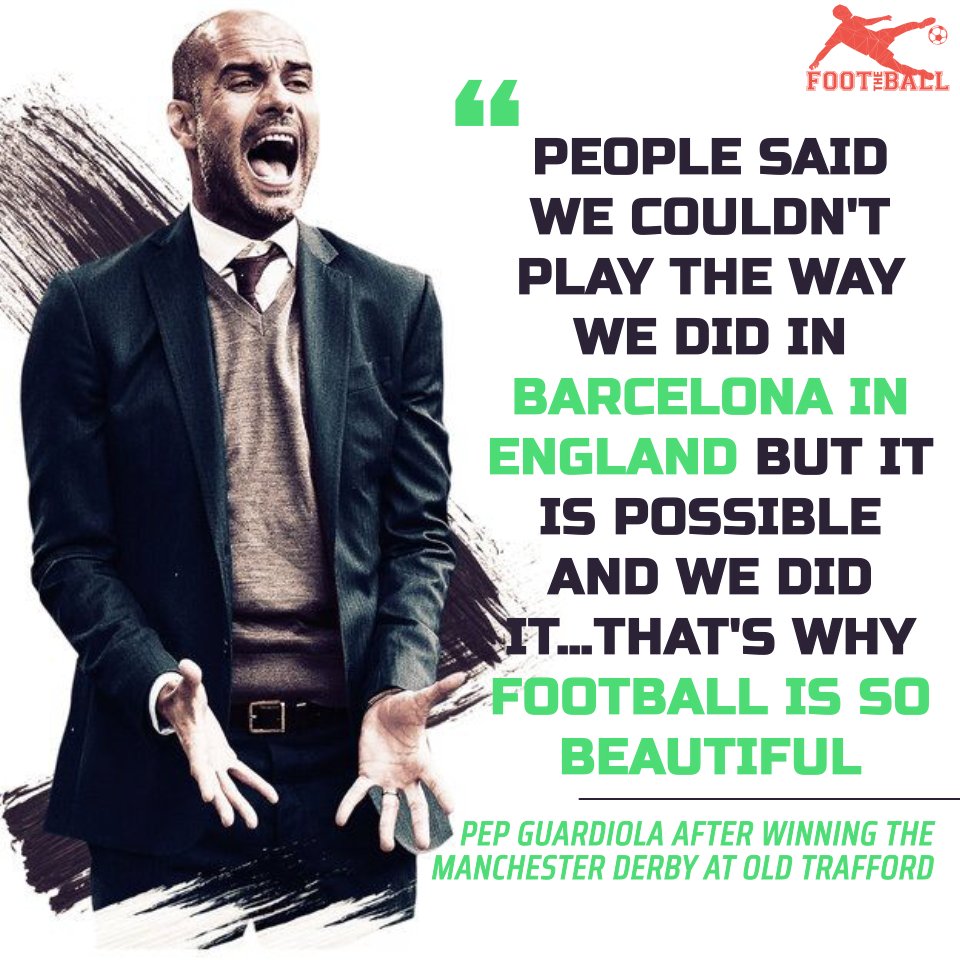 However, both the clubs have said that no punches were thrown during the post-match brawl.
It is understood that referee Michael Oliver has no idea about the incident and he did not write about it in his match report which means that the police will be not be involved in this case.