In a recent interview with a fan magazine "United We Stand" Alexio Biacchi, a lifelong AC Milan fan, was asked to describe the historical Milan rivalry. Alexio started off by saying "How could United sell Lukaku"?. 
It's a question that has received a mixed reception for the last couple of years. Romelu Lukaku has since gone on to score 61 goals from 92 games and has even won the Serie A this season.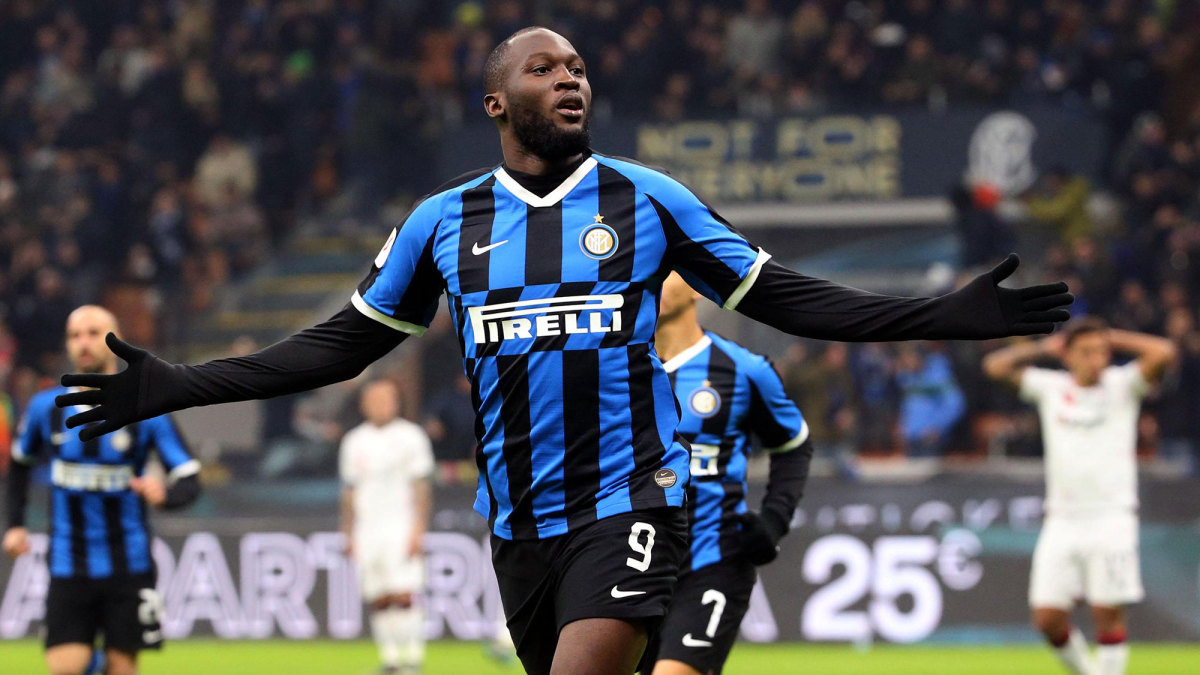 Lukaku has always been a prolific goal scorer. From his days in the Premier League with Everton, Lukaku was a powerhouse in the box. Physically strong and with the ability to dominate in the air, Lukaku went on to become one of the most lethal strikers in the Premier League. 
So why did Manchester United let go of the Belgian despite having a healthy goal tally and was it the right decision? 
SOLSKJAER'S IDENTITY
Ole Gunnar Soslkaer dropped Lukaku in his first game in charge of United against Cardiff. United went on to score five goals in that game however, Lukaku did not start for the next five games. It looked quite certain then that Lukaku wasn't part of Solskaer's plans at the club. 
Analysing Lukaku from Solskjaer's perspective it was noticeable that quite often, United's offensive game broke down when the ball was played towards him. The striker took time to gather and wasn't match aware of the next move. His first touch on many occasions proved to be a liability especially when United were trying to carve out attacks against stubborn defences. 
Romelu Lukaku for club and country in the last three seasons:

2016-17
👤 – 50 appearances
⚽ – 32 goals
🅰 – 7 assists

2017-18
👤 – 55 appearances
⚽ – 30 goals
🅰 – 10 assists

2018-19
👤 – 59 appearances
⚽ – 29 goals
🅰 – 6 assists

This is why United want more from Inter. pic.twitter.com/J9WZDiZSY3

— UtdArena (@utdarena) July 19, 2019
United benefited from two more robust and mobile strikers in Anthony Martial and Marcus Rashford at the start. Lukaku did return to the starting lineup and scored six goals in three games including a brace in that famous game against PSG. 
However, Lukaku finished the season with zero goals in nine games, and that more or less made up Solskaer's mind on the striker who then instructed the board to sell the Belgian. 
MILAN WONDER
Romelu Lukaku made a £74m to the Nerazurri in August 2019. The Belgian replaced Mauro Icardi as the main man. The Argentine although riddled by off the field controversy, was the juggernaut of the Inter attack, scoring 111 goals in 169 starts in the Serie A. 
Inter finished 21 points behind champions Juventus in 2019. The arrival of Antonio Conte and Lukaku spearheaded the beckoning of a new Inter set up. In his season Inter finished second just one point off Juventus. A season later Inter have ended their 11 year wait for a league title and the big Belgian has been at the heart of their success.  
2 – Lautaro Martínez and Romelu Lukaku are the first duo to score 20+ goals each in a single season for Inter Milan since Adriano and Obafemi Martins in the 2004-05 campaign. Partnership. pic.twitter.com/Uj0H1vqmGj

— OptaJoe (@OptaJoe) August 17, 2020
A well-stricken partnership between Romelu Lukaku Lautaro Martinez has been crucial in Milan winning the league title. At Manchester United and Everton, Lukaku was often playing as a lone striker. 
At Milan, in Conte's 3-5-2 system Lukaku has been able to maximise his strengths with a fellow striker partner. As Lukaku pins defenders with his hold up play, Martinez is able to run off him. The duo have bounced off each other and have developed natural chemistry that has in turn helped fire Inter to the title. 
HINDSIGHT REGRETS?
Despite Lukaku's exploits in the Serie A and helping Inter win their first league title in 11 years, Solskjaer will lose no sleep over his decision to let the striker leave. The Norwegian chose to not sign a striker after the Belgian departed in 2019. United struggled in front of goal, especially against teams that would hold a lower block and defend much throughout the game. 
Rashford and Martial although mobile and possessing great pace struggled with their backs towards the goal and looked more efficient from the wing. However, Solskjaer stuck to his guns. United signed Ighalo on loan in January of last year, the Nigerian however made just a handful of appearance and the arrival of Cavani the next season spelt the end.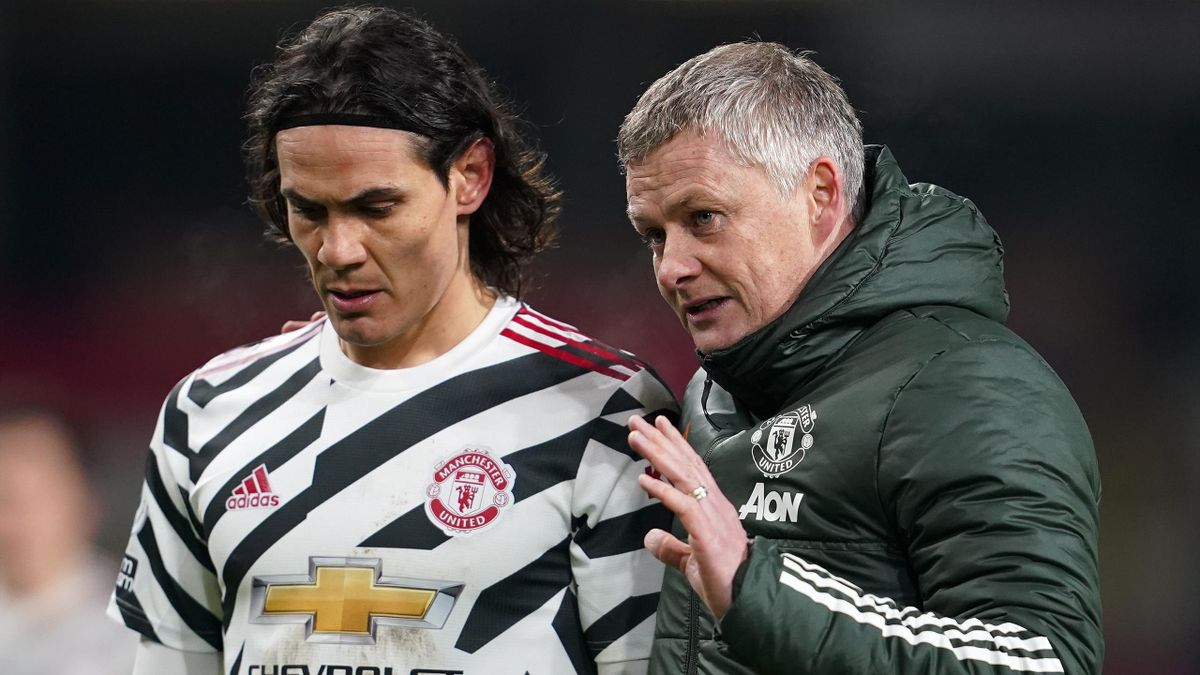 Cavani's signing has been a highly successful one. Drawing a comparison between the two, Solskjaer has obviously been impressed with Cavani's movement. His ability to hold the ball and fuel attacks as well as positioning himself to find the scrappy goals is what the managers has been long something Man United have long been calling for.
Cavani is also capable of playing as a lone striker, his intelligent movement to find spaces between defenders is why he suits the United system and Lukaku didn't.  It's obviously great to witness Lukaku succeed at Inter Milan and watch his confidence rise to a whole new level. But it's quite certain based on the way Solskajer wanted to set up his team the big Belgian didn't seem part of it.