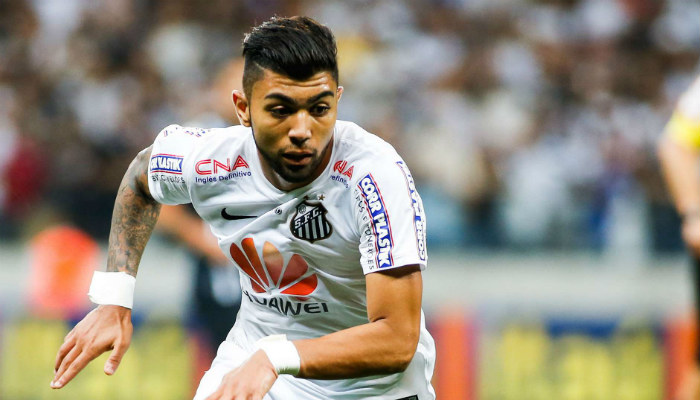 Premier League side Manchester United are in pole position to sign Brazilian wonderkid Gabriel Barbosa as they are set to launch a whooping £30m bid to bring the player to Old Trafford this summer.
Earlier reports claimed that Serie A side Inter Milan has marched ahead of Leicester City, Arsenal, Chelsea and Man Utd, in the race for roping in the Santos forward. However sources claim that the Red Devils have come back strong with a whooping £30m offer to convince the talented striker. The player himself had earlier said that he is more interested in a move to Premier League this summer.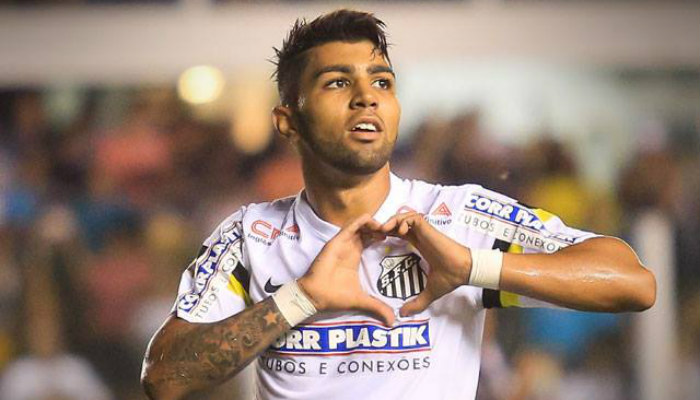 Barbosa has been under the radar of top European clubs in the recent months and it is believed that Atletico Madrid, Bayern Munich and Juventus have shown huge interest in signing the player this summer. Latest reports also claim that Man Utd are on the verge of completing the deal within the next 48 hours.
Mourinho has already signed Zlatan Ibrahimovic this summer, which turned out to be a huge blessing for Man Utd as the former PSG man has been successful in making immediate impact after scoring in Man utd's Community Shiled triumph against Leicester followed by a sensational goal from 25 yards in United's league opener against Bournemouth.
Mourinho has promised to offer enough game-time to Marcus Rasford but it is believed that the former Chelsea boss wants to add more strength in the United attack and is desperate to capture Barbosa – who is thought to be one of world football's brightest young footballer.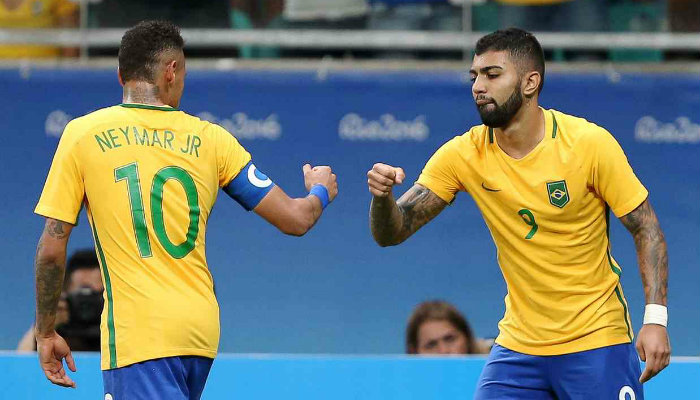 Barbosa has drawn more attention in the recent weeks after displaying incredible skills and pace while playing for Brazil for Rio Olympics 2016. He has played a pivotal role in guiding Brazil to the semis, alongside Barcelona star Neymar and Manchester City striker Gabriel Jesus.
The Red Devils have reportedly agreed to pay Santos £26m plus £4m commission to his agent in order to get the deal over the line.
Foottheball sources have confirmed that the Red Devils are ready to pay Santos £26m up front plus £4m to his agent to speed up the transfer process.