Former Manchester United defender Paul Parker feels the club still lack a couple of key players and the Red Devils should get back in the market quickly, if they are aiming for a top 4 finish.
Parker said that United needed at-least 3 new signings or the club will be at risk of not finishing in the Champions League qualifying spot.
United have already secured four high-profile signings this summer, including the free signing of Zlatan Ibrahimovic from PSG and a world-record fee signing of Paul Pogba from Juventus.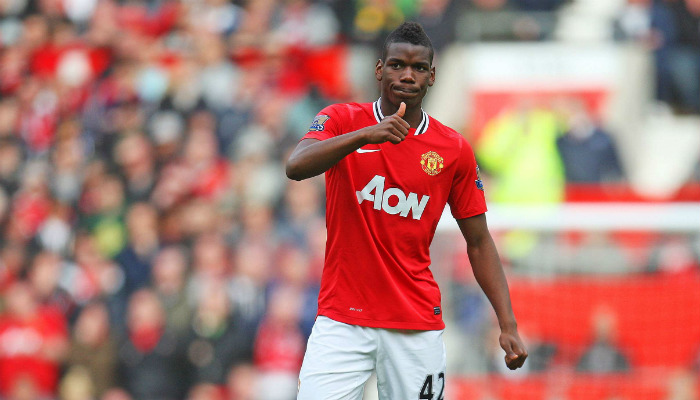 But Parker feels united must still strengthen the squad to eliminate any risks.
The two-time Premier League winner feels that new United boss Jose Mourinho should try and sign a centre-back, a central midfielder and a striker to relive the first-team squad of some burden, which will guarantee a top-four finish.
"They still need a centre forward and a centre-half and another midfield player," Parker said.
"Manchester United aren't finished yet; they can't be because that present squad just isn't going to win the league and Mourinho is all about winning the league.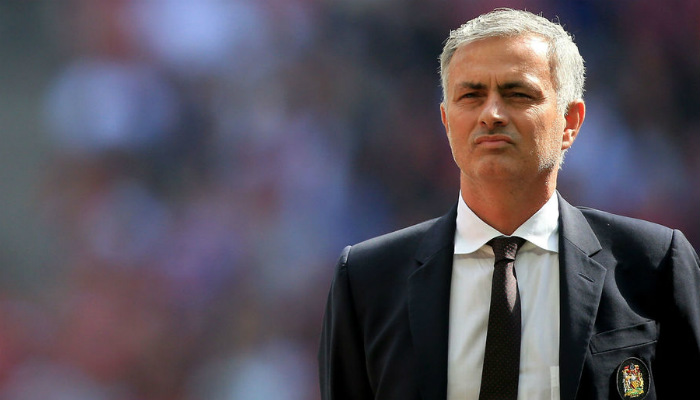 "Would you say United can even finish top four after what we saw in the Bournemouth game? I'd have to say not really.
"Liverpool look good and Arsenal will improve. Tottenham and Chelsea are hard to break down and will be in there. So United have some work to do between now and the end of August to bring in at least three players to guarantee a Champions League spot and maybe win the league."