Chelsea's star forward Diego Costa has said that he feels unfairly treated at the Premier League.
Costa, who is a polarising figure in football, admired and loved by the Chelsea faithful, but lashed out at by almost every other football fan said that he feels like a marked man in England.
The Brazil born Spanish international's late goal helped the Blues clinch a win from under the nose of West Ham.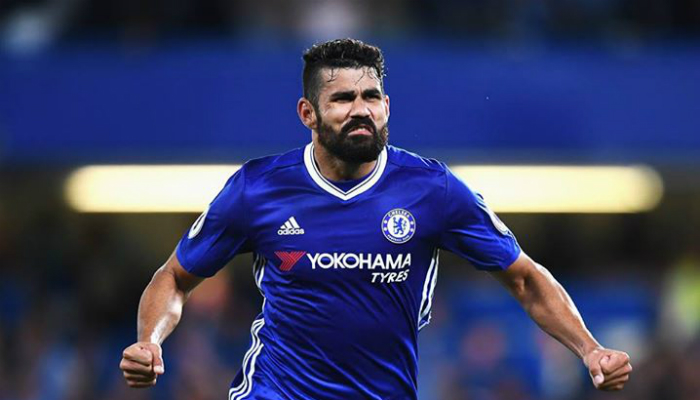 However, just a few minutes before that, the controversial striker had yet again managed to stir the events, after a late challenge on Hammers goalkeeper Adrian, which could have very-well penalized for the second-time in the match, but the referee decided not to book the 26-year-old.
"I can't ask for anything, the crowd here always loved me. It's a support which I always appreciate. It's important to get the three points, it's important to start winning," said Costa.
"I am aware of [the new dissent law] now. The second time I went to talk to him, he showed me [the yellow card]. I even found it a bit weird, but then I understood. I went to apologise at half-time and that's it.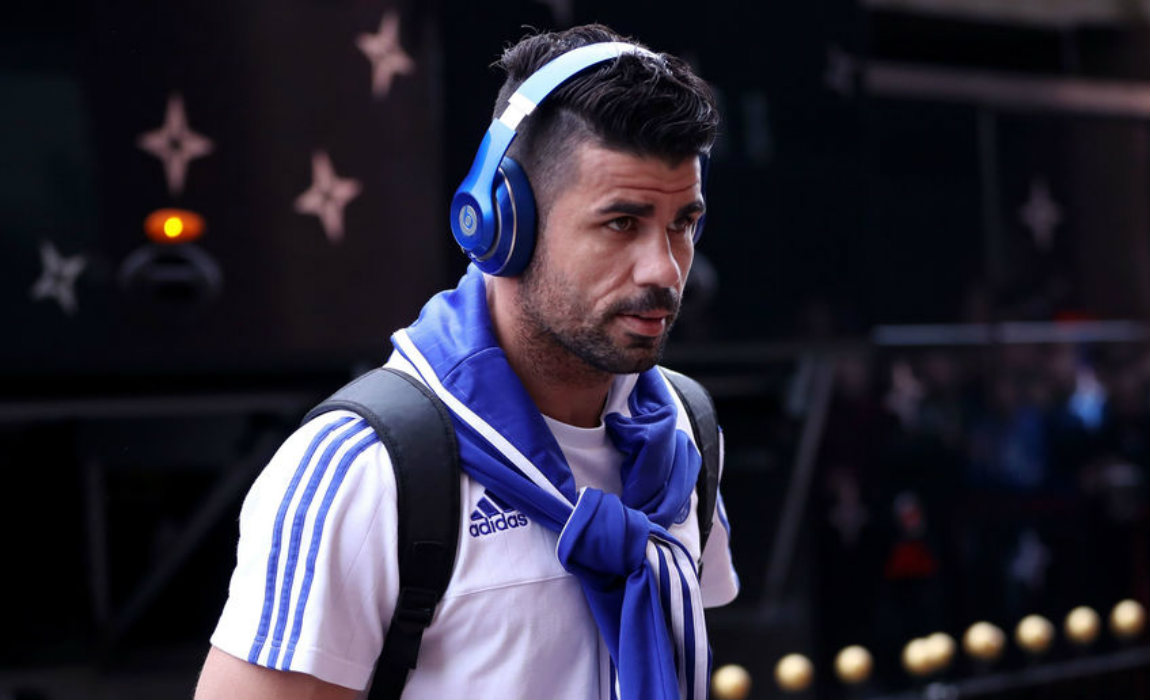 "But I'll be honest, I am targeted here, by the referees, the people… if I do something, it's totally different than if any other players do. It needs to be seen, that people targeted me.
"It's something I have to deal with and I ask God that these things don't disturb me and don't take the sequence of the games from me, which happens sometimes and gives me suspensions."