In a surprise comparison, ex Manchester United defender Paul Parker has said that Paul Pogba isn't even as good as Chelsea's John Obi Mikel.
United spent a world-record fee of £93.8 million to get the midfielder back to Old Trafford, but Parker feels that the player is not worth the ridiculous fee.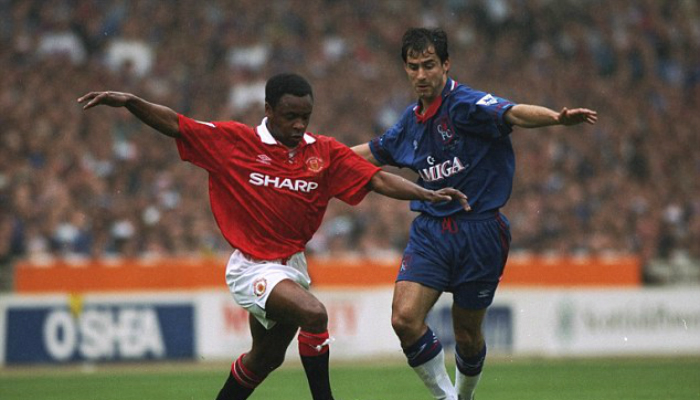 Pogba played as the anchor-man for France in the 2016 EURO, but according to Parker the 23-year-old lacks the strength and pace to play in such position.
"Can he be as good as Roy Keane or Bryan Robson? I wonder about him playing that midfield role," Parker said.
"I worry about him making tackles and getting across to close players down because he is rangy. He doesn't have quick feet and his game is about going to ground. That's going to be a problem.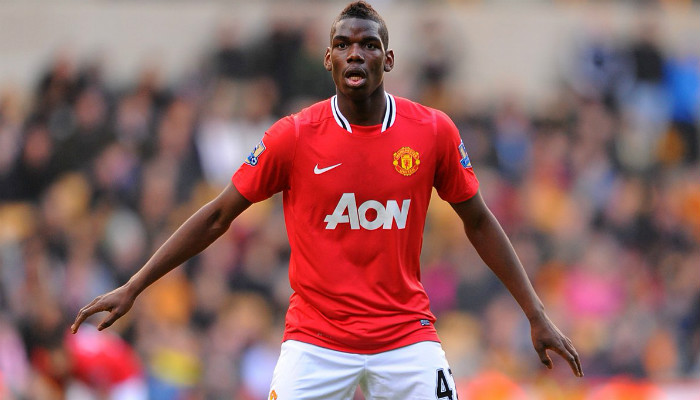 "In a holding position it would be a waste because he's not a Makelele or even a John Obi Mikel because one thing Mikel can do is close people down. Pogba can get forward, and score goals, and pass the ball but in a high-tempo game he won't be very good in a deep role.
"We saw that in the Euros where he looked lost for long periods of games when France didn't have the ball. So when United don't have the ball what's he going to be like? Fellaini can't do that either. Or Rooney. They can't get around. Behind Ibrahimovic and Martial there will be changes because there is no way that midfield can last."
The two-time Premier League champion Parker said that the amount of money spent on Pogba could have very well used to buy Ronaldo or Messi.
"If United had signed Messi for a hundred million not many would have complained. The same with Ronaldo who scores goals and has a presence that scares teams.
"With Pogba you do wonder when you look at his style of play for Juventus can he play that way for Manchester United? Where is he going to play? It would be a waste if it's in a holding role. If he plays behind Ibrahimovic that puts Wayne Rooney in doubt and Rooney has to play – not that he deserves a place but they have to play him. So it's a difficult situation.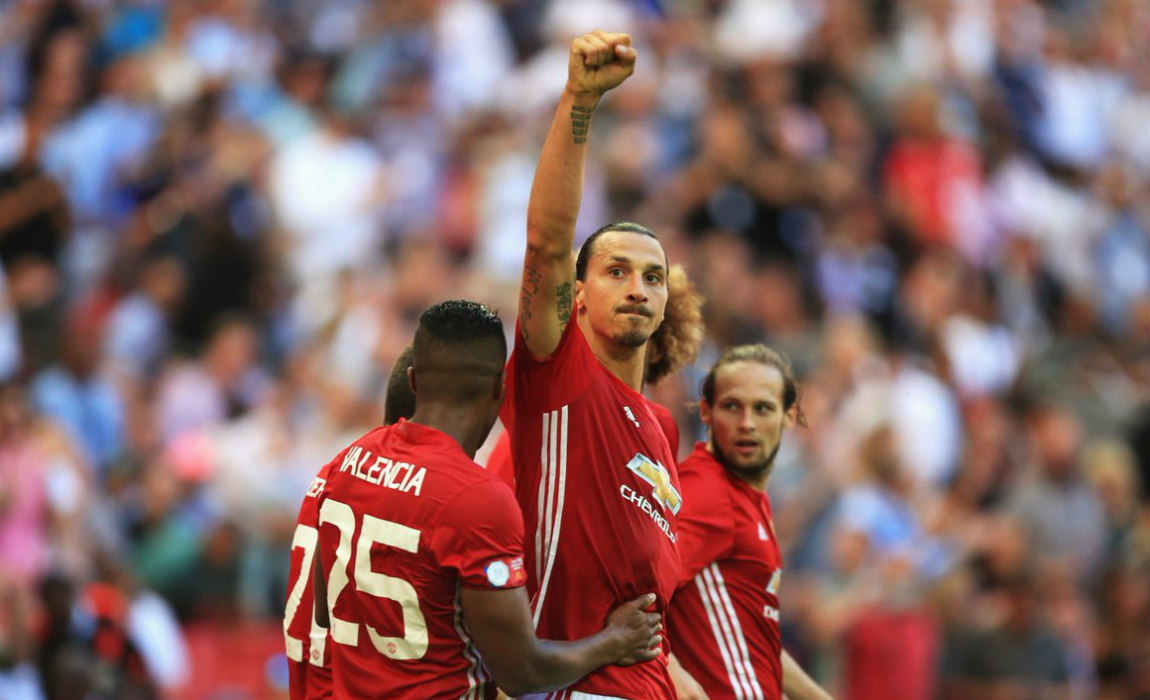 "I think United in certain quarters are quite embarrassed by how much they've had to pay for him but did he do enough in his three seasons at Juventus to warrant that fee? The answer is no, not at all and you have to wonder why Real Madrid disappeared very quickly. They don't get out-bid."