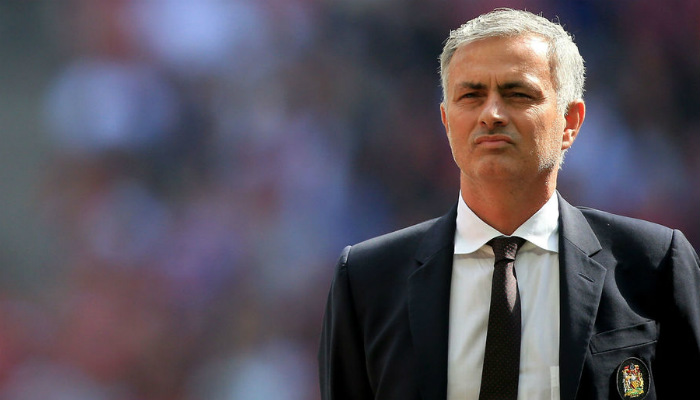 Premier League club Manchester United have instructed their new manager Jose Mourinho to offload the out-of-favour players from the squad before launching a bid for any new player this summer.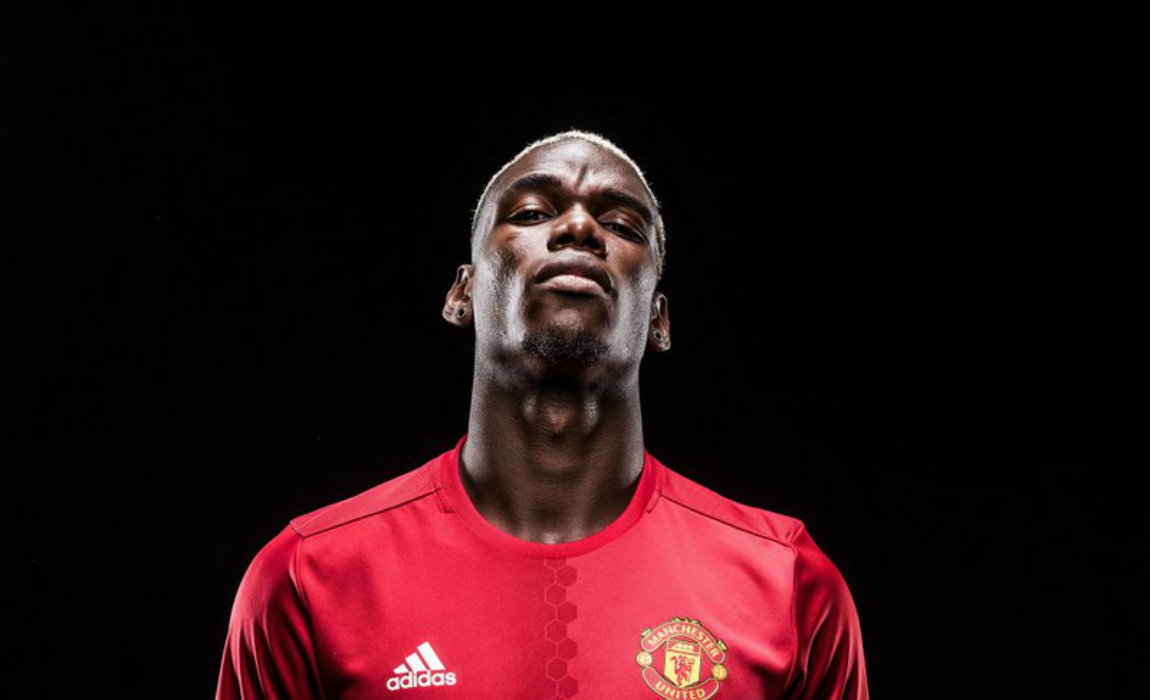 Mourinho has already spent close to £150m in order to secure the services of Eric Bailly, Zlatan Ibrahimovic, Henrikh Mkhitaryan and Paul Pogba this summer. Recent reports claim that he is still on the hunt for a top-notch centre-back to add more depth to his defence.
Recent reports claim that the Manchester United bosses have made it clear that Mourinho needs to bring back some cash by selling the players who do not fit in his plans for the new Premier League season, before splurging more cash on an experienced central defender.
Earlier, rumours suggested that Ezequiel Garay, Jose Fonte and Leonardo Bonucci tops Mourinho's defensive wishlist, with the former Chelsea manager ready to match the whooping £60m asking price for Juventus ace centre-back Leonardo Bonucci.
However, it is believed that Mourinho has also set his sights at Real Madrid centre-back Raphael Varane with sources claiming that Man Utd have already held talks with Real Madrid and Juventus over the chances of bringing in either Raphael Varane or Leonardo Bonucci to the club this summer.
Mourinho has grown concerned with the lack of depth in the defence after the pre-season friendlies and is all set to splurge huge cash to secure the signatures of a top flight defender to compete with Chris Smalling and Bailly.
The club has already earned £5.5m by offloading Donald Love and Paddy McNair to Sunderland. Sources claim that the Red Devils will cut down their squad further before the transfer window closes.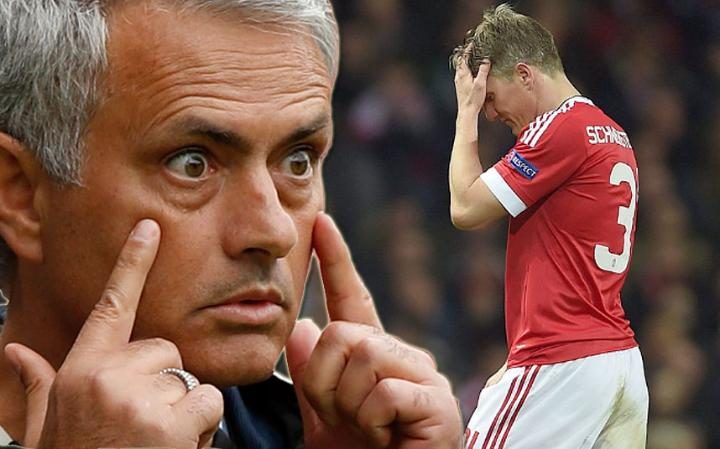 Schweinsteiger is expected to leave the Red Devils this summer after Jose Mourinho exiled him to the reserves and made it clear that the former Bayern Munich midfielder doesn't fit in his plans for the new season.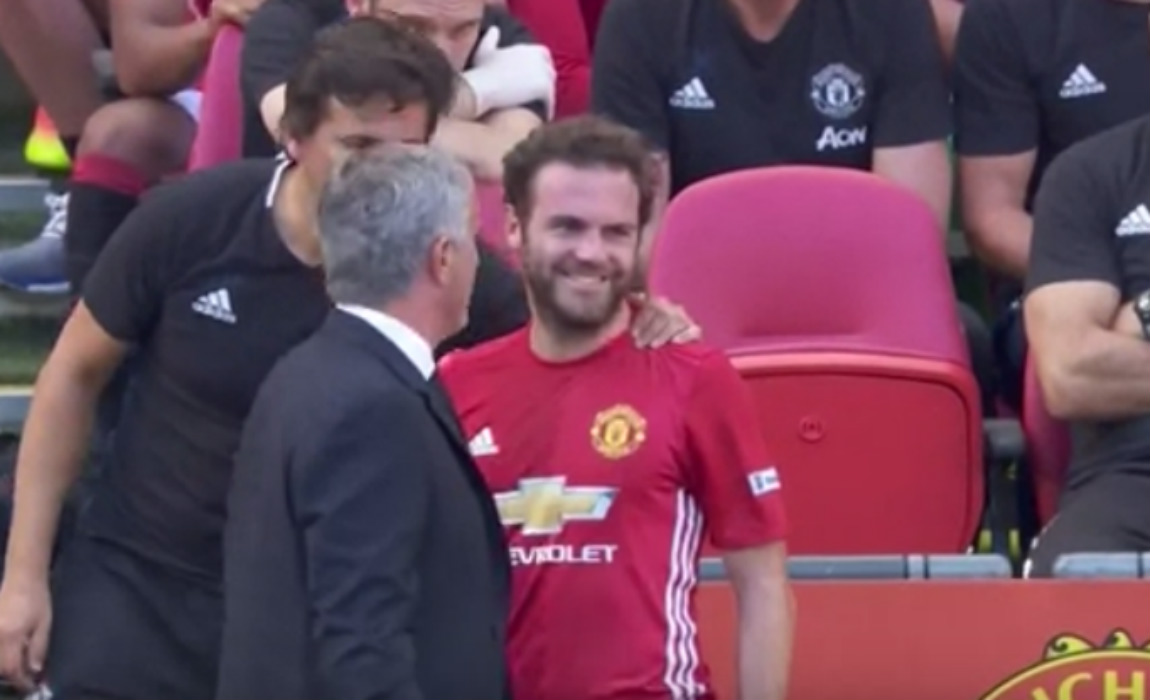 Juan Mata who was introduced at the second-half of Man Utd's Community Shield victory against Leicester, was substituted during the fag end of the game in order to bring in Henrikh Mkhitaryan. It is believed that Mourinho's move has not gone down well with the Spaniard.
Sources claim that Juan Mata could also be shown the exit as rumours of his troubled relationship with the Portuguese has topped the charts after former Chelsea coach Mourinho sold Mata to United in 2014.