Leicester City have now held talks with former Manchester City boss Roberto Mancini as they search for a replacement for Claudio Ranieri.

Defending Champions Leicester City officially sacked Claudio Ranieri, just nine months after he guided the Foxes to their first ever Premier League triumph.
After a fairy-tale Premier League title triumph last season, the Foxes made a disastrous start under Ranieri this season that has left them only a point and a place above the relegation zone.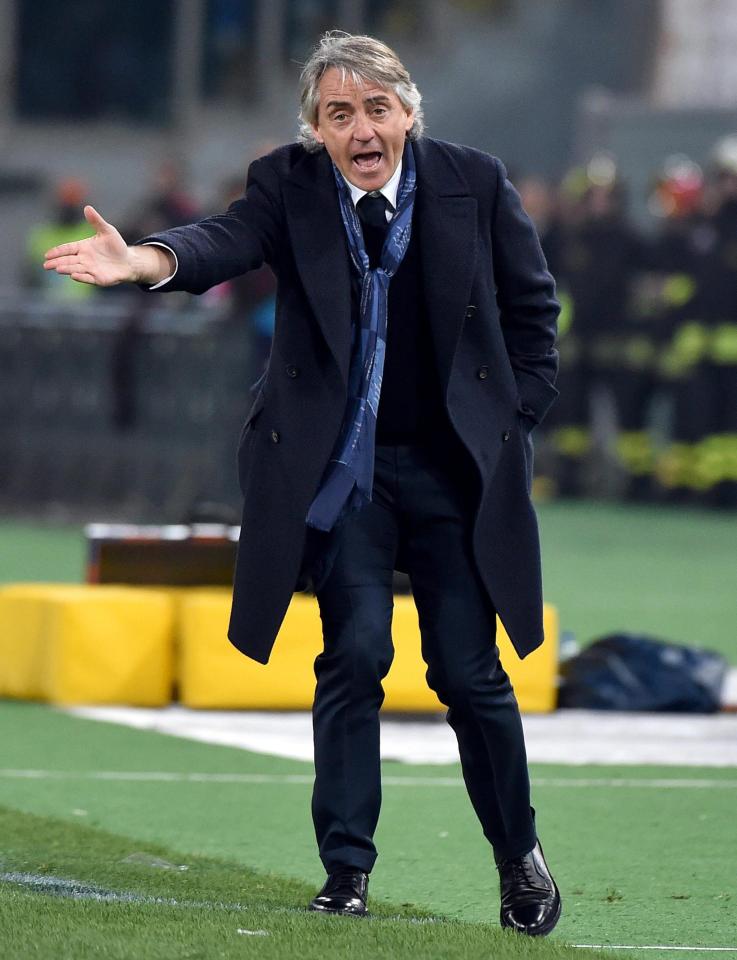 And as the Foxes look for a new manager to save them from relegation battle they have approached former Man City manager Mancini to find out about his availability or whether he intrested in taking up the tough task ahead.
It is now believed that the Foxes have been informed that the 52-year-old would be interested in the new job but there has been no official confirmation.

On Friday morning Mancini took to Twitter and posted a message to express his sorrow after Leicester City dropped the axe on Claudio Ranieri.
Foottheball sources claim that Italian manager who had guided Manchester City to their first ever Premier League title in 2012 might be interested in taking up a short-term role with the Foxes till the end of this season – with an additional option of quitting the job if he fails to improve Leicester City's form.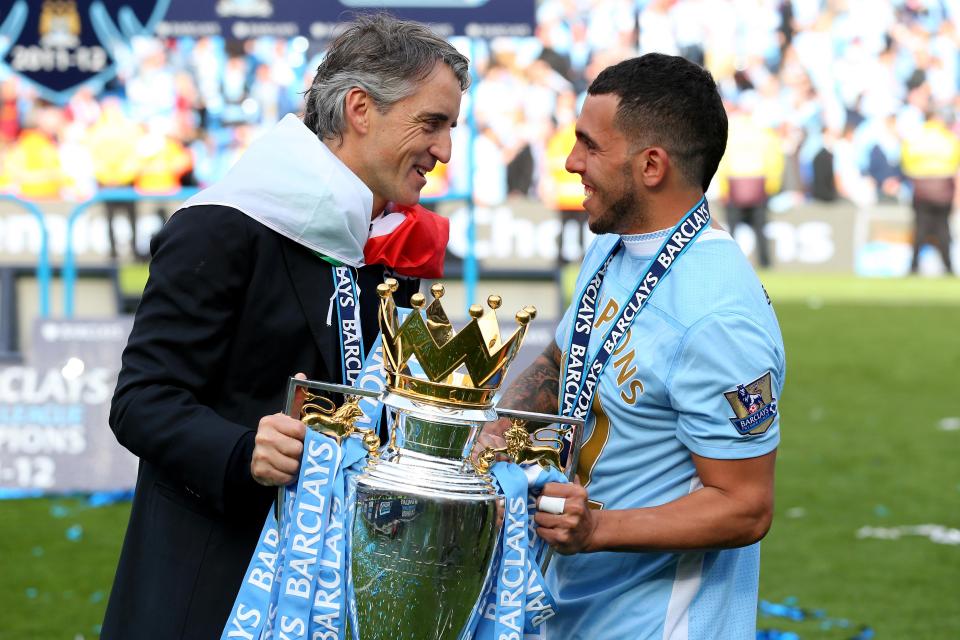 The club are also desperately scanning the market for other options and have identified a few targets who would be interested in accepting the job as the Foxes look to avoid relegation as defending champions.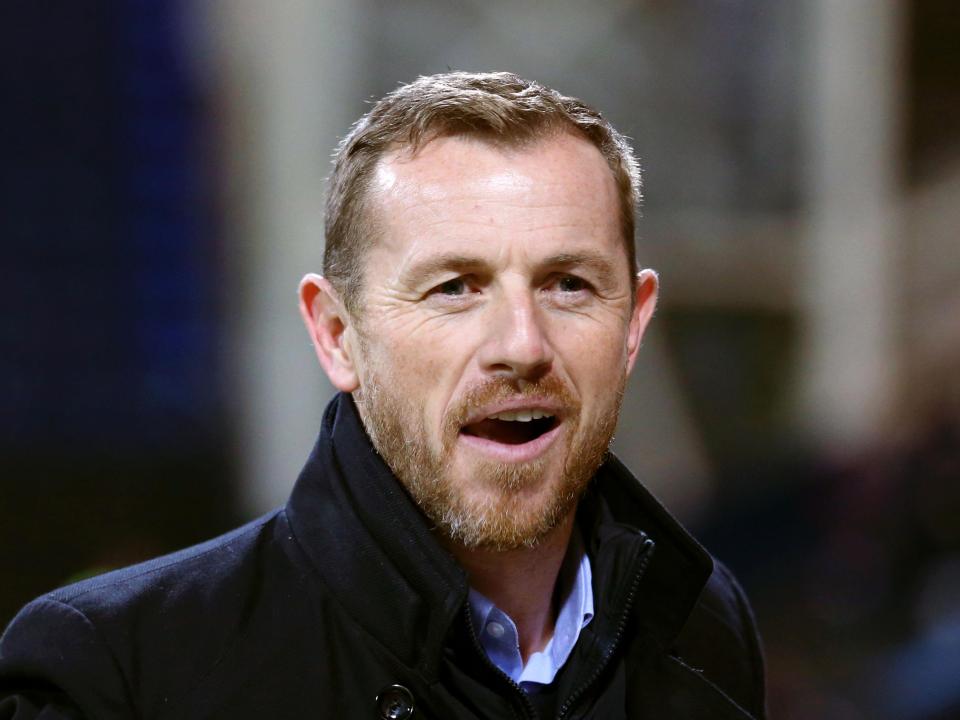 The Foxes have also identified former Birmingham boss Gary Rowett and it is understood that he is available and can start working immediately.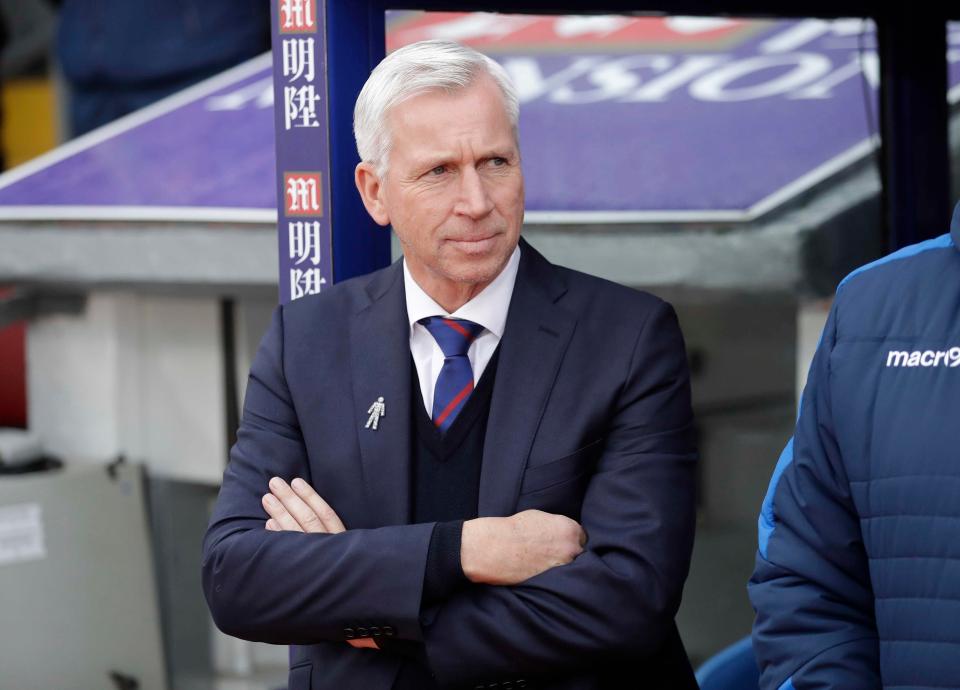 Leicester City are also monitoring the availability of Alan Pardew despite he being fired by relegation rivals Crystal Palace last December as the Foxes are now clueless and desperately want to overcome the relegation scare.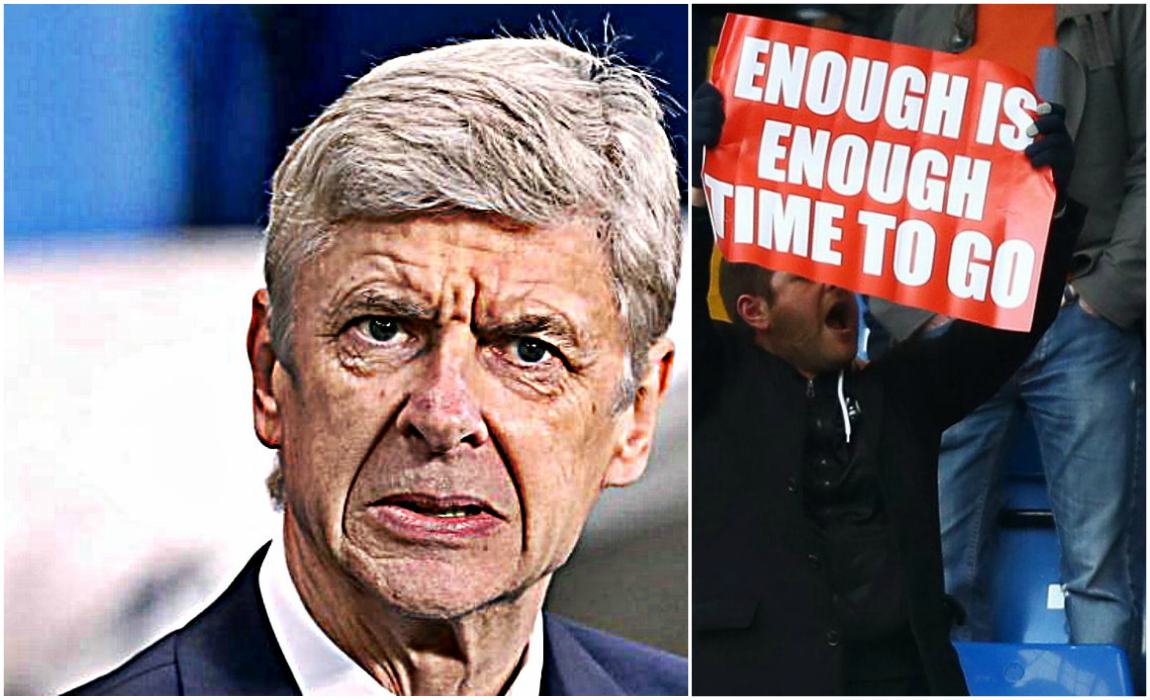 It is believed that Leicester City are also interested in roping in under-fire Arsenal manager Arsene Wenger, keeping in mind the long-term future of the club. However, this could only be possible after the end of this season as the Frenchman's contract with the Gunners is set to expire this summer. And there is also a possibility that the Foxes continue with an interim manager to keep the opportunity open for Wenger next season.
Mancini has been without any job since the end of his second managerial stint at Serie A club Inter Milan and now it is understood that the Italian is keen on making a return to the Premier League.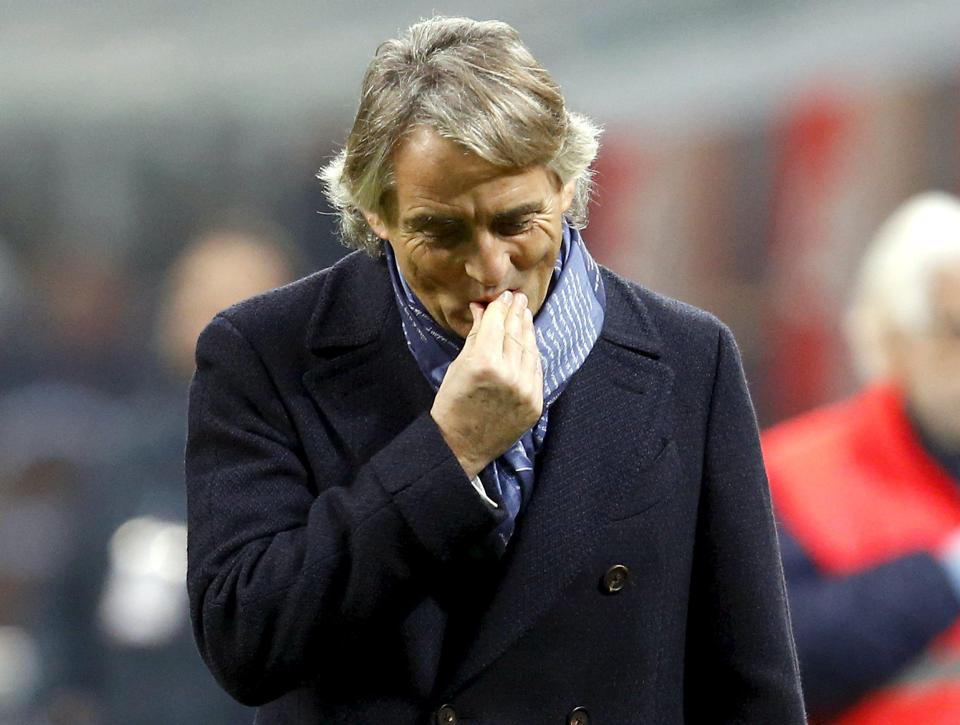 Earlier, Mancini was also linked with West Ham if the Hammers would have dropped the axe on Slaven Bilic. But now the West Ham boss has proved his worth by guiding the club towards mid-table and away from relegation zone.
Mancini says that he was in love with English football after enjoying a brief spell on at Leicester City during the fag end of his playing career.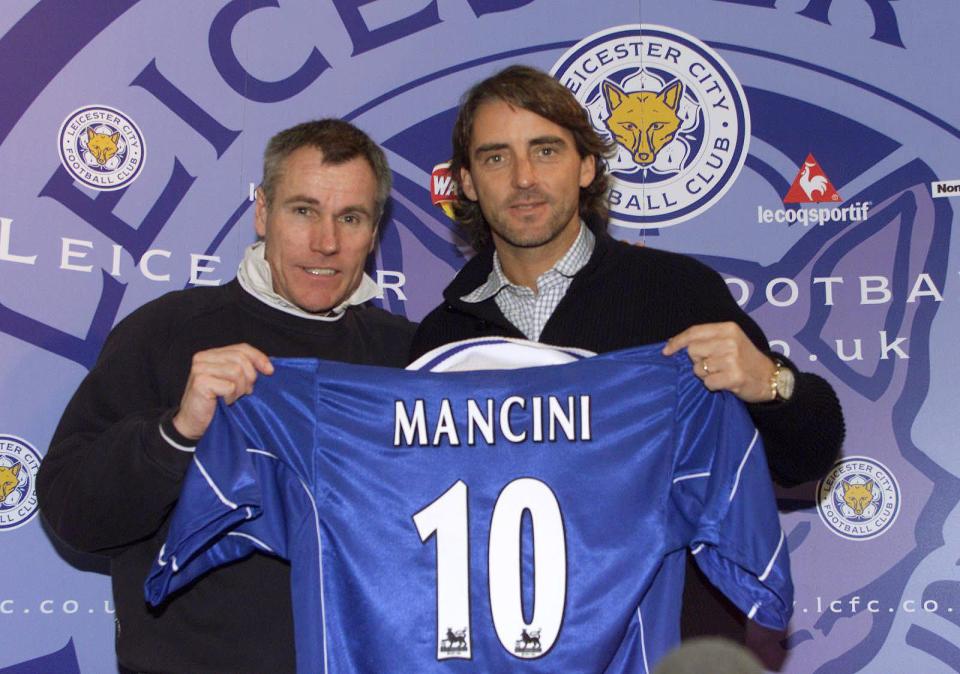 He earned only five appearances for the Foxes in all competitions, before beginning his managerial career back in his country at Fiorentina.
Mancini guided the Italian club to Italian Cup success and enjoyed a similar spell with Lazio before switching to Inter Milan where he enjoyed an illustrious managerial spell.
With Inter he clinched three Serie A titles before he was temped away to the Premier League club Manchester City.