Argentine superstar Lionel Messi's dad has left Barcelona after holding talks with the club bosses but they haven't reached an agreement in principle over the player's new contract, according to Foottheball sources.
Jorge, who is also the agent of the five-time Ballon d'Or winner Lionel Messi has returned from his trip to Barcelona after holding talks regarding the extension of the superstar's deal, which is set to expire in June 30, 2018.
Messi's dad had visited Barcelona before they suffered a humiliating 4-0 defeat to Ligue 1 giants PSG in the last-16 first-leg tie of the Champions League.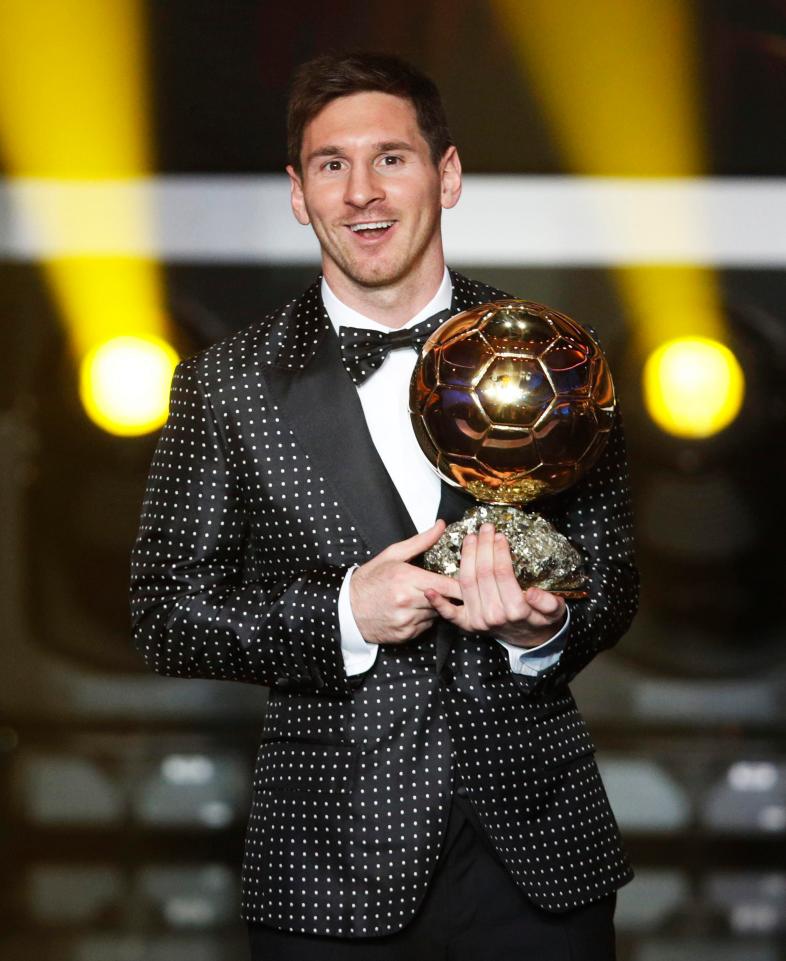 And now foottheball sources reveal that although the meeting was constructive but both the parties couldn't reach an agreement over the new Messi deal.
The panic button has been triggered in the Barcelona camp and some of the members of the board are worried as the negotiation process is taking much longer time than expected.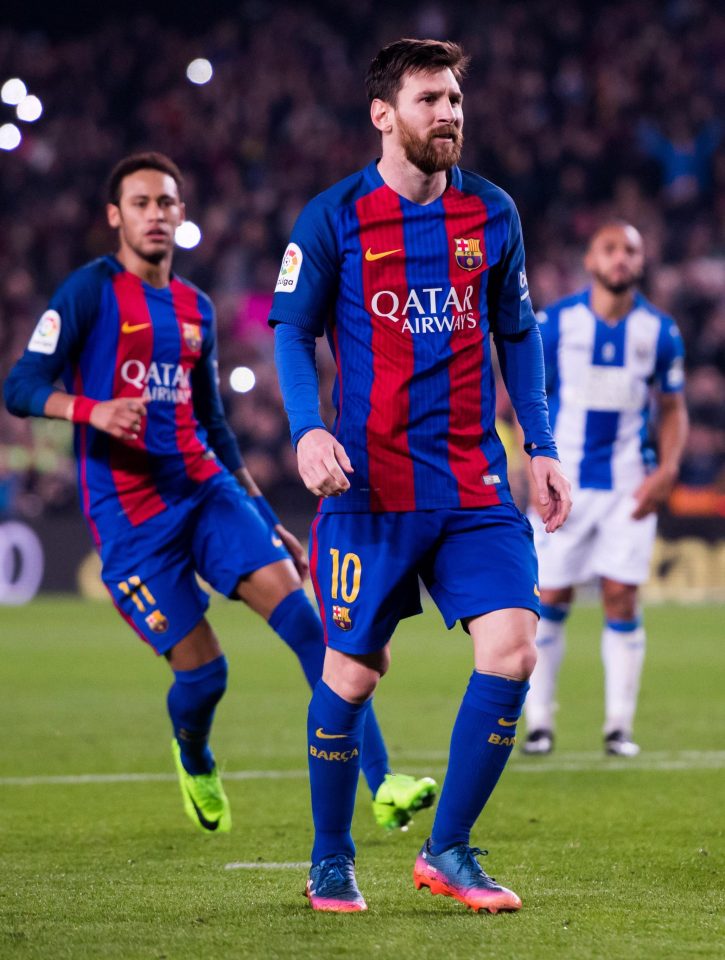 While some other members of the board are worried that with every passing day, there are high chances that the new Messi deal too expensive for the Catalan club to afford.
It is understood that the Argentine superstar Lionel Messi is keen on staying put at the Spanish club but sources reveal that he is not ready to lower his wage demands.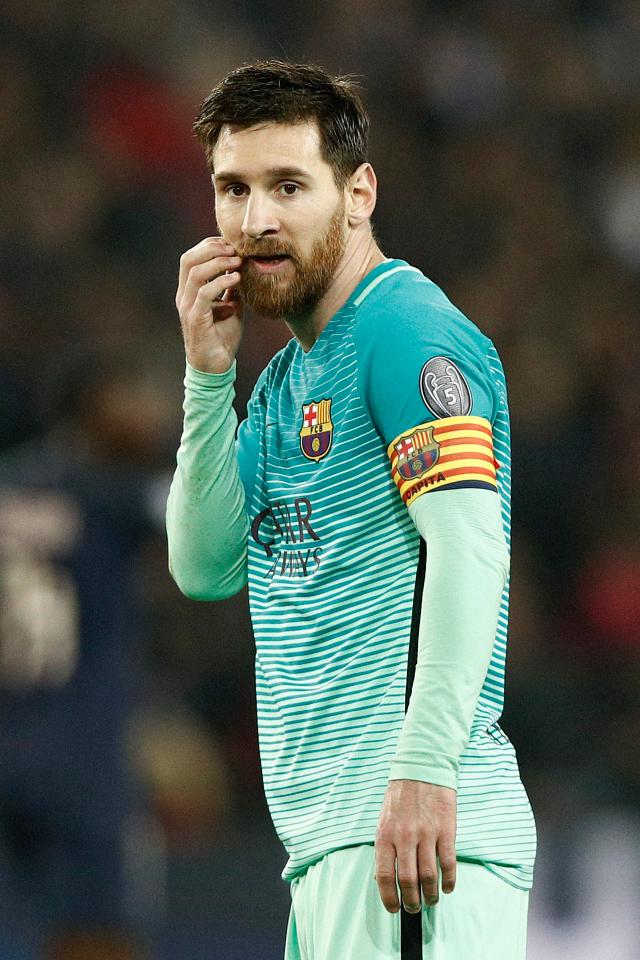 Messi is well aware about how much money Luis Suarez and Neyamr takes home and now he is desperate to remain the best-paid player at Barcelona.
Barcelona bosses are keen on holding on their best player but the lengthy negotiations is now a concern for them.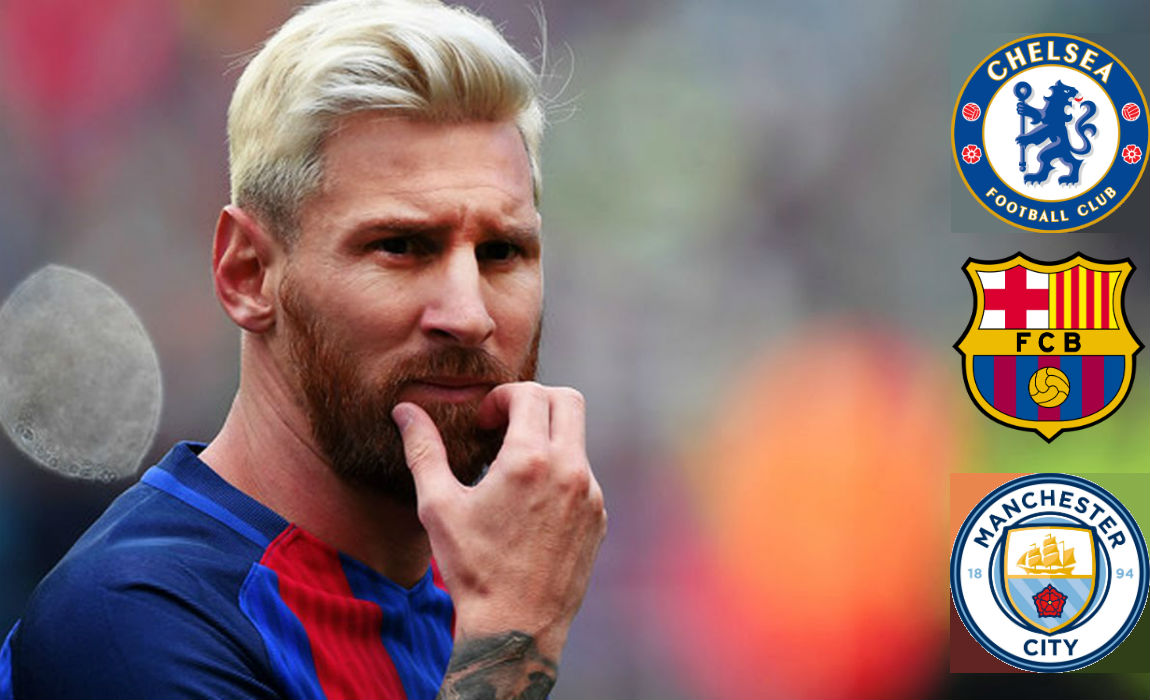 Meanwhile, Messi has also been linked with a move Premier League clubs – Manchester City and Chelsea.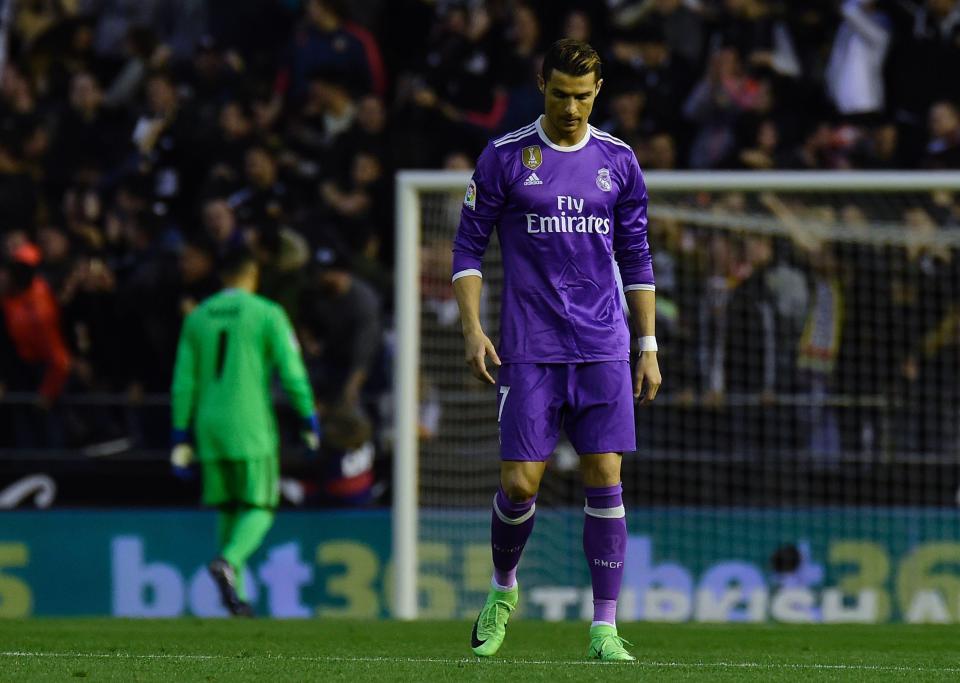 Real Madrid's 2-1 defeat to Valencia has made the title race wide open and Barcelona are now keen on edging past their arch rivals to clinch a third consecutive title.
Barcelona bosses now want to capitalise upon the opportunity as they gear up to face Atletico Madrid in a title defining encounter this weekend.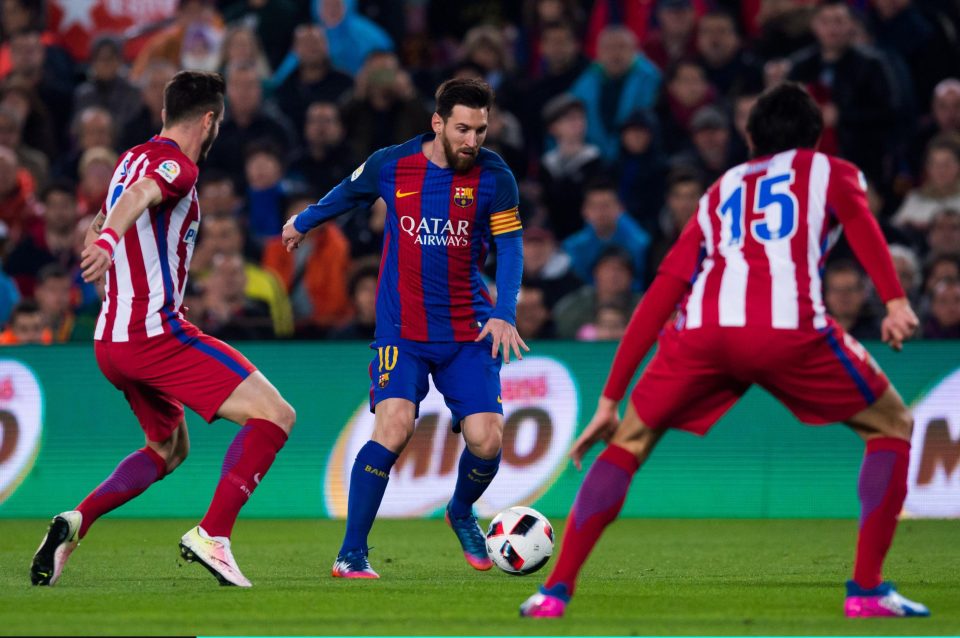 However, they now face an uphill battle to seal a spot in the Champions League last-eight after suffering a 4-0 humiliation against PSG in the last-16 first-leg tie.