Argentine legend Diego Maradona has now attempted to re-enact his controversial Hand of God but this time around he lacked to fitness to jump high enough.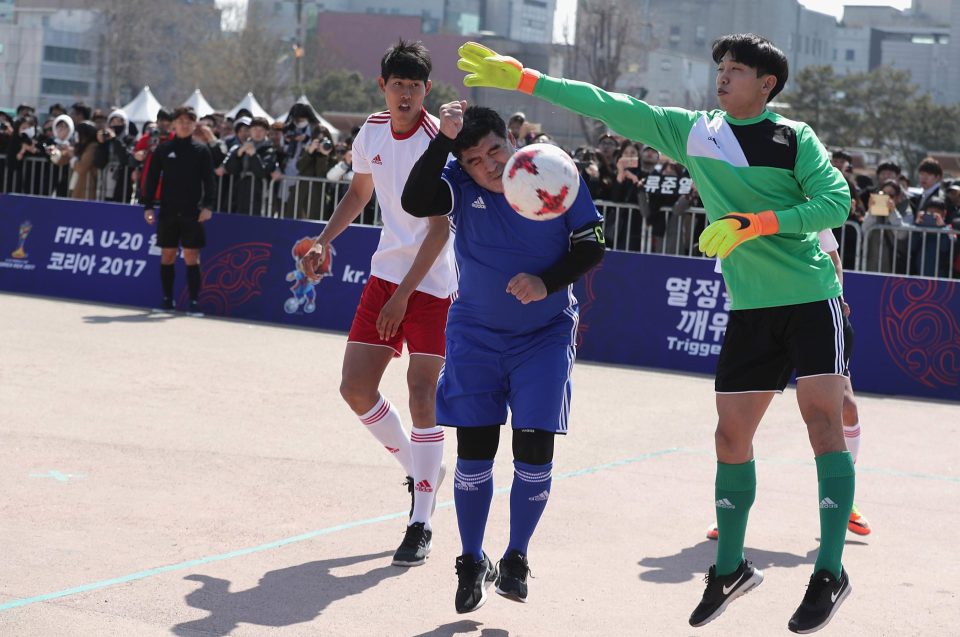 The former World Cup hero tried to jump high in the air during a football game in South Korea.
But his body weight seemed to be a stumbling block rather than the opposition defenders.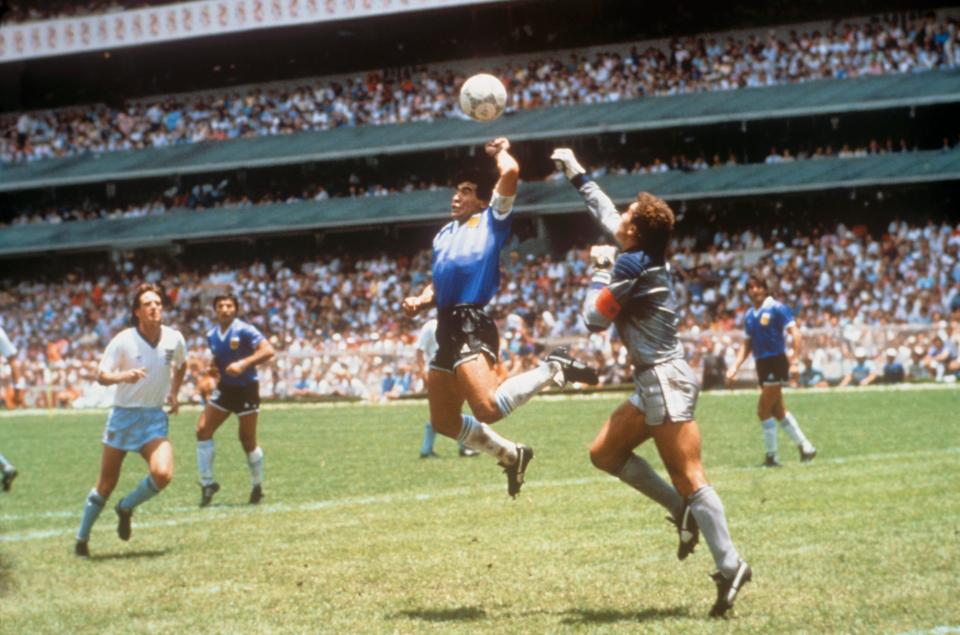 Maradona took part in a charity game in order to promote the FIFA Under-20 World Cup in the nation.
And on the pitch he still possesses some of his best skills as he displayed glimpses of his supreme control with the ball at his feet and also with his hand.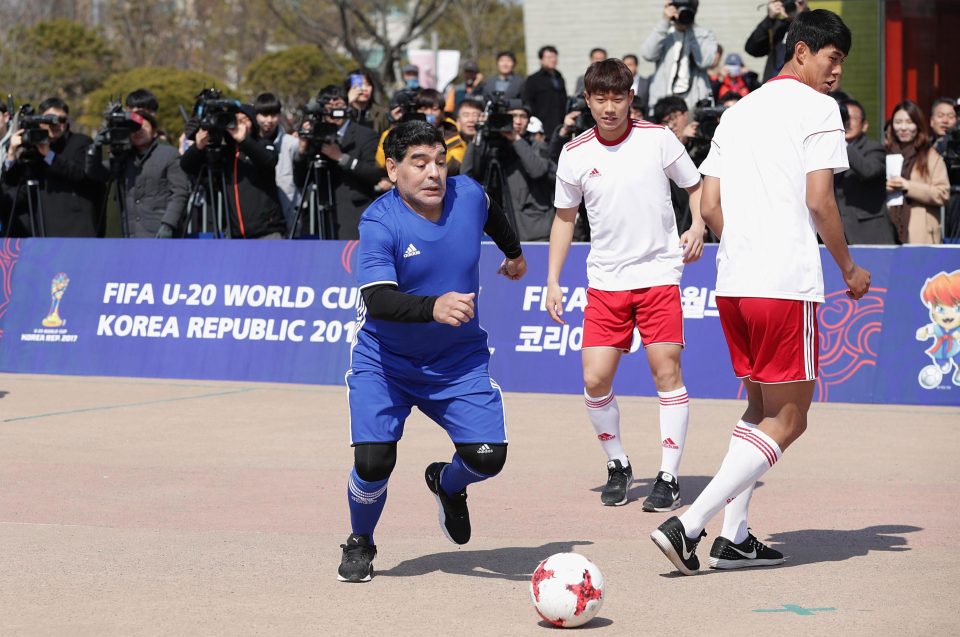 The native people were excited to catch a glimpse of the former Barcelona and Napoli superstar as he set his foot on the pitch for a 5-a-side tournament in the town.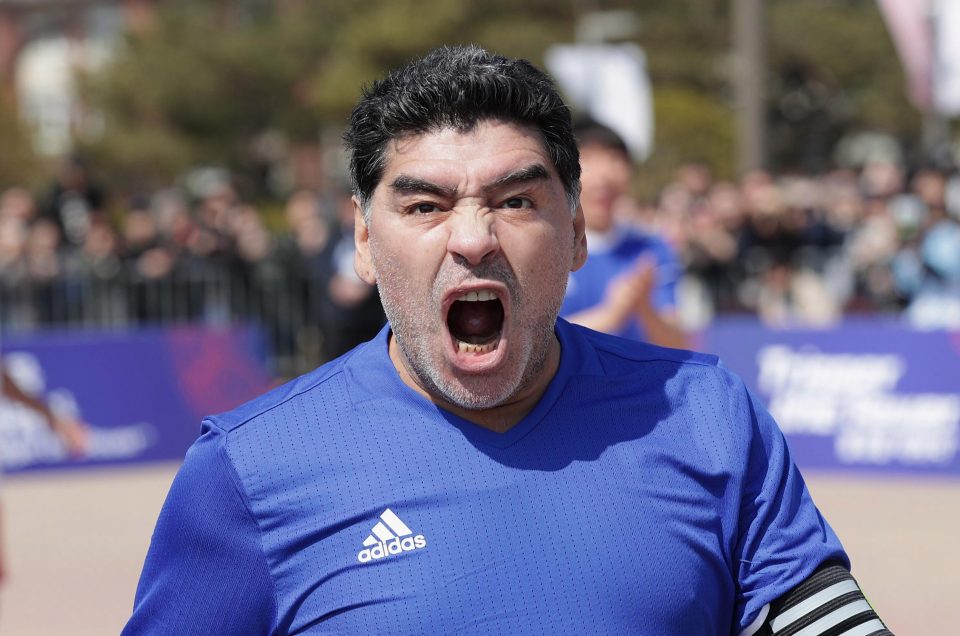 And the Argentine also recreated his famous celebration from the 1994 World Cup goal against Greece.
But as we all know the tournament was not a memorable one for the Argentine as he was sent home back then after testing positive for ephedrine.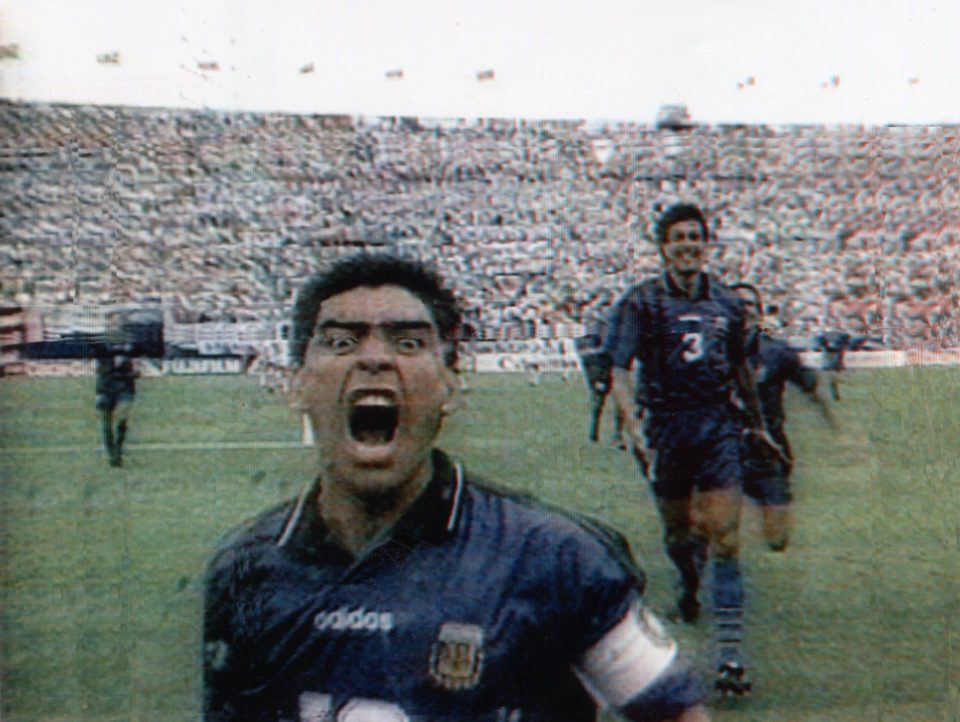 And earlier last month Argentine legend Diego Maradona's hotel room in Madrid was raided after he was alleged of assaulting his partner.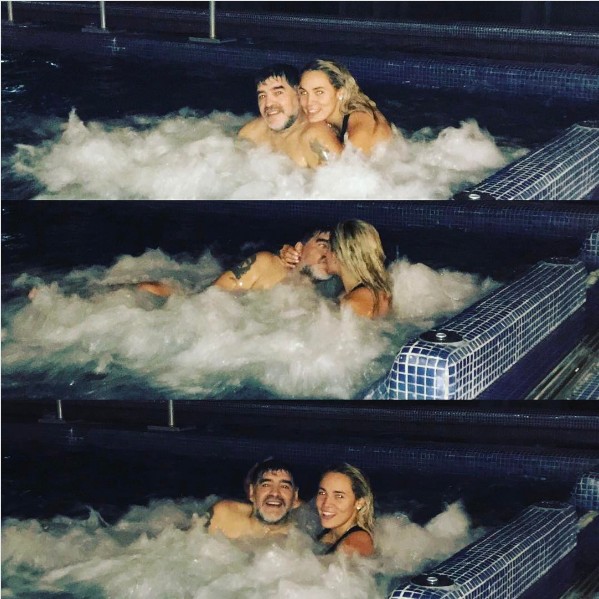 Police rushed to the hotel after receiving a call from the manager at 8.20am before interrogating Maradona.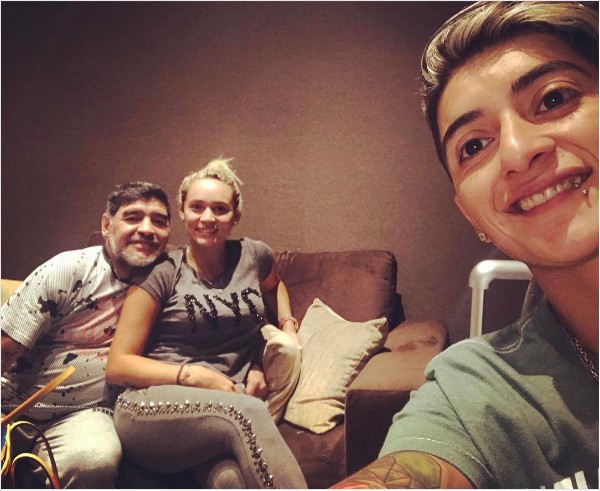 However, according to foottheball sources, Maradona's long-time girlfriend Rocio Oliva had not filed any official complaint after the reported incident at the five-star Eurostar Suites Mirasierra.