Chelsea defender Kurt Zouma revealed that his parents were inspired by a Jean-Claude Van Damme movie in naming him.
The French international's middle-name is happy and is first name is also inspired a Van Damme movie.
Zouma was named after a 1989 movie 'Kickboxer' in which the Hollywood star plays the character of Kurt Sloan.
The 22-year-old is now an action hero himself on the pitch, with not many wanting to battle the towering center-back.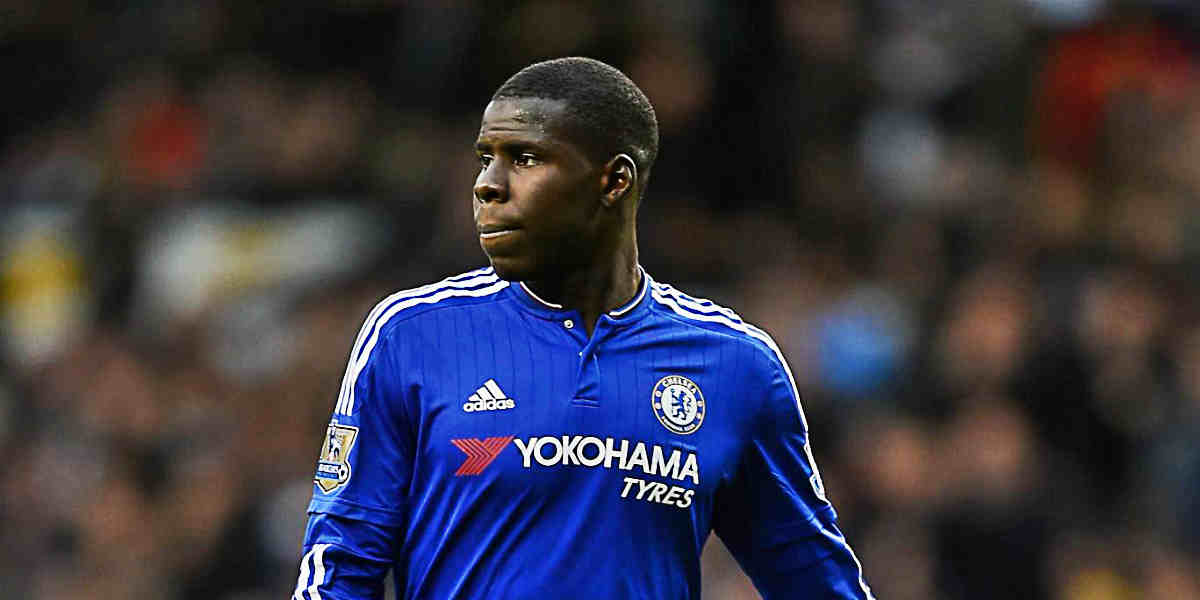 He spoke about his naming story, "My parents were watching a film and it starred Jean-Claude Van Damme."
"He was killing everyone in the movie and at the end of the movie, they saw that his name was Kurt."
"They said, okay we'll call this kid Kurt and we'll put Happy [as his middle name] because he will always be happy."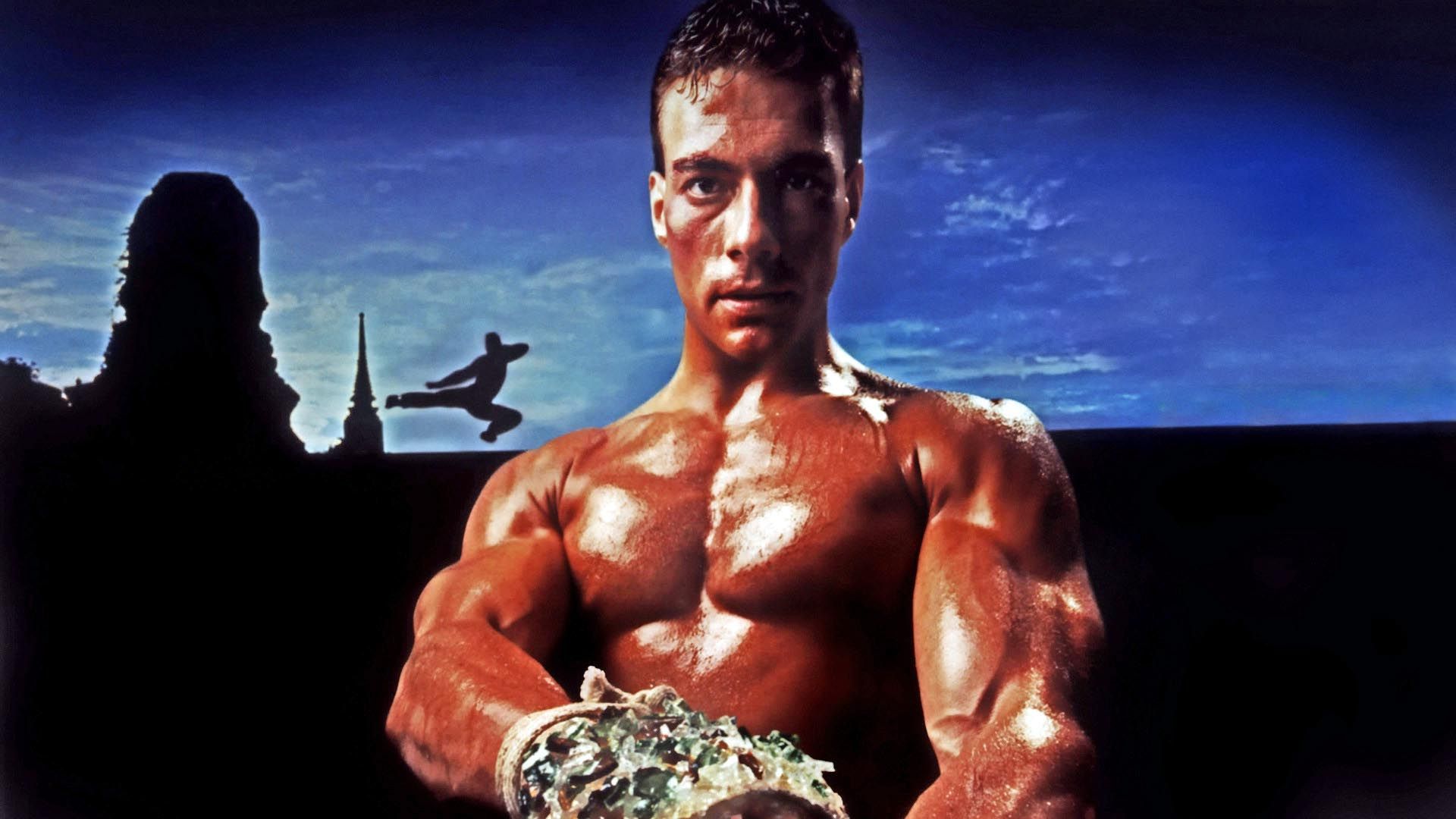 Zouma had become a key figure in Chelsea's starting eleven before being forced out for months due to a knee injury.
He added: "I had a bad injury so I needed to look after it."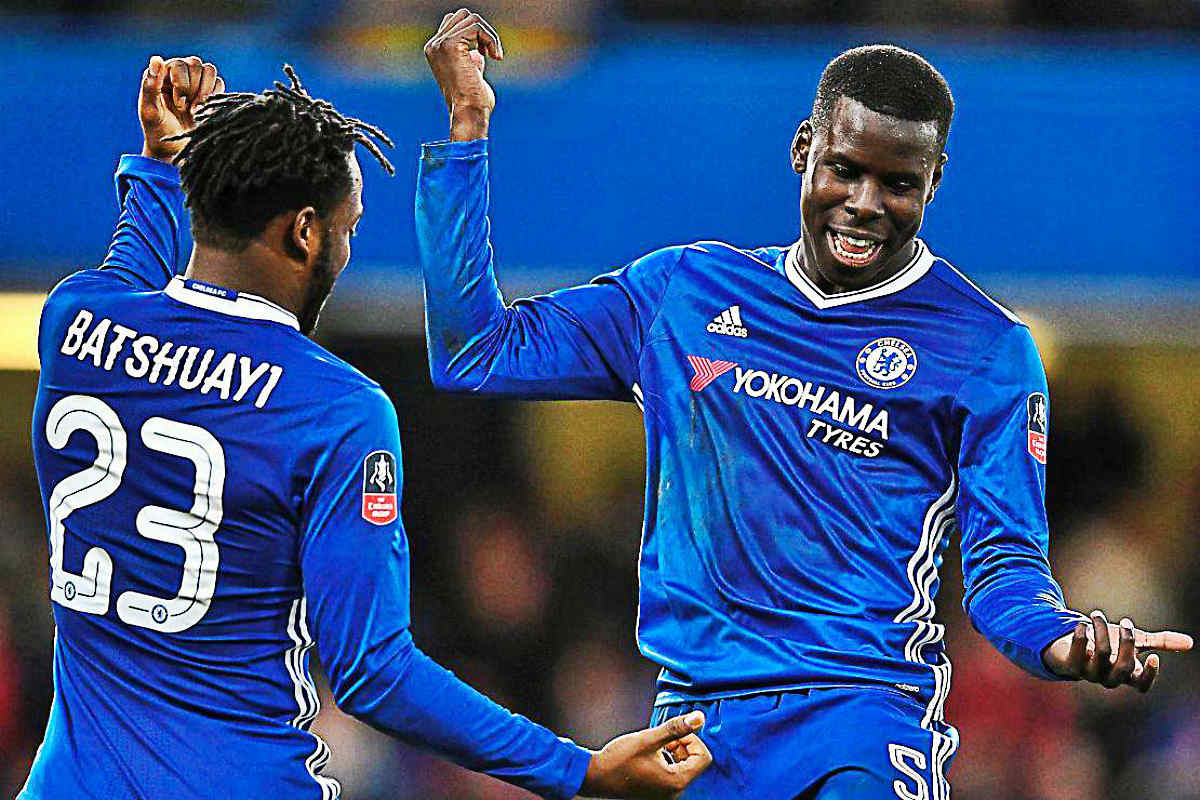 "You are waiting and waiting, but I was always laughing with the boys and my family, and you say this is the life."
"Playing FA Cup games was very good for me to help get my level back, and it's a good competition because we want to win it."