Brazil's Boa Esporte lost their major sponsor on Monday as the fallout from their signing of a convicted murderer widened.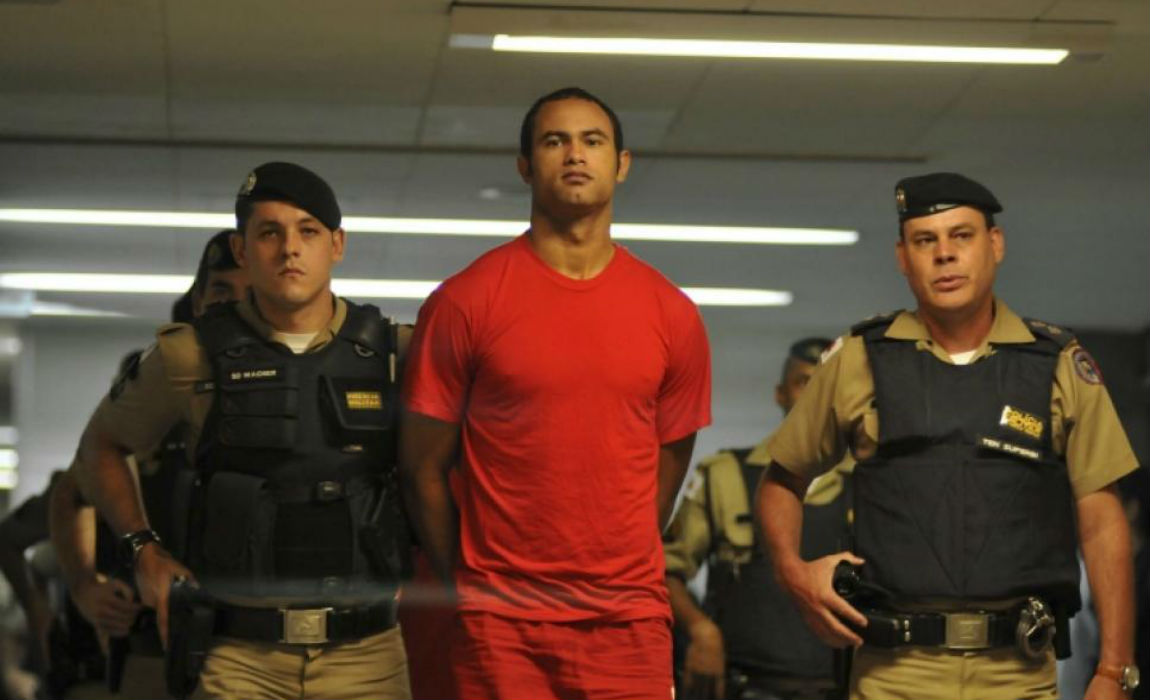 The Serie B team created a media storm on Friday by contracting Bruno Fernandes de Souza, two weeks after the goalkeeper was released from jail and allowed to appeal a 22-year prison sentence.
In a statement, consultancy firm Gois e Silva said it severed ties with Boa Esporte after the club refused to rescind an offer of a two-year contract with Fernandes.
"We met with the Boa Esporte board to ask that the club re-evaluates their position with respect to the signing of Bruno," Gois e Silva said in a statement.
ALSO READ: Bruno Fernandes Signed By Brazilian Club Despite Admitting Ordering The Killing Of Girlfriend And Feeding Her To Dogs
"In light of the board's decision to maintain Bruno (we) officially announce that we are no longer the club's sponsor."
Sportswear maker Kanxa and food supplement company No trends also said they canceled sponsorship deals with the club.
Boa Esporte officials could not be reached for comment on Monday.
Fernandes' agent, Lucio Mauro, said the withdrawal of sponsors did not threaten his client's future at the club.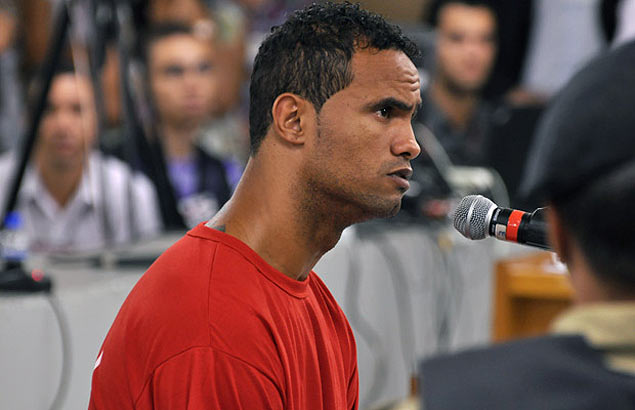 "Bruno is being very well received," Mauro said. "He is saddened by the sponsors' decision but I'm certain that others will come."
Fernandes was found guilty in 2013 of participating in the 2010 murder of former girlfriend Eliza Samudio, who is the mother of his child, and then hiding the victim's body.
He was released last month after being granted a writ of habeas corpus by a Supreme Court judge. No date has been set for the appeal hearing.
ALSO READ: The Ghost Of Dani Alves Still Haunting As The Catalans Eye Bruno Peres
The 32-year-old's career has included spells at Atletico Mineiro, Corinthians and Flamengo. In 2009 he was captain of the Flamengo team that won Brazil's Serie A championship.⁠⁠⁠⁠
(With Inputs From Xinhua)