Marco Verratti is all but destined to be a Barcelona star at some point in his career.
The Paris Saint-Germain midfielder had once spoken about his admiration for the Blaugrana.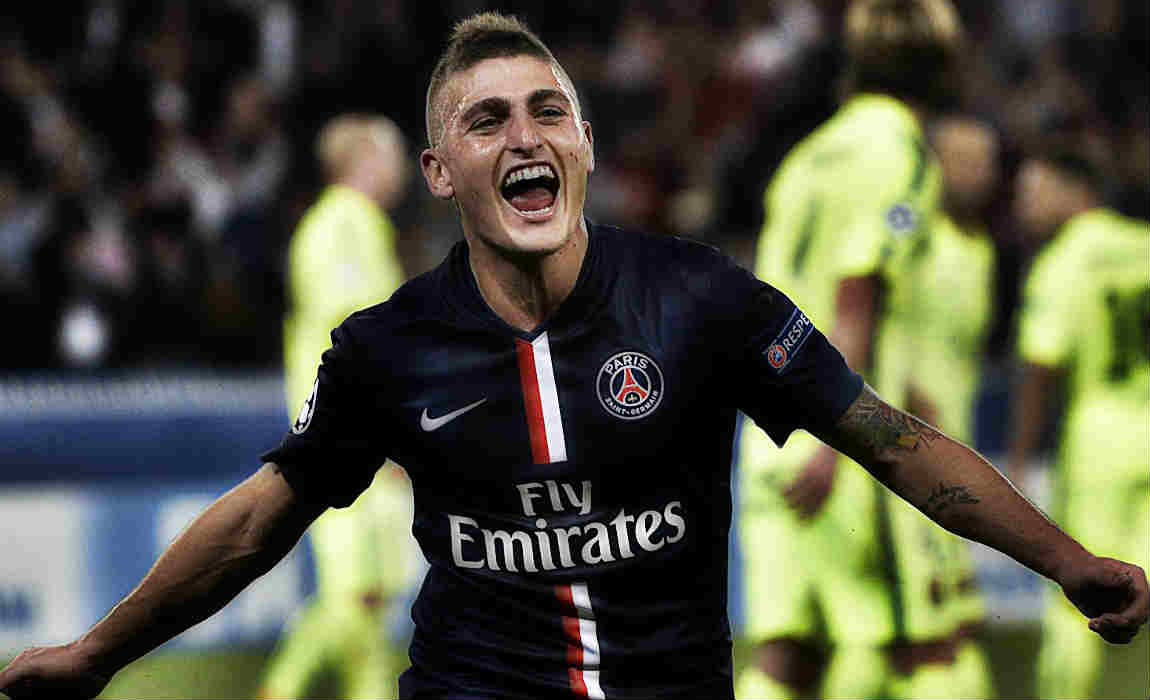 Verratti has often been termed the next Xavi and this leaves us with the question how?
Barcelona have been eyeing the Italy international since 2015 now and Verratti himself said that he was flattered by the Catalan clubs interest in him.
"It is up to the people at Barcelona to decide [if I would fit in], but it is true that I like their style." he said.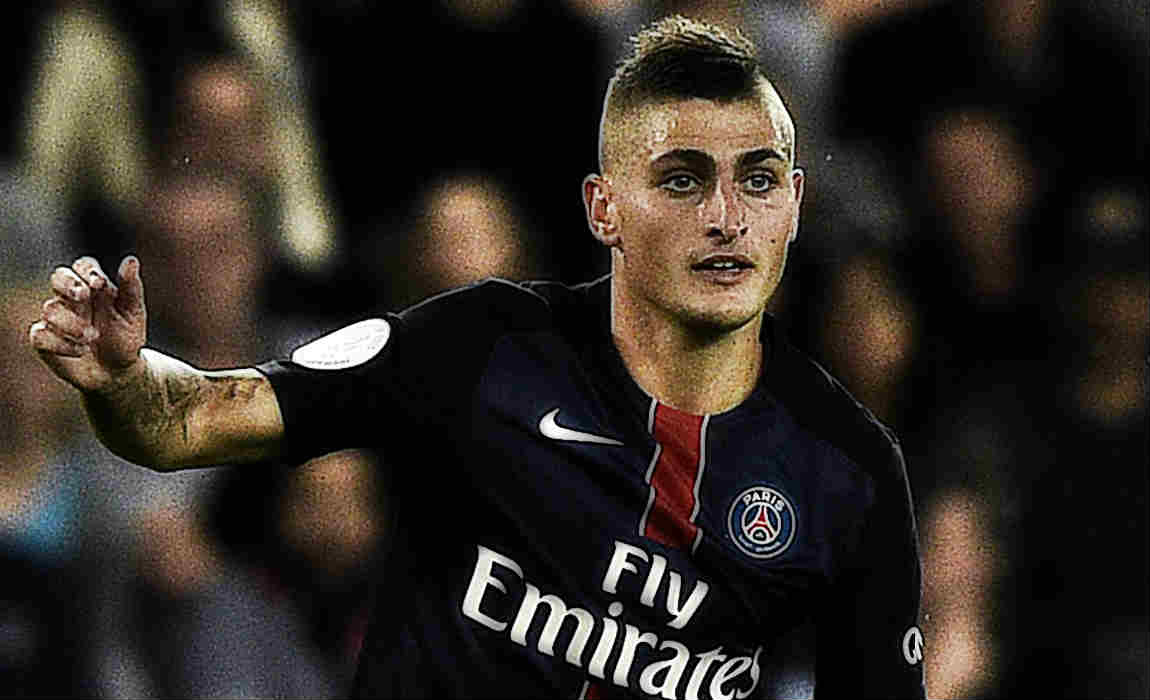 Ahead of the Champions League clash against Barcelona he said, "Even though I am currently in a good project and I feel at home, any player would play for Barcelona."
He added: "They have the three best players in attack, and [Andres] Iniesta too. Iniesta, [Lionel] Messi and Neymar create a move in a second."
Barcelona are still one of the most dominant force in Europe – however, that is more so because of the deadly trio of Luis Suarez, Lionel Messi and Neymar Jr.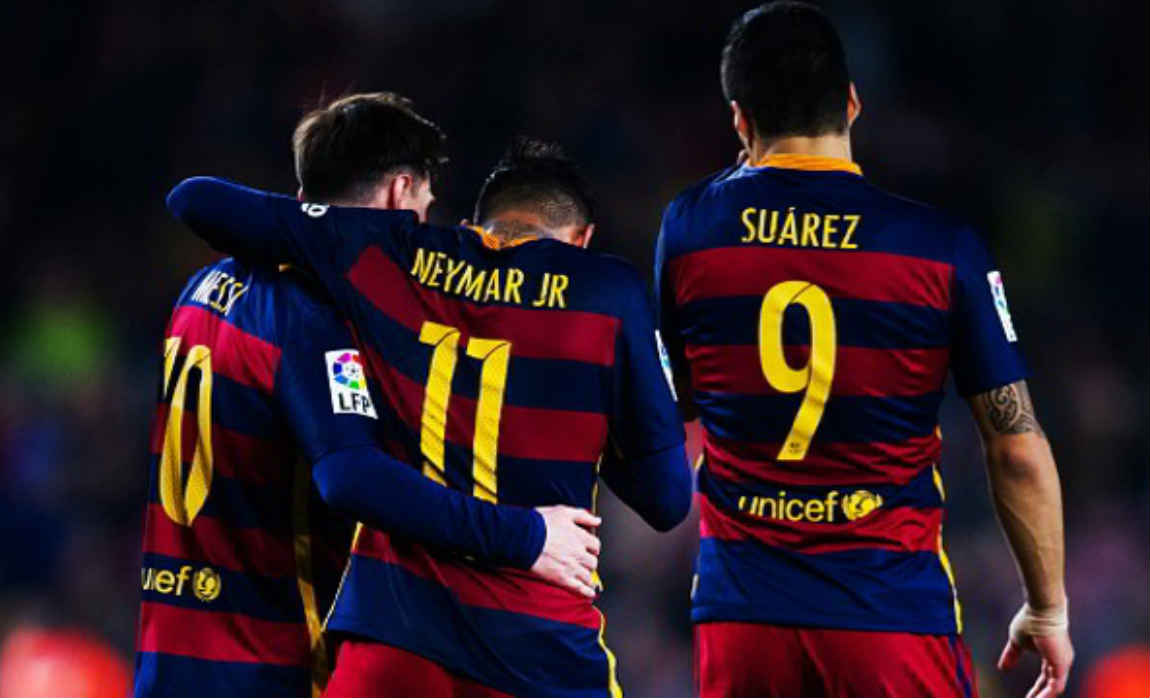 Gone are the days when the Catalan side dominated the midfield – partly due to the departure of Xavi and the decline of Andres Iniesta.
While, Luis Enrique has also altered how the team plays, from possession based football to direct philosophy.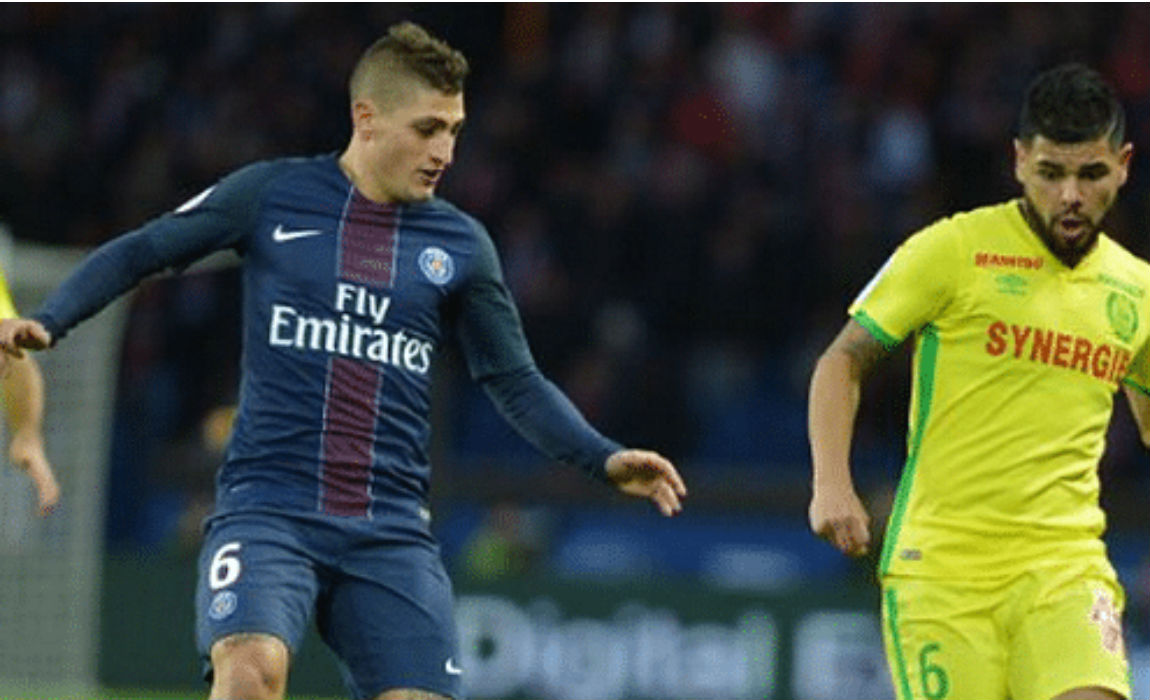 Xavi, recently claimed that he enjoyed watching his former club play – while the veteran had said in 2015 "I love Verratti. I like his vision of the game. He never loses the ball. He would fit well in the Barca game. I'd like to see him at Barcelona."
If the 25-year-old signs for the Spanish outfit – he will most likely play in right side of te midfield.