Ex-Manchester City and Liverpool striker, Mario Balotelli has been caught chatting up with a German busty model, Katja Krasavice over Instagram.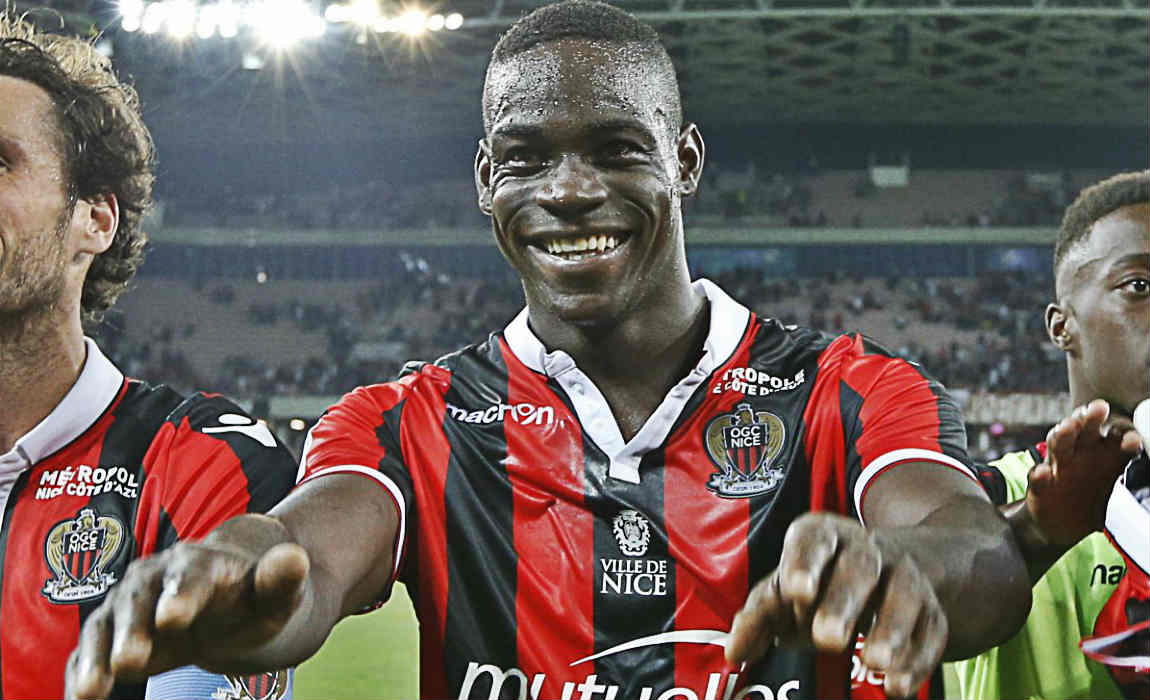 The model, known as 'porn star without the porn' shared a screenshot of their conversation on Instagram but in order to ensure Balotelli's privacy, the 20-year old model carefully blurred out his messages to her.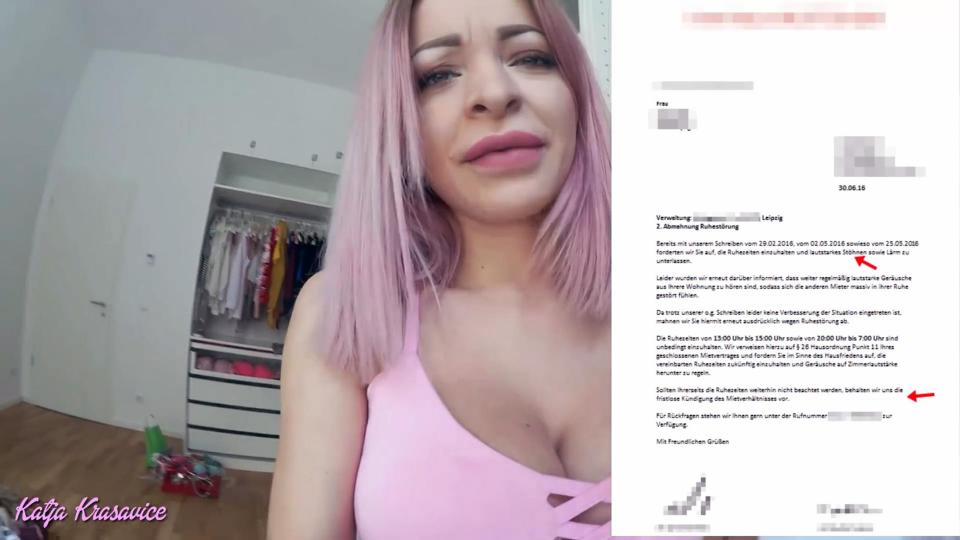 Katja shared the image on the platform with the caption, "When you write on Instagram with Mario Balotelli."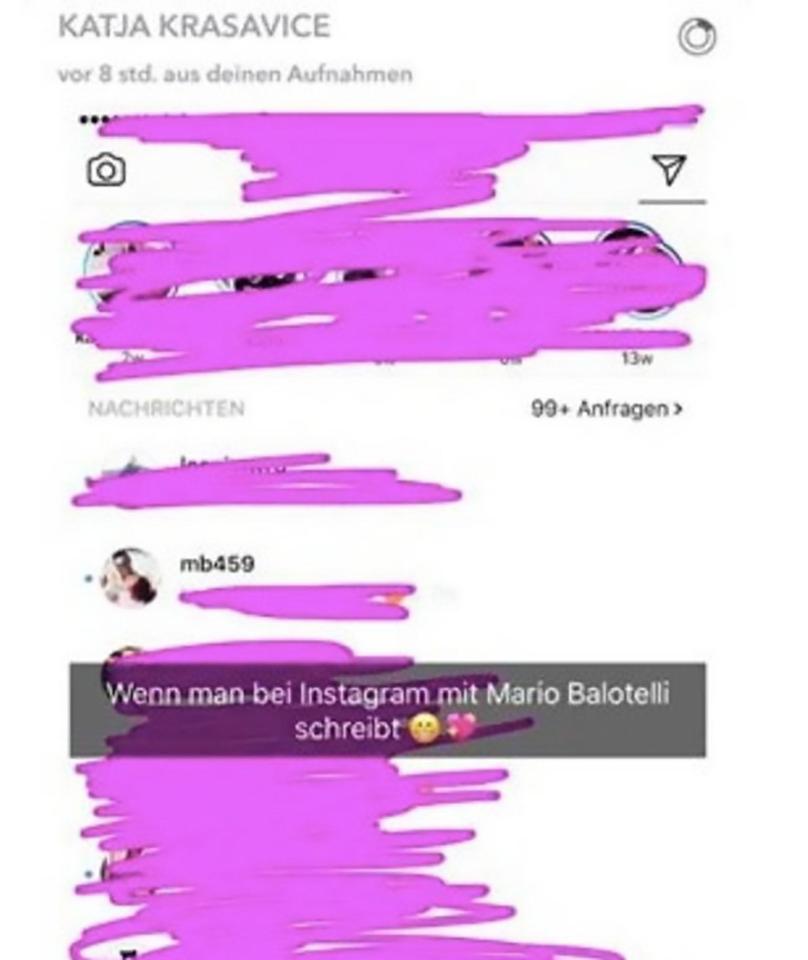 The 26-year-old footballer had been engaged to Belgian model and singer Fanny Neguesha and has a child with an Italian showgirl Raffaella Fico.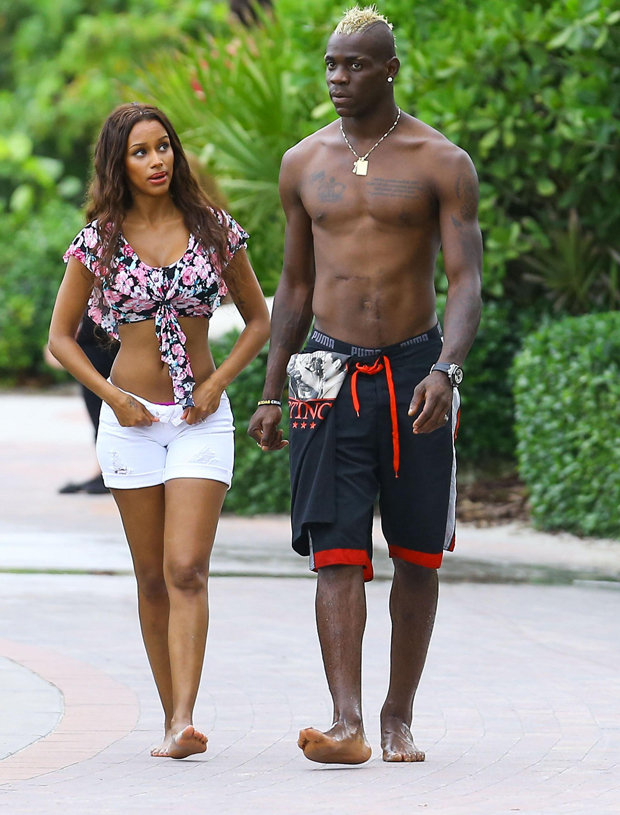 Katja's Instagram has about a million followers and has over 800,000 YouTube hits for videos where she discusses her "sexploits".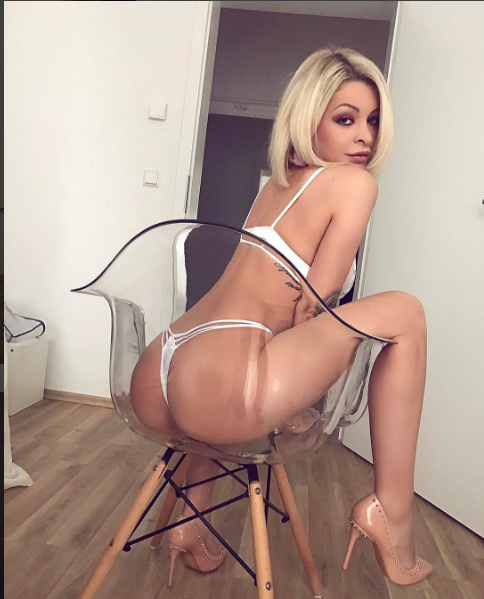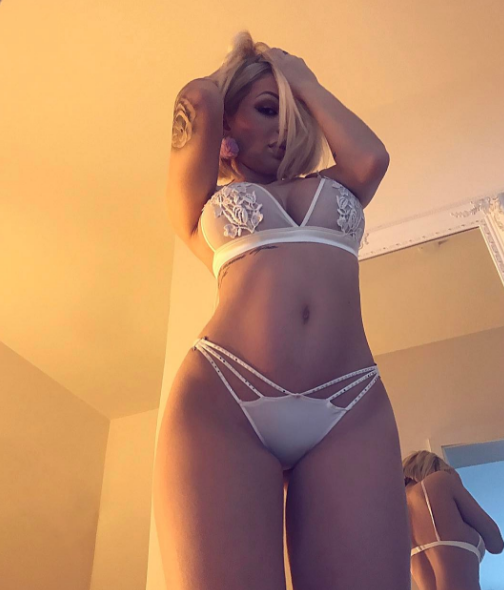 ALSO READ: Top Lingerie Models Who Won The Hearts Of Iconic Footballers