Football fans who are fed up with their teams not winning any cup for 20 years can now call a witch who's known locally as Zulema to help them "clean up the evil bad spell."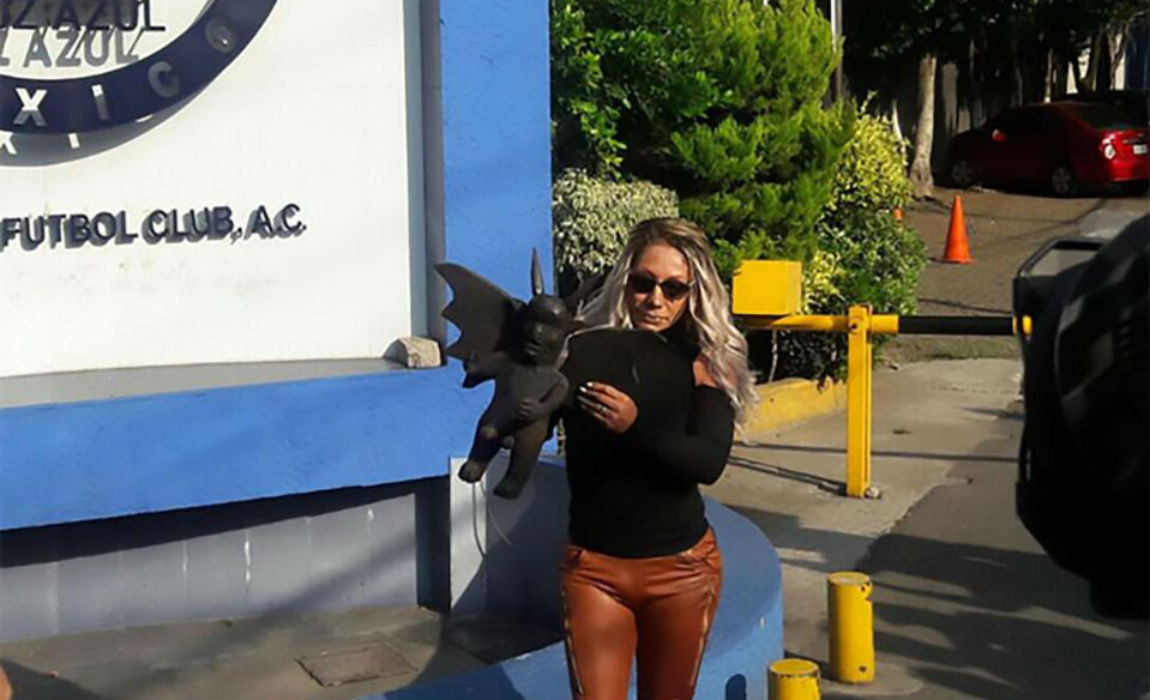 The witch was called in by Cruz Azul's fans to rid the 'evil spirit' haunting the club as they have not won a league title since 1997 and have not played in the Liguilla for three years.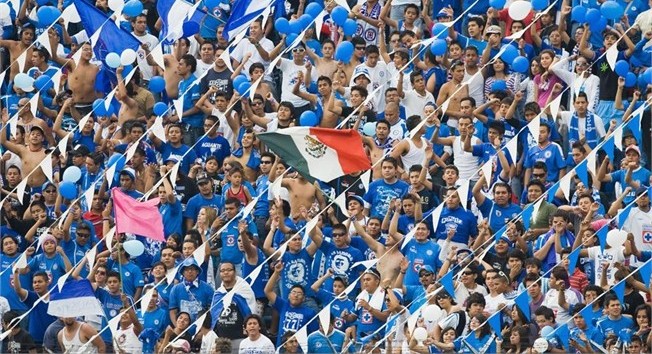 She uses a bunch of strange objects like pig's head or a cow's head, black and white candles to rid of 'evil'.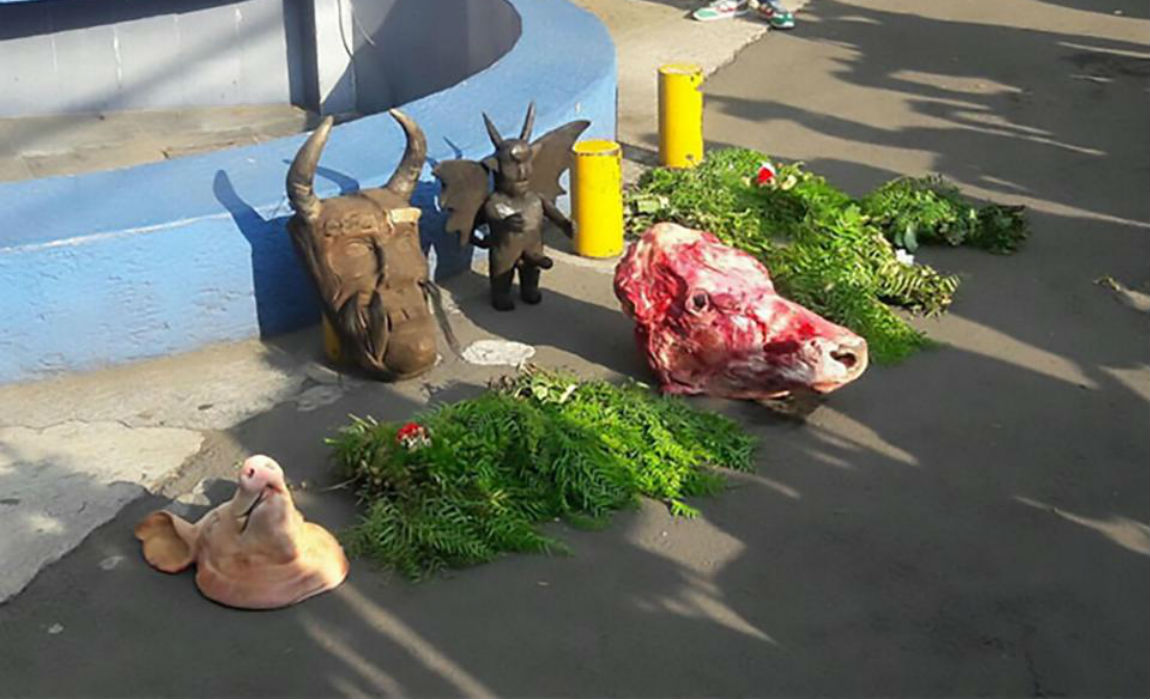 Zulema is now a well-known witch in Mexico and is called by fans when their teams need to get rid of all bad luck around.
The most interesting part here is that the witch does this to prove that witchcraft still exists. She, however, does not get paid to perform these bizarre rituals.
ALSO READ: John Terry Pours His Heart Out As He Writes Emotional Farewell Letter To Chelsea Fans