Rafael Van Der Vaart's Ex-wife Slyvie Meis has revealed that she is motivating German side Hannover by performing a dressing room striptease.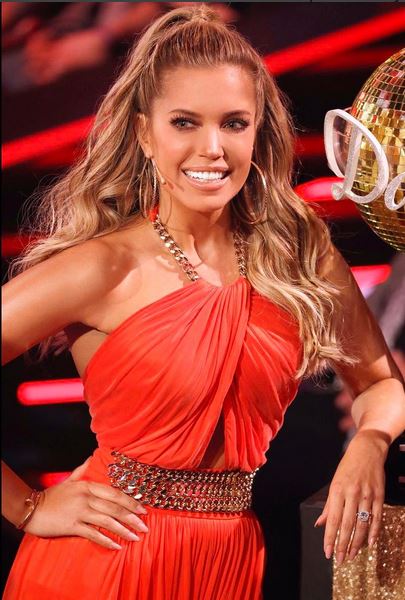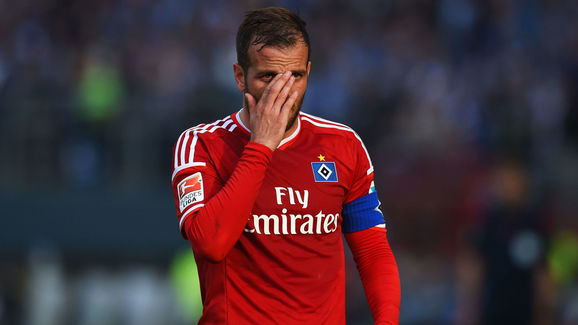 Slyvie was married to former Tottenham midfielder Rafael for eight years before the couple split up in 2013.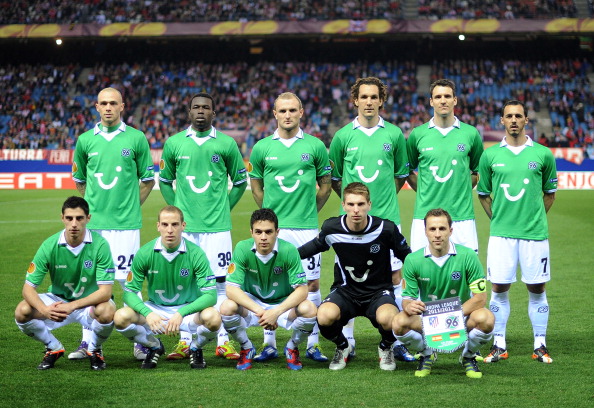 The German TV personality and Dutch model has revealed that a cardboard cut-out of her wearing very little clothes has been placed in the team's dressing room. Hannover players are allowed to remove one piece of clothing from the cut-out for every point they win.
And it appears that is has been helping the players.
Sylvie revealed that there may be an even better reward for the Hannover team, should they secure promotion to the top flight in May.
She said: "If I am still seen as a lucky omen in the world of football then I must be doing something right.
"If Hannover wins promotion I will appear in their dressing-room in person."
Hannover head coach Andre Breitenreiter added: "It is a bit of fun, although we don't want to make too much of a big deal out of it. We have to go up first and then Sylvie can visit us."
The team is currently unbeaten in five games and top in the second division of Bundesliga.