Liverpool's no. 2 keeper, Simon Mignolet has urged Jurgen Klopp that he is not satisfied being on the bench after losing out his place to Loris Karius.
The £5 million summer signing has impressed for the Reds after his quick return from injury which he suffered in the pre-season tournament, held in America.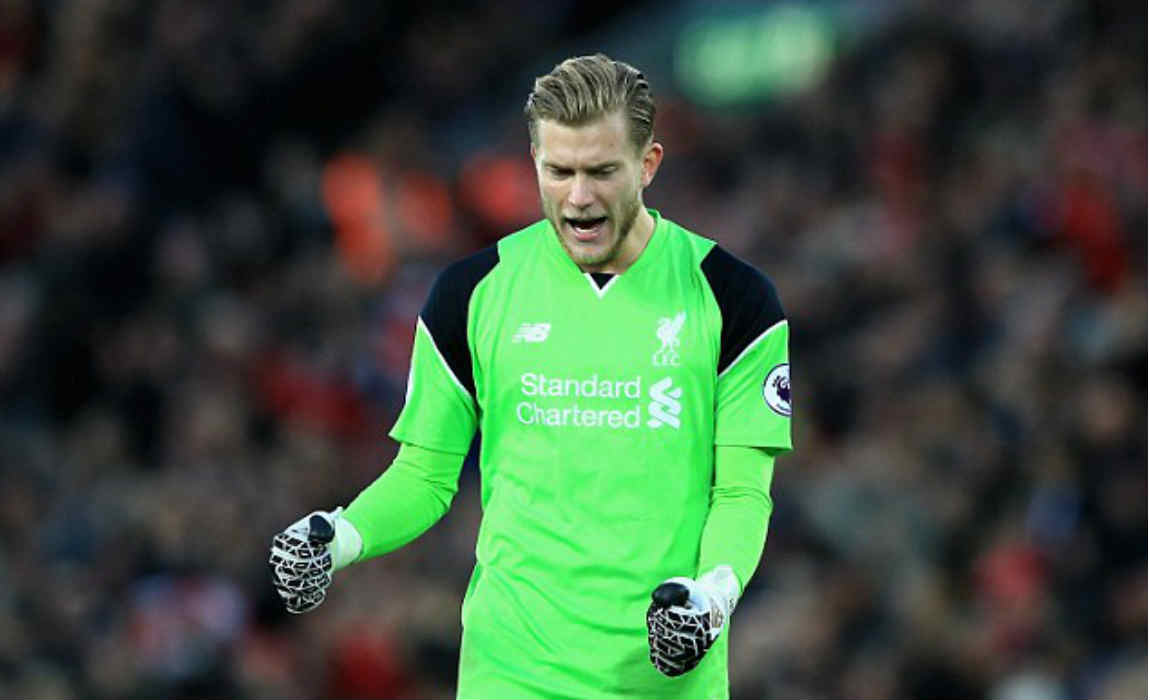 After Tuesday night's 2-1 victory against Spurs in the EFL Cup, Mignolet admitted: 'I don't want to be a No 2, that's clear. I want to play.
'I am not in a situation where I can sit on the bench. I am 28 years old and want to play week-in, week-out."
"I'll work hard and never give up. I see it as a challenge I can overcome. So hopefully it will be a fair challenge based on performances put in on the pitch.'"
Asked if he had to keep showing his worth, he added: "Yes, exactly, and I don't want that to take long."
"The only thing I can do is play my best and keep my head down like I've always done. Then nobody can say I've let myself down."
The out of favor keeper featured in the 2-1 win against Spurs in the EFL and produced an outstanding save to deny Vincent Janssen. Mignolet also kept more clean sheets than anyone last season in the league.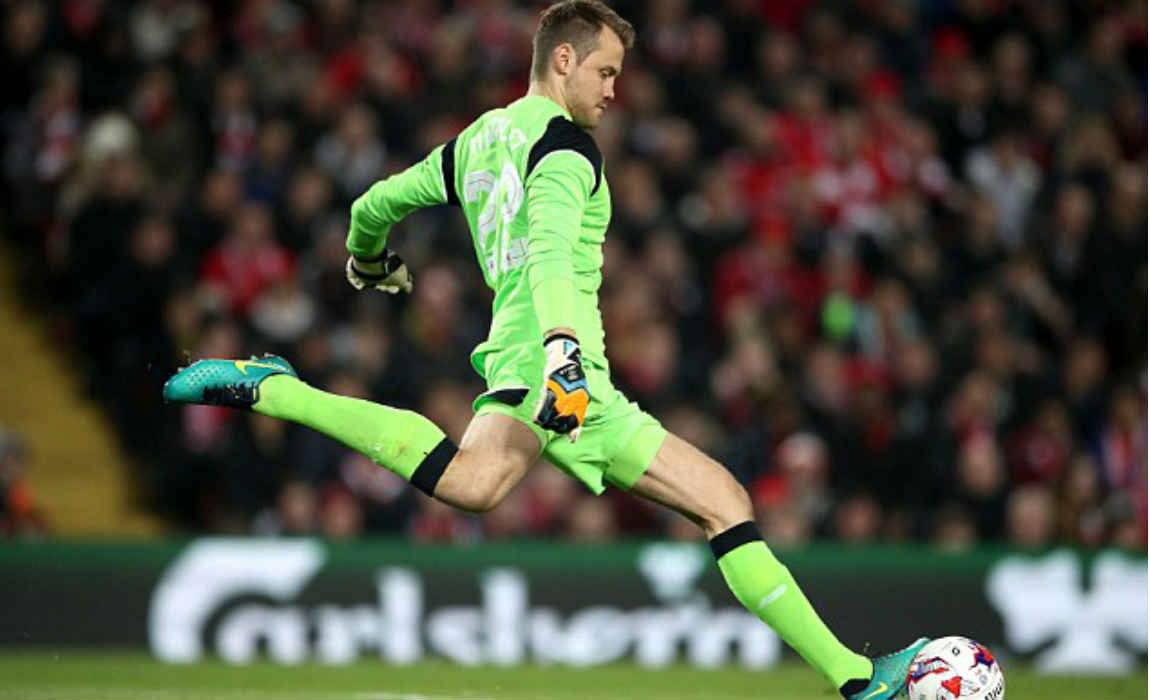 He also added "I will keep fighting to get my place back. I will never give up because that's not in my character."
"I can only do my job to the best of my ability. I was happy with my performance against Tottenham. We are in the next round and a good chance to play again."
But can the former Sunderland stopper earn his place in the starting 11 again?
Or will the new German sweeper keep him out for the rest of the season?