Javier Tebas, the President of the Spanish Football League (LFP) has highlighted the dangers of the possible creation of a European Superleague for Europe's domestic competitions and the work a new tournament needs to carry out in order to succeed.
Speaking at the Sportal Monaco event, Tebas highlighted the strengths of La Liga, which contains sides such as FC Barcelona, Real Madrid, Sevilla and Athletic Club Bilbao.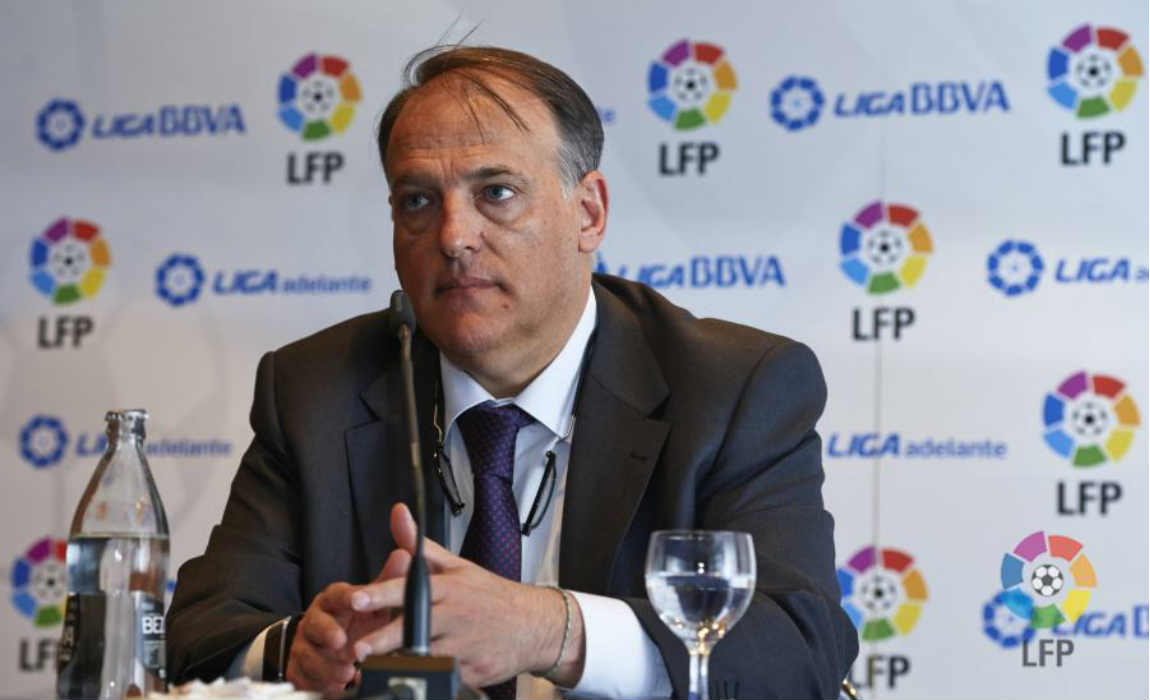 "La Liga is a very established brand in terms of audiovisual rights and has a strategic plan to gain ground on the Premier League. Nobody doubts that the Premier League is the leading brand, but La Liga is the best league in the world because it wins most of the international titles," said Tebas.
The LFP President also stressed the competition's international appeal.
"La Liga has an advantage over the Italian and French leagues as it is an established brand in several parts of the world, such as Latin America," he said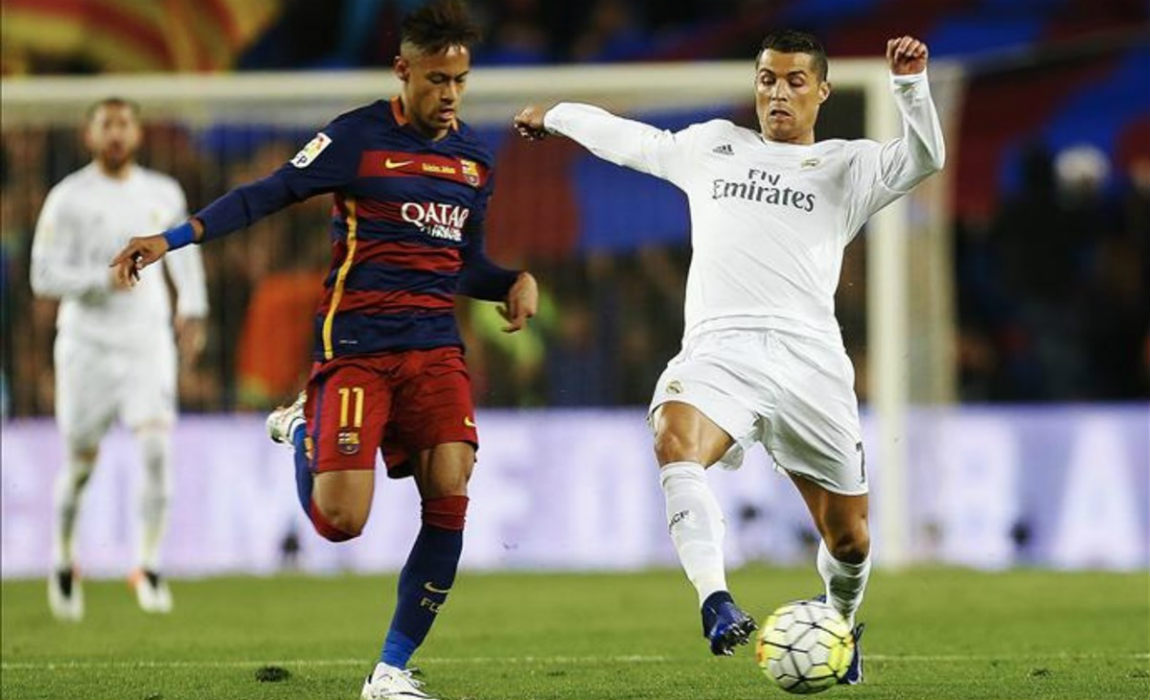 Tebas also stressed that domestic tournaments had a long established audience and "their hold is very difficult to break with projects like European leagues."
"Creating a new competition does not guarantee success," continued Tebas, who pointed to the relative failure of the Club World Cup and the Confederations Cup in recent years."
"A European Super League would not bring in any more income as it would need a long time to implement and consolidate a brand," continued Tebas.
He explained that even though the Spanish competition has been working to expand into new markets there was "still a lot to do and we have to work in those parts of the world where the brand has not yet become established."