Last night's London derby ended in a ugly fashion at the Olympic stadium as brawls, drama and hooliganism were on a rise after West Ham and Chelsea match.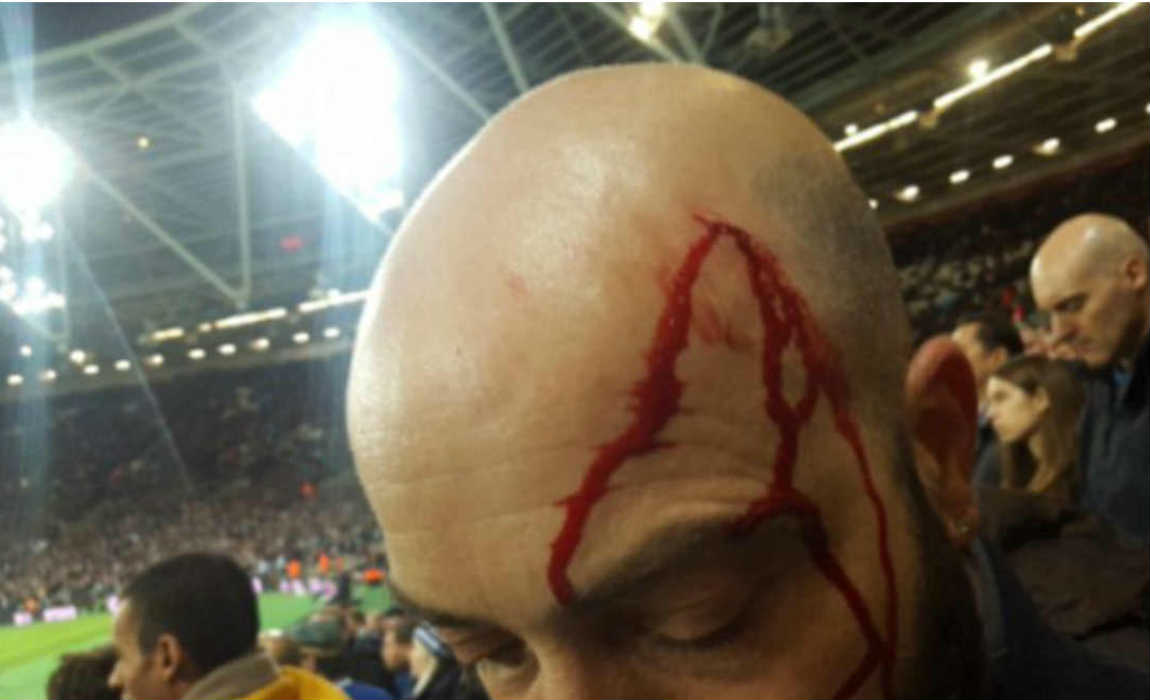 Hammers fans expressed their aggression towards the game which resulted in ripped seats, missiled bottles thrown all over and a bleeding atmosphere at the new stadium.
West Ham United have issued an official statement promising life bans to the suspected as identified by the the CCTV. 7 men also got arrested during the play by the police who are under current investigation.
'We are totally against it as a club and a team. For those kind of things to happen is unacceptable," said Bilic who was pretty happy with the match result.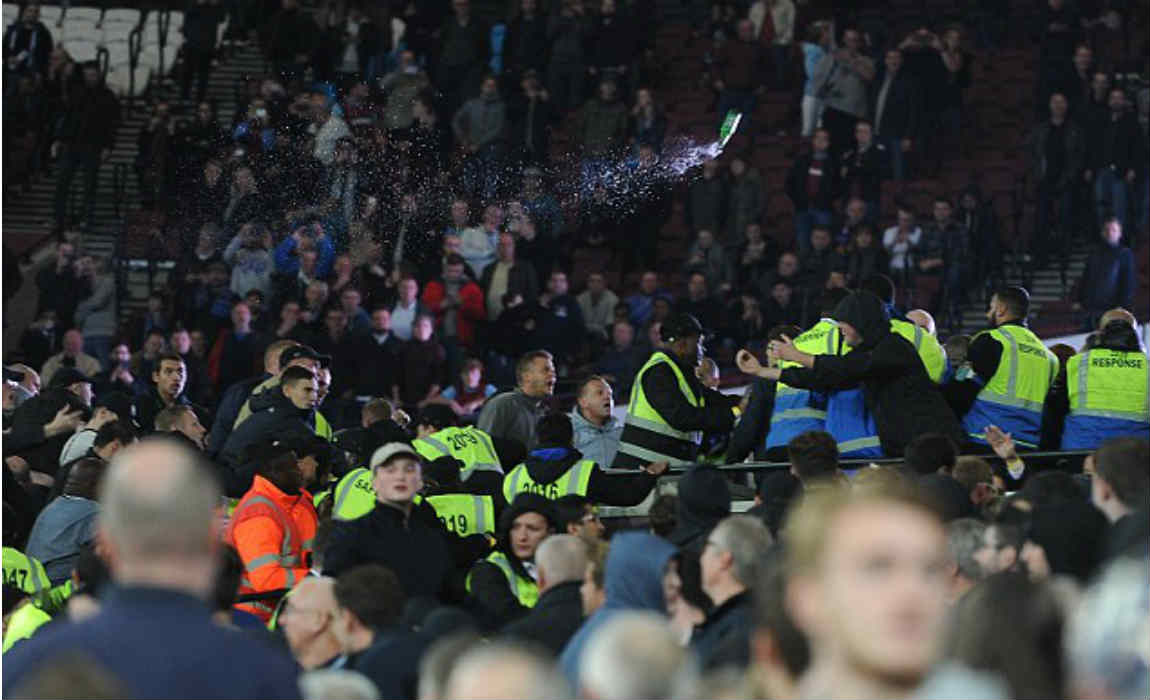 Commander BJ Harrington, who lead the police operation, said: 'Although the vast majority of people left the stadium peacefully and were well behaved, there were a minority of people who attended the match that were clearly intent on being involved in confrontation and violence.
'Despite extensive work with both clubs and the London Stadium partners as well as a large and robust policing operation, there were unacceptable incidents inside and outside the stadium, before, during and after the game.
'We welcome the condemnation from partners and have already started a post match investigation.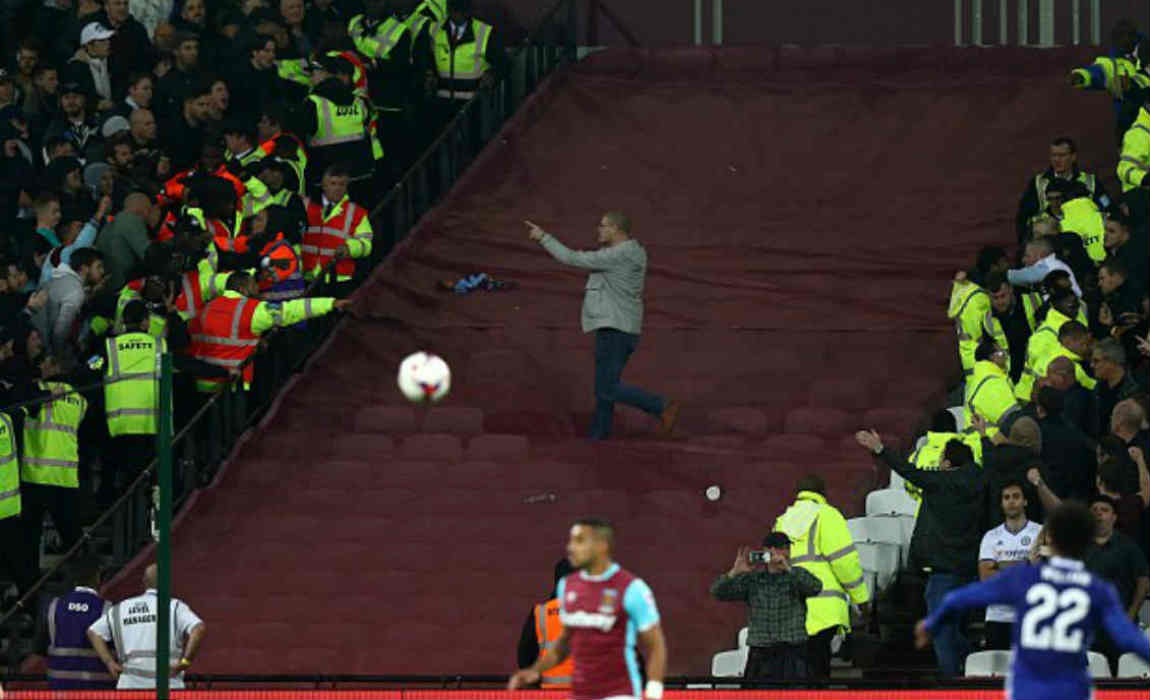 'We have already made seven arrests and will work tirelessly to identify people involved and bring them to justice.'
A Chelsea fan said that he and his eight-year-old daughter were pelted with coins after violence broke out between the two set of fans.