Monaco put one of their hands on the first Ligue 1 trophy for the first time since 2000 with a 4-0 home win against Lille on Sunday to go three points clear atop the table with only one round remaining.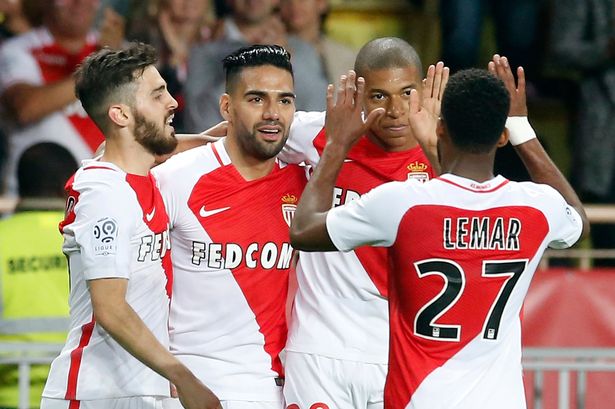 Paris Saint-Germain found it almost impossible to defend their title despite a 5-0 road victory over Saint-Etienne as Monaco had a far superior goal difference and a game in hand.
Radamel Falcao scored one goal apiece in both halves. His attacking partner Kylian Mbappe finished two assists with his speed and agility to Bernardo Silva and Falcao. With two minutes remaining, the leaders sealed a four-goal win with Lille player Junior Alonso's own goal.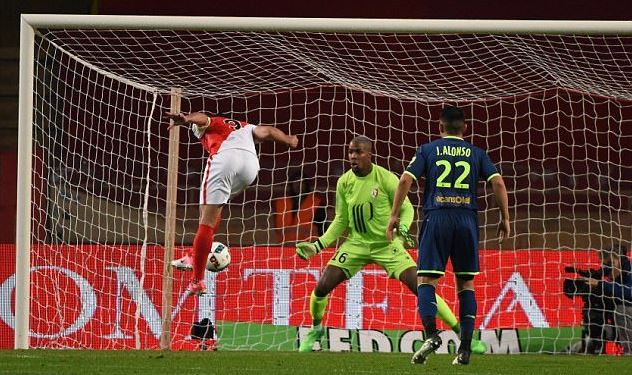 PSG's unstoppable striker Edinson Cavani brought his league goal tally to 35 with a brace. His teammate Lucas also scored two. The other goal came from Julian Draxler.
The only way for PSG to turn around the table would be for them to win the season finale and Monaco to lose the two remaining games with a huge deficit. Monaco could get a tight grip on the title with a draw against Saint-Etienne next Wednesday.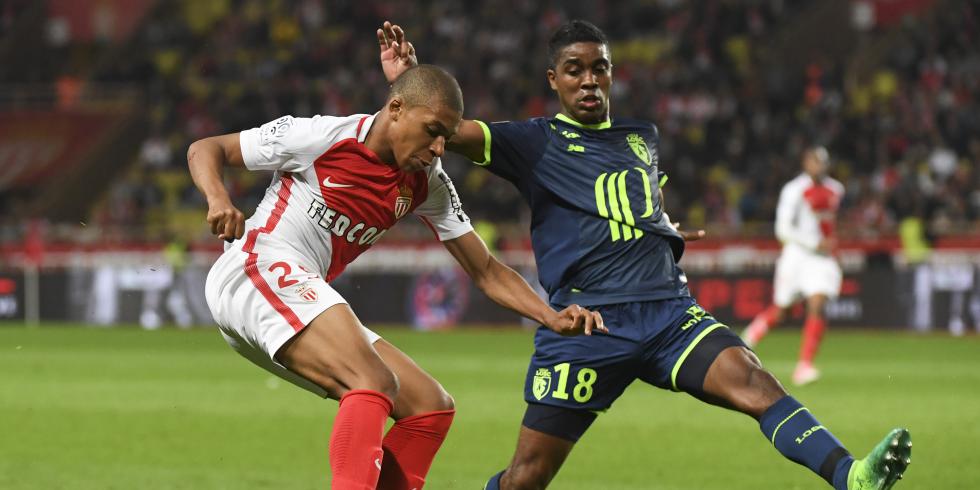 Relegation-threatened Bastia took on a 2-0 win against fellow stugglers Lorient to keep their hope of staying in the top-flight league alive. They went past Nancy, who lost to Dijon 2-0 on Sunday, to the 19th position.
Elsewhere, Bordeaux drew Marseille 1-1, Caen lost to Rennes 1-0, Metz recorded a 1-1 tie with Toulouse, Montpellier lost to Lyon 3-1, Nantes battered Guingamp 4-1, and third-ranked Nice fell to Angers 2-0.
The battle to avoid relegation goes on into Saturday's final action as there is only a four-point gap between the 16th-placed Dijon and bottom side Nancy.