AC Milan boss Vincenzo Montella has claimed that his team have not given up on European football despite a heartbreaking loss to Sampdoria.
The Rossoneri are struggling after a good start to the campaign, mainly due to injuries.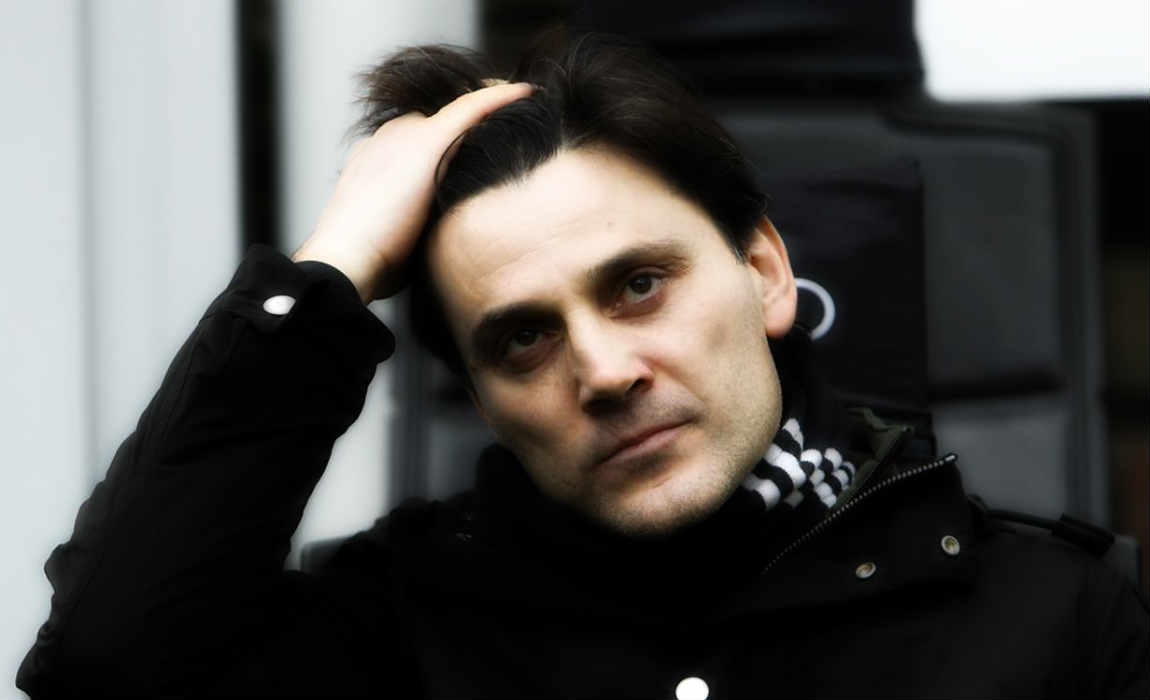 Milan have gone five straight games without a win now, with four consecutive losses.
However, Montella is not disheartened just yet as the Diavolo boss said that he was content with the team's performance.
Sampdoria won 1-0, thanks to a second-half penalty by Luis Muriel.
Milan are now 10 points adrift of the Champions League qualification spot and 2 points from sixth placed Atlanta.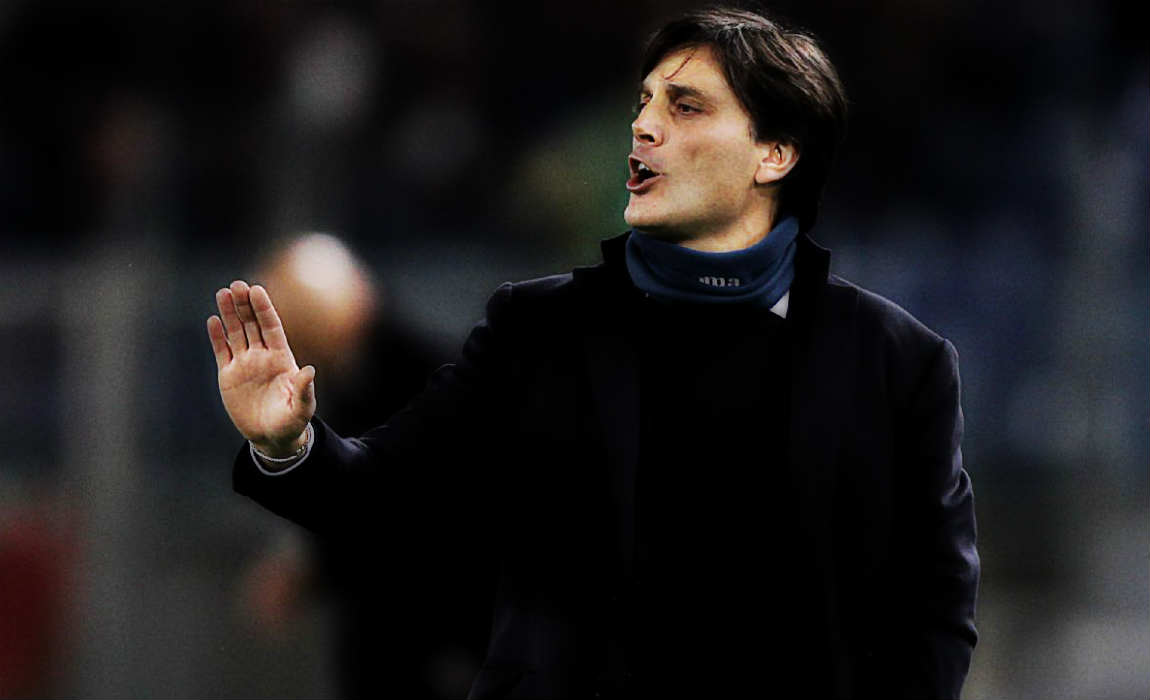 The 42-year-old tactician believes his team can still make it to the continental competition.
"I saw a great game from my team but we needed to speed things up in the second half," the head coach said.
"We could have done better in the final third and from the point of view of our opportunities. But I can't blame the players – they put in a good performance."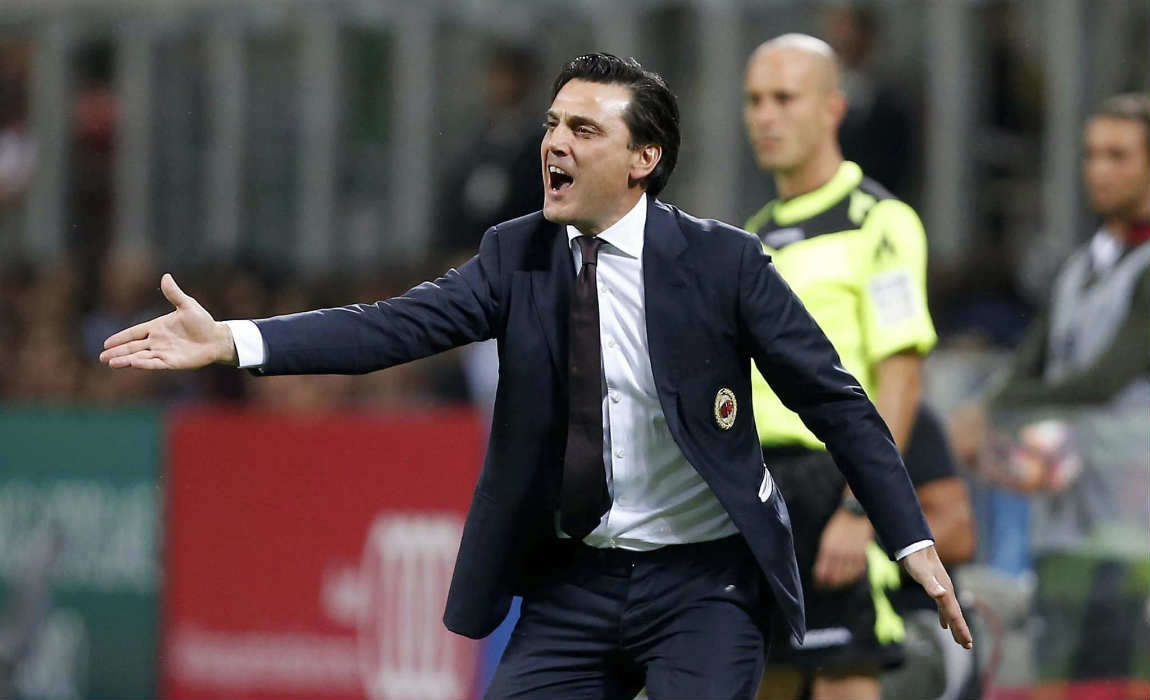 "It's a difficult period to explain: we're sorry, but football is like that."
"We have to stay calm to continue on this path. We're on the right track. I think our growth is clear: we dominate matches even against the major teams."
"We need to get into Europe and we believe strongly that we can. I believe it."