Manchester United might have been dealt a huge blow with a long list of injuries and tired legs but Jose Mourinho believes that their undaunted spirit will help them to get over the line and into the Champions League.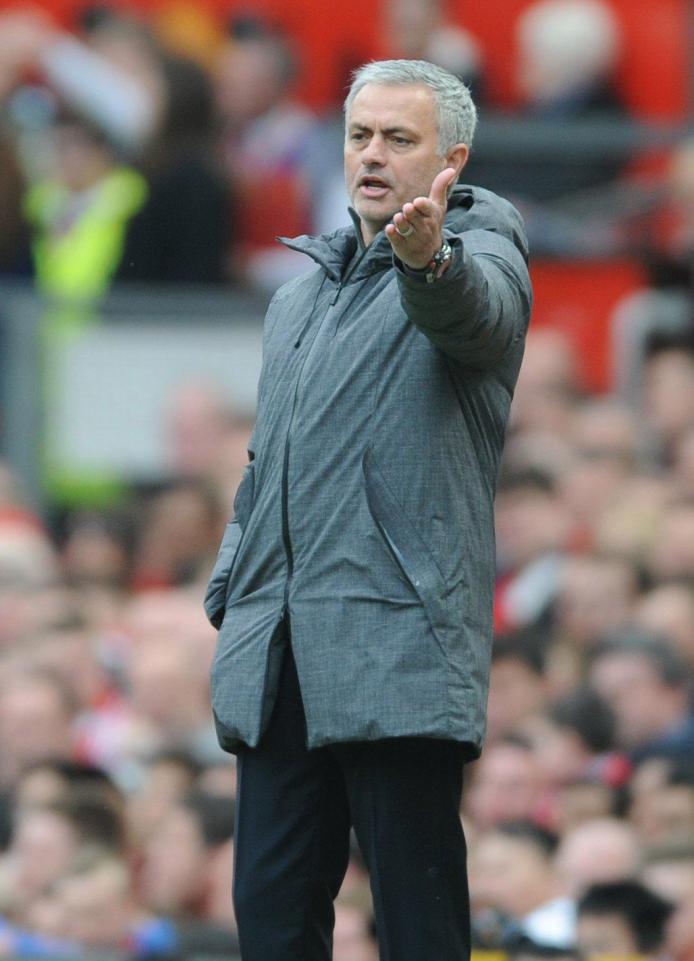 But it now seems that the Red Devils will now have to depend higly on their Europa League campaign to seal a place in the Champions League next season – especially afteranother home draw in the Premier League on Sunday.
Man Utd are now all pumped up as they visit Spain to lock horns with Celta Vigo in Thurday's Europa League semi-final clash – with seven of their stars nursing injuries and unavailable for the crucial clash.
And Mourinho has now heaped praise on his players for managing to get through a hectic season of 57 games and now he calls for one last fight.
He said: "I love this group. These boys have put in so much effort this season — they have shown everybody what they are made of."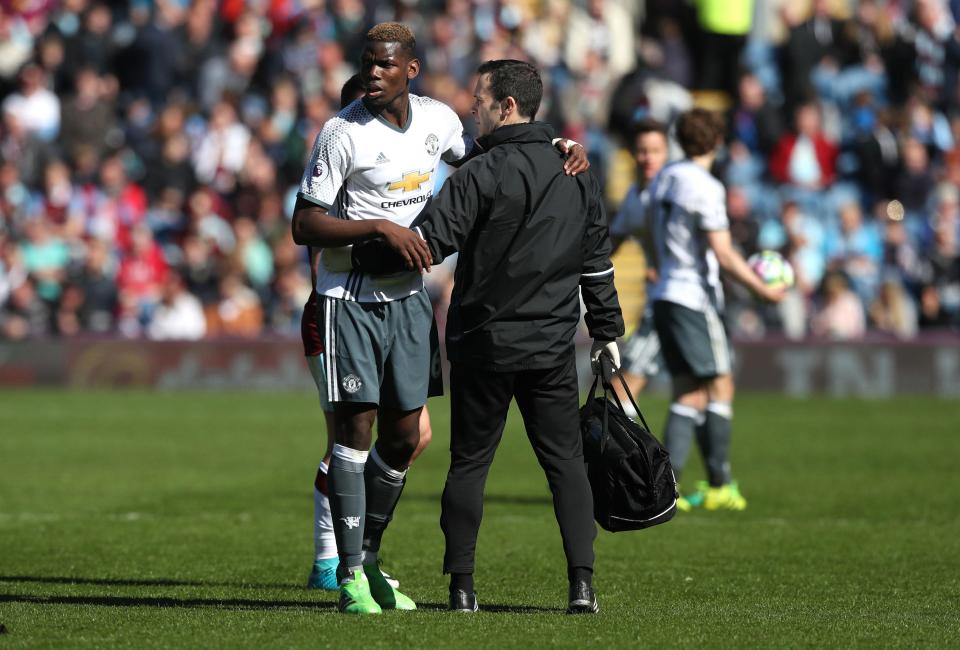 Two of United's key players have just recovered from their injuries – Juan Mata, who was on the bench at the weekend and Man Utd's world record signing Paul Pogba, who had suffered a hamstring injury, but will be available for Thurday's crucial Europa League clash.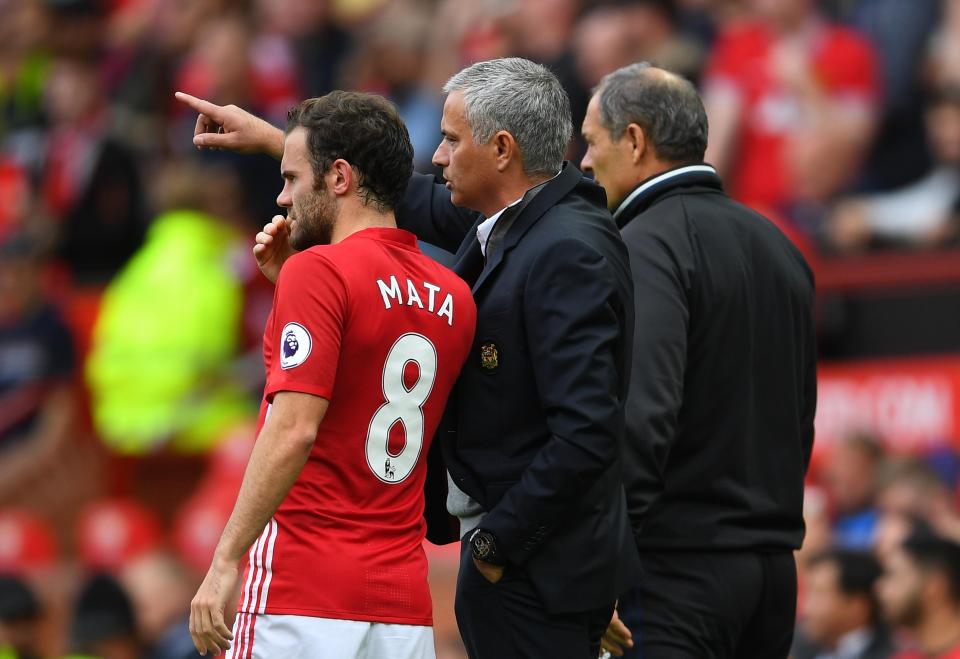 And now Mata is desperate to lift the spirits of the United squad as they edge nearer to a crucial week – with a crunch clash with Arsenal at the Emirates on Sunday as well.
He said: "Two big challenges await us this week. First of all we have to visit Celta."
"They are one of the teams that play better football in Spain — and not only this season."
"Being back home in Spain will be special for me but difficult at the same time. We must perform at our best in order to beat them."
"A few days later we will visit another big opponent, Arsenal, with three key points at stake. Every game from now on is a final for us, that's how we face them."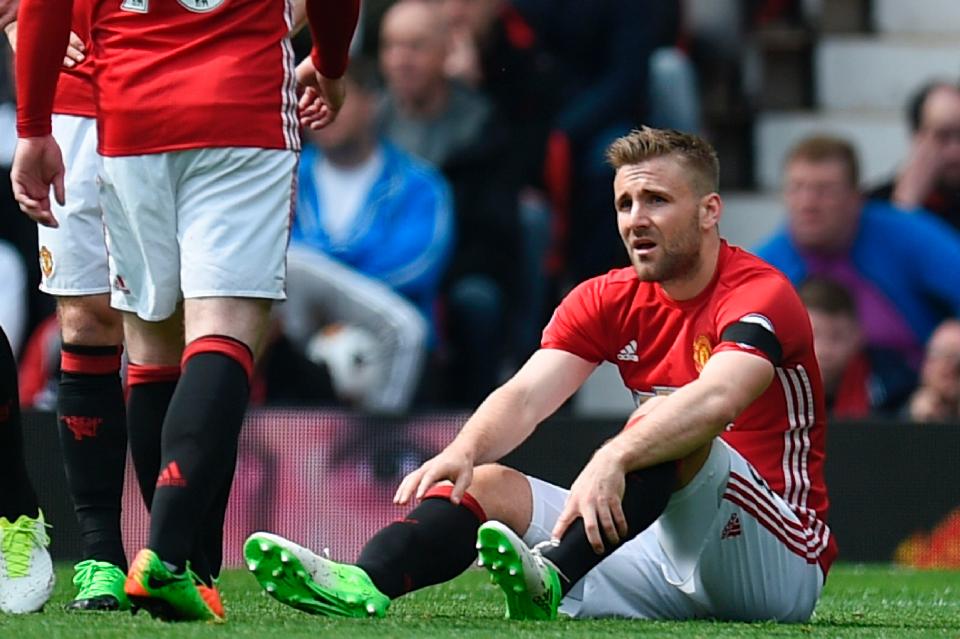 United might now have to think differently after four recognised centre-backs are all out due to injuries.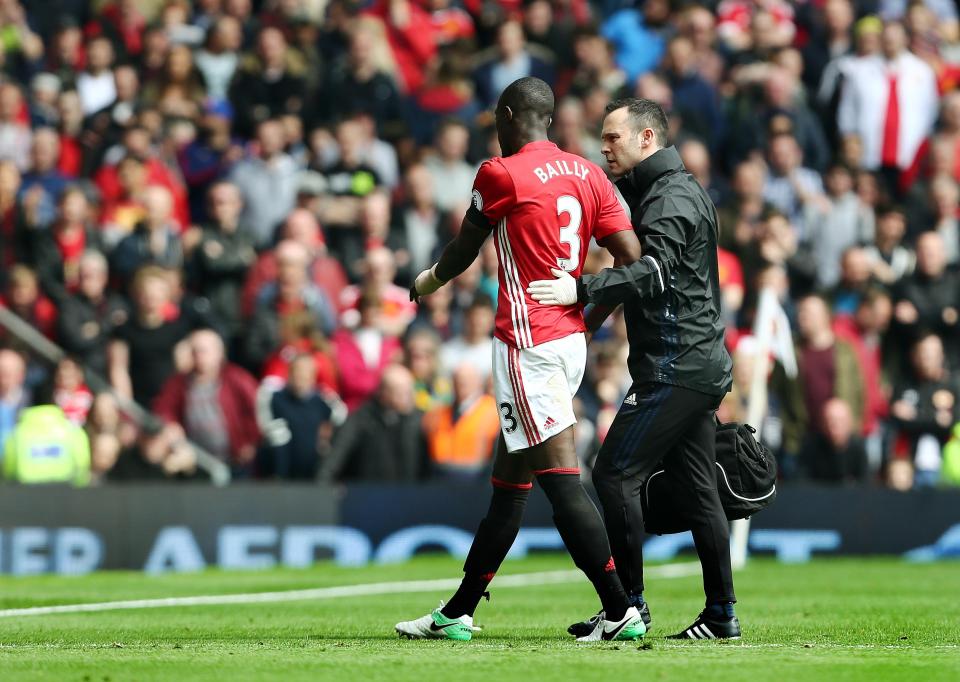 Former Southampton man Luke Shaw, who just returned back to action after recovering from a broken leg injury, was taken off in the ninth minute and things became worse for Mourinho when his key central defender Eric Bailly had to leave the pitch after pulling an injury just after the hour mark.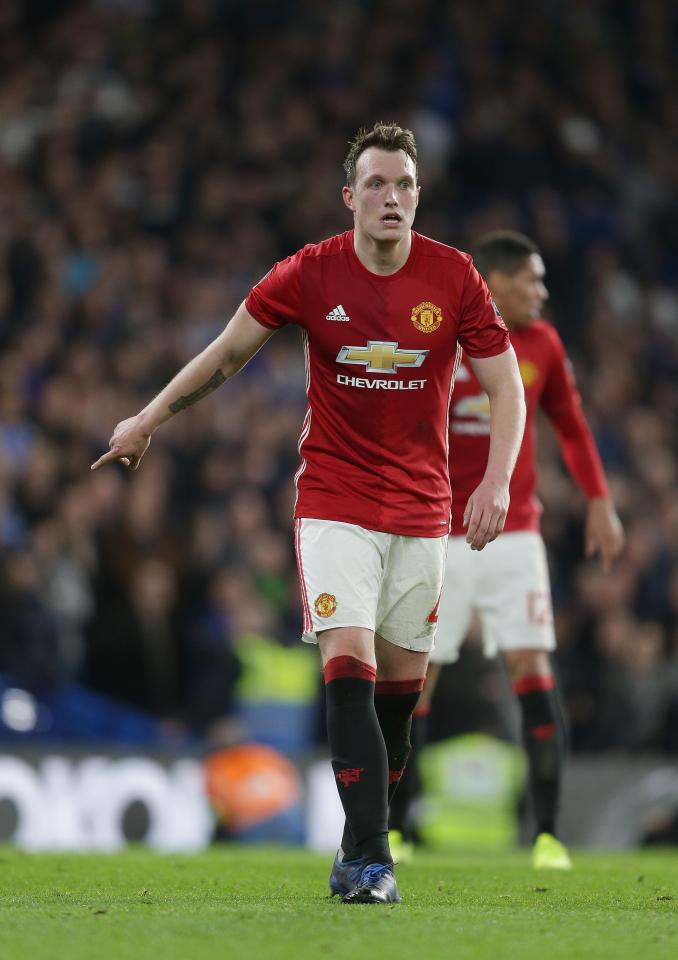 They now join the already injured Marcus Rojo, Chris Smalling and Phil Jones – which has left a huge void in the Manchester United defensive line-up.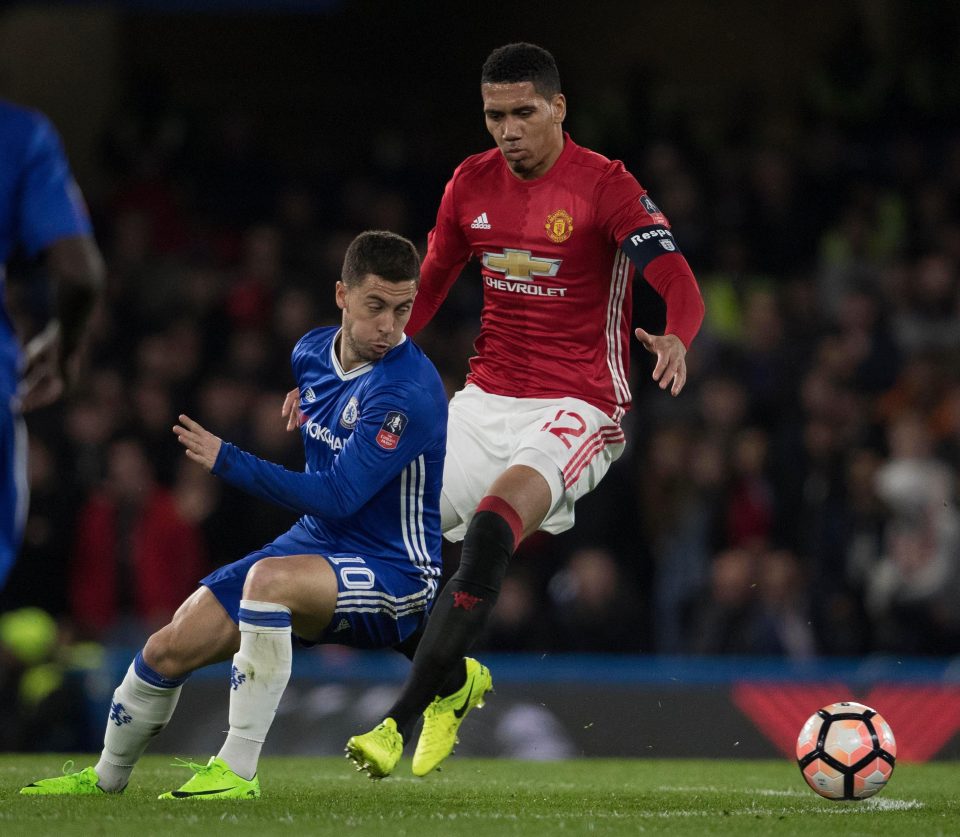 Former PSG man Zlatan Ibrahimovic suffered an anterior cruciate knee injury after landing awkwardly on his knee during the final minutes of Man Utd's Europa League win over Anderlecht.
Zlatan can only return after nine months which means that he will not be available until the next year.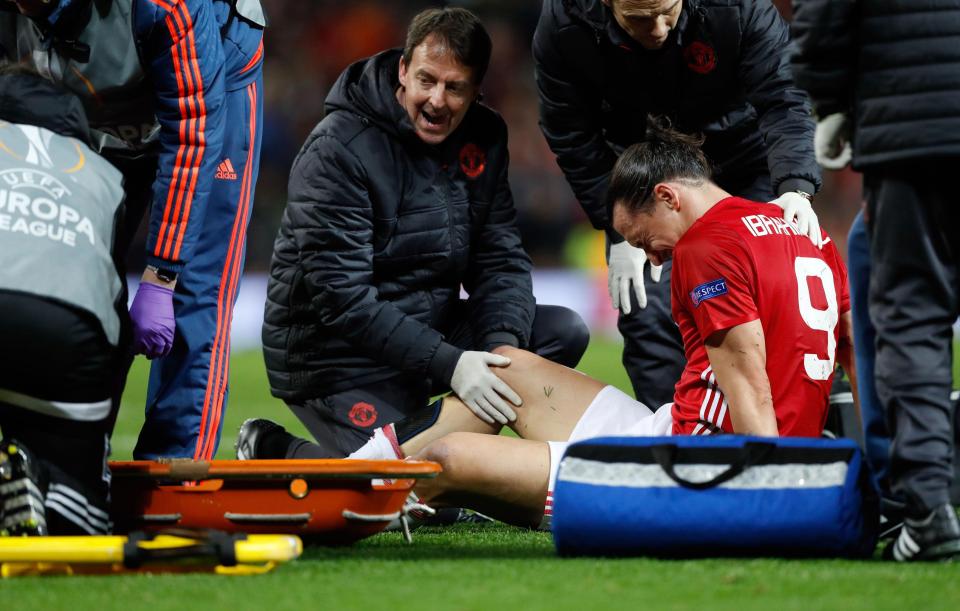 And now Timothy Fosu-Mensah also joins Zlatan as United will miss seven of their key players on Thursday.
The sloppy partnership of Daley Blind and Matteo Darmian saw United being held against Swansea but Mourinho will have to rest his faith on the defensive pair to anchor the heart of his defence asgainst the La Liga side.
Ashley Young will be used as a left-back and Mourinho is confident that United have all the potential to overcome the injury crisis and do what is asked on Thursday night.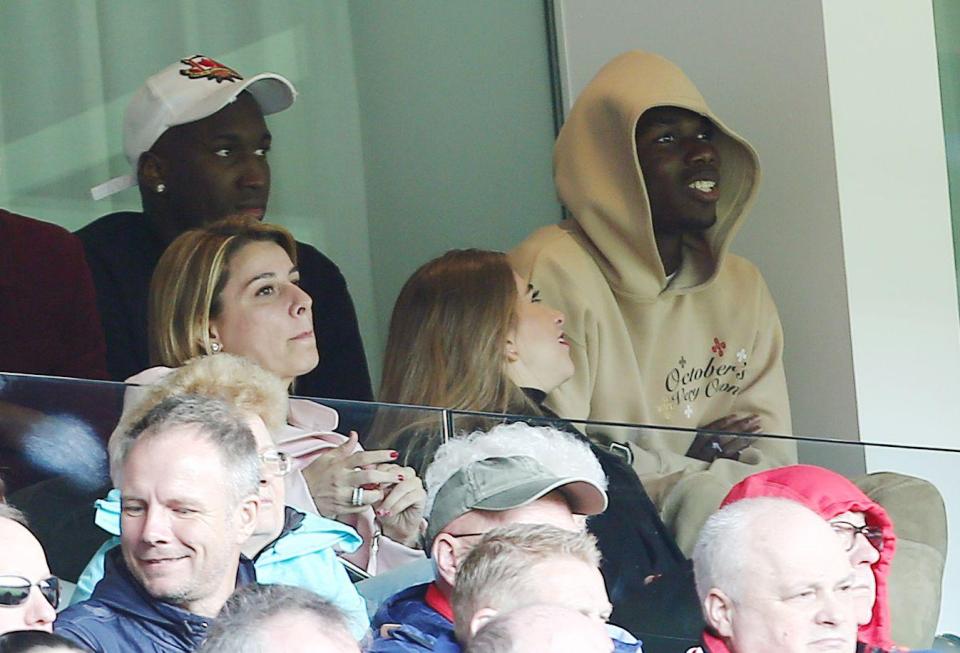 Young said: "We'll have to recover again for the next few days and then we've got that trip to look forward to."
"It's not ideal getting more injuries on top of the ones we've already got but we have to keep going."
"We have plenty of incentive to get ourselves up for the Europa League semi-final and a chance to get to the final. If we can win that, we'll get into the Champions League."
"After ten draws at home, you think about the points that we've lost and thrown away and where we could have been in the league."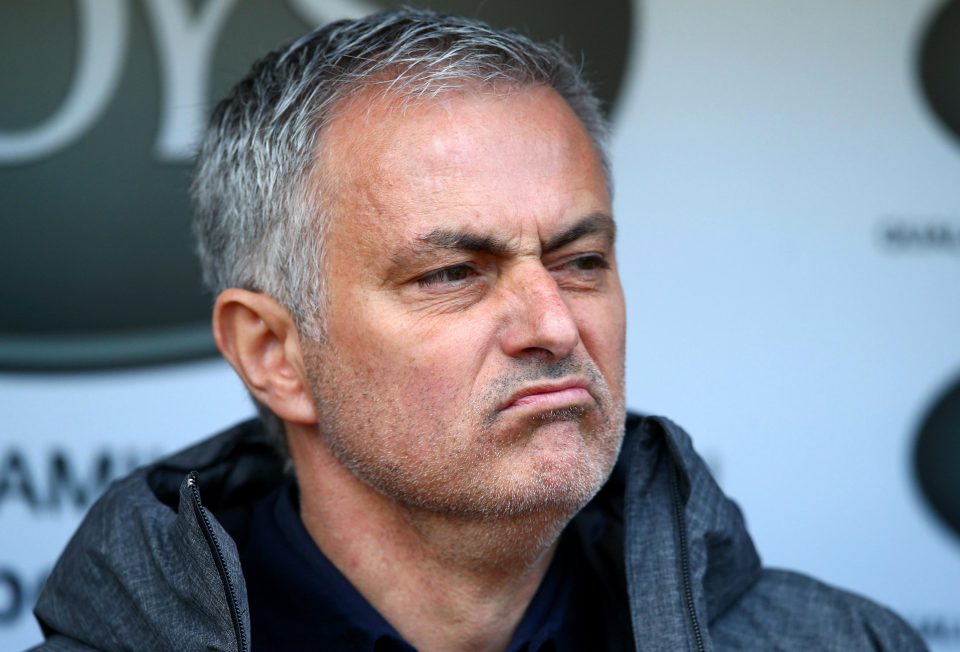 "A lot of people have been talking about fourth spot but I thought we could go even higher than that."
"We've got a lot of tough games but as long as we're prepared I'm sure we can go and get the points that we need."