Football fans have their own ways of celebrating and also manifesting their anger. The recent reaction of Napoli fans following Higuain's departure to Juventus will blow your mind out.
Showing their anger for once celebrated fan favourite Higuain, a Naopli restaurant have declared to offer a special pizza for €1 when former Napoli star Higuain gets injured at Juventus in the upcoming season.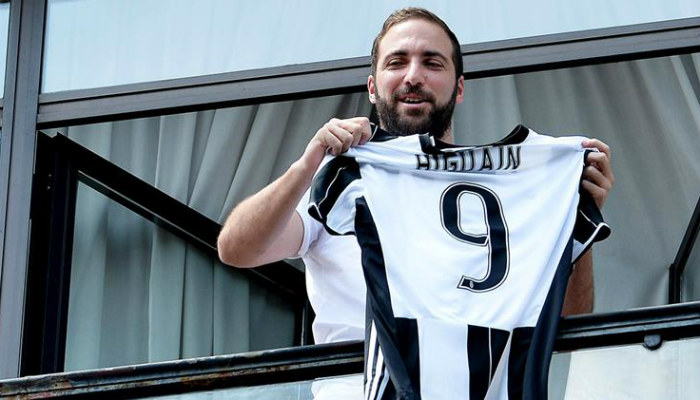 The Argentine star forward recently completed a move from Napoli and joined their bitter rivals for a whooping £75million.
Higuain had an incredible last season at Napoli with 36 league goals to his name. Napoli had a great start to their league campaign last season but they failed to hold on to the momentum in the later stages, ending up second to Juventus, who clinched their 5th consecutive Serie A title.
The 2015/16 Serie A season brought in a lot of success for the former Real Madrid star as he broke Gunnar Nordhal's record for most goals scored in a single season.
Gunnar Nordhal had scored 35 goals in a season when he featured for AC Milan but Higuain broke the 66-year-old record with a hat-trick against Frosinone on the final day of the league campaign, taking his tally to 36 goals in a single season.
Show Pizza, a restaurant in Napoli is offering a promotion – a Margherita pizza for only €1 when Higuain suffers his first injury at Juve

— Mina Rzouki (@Minarzouki) July 31, 2016
The move to Juventus has not gone down well with the Napoli fans and they have branded the former Real Madrid star as "ungrateful" (Higuain a traitor…). They will now have the opportunity to vent out their anger by chewing on to the special show pizza for €1, every time Higuain gets injured in the upcoming season.