Arsenal's new summer signing Granit Xhaka has insisted that he is looking forward to maintain a permanent place in the first team. The Swiss midfielder asserted that he wants to enjoy more game time and said that he would be disappointed if he has sit on the bench after arriving from Borussia Monchengladbach.
Speaking to Berner Oberlander, Xhaka said that he made a switch to Arsenal this summer because he felt that the North London club would provide the perfect substratum to develop his career and also because he was keen on working under Gunners boss Arsene Wenger. Xhaka arrived at Emirates for a transfer fee of £30m but did not get the opportunity to start every game.
Xhaka wants more game time this season, as he said: "I have not come to Arsenal to sit on the bench or even in the grandstand. But I'm not 30, I'll be 24 at the end of September.
"I've moved to a club and a coach that can develop me. I think at Arsenal I can improve my speed and power. Because I realise now that I'm not at a hundred per cent of what is possible there. [Understanding] this too is an advancement."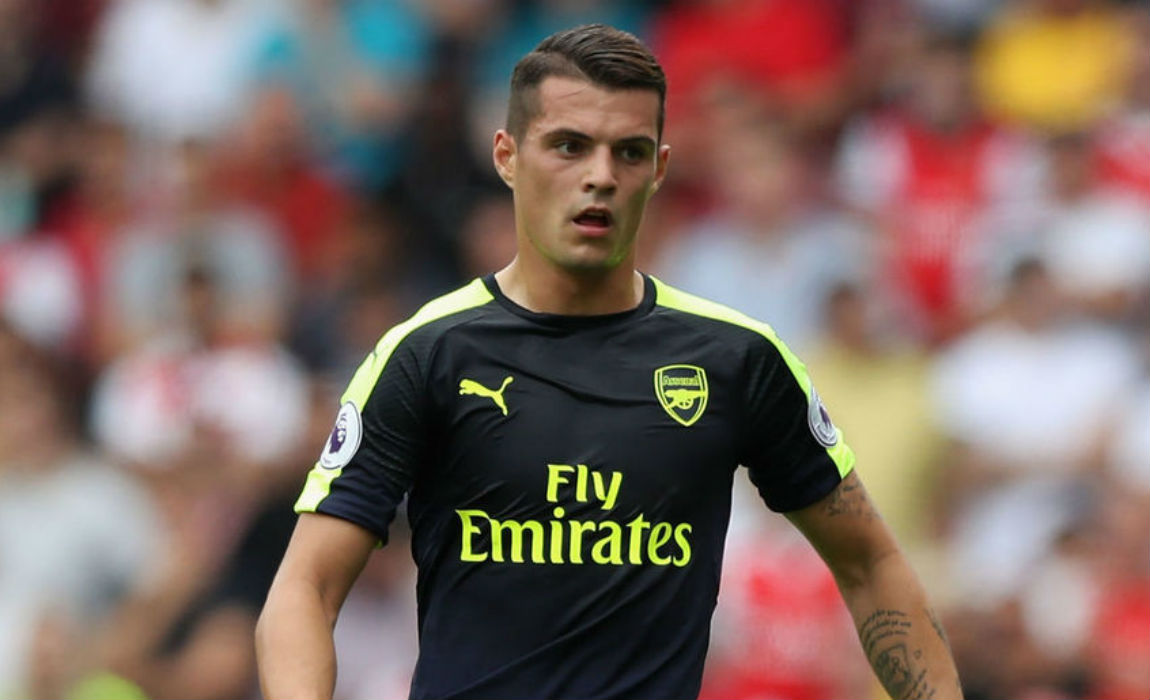 Speaking to Sport Panorama on Monday night, Xhaka softened his stance, stating: "So far I'm feeling comfortable in my role, I hope it stays that way. I am happy to be playing. If I can play in my favourite position, then even better.
"I have quickly realised that Arsenal are a much bigger club than Basel or Monchengladbach. Everything is much more professional. The expectations are enormous.
"We are aiming to win titles and get far in the Champions League. The quality level is so high. Everything is much faster and technically better."