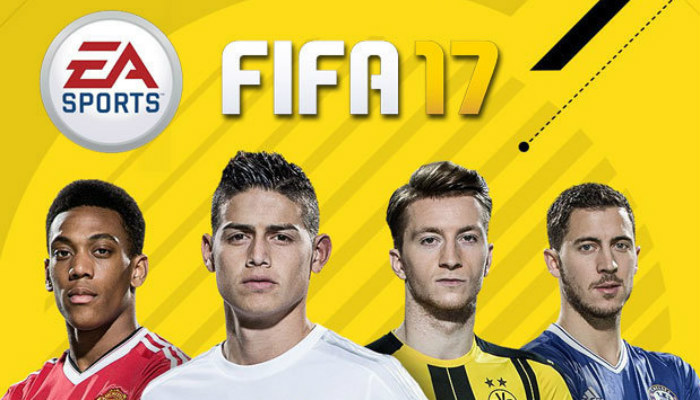 The latest instalment from EA Sports – FIFA 17 is set for release on 29th September and the new player ratings have already gone viral on You Tube and other social networking platforms.
For years Messi has ruled the charts with an overall rating of 94, but the five-time ballon d' Or winner has gone down by a rank with a new rating of 93. Ronaldo makes a major breakthrough this time around and has edged past the Barcelona star and has moved up by one spot with an overall rating of 94 – his highest in the EA Sports FIFA series which places him at No. 1 in the players rankings.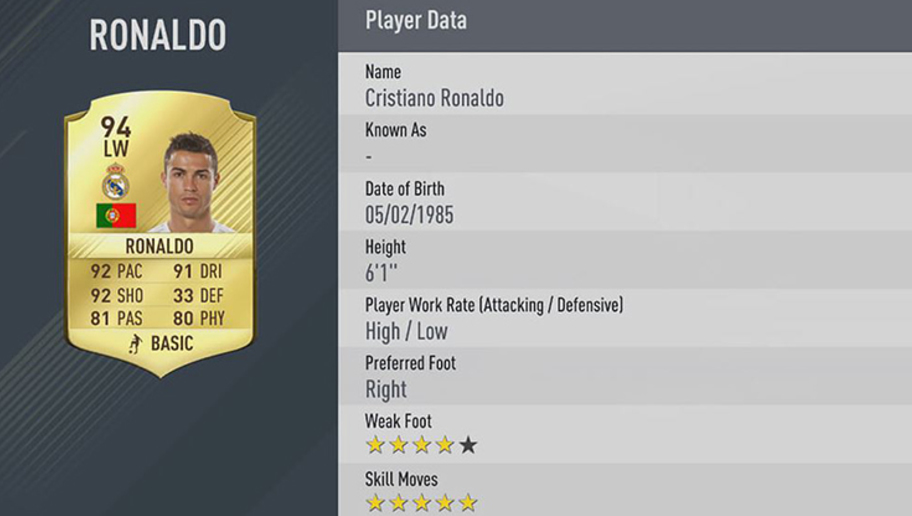 Like Ronaldo and Messi, other players have also seen certain modifications in their overall rankings and specific gameplay attributes.
One such star player is Tottenham Hotspur hit-man Harry Kane, who recently witnessed his revamped avatar within the game.
Kane had a rating of 78 in the earlier edition of the game. In the latest edition FIFA 17, EA Sports has improved his ratings by a reasonable margin, taking it up to 84. However, Harry Kane was clearly disappointed after going through his improved stats, despite the hike in his attributes and overall rating.
"I think shooting has definitely got to be in the nineties," the England striker claimed after watching his improved Ultimate Team card.
"Defending is a bit harsh, it's gone down a bit I think from the last one, defending corners I'm quite good so I'd like to see that one improved," he added.
It is believed that the Spurs fans wouldn't be happy with the new overall rating (84) for Kane, after he scored over 20 Premier League goals last season.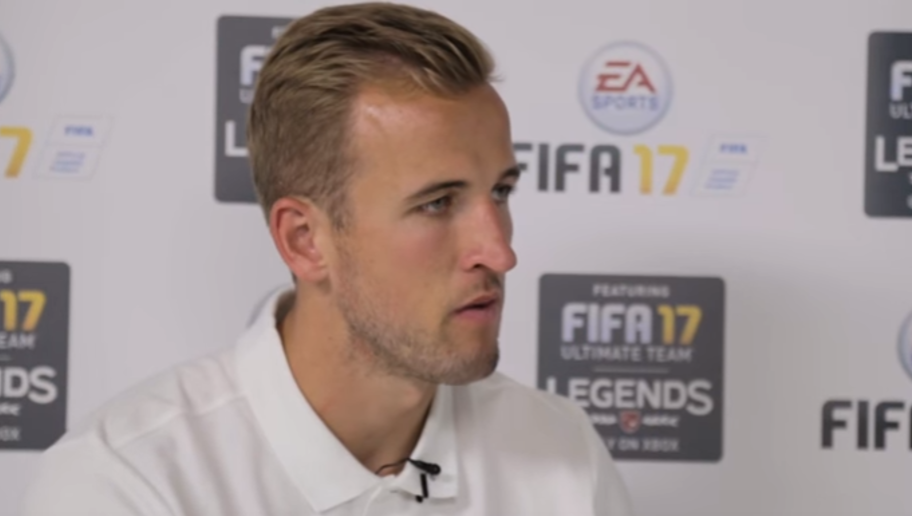 Irrespective of all discussions over player ratings, foottheball understands that Kane will feature in many Ultimate Teams this year due to his goalscoring prowess both on the pitch and also in the game.