Moussa Sissoko might have just broken hearts of Newcastle United fans.
The recently relegated Magpies received a thunderous boom to their chances of winning a promotion when former Chelsea and Real Madrid manager Rafa Benitez decided to stay put at the St. James Park.
But the toons are now in danger of losing star player Moussa Sissoko.
The 26-year-old Frenchmen had a good run at the Euro's 2016 and caught the attention of multiple European biggies.
Liverpool were linked with the player, and the Reds were willing to offer over £35 million for the player, while Juventus and Real Madrid were also said to be monitoring the situation.
However Sissoko has now admitted that he would prefer a move to the Santiago Bernabeu. The French international also revealed that he was hopeful of receiving a call from Madrid boss Zinedine Zidane.
"I hope Real will come for me. I'm still waiting,"
"If Real Madrid are interested in you, then of course you will be happy, but right now I am still a Newcastle player."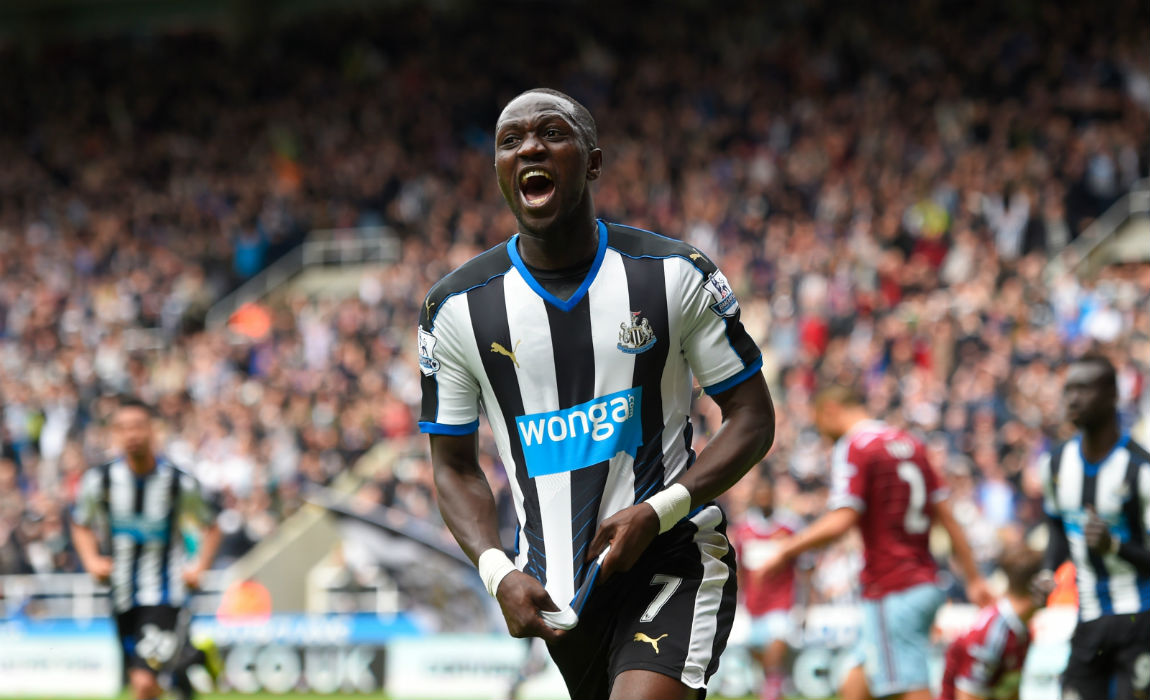 "They need to understand," he said. "I gave everything for this club and I want to play some big games. For that I need to go somewhere else.
"I want to play in the Premier League, I want to play for a big club who can get into the Champions League. That's why I said I want to leave this year.
"I've spent a lot of time here and now it's time to look forward. The fans need to understand my situation. I hope they will and that everything will be okay."