Mizoram's 15 year old wonderkid Lalchungnunga Chhangte has been scouted to receive advanced football training in Bundesliga for the next six years.
Chhangte is a huge Lionel Messi fan and his compatriots often refer him as the "Mizo Messi". His ambition is to emulate his Argentine idol with hard work which has been rewarded with a golden opportunity to shine in Europe.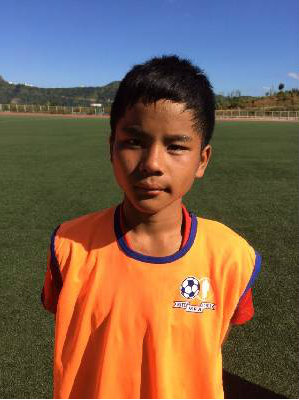 Hailing from a marginal farmer's family, Lalchungnunga's father, Chhangte Laldinmawia was unaware of his son's talent and exploits, till his friends informed him of his incredible potential. They convinced him that Lalchungnunga Chhangte could achieve great heights in football.
Tata Trust is aiming to prioritise youth development through establishing football academies in the North Eastern Indian states.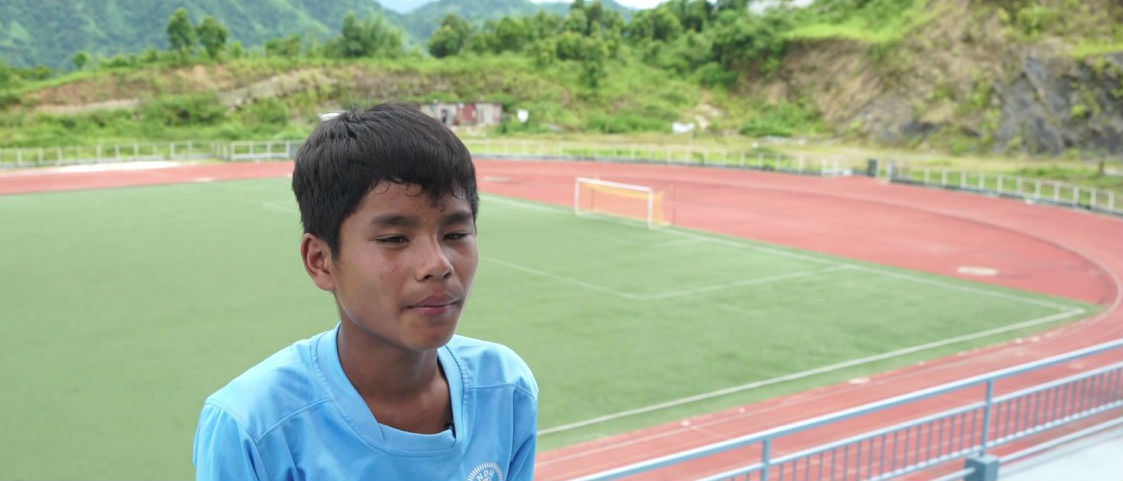 According to Tata's associate director Biswanath Sinha, the Centre of Excellence (CoE) will be launched as part of this initiative.
"The CoE will offer world class training and development opportunities for young children from the region. The initiative will also offer opportunities for students to compete against both Indian and international teams in similar age groups," Biswanath Sinha said.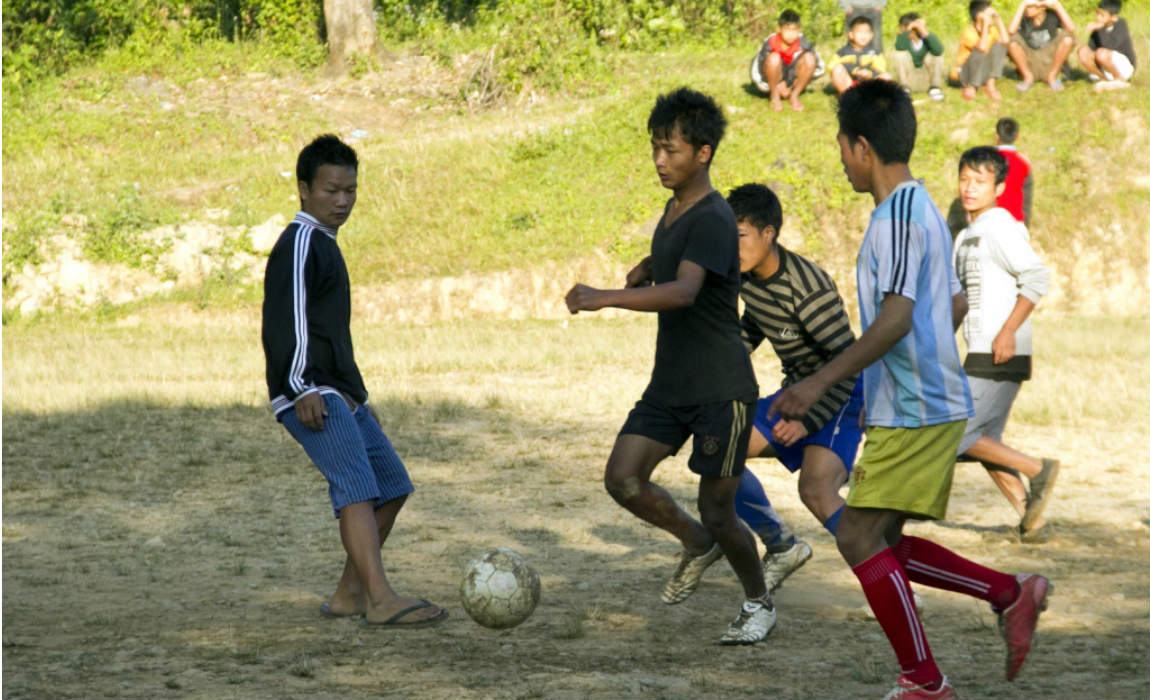 "In addition to intensive football training, the CoE will give equal importance to academics with the end goal of making football a viable career option for the youth of Mizoram. If the selected kids do not excel in sports, then they have the opportunity to go for academics as the trust will ensure proper education of these kids," Sinha said, adding that as the talented kids are from humble background, it would be great for Indian sports if they succeed in national and international level events.