Barcelona president Josep Maria Bartomeu had on January 14th claimed that the club had opened talks with Lionel Messi over a new contract.
However, reports from Barcelona insiders suggest that the talisman is yet to receive any new offers despite the Blaugrana president claiming that talks had started.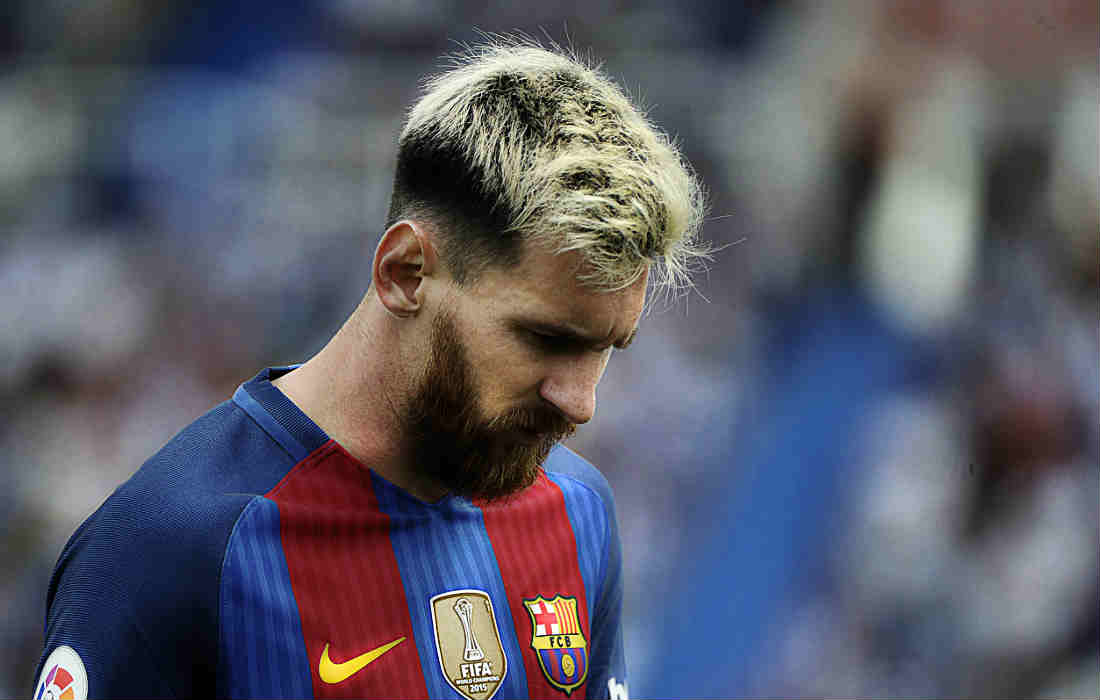 Barca beat Las Palmas 5-0 on January 14th and Bartomeu was talking after the convincing win.
The club president was keen to reassure fans that everything was under control and that Messi's future was not in doubts, despite Barcelona sacking a club director just days earlier for a surprise verbal attack on the Argentine.
However, Spanish newspaper Marca has also revealed that the Catalan club is not even remotely close to handing Messi a new offer.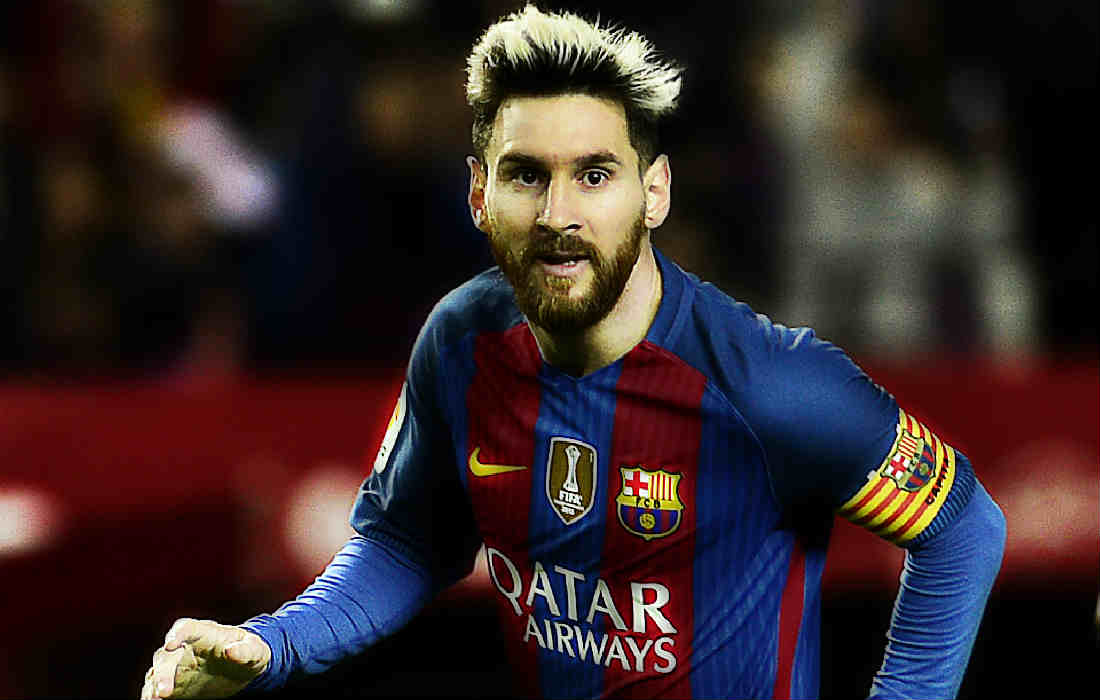 It has also been reported that Bartomeu has only contacted Messi's representatives via phone calls and nothing more.
At this point talks are almost non-existent – with no negotiations or any figures being discussed till date.
After Las Palmas win Bartomeu had claimed, "There aren't any nerves. I want to reassure everyone, I will personally take care of the negotiations with Leo and his family."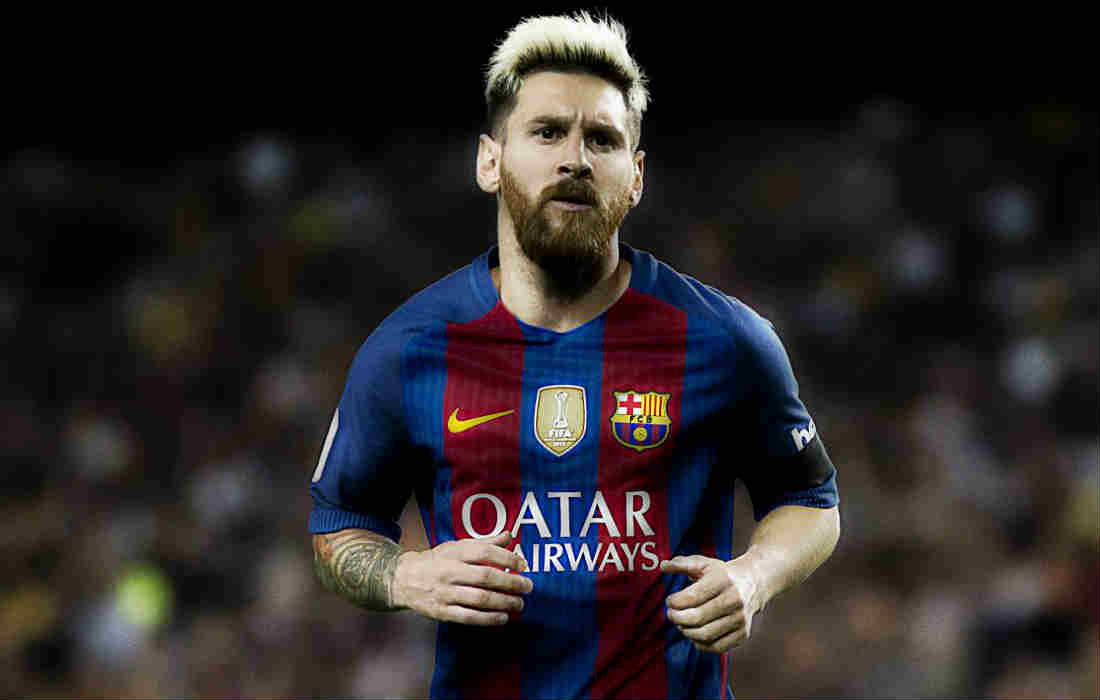 "Everything requires time. We want Messi to remain here, but I will not give out any details."
"We are talking with his people. He is the best in the world, he wants to stay here and we want him to as well."
"Everything will be done with discretion and calmness. Of course it is an essential renewal for the club."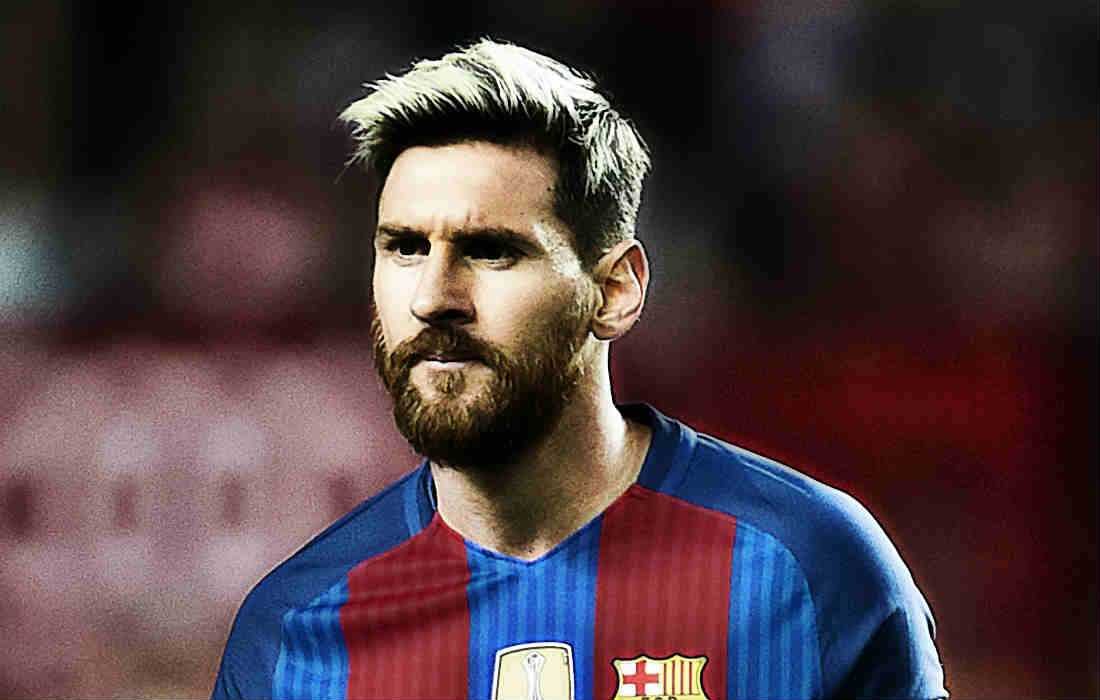 "I have already said the sooner the better – nothing has changed."
The Messi contract saga is taking a new turn everyday, keep following FootTheBall for more updates.