Neymar has defended his decision not to congratulate his former club Santos for their 105th anniversary.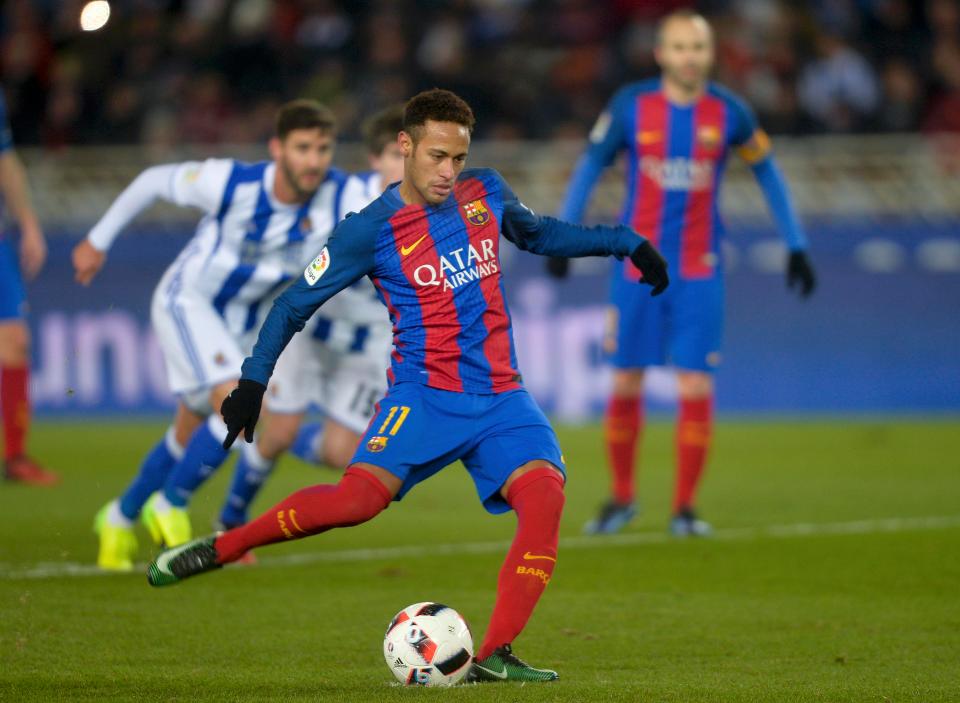 Neymar, his father Neymar Santos Sr and Barcelona are involved in a bitter legal dispute with Santos, who claim they are owed money for the 25-year-old's controversial transfer to the Camp Nou in 2013.
"Santos have taken legal action against us. There are things that nobody knows about," Neymar told Brazil's Esporte Interativo television channel on Sunday.
"It's complicated. I'm not obliged to congratulate Santos. I don't have to do something just because other people say I should."
Santos and Brazilian investment group DIS claim they are entitled to a larger chunk of the transfer fee, which has been estimated by Spanish authorities at 83 million euros, rather than the 57 million euros revealed at the time.
ALSO READ: Neymar To Miss Season Defining El Clasico Due To Three Game Ban
(With Inputs From Xinhua)