Barcelona forward Neymar has been the best player in the world so far in 2017, according to Brazil national coach Tite.
But it is too early to say whether the 25-year-old will surpass Lionel Messi and Cristiano Ronaldo when votes are cast for the year's top individual honors, the former Corinthians boss said.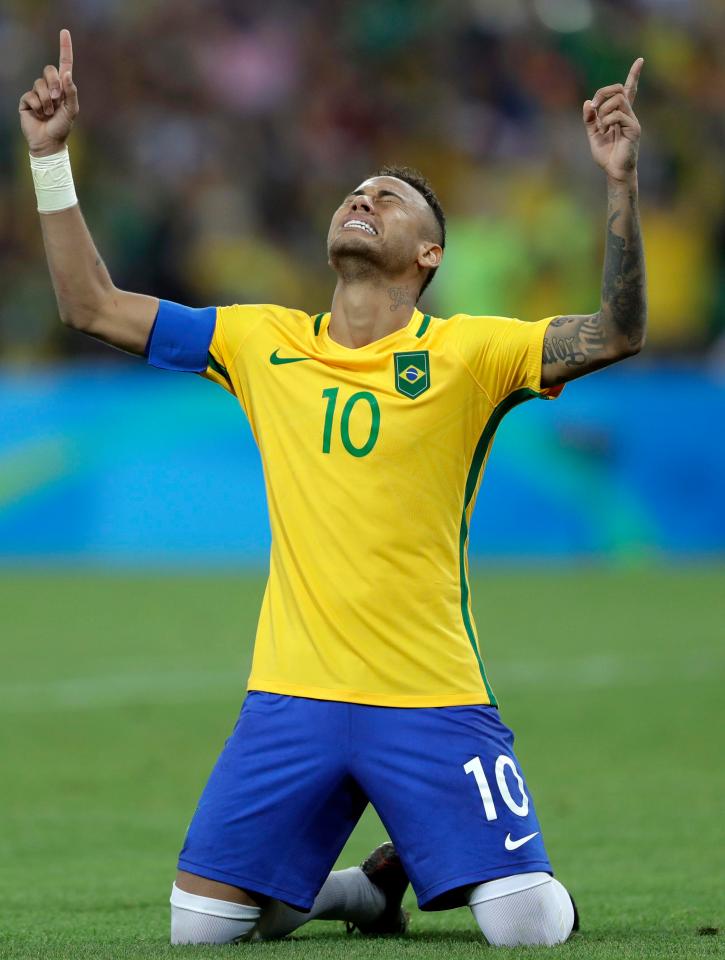 "Neymar is in the best form of his career, but to compare him with Cristiano Ronaldo and Messi isn't fair," Tite told Radio Bandeirantes on Friday.
"They are different generations. In the past 10 years, he isn't (the world's best). In my opinion, the best in the world has been Messi. But in the past four months the best in the world has been Neymar," Tite added.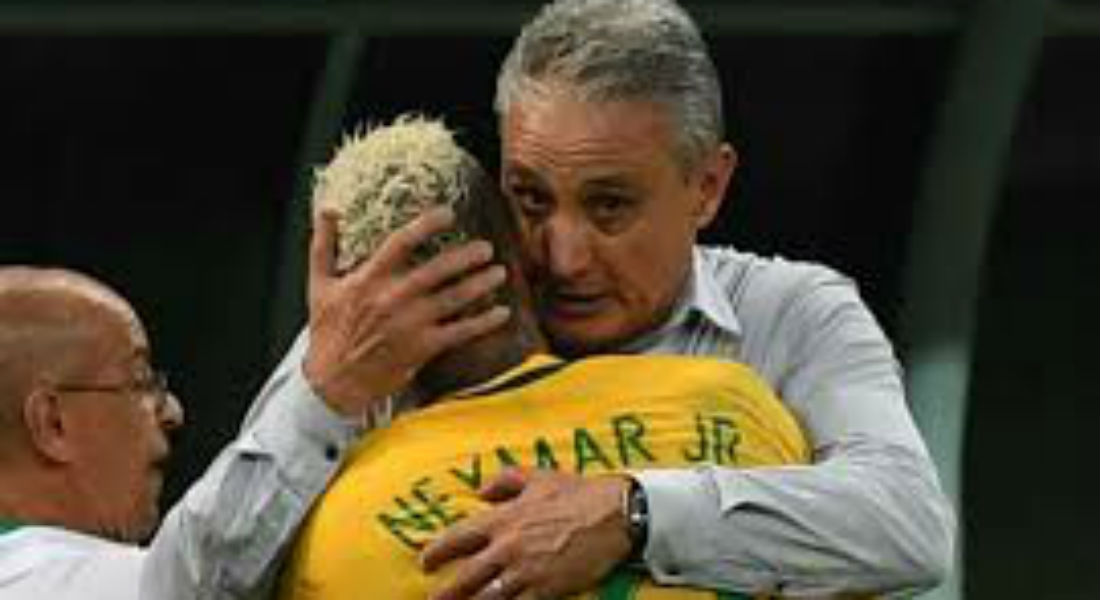 After a quiet start to the 2016-17 season, Neymar has been in sublime form for both club and country since the turn of the year.
The high point was his performance in the UEFA Champions League round of 16 last month when the Brazilian almost single-handedly gave Barcelona a 6-5 aggregate victory with two goals and assist in the last five minutes of the second leg at the Camp Nou.
ALSO READ: "Neymar Is A Bad Example For Children, He Betrayed Me": Brazilian Investment Group Chief
Neymar also scored in Brazil's victories over Uruguay and Paraguay last month as the Selecao became the first team to qualify for next year's World Cup.⁠⁠⁠⁠
(With Inputs From Xinhua)