Tottenham Hotspurs boss Maurico Pochettino has claimed that he will not be leaving the club in the summer.
The Argentine has been linked with a move to Inter Milan after the Nerazzurri sacked Stefano Pioli earlier this month.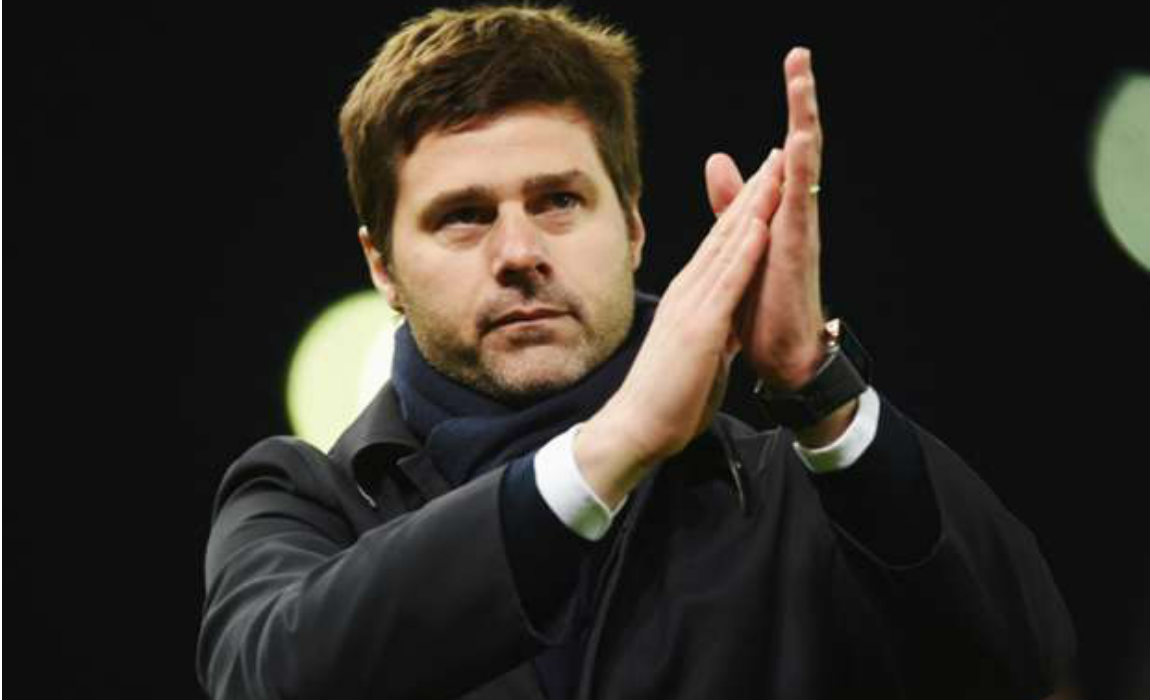 The 45-year-old has seen his stock rise since making Tottenham a power house in the Premier League.
However, Pochettino has insisted that his work is not done at Spurs – while also claiming that there is no buy-out clause in his contract.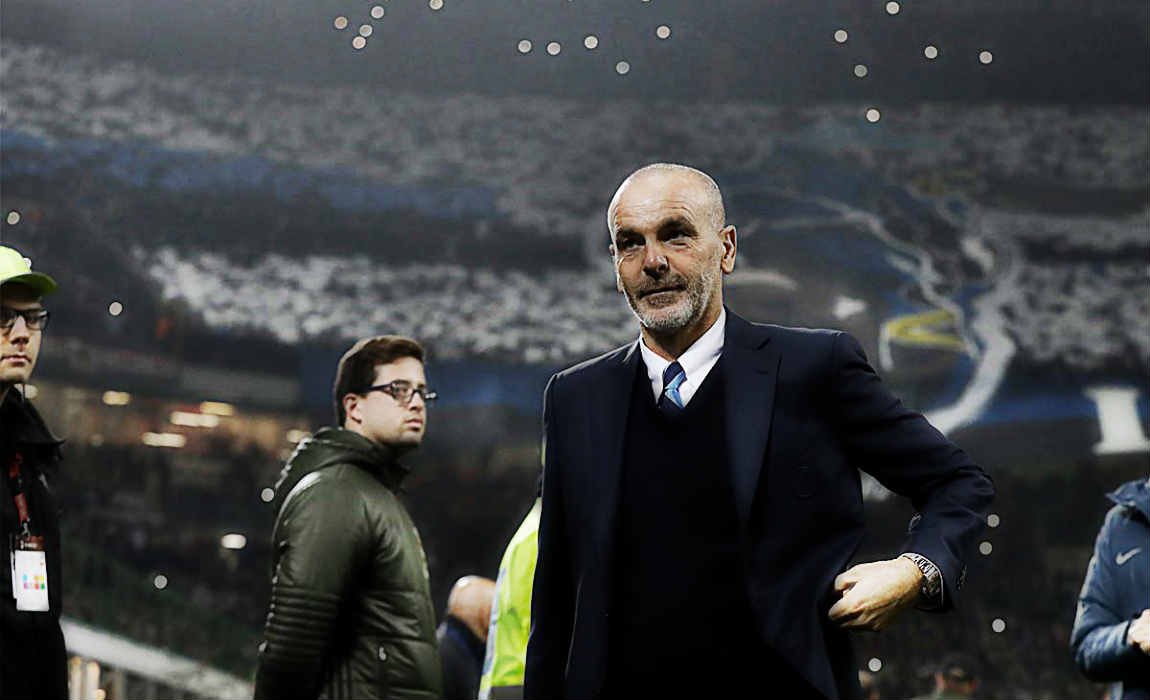 "There are many, many rumours, but I am committed with the club," said Pochettino, who has a contract with Spurs until 2021.
"There is no reason to leave. There is no buy-out clause in my contract and I will stay here next season."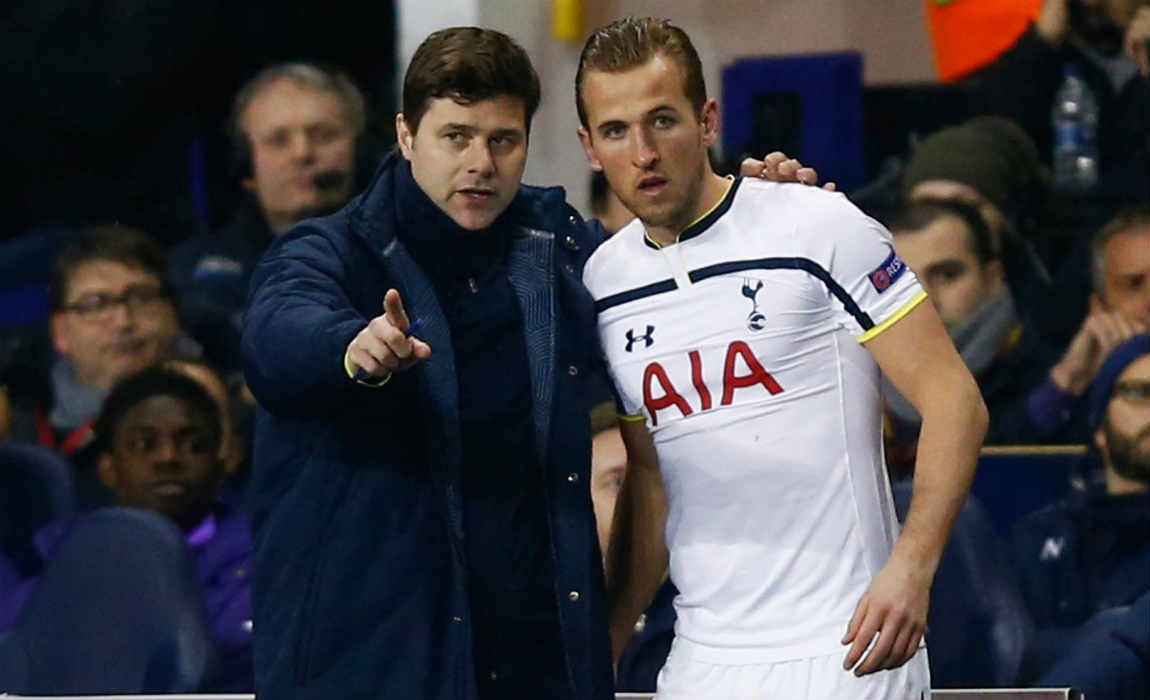 "You will see on July 3 at the start of pre-season, I will stay here. Don't worry."
Pochettino also added that he is not happy just yet and wants to take Spurs one step further next season.
"We were so close again this season, but like last season it was not enough," he said.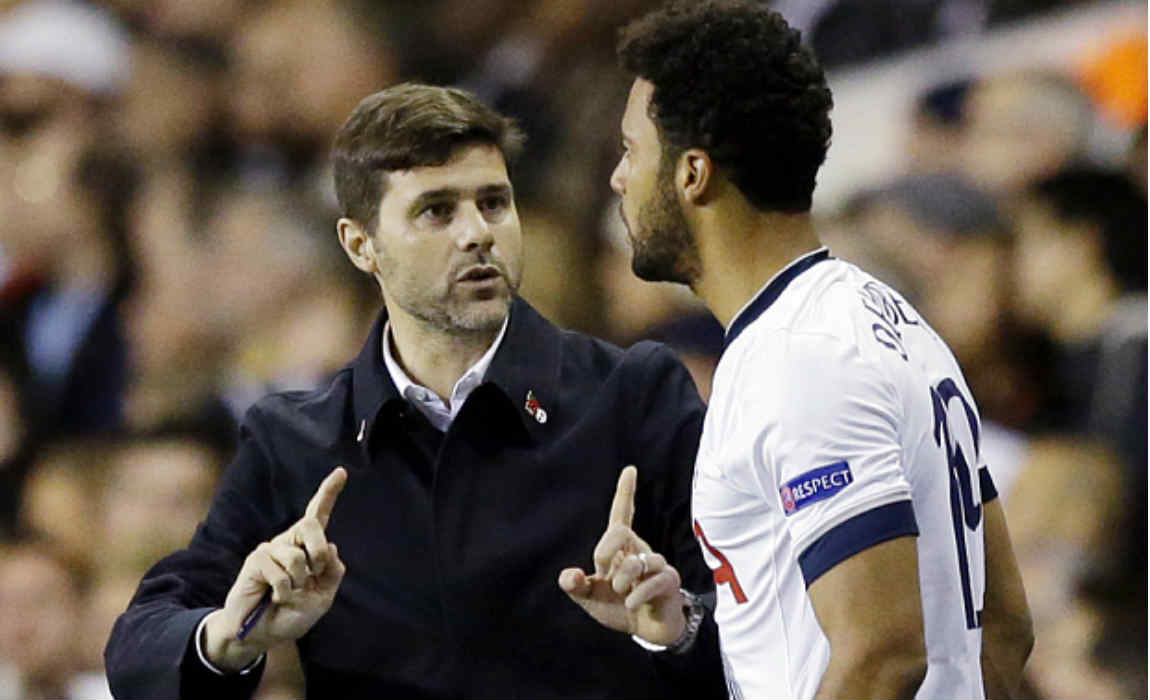 "I am sure next season we will try again to fight. We need to do better, be stronger, improve in every area to try to win."
Tottenham face last years champions Leicester City away at the King Power Stadium next – before going head-to-head against relegated Hull City.