Mauricio Pochettino accepted that his side Tottenham Hotspur will be helpless as their top-six rivals will go to war for Europe's biggest stars in the summer transfer market.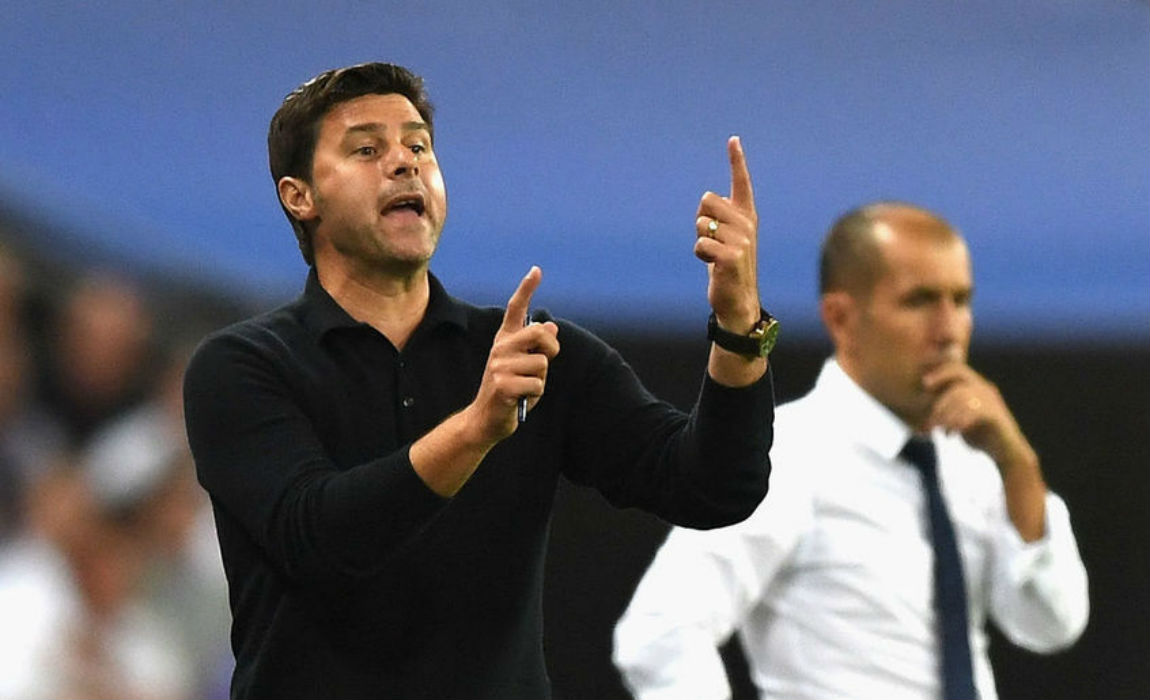 The Argentine boss is well aware that Spurs cannot compete with the amount of money Chelsea, Manchester United, Arsenal, Manchester City and Liverpool are willing to offer.
The Premier League giants are now set to spend in excess of £200million to bolster their squad in the summer and the Spurs hierarchy would face an uphill task to land world-class talents.
But Spurs boss Pochettino accentuated that the club would have to find ways to strengthen enough for a third successive title challenge and to improve their performance in the Champions League.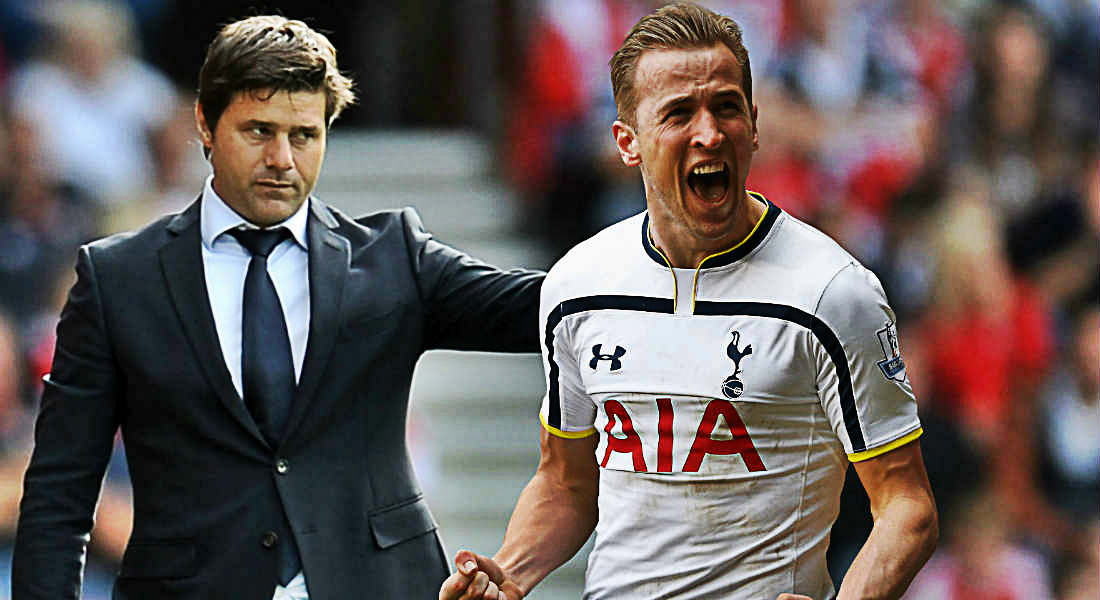 And ahead of Thursday's Premier League clash with Leicester, he said: "It is so difficult."
"We talk about, 'If Tottenham are in the Champions League, it will be more attractive.' Then it's all about if you pay or not!"
"When we talk about top players, we have unbelievable facilities, but if some club is paying double the salary, then how can you convince them? That is the reality."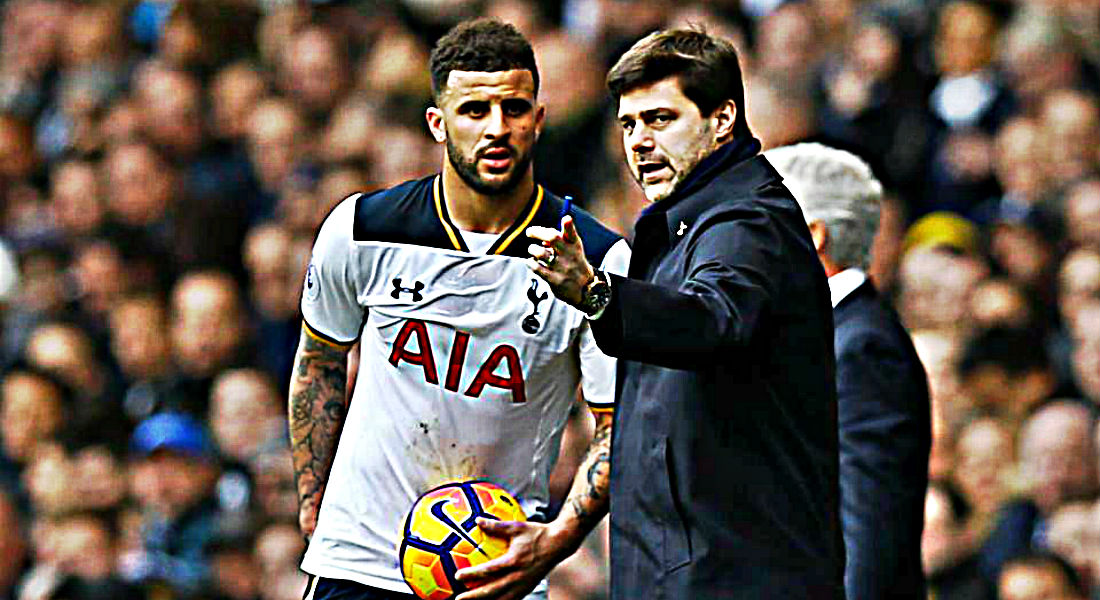 Spurs now are desperate to sign a new striker, a wide player, one more centre-back and with Kyle Walker linked with a move away in the summer – they also need a new right-back.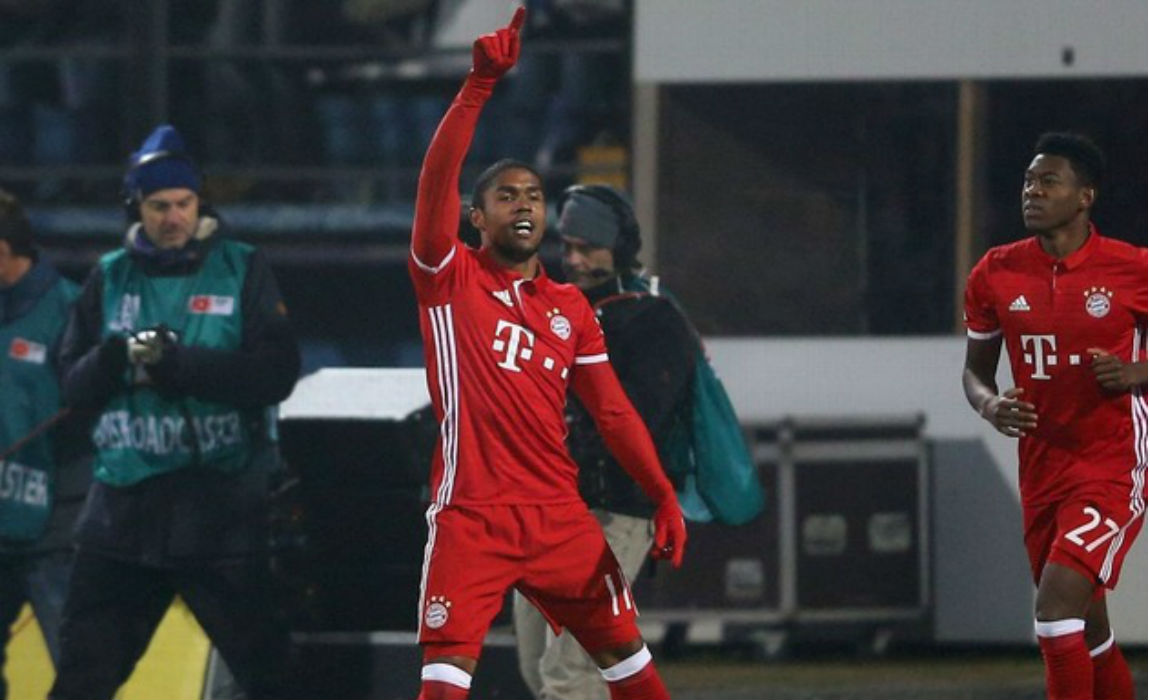 They have shown interest in Bayern Munich's Douglas Costa and Leicester youngster Demarai Gray as they look to fill the void in the wing, after it seems that long-time Wilfried Zaha is now set to sign a new contract at Crystal Palace.
The Spurs hierarchy are eager to prove their mettle in the European circuit and are well aware that they need make more clever signings like the £4million spent on Eric Dier, £5m for  Dele Alli and the £9million deal for Victor Wanyama.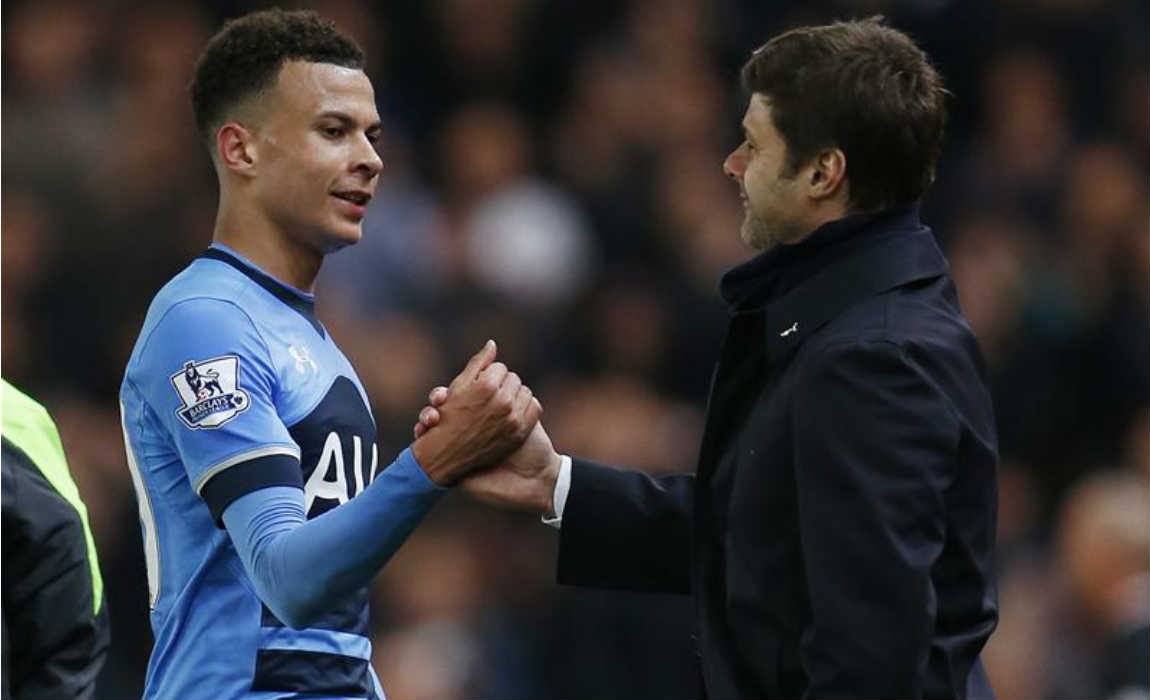 Pochettino added: "You need younger players, like Dele Alli, who preferred to come here rather than another club. We took a big risk on Dele Alli and now he is a massive player, one of the most important in England."
"But who took the risk? Us."
Spurs have sealed a second-placed finish and will not have in the Champions League play-offs but Pochettino believes that it gives them no added advantage.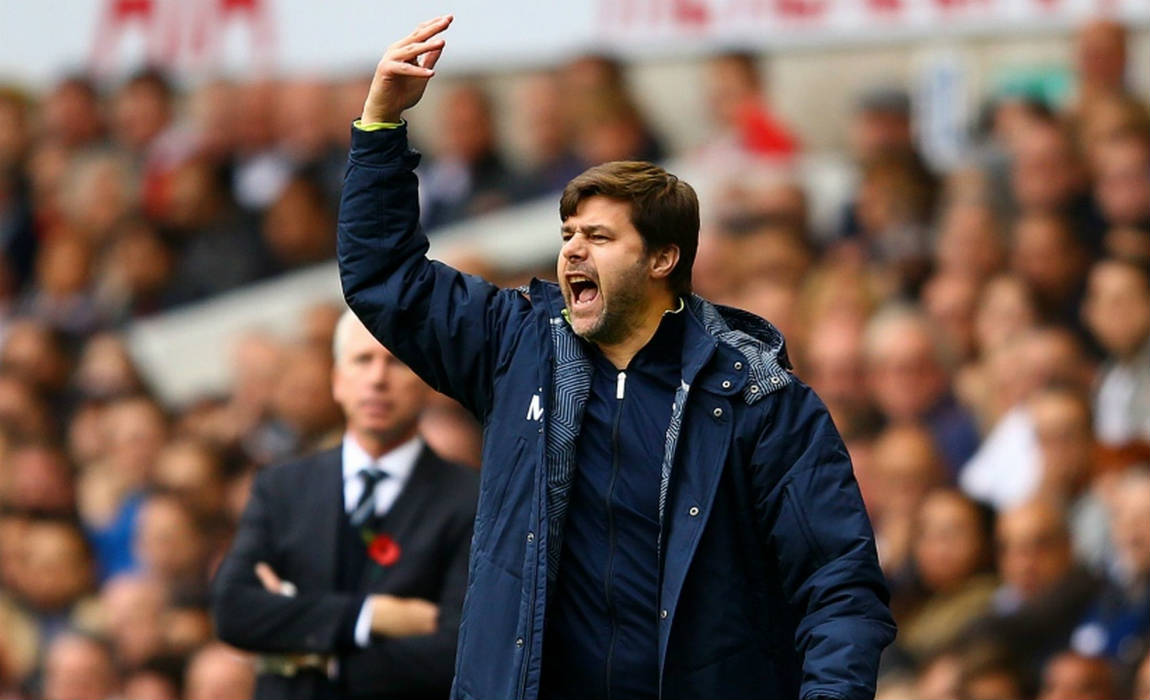 He added: "When you are in second place, you know you don't need to play in the Champions League play-off."
"I think it is better, because you have a clear idea, but it doesn't affect the targets and then we either get them or we don't."