Chelsea have opened contract talks with star goalkeeper Thibaut Courtois as the season comes to an end.
Thibo still has two years remaining on his current contract with the Champions of England, but the Blues are eyeing to tie him up to a new contract.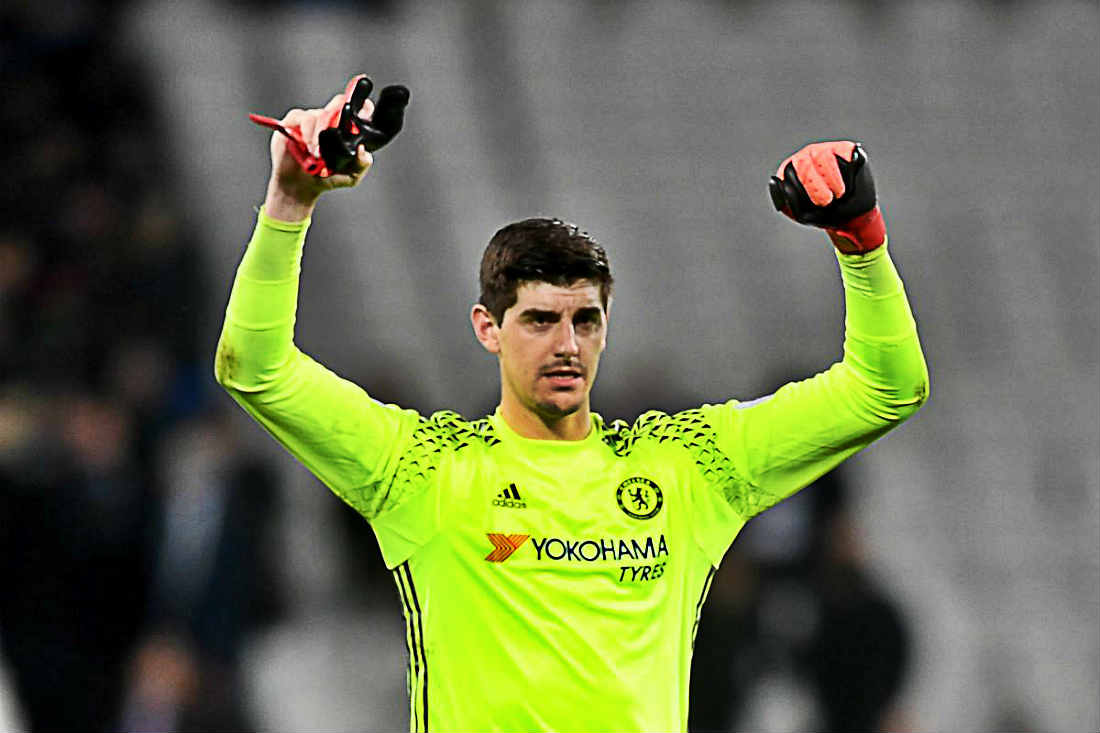 Courtois is being heavily linked with a move to Real Madrid, although he has insisted that he is fully committed to Chelsea.
Courtois has won two Premier League titles since joining Chelsea in 2011 – although he became a part of the first team in the 2014/15 season under Jose Mourinho after spending three seasons on loan at Atletico Madrid.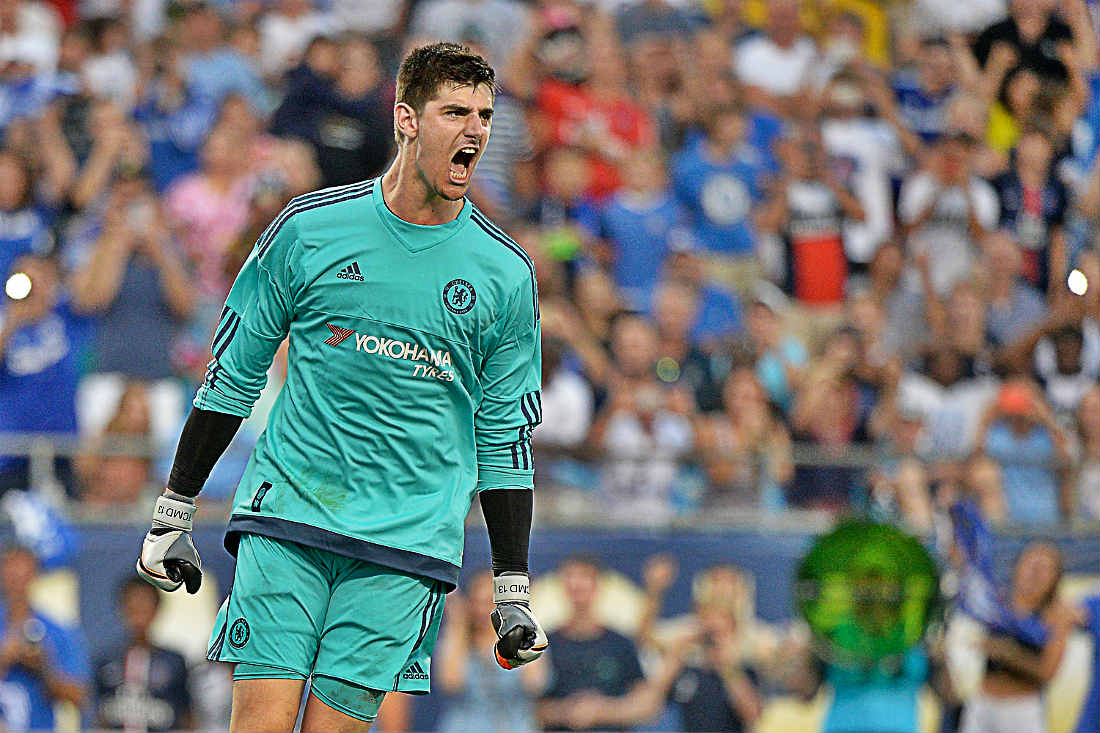 "If Chelsea wants to be the best team, they need the best players and Thibaut is the one," Sky Sports reported a source as saying.
"If Thibaut stays in London he deserves the best conditions at his level."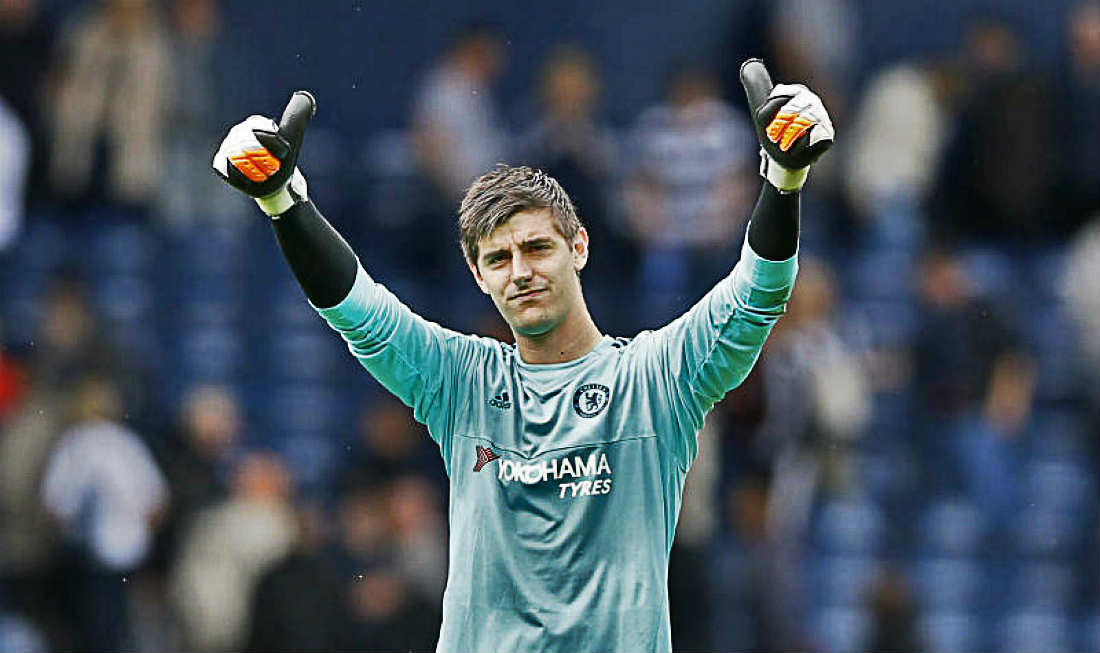 The Belgian international has made 37 appearances for the Blues in all competition this season – helping them win the Premier League title and reach the FA Cup final.
Speculations have persisted that the 24-year-old wanted a move back to Spain, with Real Madrid eyeing a move, but Courtois has suggested that he is in a happy place and is not going anywhere anytime soon.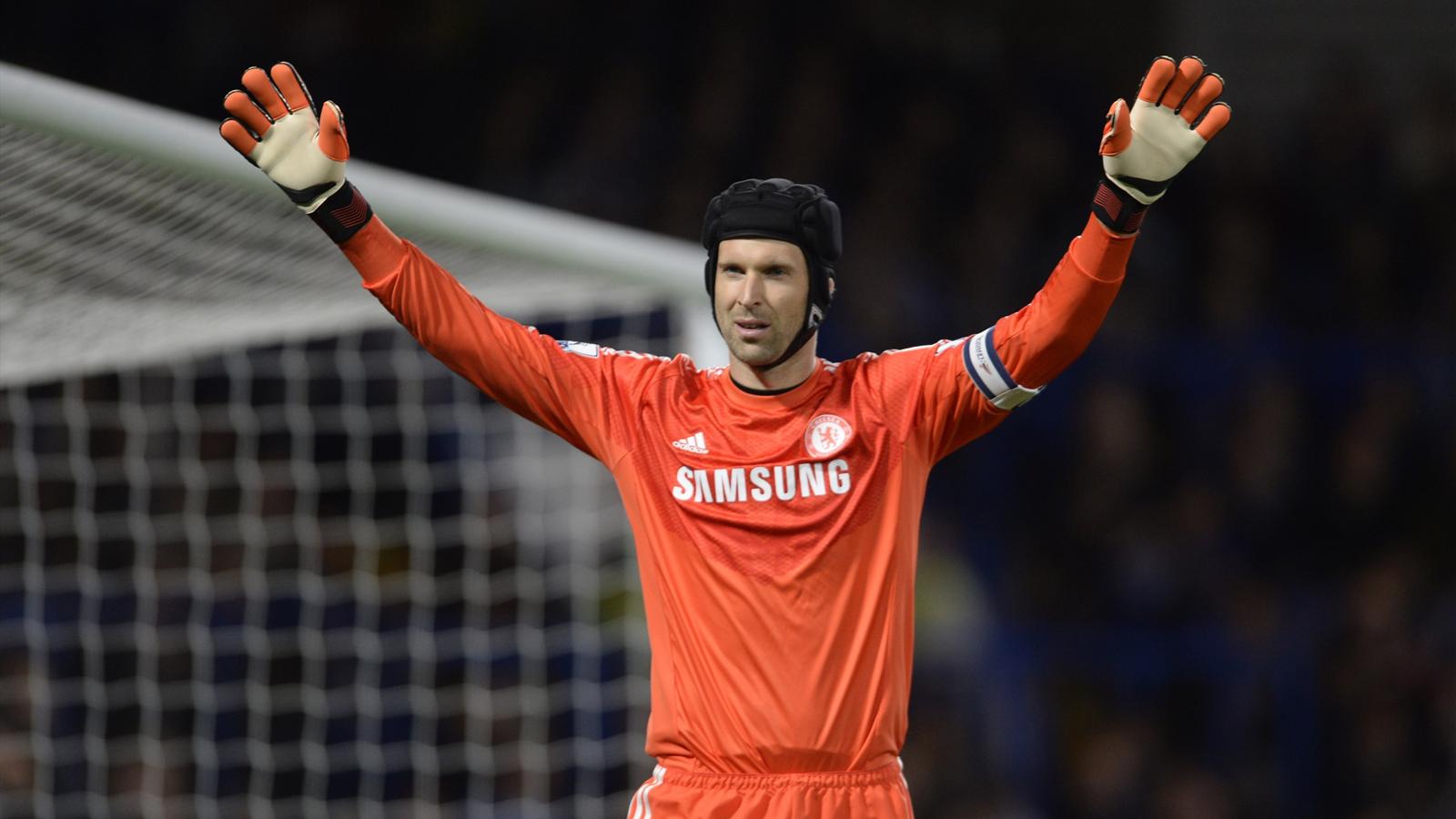 "I have never felt so good since I arrived in Chelsea. On the field, I am good, I make the decisive stops when it is necessary."
Thibo has even told his close pals that he intends on signing a long-term contract with Chelsea, as he eyes to create a legacy like Petr Cech at the Stamford Bridge.