Jose Mourinho is all business ever since taking over charge at Manchester United, as the Portuguese coach has been working vigorously on new deals to complete an overhaul at his new club.
Ladies and gentlemen, Zlatan Ibrahimovic. #ZlatanTime https://t.co/D0pgGpG8zQ

— Manchester United (@ManUtd) July 1, 2016
Mourinho's United have officially signed Swedish superstar Zlatan Ibrahimovic after the 34-year old broke the news of joining the Old Trafford club yesterday on Instagram.
We are United. Zlatan is Red. #ZlatanTime https://t.co/sw1hUaKczG

— Manchester United (@ManUtd) July 1, 2016
Mourinho and Ibrahimovic: together again.

Read more: https://t.co/B7GNh4ucIz #ZlatanTime pic.twitter.com/78ScAn7je8

— Manchester United (@ManUtd) July 2, 2016
And just a day after securing the services of one of the worlds best player, Manchester United are looking the favorites to acquire the services of another world-class talent.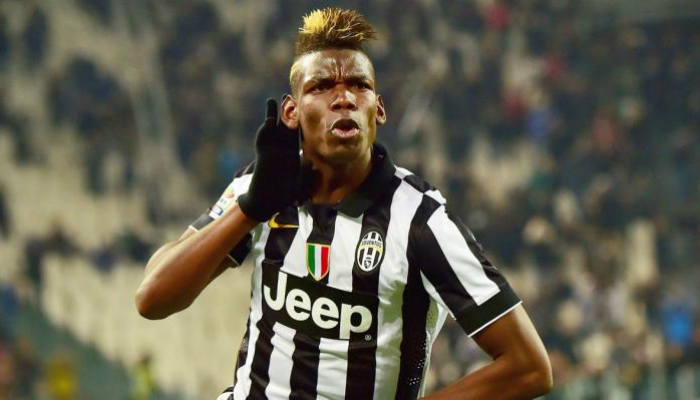 United have been made favorites to sign Juventus superstar Paul Pogba after the club made a bid in excess of £80 million.
Pogba has been a transfer target for some of Europe's biggest clubs including the likes of Chelsea, Real Madrid and Barcelona, but the bookmakers have now made United the favorites to bring the midfield maestro back at Old Trafford.
Pogba was let go on a free transfer by than Manchester United manager Sir Alex Ferguson in 2012, after which the French international signed for Juventus and has since developed himself into one of Europe's elite.
Earlier it was reported that Real Madrid had reached a deal to sign the midfielder but their bid of £60 million did not go down well with Juventus's hierarchy as the fell through, United's crosstown rivals Manchester City were also very interested to secure the services of the 24 year old but they were also left empty-handed by Juve's firm stance of not letting the player for anything under £80 million.
Reports also suggest that United are prepared to pay significantly more than their initial mammoth bid, leaving the club with a 'clear run' at signing Pogba.
Manchester United's Chief executive Ed Woodward could land in Turin as early as next week to make final talks with Juve executives.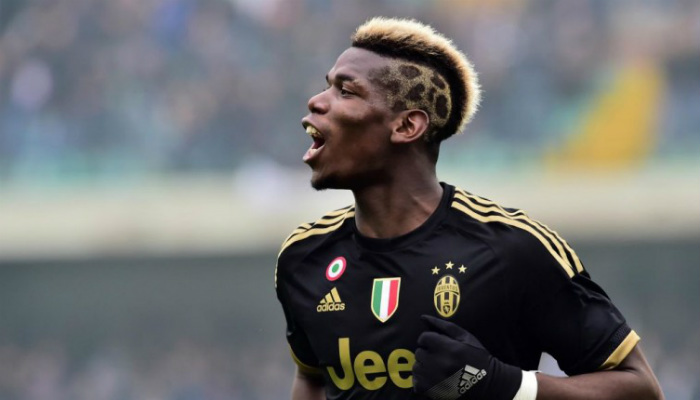 Though Pogba is said to 'happy' staying at Juventus and it was also reported that the play-maker preferred a move to Real Madrid over United but given the mammoth bid, Pogba might just have a last minute 'change of heart'.
Though Pogba's arrival will mean dooms-day for a number of current first-team players at United.
However Paul's dad said that a move to Real Madrid will be 'interesting' in a recent interview with Deportes Cuatro.
"It would be interesting for the family if Paul signed for Real Madrid," Fassou Antoine Pogba said.
"We would like him to play in a better league, but it is up to him to decide what team he wants to play for and that is the situation we currently find ourselves in."
United are also pursuing Borussia Dortmund's Henrikh Mkhitaryan, and it is reported that Mourinho has finally managed to break BVB's resistance as a deal worth £26 million is reported to have been agreed.
Dortmund had set an asking price of £40 million for the midfielder, but United's persistence finally seems to be paying off.
If Jose Mourinho does succeed in signing the two majestic midfielder's, it will send their Premier League rivals in a panic mode.