FIFA are set to investigate the world-record transfer of Paul Pogba to Manchester United made last summer from Juventus.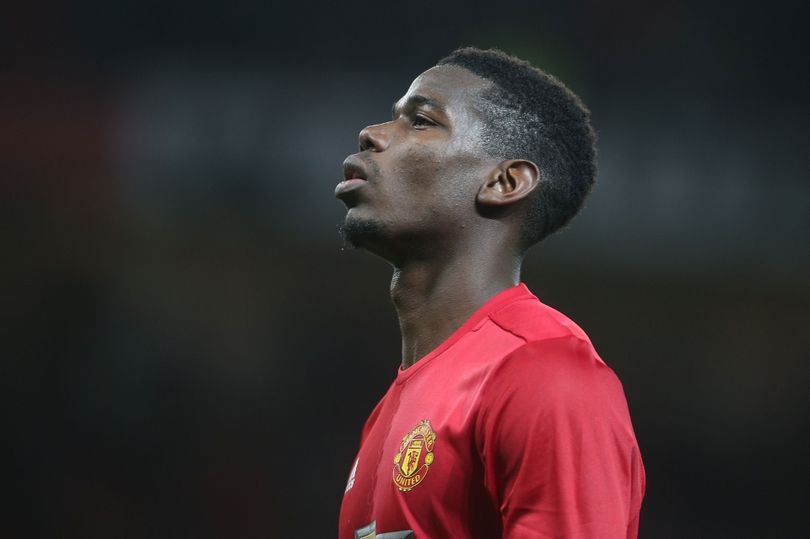 The French midfielder Pogba was transferred for more than £89.3 million ($111 million, 105.2 million euros) in August 2016 from Italian club Juventus.
Confirmation of the investigation came after French media reports said FIFA had opened an inquiry.
According to reports, FIFA has asked for "clarification on the deal" from Manchester United, though it remains unclear what details are under scrutiny.
ALSO READ: Pogba Fee Would Look Cheap In A Couple Of Years – Mourinho
Incidentally, this follows reports that the midfielder's agent, Mino Raiola, is set to make £41m from the transfer. Leaks suggest that Raiola acted on behalf of Manchester United, Juventus and Pogba, contravening Fifa's rules governing transfers, according to French media.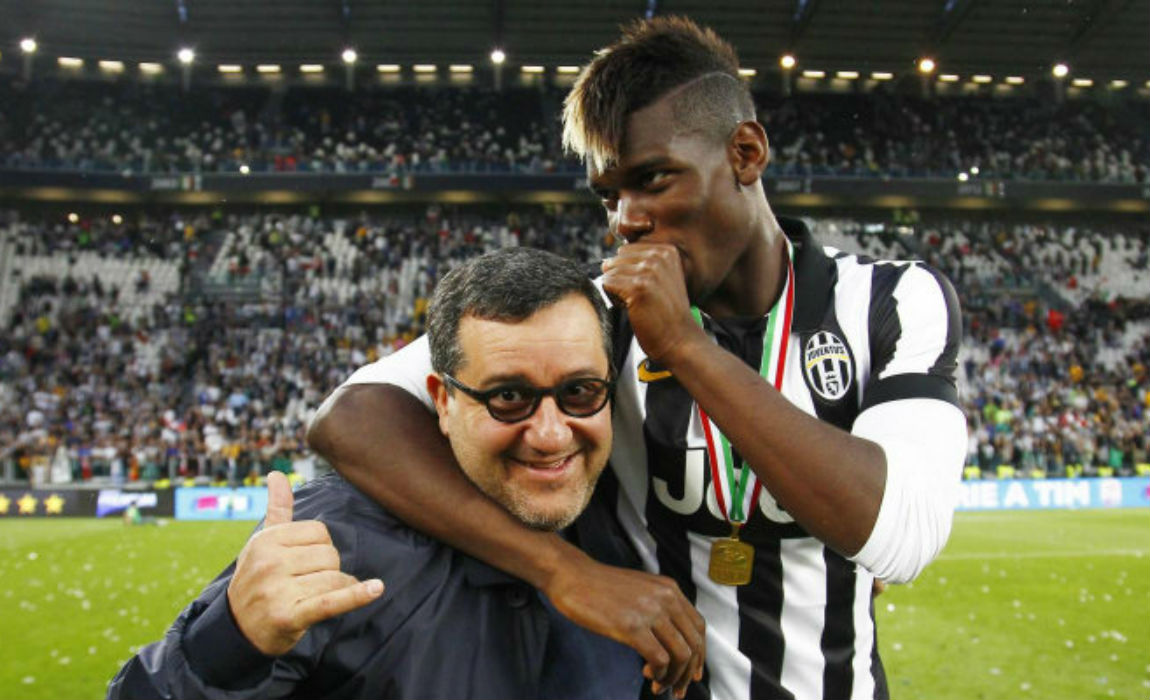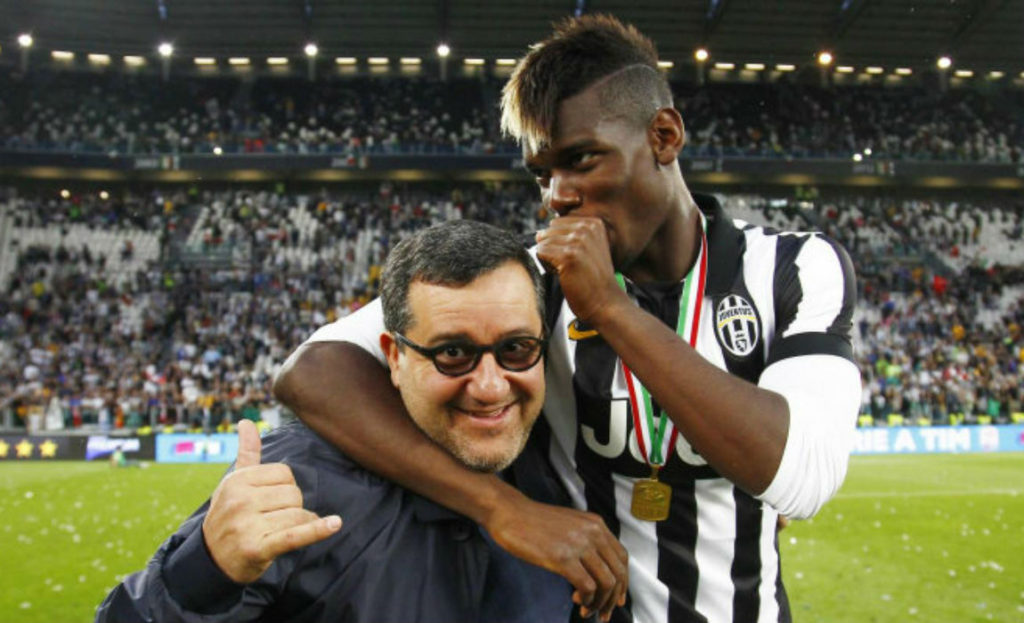 As details of the scrutiny remain under wraps, it cannot be overlooked that a recently published book 'Football Leaks: the Dirty Business of Football', has laid bare to Raiola's extraordinary earning prowess.
According to the book, based on the research of Der Spiegel journalists Rafael Buschmann and Michael Wulzinger, the so-called 'super-agent' was handed a £23m cut of the initial transfer fee and will receive five installments totaling £16.39m over the course of Pogba's five-year contract.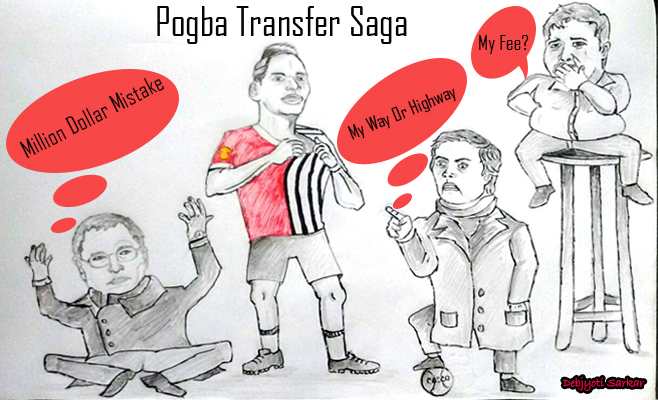 Pogba, 24, started his career with the English club but made just three appearances in the Premier League before heading to Italy, after an apparent falling out with then manager Alex Ferguson.
He flourished in Serie A, winning four league titles with Juventus between 2012 and 2016.
Pogba also appeared in the 2015 Champions League final, which Juventus lost 3-1 to Barcelona.
ALSO READ: STATS DON'T LIE: Pogba Is Out-Performing Kante In Almost Every Department, So Why Are Critics Slamming The Man Utd Star?
At the same time, the powerful midfielder made himself a mainstay of the French national team.
He made his debut in March 2013, just a week after his 20th birthday, in a World Cup qualifier against Georgia.
He also featured as part of the 2014 French World Cup squad and was named the tournament's best young player.
ALSO READ: 16 Things You Could Buy For £89m Instead Of Paul Pogba
Pogba's performances at the 2016 European Championship helped attract the attention of his former club Manchester United, under new manager Jose Mourinho.
After a protracted transfer saga, lasting several weeks, Pogba eventually signed for United last August and has so far appeared in almost 50 league and cup games this season.