Pele's new Netflix Documentary is out breaking all the stereotypes as instead of simply praising the Brazilian Legend, it has uncovered the dark side of Pele's life. While referring to Pele, we often talk about how he lead Brazil to 3 World Cups or how he is one of the leading goalscorers of all time, but from here on we might have to refer to him as Pele: The Unfaithful.
Here are 5 mind-blowing things you can learn about Pele from his Netflix Documentary
Que sentimento incrível! São tantas as memórias, as amizades e histórias. Estou ansioso para assistir ao documentário sobre a minha jornada, que estreia no dia 23 de fevereiro, no @NetflixBrasil. #PeleNetflix pic.twitter.com/IZ15kaD31O

— Pelé (@Pele) February 4, 2021
1) PELE'S EXTRA-MARITAL AFFAIRS
Pele admitted that he had a difficult time being true to his marriage vows. When the interviewer asked him how he reacted when women flirted with him due to his popularity, Pele confessed that he was a gullible man and has had many affairs in his life. He has had 3 wives and has cheated on all three of them at some point or another. He even stated that he has also fathered a lot of kids out of the affairs and he got to know most of them only after they were born. Looks like Pele, who prides himself on his loyalty to Santos FC, wasn't that loyal off the pitch.
2) CRITICIZED BY HIS OWN TEAMMATES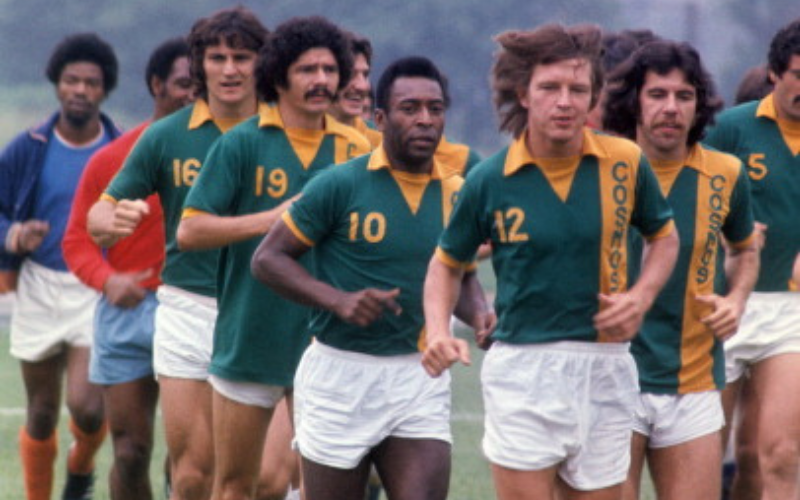 Democracy fell in 1964 and Brazil was under a Military Dictatorship till 1985. Media was heavily censored and many human rights were violated in the regime. Common people were killed and tortured on a daily basis and the whole country was in turmoil. Pele was asked to share his views to the Brazilian media on countless occasions but he was always neutral to the public eye.
Pele stated, "If I were to say now that I had never been aware of the hardship of his countrymen, that would be a lie." His ex-teammates often criticize him saying that one word from him against the military regime would have made a huge impact because he was a national hero. But Pele didn't take the risk of going against the government back in the day.
3) WAS GOING TO RETIRE FROM WORLD CUP AT THE AGE OF 25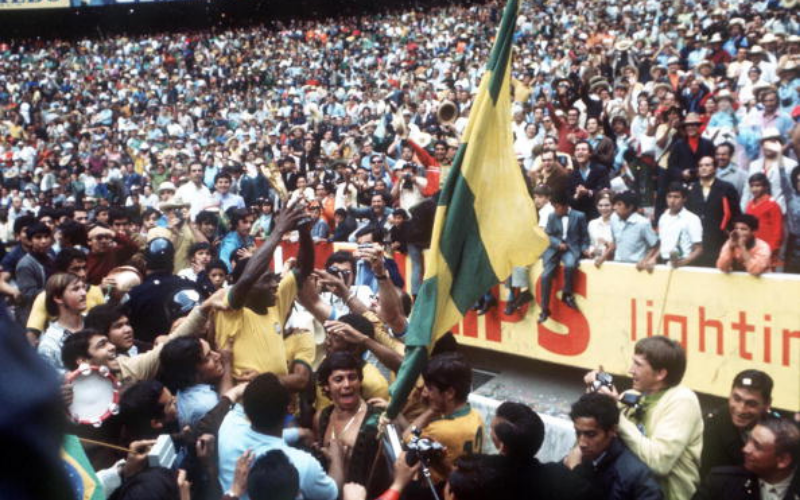 1966 was going to be Pele's last World Cup but he later changed his mind and played one more. Although Brazil won the 1962 Fifa World Cup, Pele got injured in the Group Stage. The same thing happened to him again in the 1966 World Cup and Brazil couldn't even make it to the knockout stages of the tournament.
Pele said, "Getting knocked out of the World Cup in England was the saddest moment of my life." He felt he was unlucky and was hurting his Country by playing and hence he decided to quit the tournament. However, he played the World Cup one last time in 1970 and became the only footballer to have 3 World Cup wins to his name.
4) FORCED TO PLAY IN THE 1970 WORLD CUP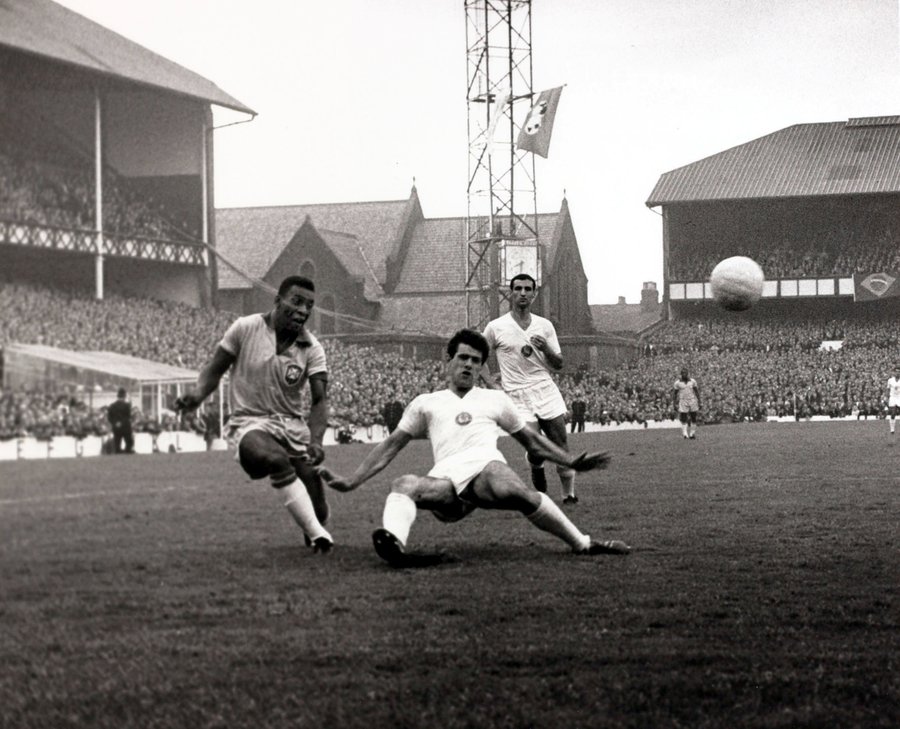 Winning the Fifa World Cup, a tournament followed by the whole world became really important for Brazil's Government. They felt winning at a world stage will also influence their military supremacy and the 1970 World Cup became crucial for them. Juca Kfouri, a journalist and a friend of Pele, stated that Pele was forced to play the 1970 World Cup by the Government to ensure Brazil wins the tournament and he did the job just like they wanted. Juca Kfouri also mentioned how the management and staff of the national football team were mostly filled by military personnel.
5) PELE'S RIFT WITH THE HEAD COACH
Joao Saldanha was the head coach of Brazil during the 1970 World Cup. Pele and Saldanha weren't the best of friends as Saldanha didn't want him in the squad because he felt that Pele's glory days were long gone and he wasn't good enough to play the World Cup. He even tried to kick Pele off the team by claiming that an eye test of Pele shows that his eyesight isn't good. Pele has stated that he was furious at this dirty trick. He even lashed out and said, "He wanted to be the big man in charge but if you were to ask me whether he knew anything about football… personally, I'd say he didn't."