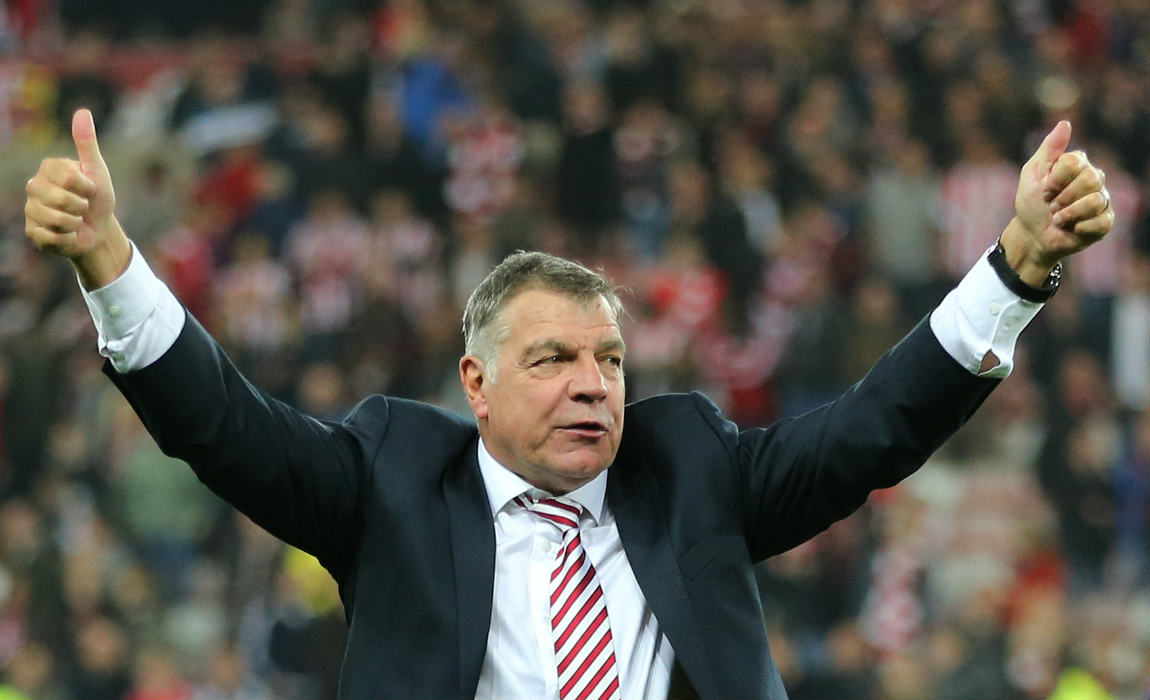 A disabled fan had gifted Big Sam a lucky coin minutes before the match, which the new Three Lions manager kept in his pocket.
Sam Allardyce thanked his lucky coin after England clinched a last-gasp winner in the World Cup Group F qualifier against Slovakia, and all thanks to Adam Lallana's 95th minute goal.
Sam Allardyce said: "A father of a son in a wheelchair came to the hotel in the morning and asked if it was okay to have a picture with his son. When we finished he said 'Let me give you a lucky coin'.
"Here it is — a lucky penny. I'm not normally superstitious. I had it with me in my pocket, we won, so it will stay with me.
"I wonder how far it will take us?"
ALSO READ: Late Lallana Goal Helps England Clinch Last-Gasp Win Over Slovakia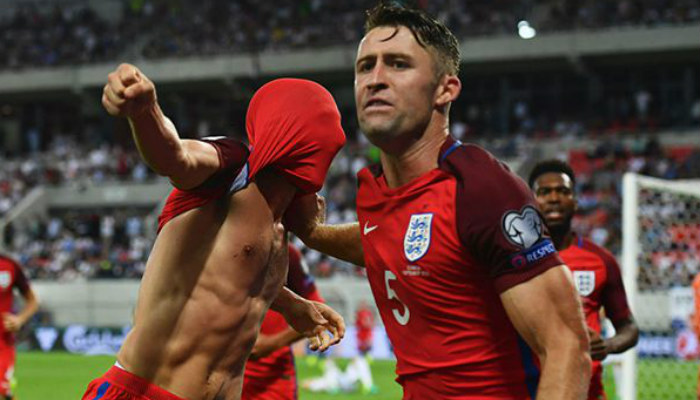 Moreover, the Slovak team were reduced to 10 men after the dismissal of captain Martin Skrtel in the 57th minute for a foul on Harry Kane. Slovakia coach Jan Kozak said he was disappointed after the match.
"Football is sometimes bitter. The first half was very good for our side. But the dismissal of Skrtel broke our plans for more offensive play in the second half. It was very difficult to survive the pressure of the English team," said Kozak.
ALSO READ: Rooney To Quit Internationals After 2018 World Cup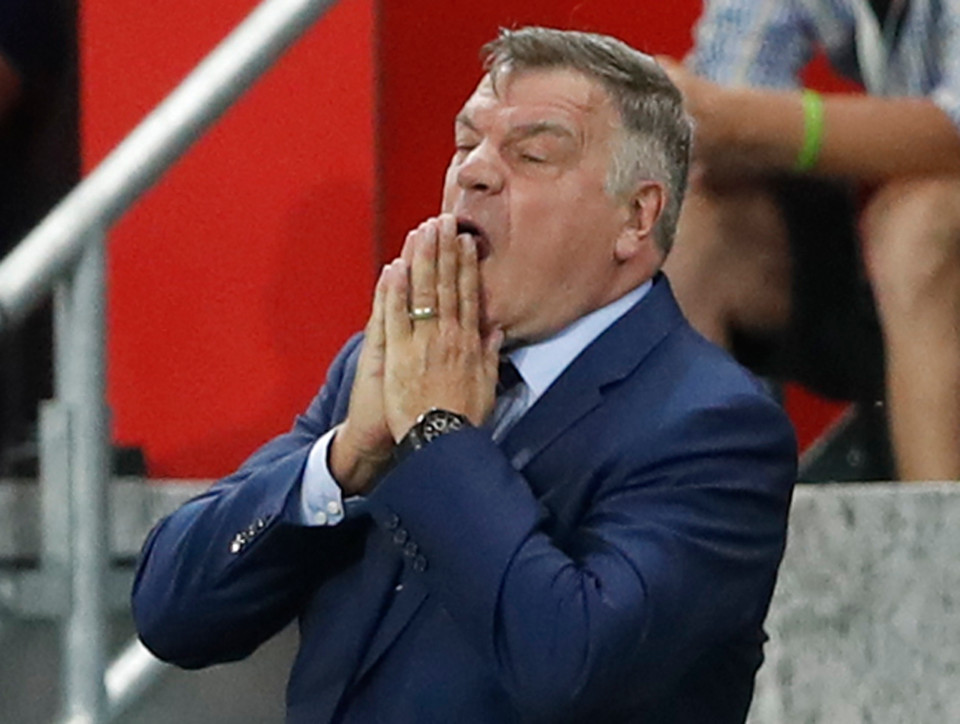 Sam Allardyce added: "I had a whole lot of messages. It was im-possible to try to reply to all the goodwill messages from across the country.
"It was a huge relief for me, I'll tell you that now. You've got to beat ten men.
"In the end, everyone back home is happy.
"We dominated the game and finally got what we deserved."