Borussia Dortmund boss Thomas Tuchel said he felt like his side 'completely lost the plot" in the 1-1 draw against Augsburg.
BVB have been disappointing in the Bundesliga so far this season as they trail league leaders Bayern Munich by 9 points.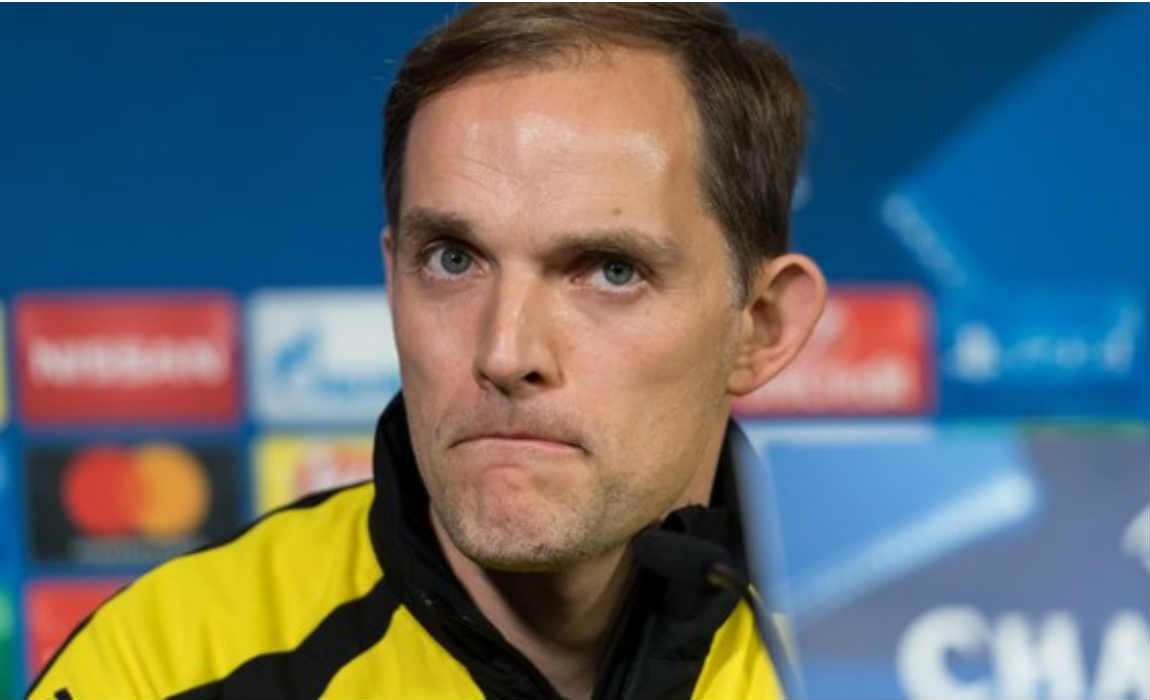 Pierre-Emerick Aubameyang and Andre Schurrle too disappointed for the Signal Iduna Park outfit as both forwards failed to find the net.
The 9 point lead could further widen with Bayern Munich set to face RB Leipzig – the winner will take a 12 point lead over Dortmund.
"We started very well and then completely lost the plot," he told reporters. "Why I do not know."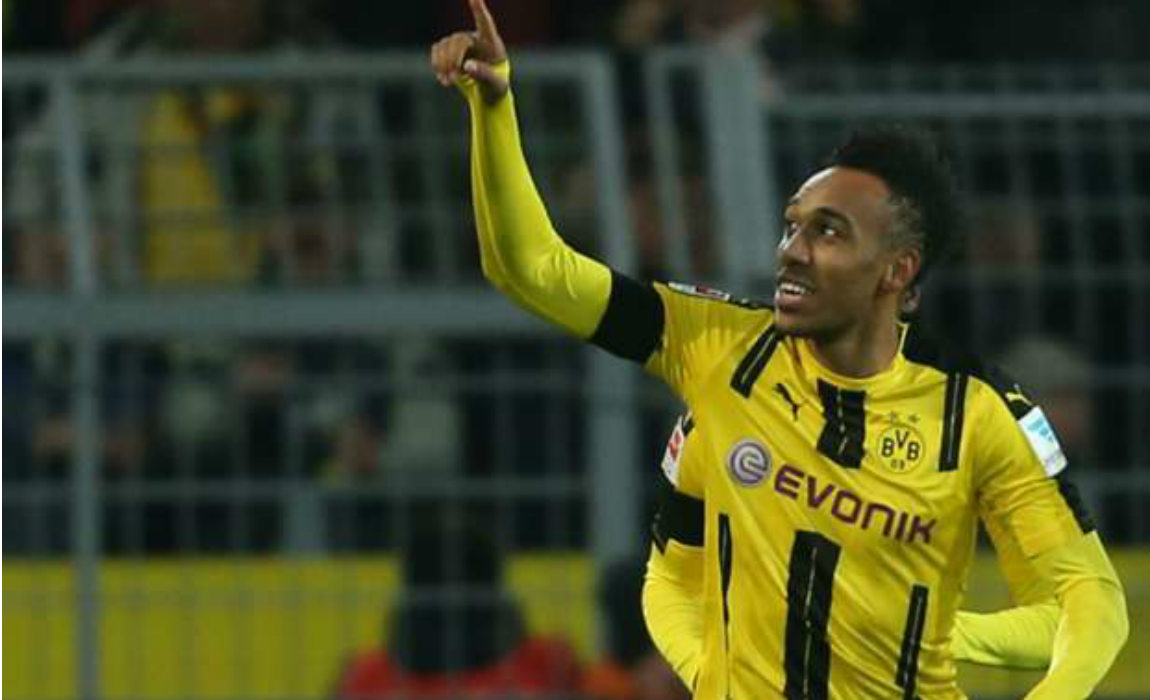 "We made an incredible number of errors. We are regularly punished and that makes things difficult at times. We need consistency in the competitions."
"I think that the game really reflects the season so far. In almost every game there are phases where we miss things."
"We made some very simple mistakes, bad passes and simple fouls. After we secured the ball, we switched very badly from defence to offence."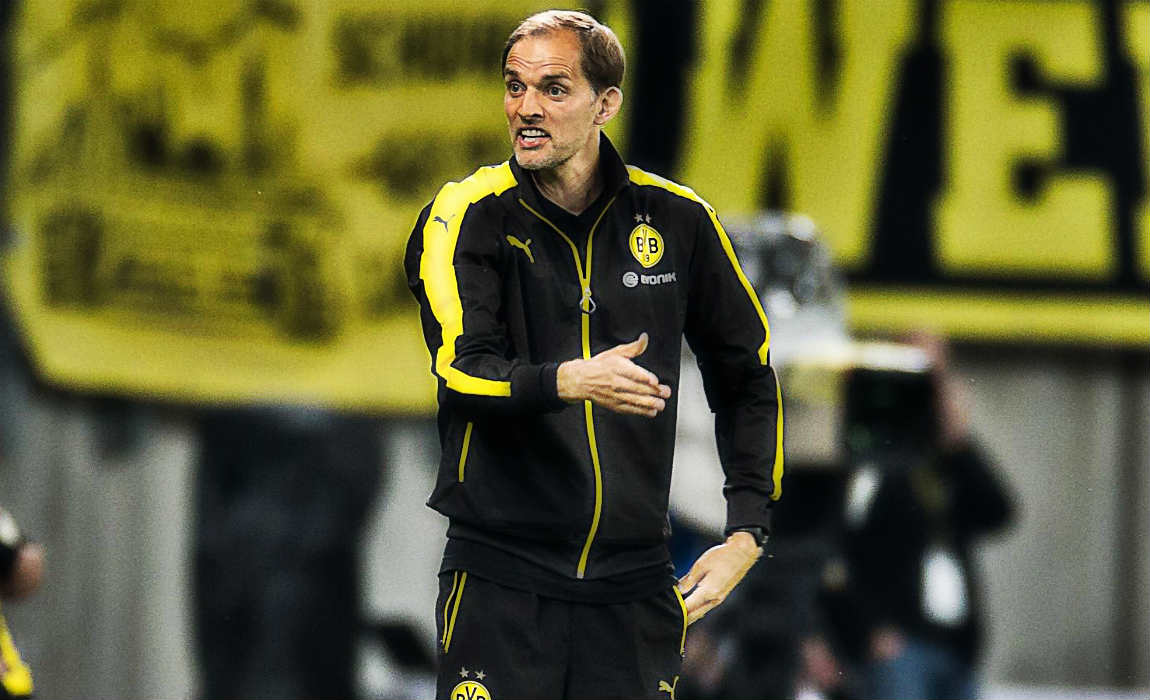 "In these 30 minutes of the first half Augsburg scored a goal. The frequency is incredible. I think it's the seventh game in a row where we had to come back from one goal down."
However, Borussia Dortmund managed to stay undefeated at their home stadium in this years campaign which is something that the team can take positives from.