The new Premier League season is shaping up to be a cracker, despite the lack of supporters in the grounds. Here is our quick look at who is likely to win, who should qualify for Europe next year, and who we can expect to go down to the Football League.
Who Will Win the Premier League This Season?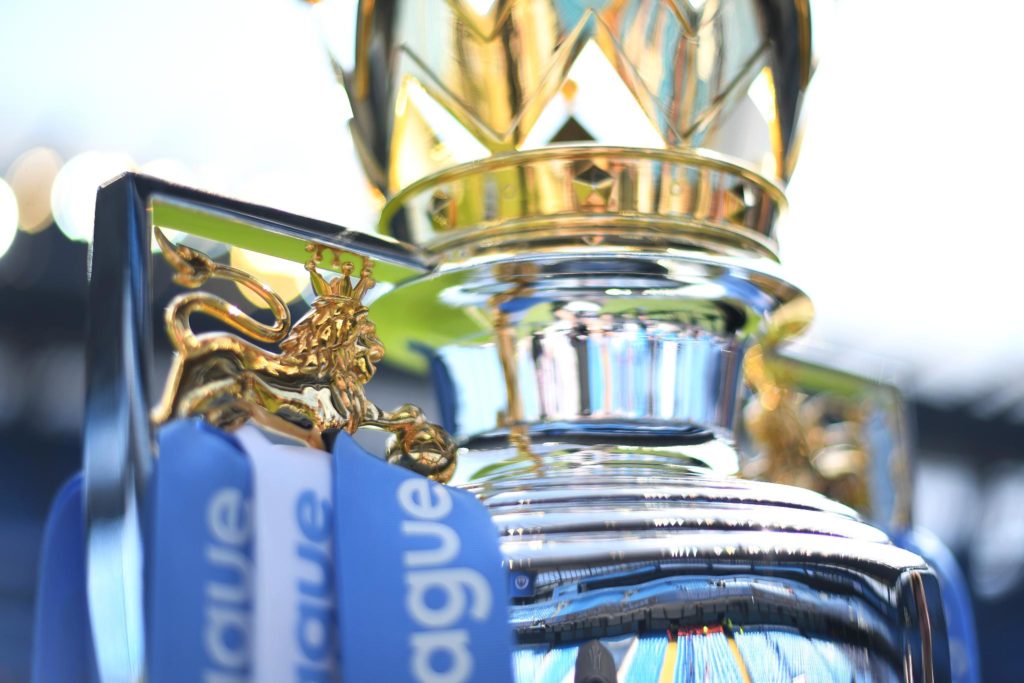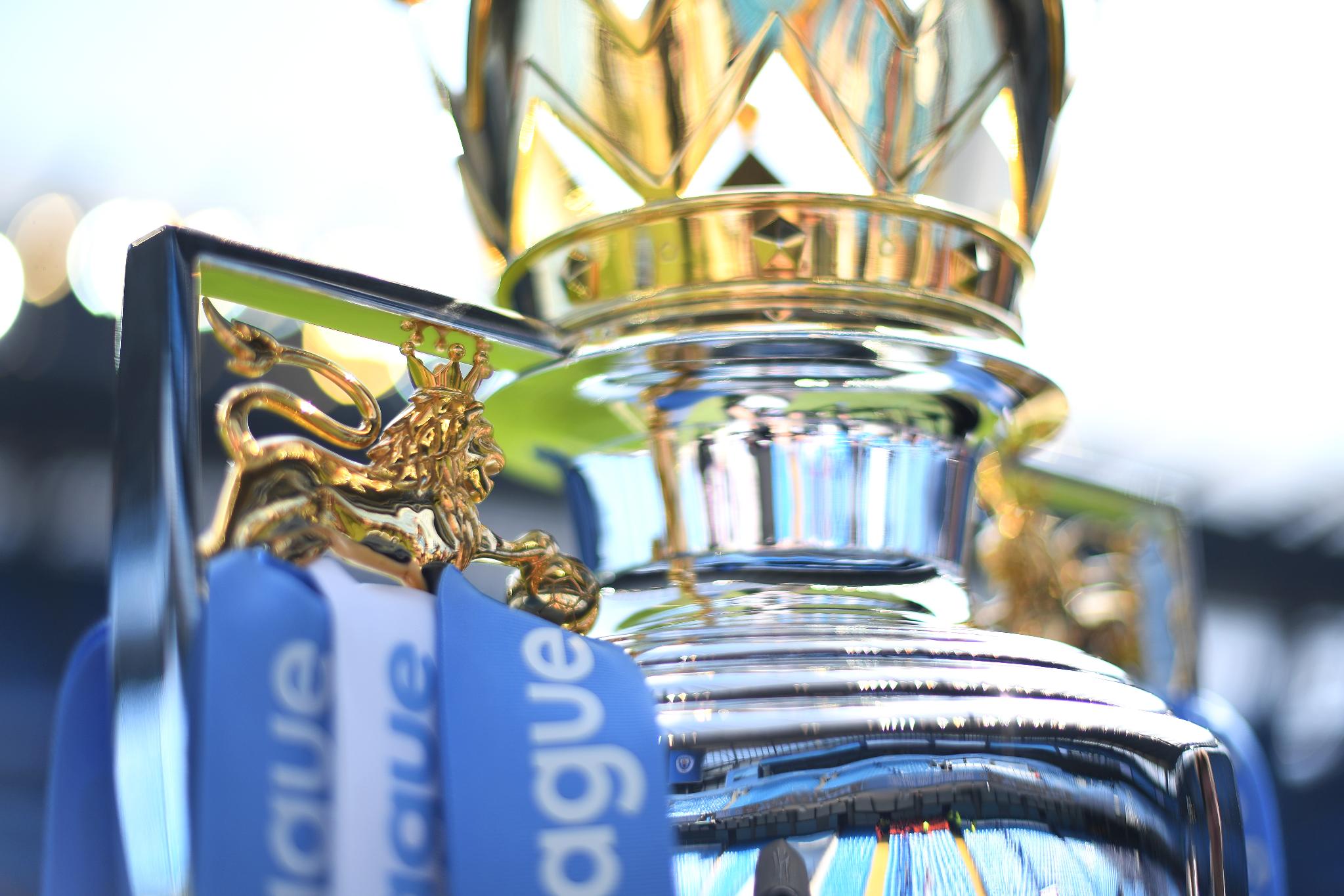 This is the question on everyone's lips and is looking harder to predict than ever before. Many people would have put their money on Liverpool before the first ball was kicked back in August, but after their shock result to Aston Villa, things are not looking so rosy in the red half of Merseyside.
The blue half is looking stronger though, with Everton shaping up to return to their former glory thanks to their super signing last season; Carlo Ancelotti. If you were to check out the odds on an online betting site, you will find that Liverpool still has the edge in the bookie's mind and should be a safe bet if they avoid any more hiccups like losing 7-2 to Villa away. No other teams look like they have the kind of consistency and dominance that this Liverpool team is capable of outside of Villa Park.
Who Will Finish in a Champion's League Spot This Season?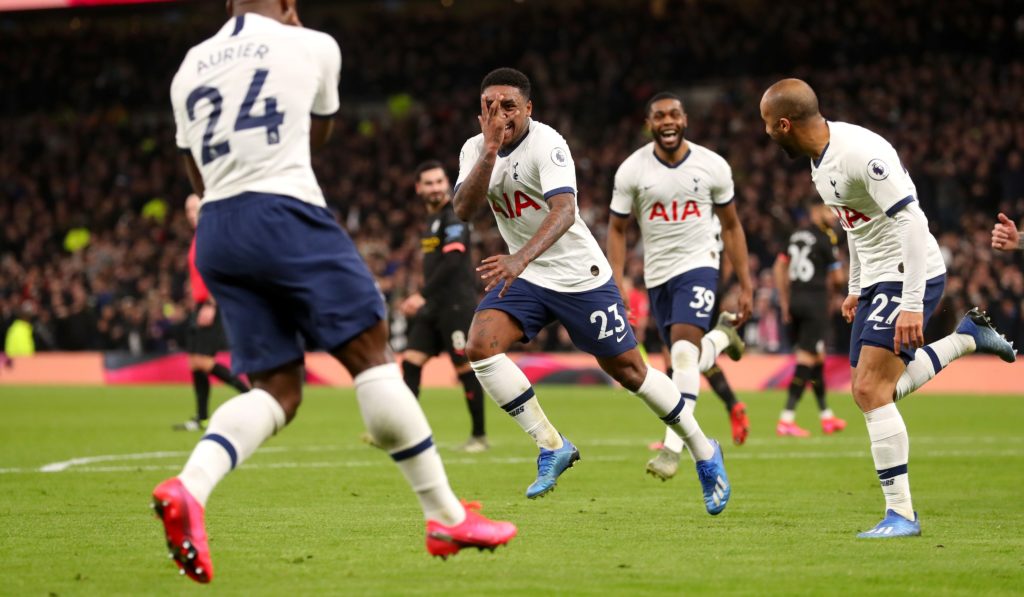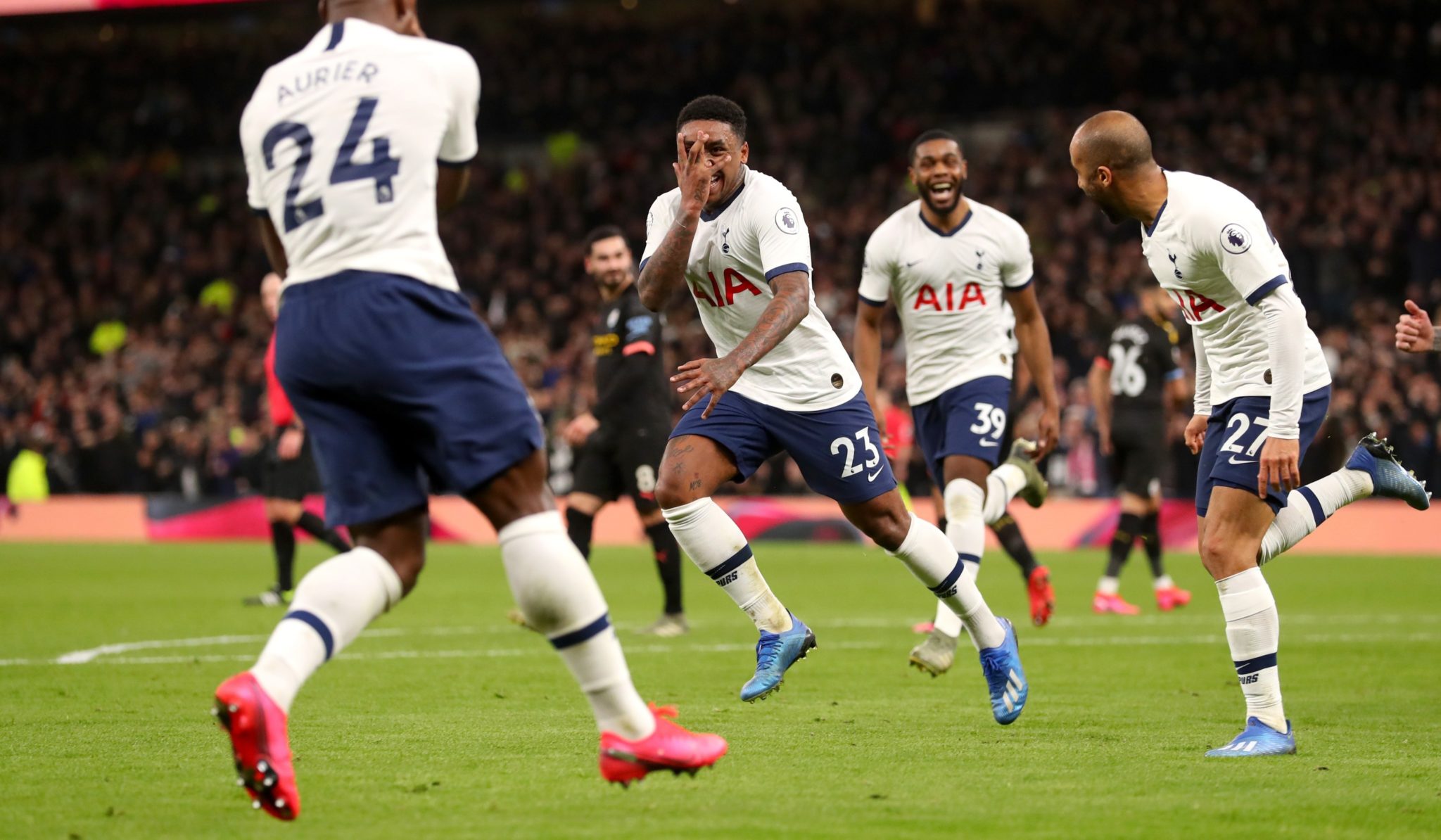 This is a much better question to ask, with some obvious contenders already making a claim for a top four finish even this early on into the season.
If Liverpool doesn't finish top, they will surely bag a spot in the top three. Aside from the usual suspects like Manchester City, Everton and Chelsea also look like they have a team that can challenge for the top spots at the end of the season. Don't discount Tottenham Hotspur either. They have a team, and a manager, that has a lot to prove this year and are more than capable of winning big games anywhere in the country. If they can find the consistency they need to challenge for the top honors, they should finish in the top four or even higher.
Who Will Be Relegated This Year?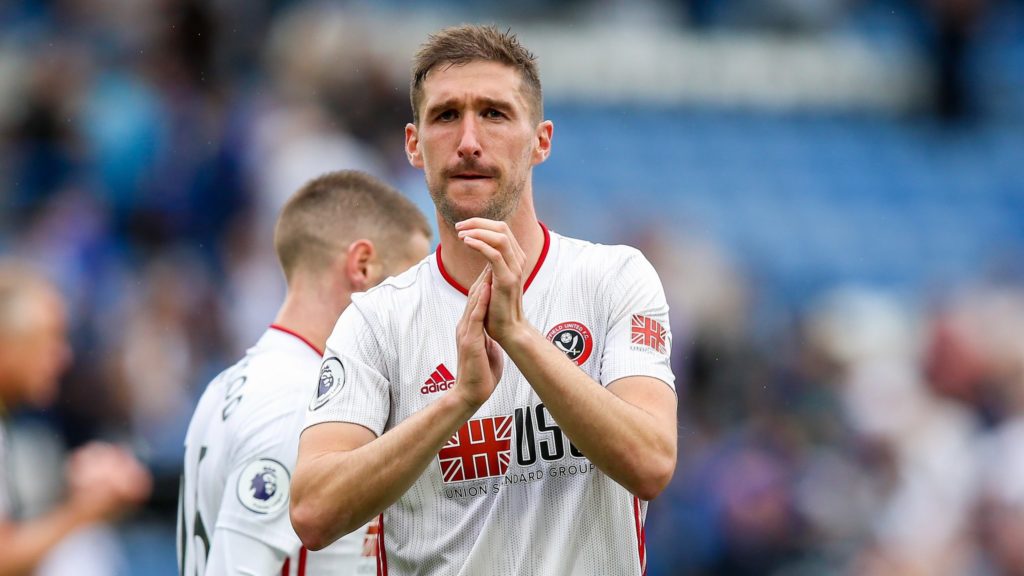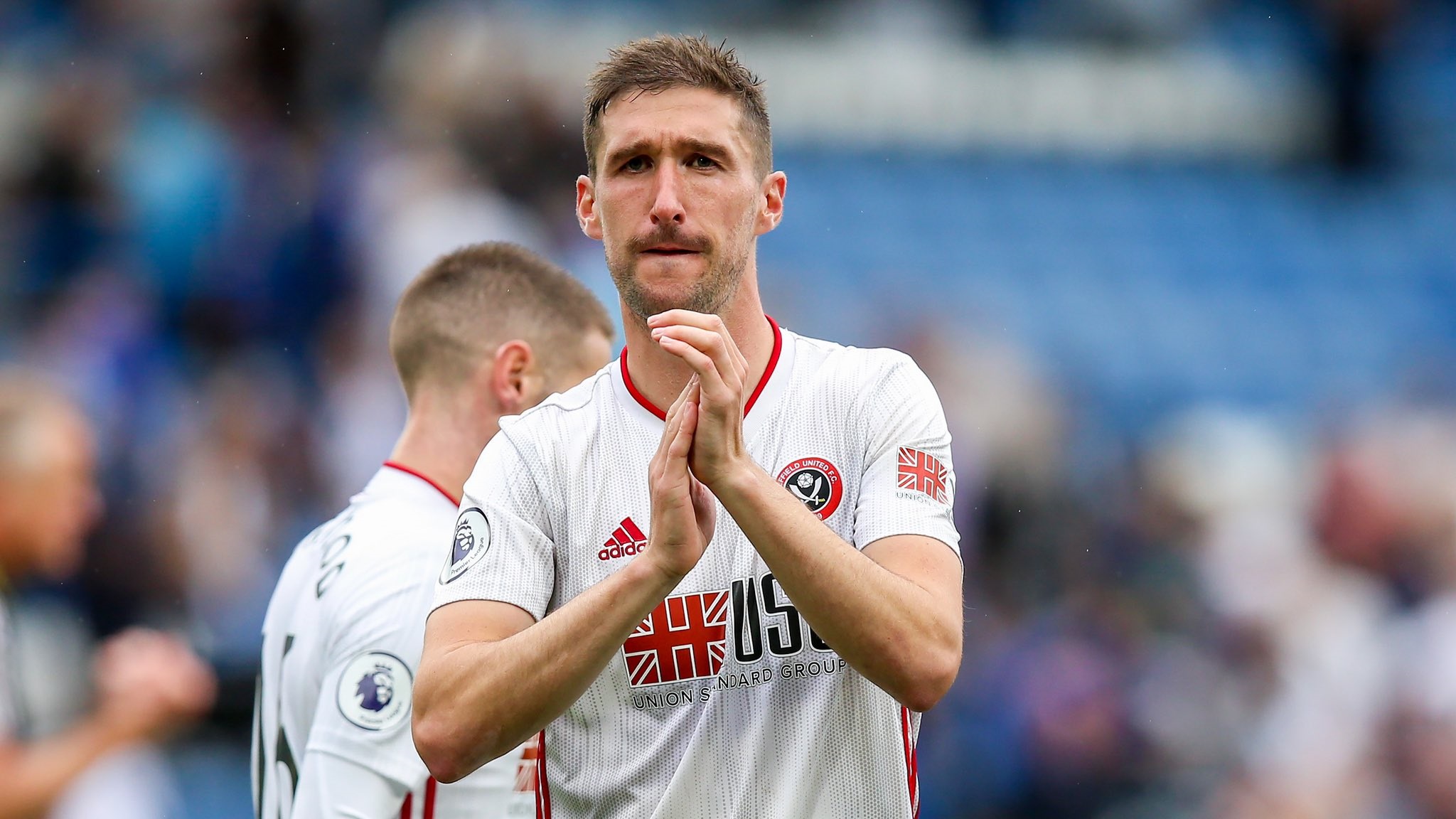 This is usually the easiest question to answer in any given Premier League season, and the end result rarely shocks football fans.
The recently promoted teams are usually the strongest candidates for relegation, but this season is a little different. Leeds United returned to the top flight this year and show no signs of falling back down again. They have had a long fight to return to the Premier League and are not going to go back down easily. West Brom also has the cash flow needed and the structure required to stay up, so we might see two teams relegated that have been enjoying top flight football for a few years now. Fulham is the standout team from the newly promoted sides, but for all the wrong reasons. Their campaign so far has been poor, and they don't look like they have enough weapons in their arsenal to fight their way out of the relegation zone.
There is still a lot of games left to play, but already the league looks to be taking the shape we would expect to find it in May. Keep your eye on Everton and Tottenham though, they could upset the apple cart and make some big strides this year.