When it comes to football and its selection criteria, almost everyone has chosen a football team to support, whether they know the reasons why or not. If you are a latecomer to supporting a team and are still struggling to determine which football teams and players you should dedicate your passion for the sport too, here is a guide to the most important factors that you should consider when making this all-important decision.
Size of fanbase also a factor- Here are clubs with most die-hard fanbases
1. Predictions and Betting
If you are planning to get into the sport to win real money, then it is important to put your support in the right basket to make sure that you do not lose out. Then, before you place your bet on a team, you should research the latest predictions for the upcoming matches. Oddsshark uses computer technology to make accurate NFL predictions that can help you to determine the best course of action to take when it comes to putting real money on the line.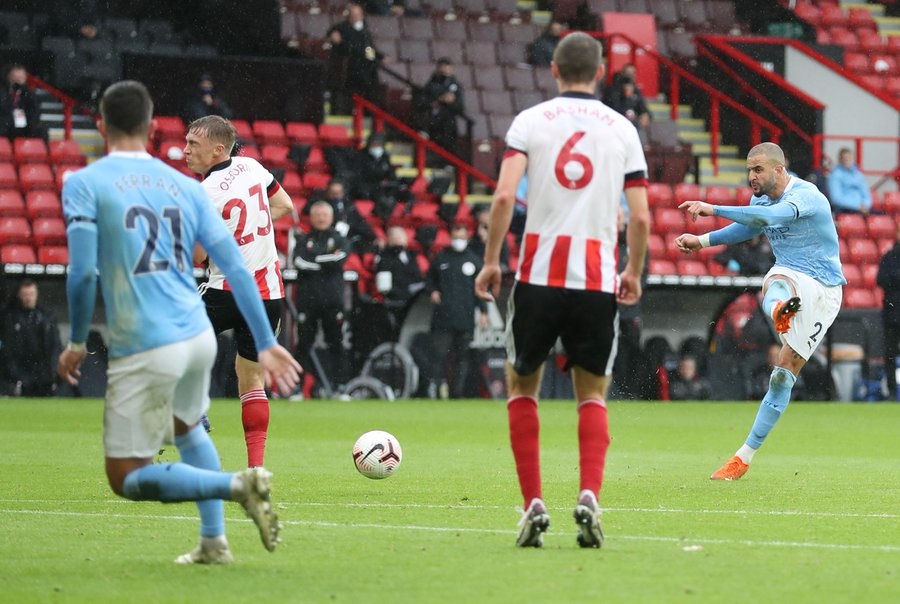 2. Familial loyalty and tradition
However, some factors are more important than money, and a large majority of fans decide to follow certain teams due to a sense of familial loyalty or tradition. For instance, many people start to be taken to matches and games when they are children, and so they tend to support the teams that their parents and grandparents have loved before them. Although this can help you to feel closer to your loved ones and can allow you to enjoy games together, this might also be one of the reasons that you want to branch out and support a team that can rebel against your relative's expectations.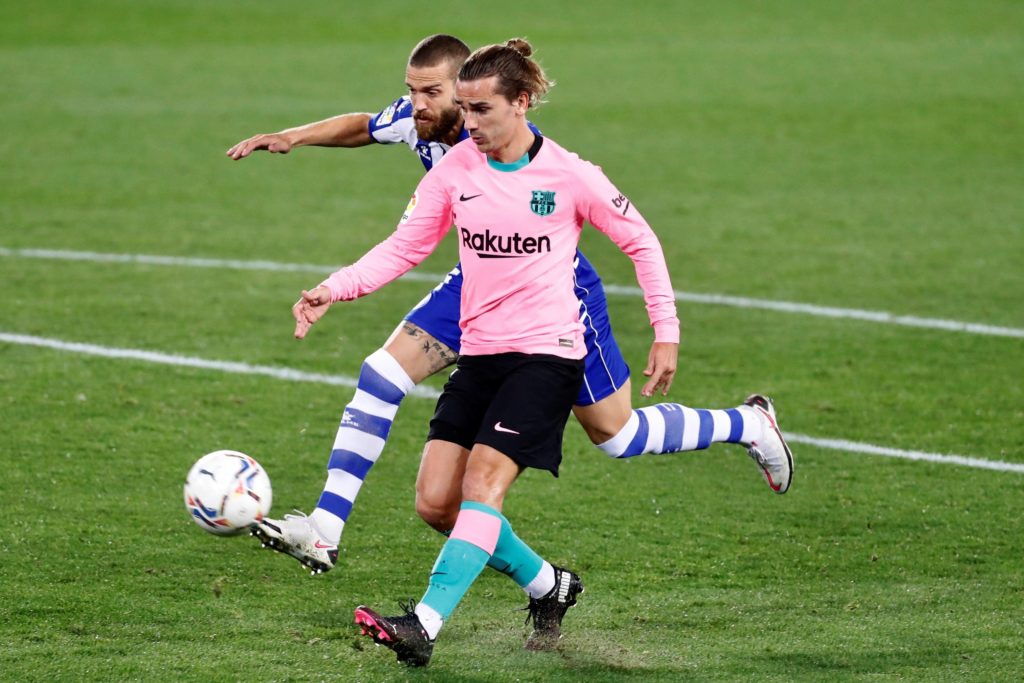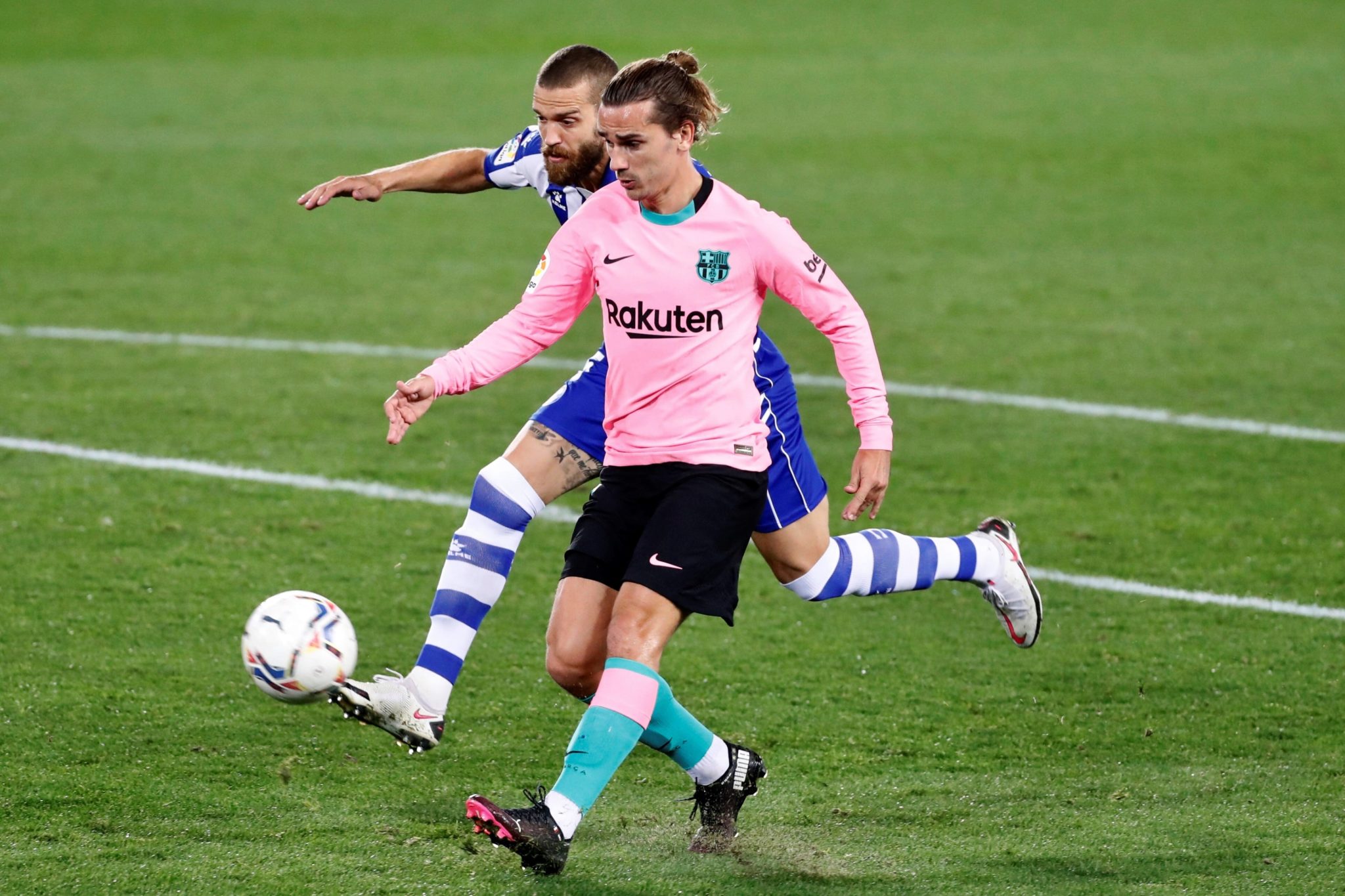 3. Popularity and historical successes
If you want to be practical about the team that you choose to support, then it is best to research your chosen team's popularity and historical successes in the past. The most successful teams in the past are often more likely to win again, upholding their proud history.
Here are the oldest clubs in world football!
There are many resources online that can help you to do this, from sporting publications and journals to Wikipedia. You may also consider asking your friends about who they support to determine what company you will be in if you decide to support a certain team, and whether they are popular among your social circle.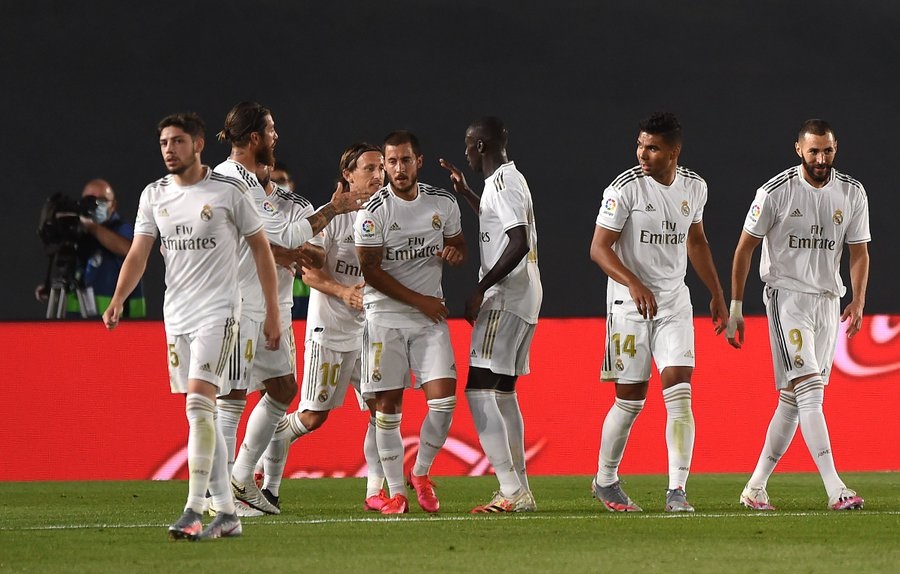 4. Location
A simple way of determining which team you should support though is to consider the location that you are living within. For instance, if you want to be an active supporter and attend matches, you should look for teams whose stadiums and home games are near your home. This will lower the cost of travel and will ensure that you can always get the time to go and see your favourite players.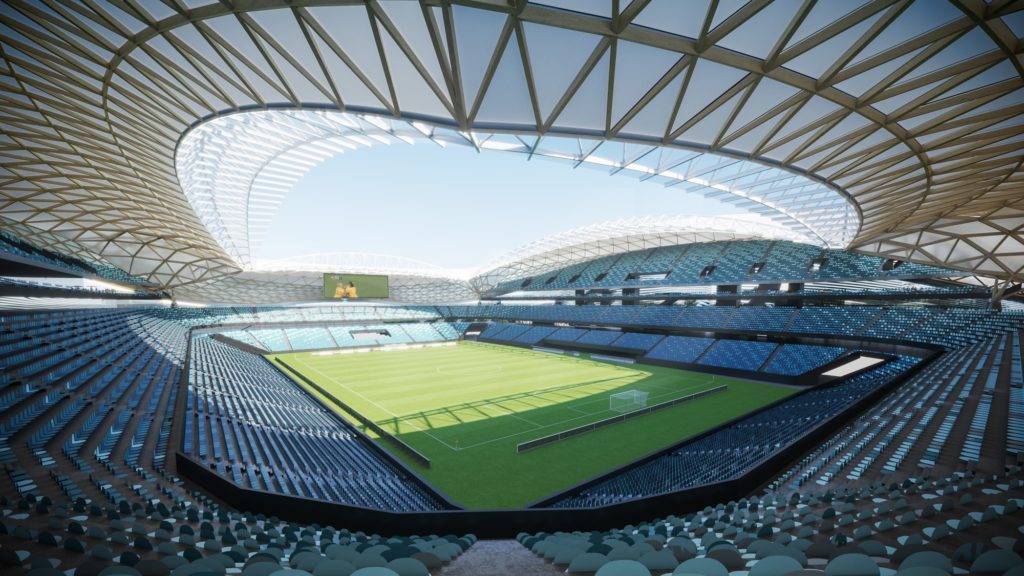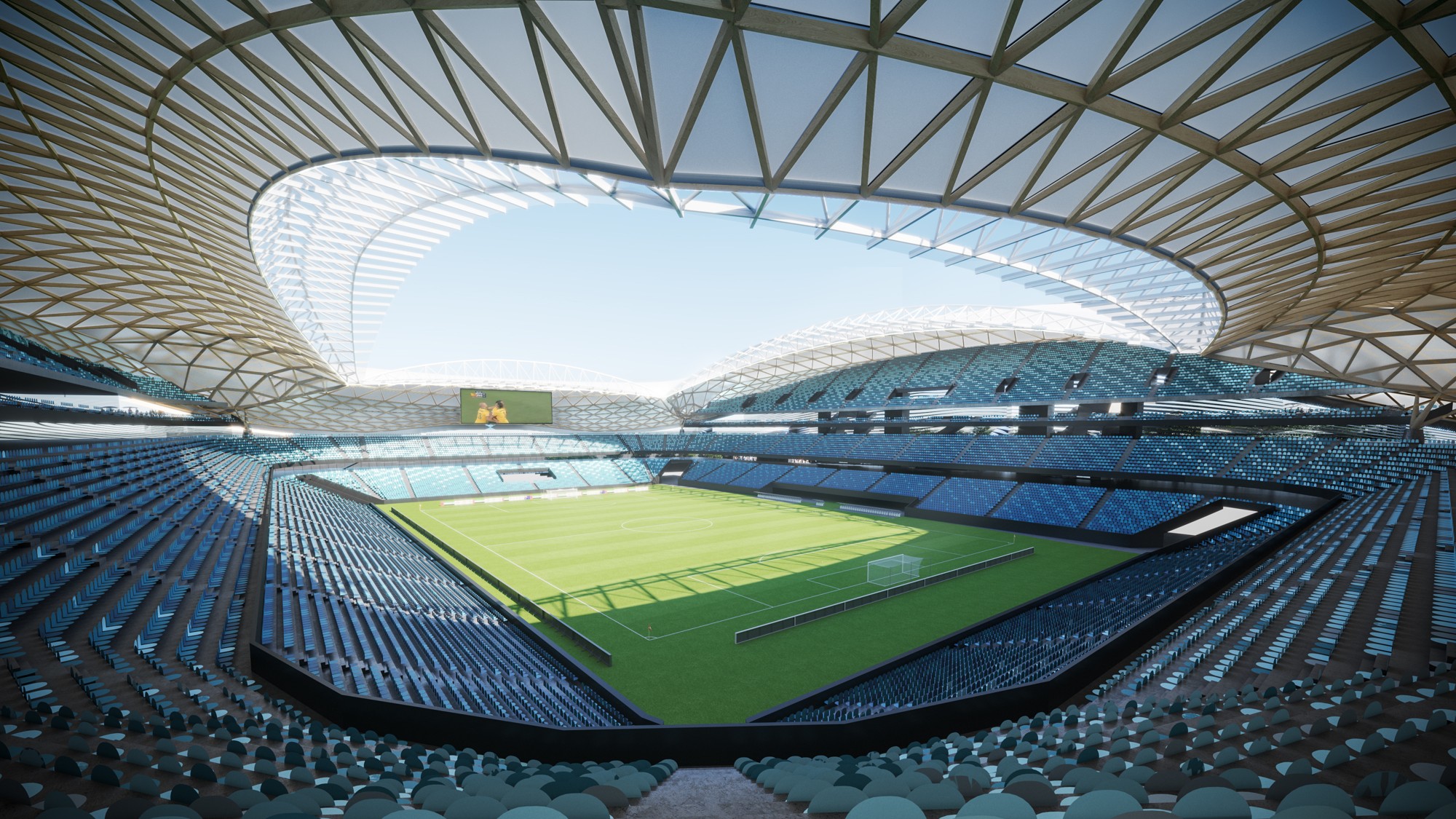 5. Playstyle
However, the values and play style of a particular team is more important than anything else. To determine a team's playstyle and values, you should watch a few of their matches and highlights, look at their websites and information pages, and research the players that they have on their team.