The Premier League is one of the toughest leagues to play and manage in. However, what one does not realise is that above these playing and managing level stuff, there comes a job of a Premier League referees at this unforgiving league.
It's a tough job out there for the Premier League referees to perform week in-week out but we hardly ever see anybody sympathize over it.
According to the latest reveal by Sportsmail, Premier League referees are being made to pay for their mistakes with annual bonuses of up to £50,000 getting slashed with each error.
https://twitter.com/FootTheBall/status/1359147581851512839
Premier League Referees are marked for every performance depending on whether their decisions are deemed right or wrong and these scores are tallied by their bosses in a 'merit table'.
Bonuses are largely determined by the 'merit table' produced by referees' body PGMOL at the end of each season – in which the top-ranked Premier League referee will receive the highest bonus and the bottom-ranked official gets the lowest.
Professional Game Match Officials Limited (PGMOL) group officiate all Premier League matches and according to the Premier league website, this is what they are responsible for:
What is PGMOL responsible for?
– Formed in 2001 to improve refereeing standards, the PGMOL group officiate across all the Premier League, English Football League (EFL) and Football Association (FA) Competitions. All three organisations fund it.
– The training, development and mentoring of 110 referees and 175 assistant referees, run by Managing Director Mike Riley (a former PGMOL referee) and a team of managers and coaches.
– The most high-profile officials, the 17 full-time professional Select Group One referees.
– Currently, PGMOL have 65 in the Select Group who are full-time professional match officials. These are broken down between Select Group 1 Referees, Select Group 1 Assistant Referees and Select Group 2 Referees.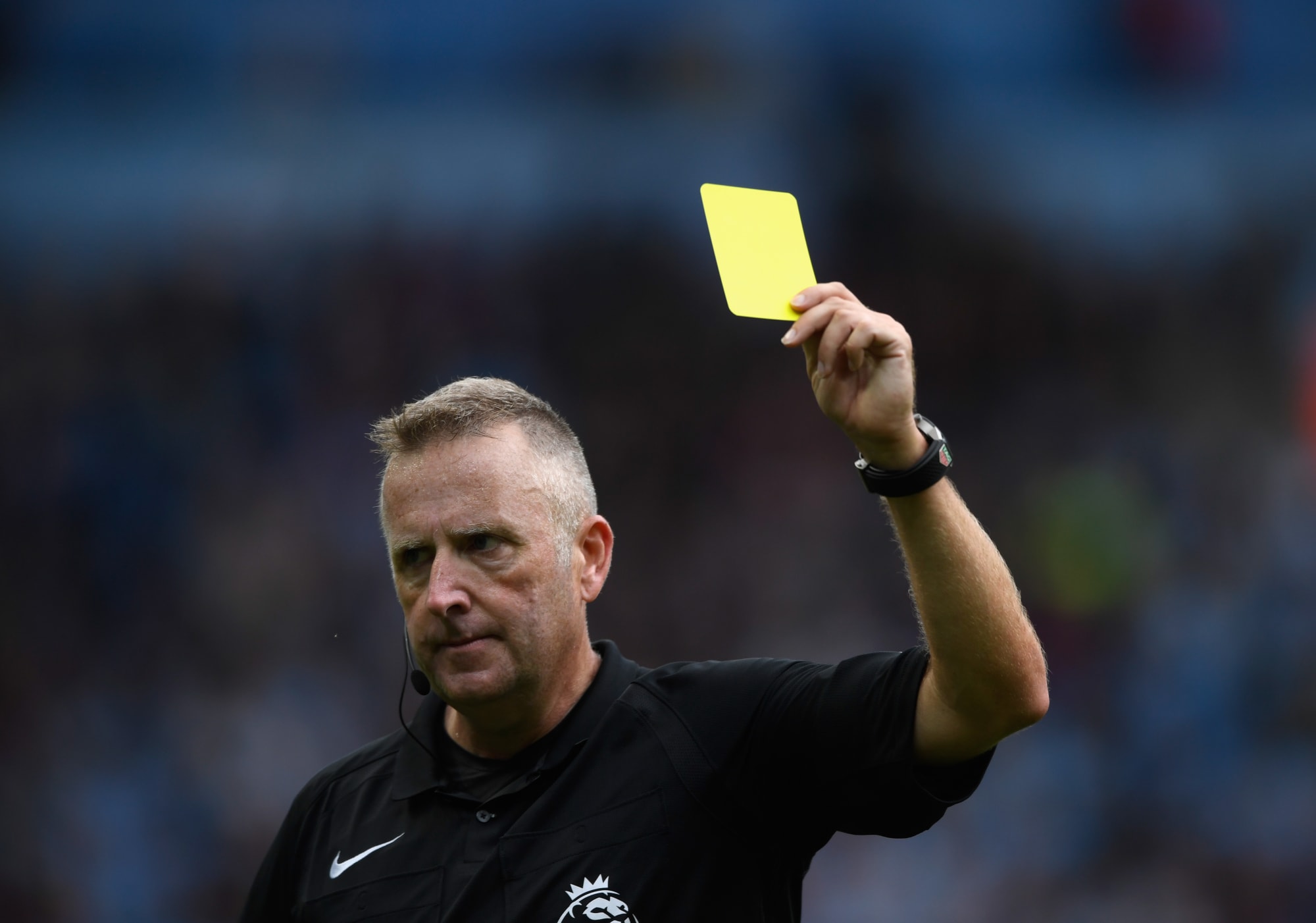 How is being a Select Group referee different?
– Premier League matches are officiated by Select Group referees and assistant referees.
– They meet for a training meeting fortnightly, where they perform physical and technical training sessions, and analyse match videos.
– There is a robust system for measuring Select Group performance over the season. Each Premier League match is evaluated by a former senior referee who scrutinises every decision using the match footage and event data to measure the officials' technical performance. Former players and managers (Match Delegates) assess the accuracy and consistency of decision-making and their management of the match.
What does PGMOL do to support the Select Group?
– There is a support team which mirrors that of a football club: sports scientists, sports psychologists, performance analysts, operational assistants, physiotherapists, sprint coaches, podiatrists and vision scientists are all employed to improve referee performance.
– Technology is used as an aid too: detailed performance analysis is supported by Opta, which provides statistical data on each match.
What role does PGMOL play in international football?
– PGMOL plays an active role in developing refereeing standards, supporting The FA to develop referees in this country and working with referees across the world.
– There is a knowledge transfer programme that benefits entire confederations as well as individual football associations.
– PGMOL has five FIFA listed referees and 10 FIFA listed assistant referees.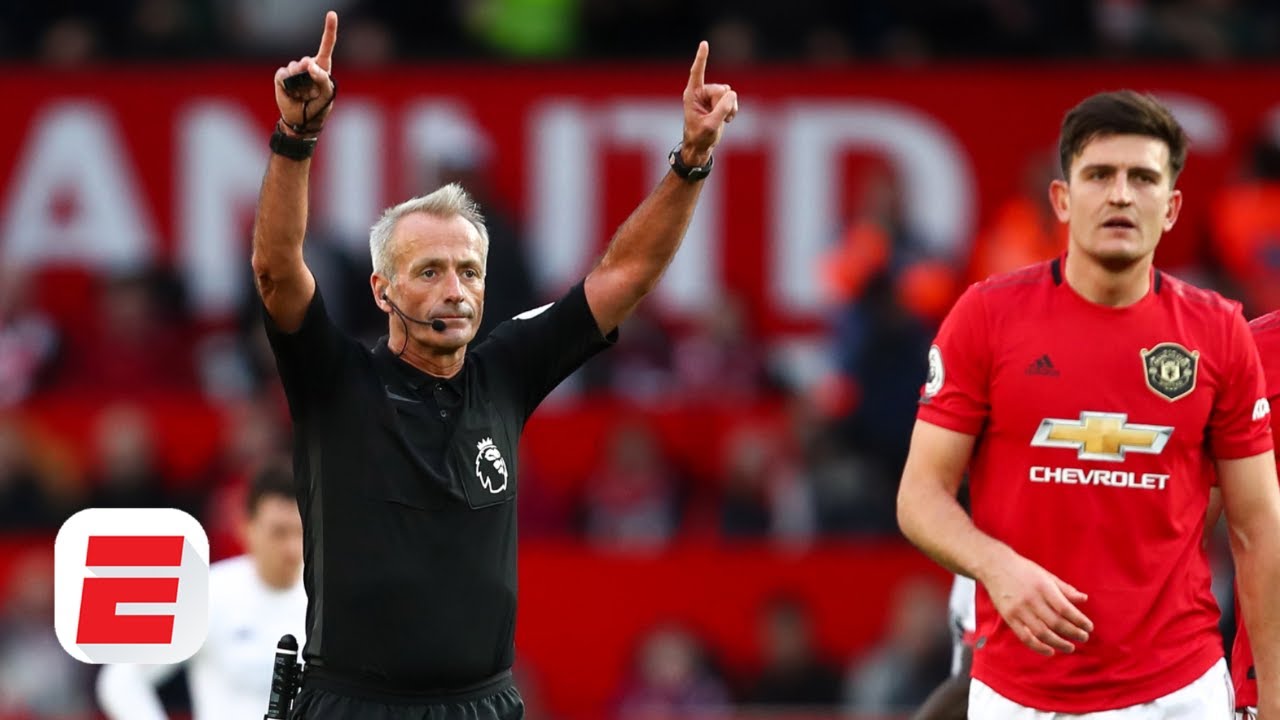 Earlier this season Manchester United boss Ole Gunnar Solskjaer, saw his side suffer a shock defeat to Sheffied United at Old Trafford, but later claimed the delegate's report from the PGMOL confirmed both decisions against United were wrong.
"I don't like to bring these things up, but the momentum shifted for us with the Sheffield United game," said Solskjaer.
"I've got the delegates report from the referee and the two decisions were wrong. That's a big, big momentum changer for us, when you go 1-0 up and that's fine margins.
"It's been the way this season – you hit the post, it goes in or out, sometimes you're lucky sometimes not, but we've just got to focus on this next game and results and performances will come.
"They've admitted their goal should have been disallowed and our goal should have stood."
Similarly, Mike Dean, one of the experienced Premier League referees, recently was asked to sit out a round of fixtures following death threats directed at him after incorrect calls.
Dean had shown red cards to West Ham's Tomas Soucek and Southampton's Jan Bednarek after visiting his monitor – both of which were overturned on appeal by the clubs.
A typical Premier League referee earns a basic salary of around £110,000 to £120,000 but bonuses can boost that figure to £160,000 or £170,000.