PSG could line up a move for former Inter Milan boss Roberto Mancini if Unai Emery fails to get the struggling French giants back on track.
Paris-Saint Germain have been struggling both domestically and in Europe – with a 3-0 loss to Montpellier and a disastrous 2-2 draw against Ludogorets in the Champions League that cost them the top spot in the group.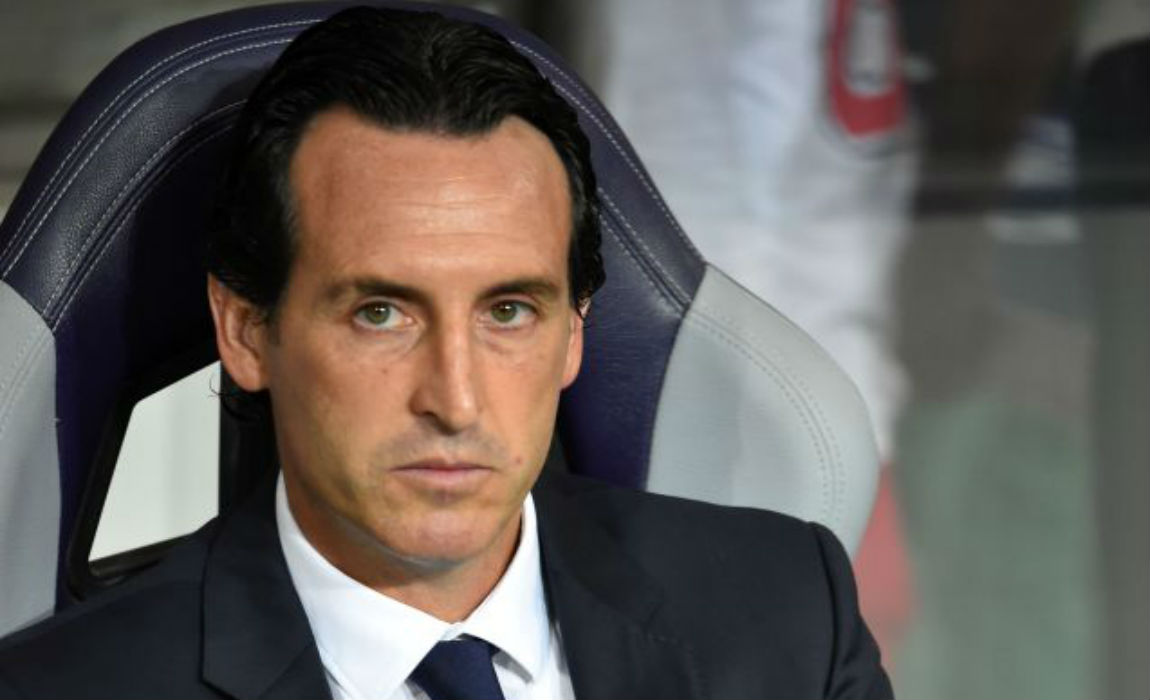 The Paris based outfit could only manage a 2-2 draw against Ligue 1 leaders OGC Nice on Sunday, and failed to cut back the points gap.
The club suffered further backlash after the team decided to boycott the media for negative coverage.
Mancini was linked with the club in summer but had rubbished the rumour calling them 'a hoax' but the rumour-mill has again started buzzing.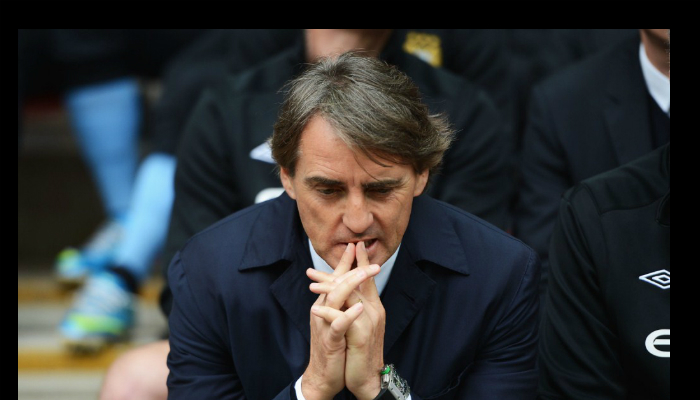 The former Manchester City boss has been lined up as the number one candidate for PSG's top job if Emery fails to turn things around in time.
Although the under-fire boss has claimed that his side's title contention isn't over yet but the clock seems to be ticking on his time at the helms of the club.
Unai Emery said, "This isn't a good result, but I'm glad of a lot of things. The reaction of the team is important for our morale. They showed me that it is a team with character."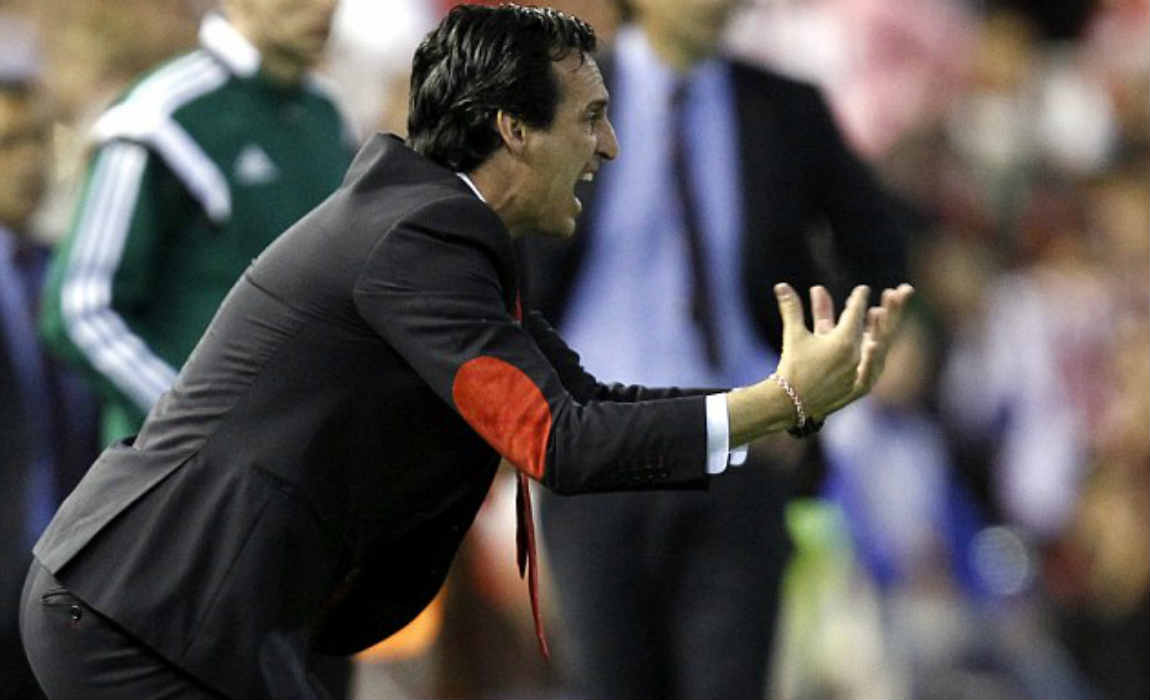 "We will put the frustration behind us and move forward. We deserved to win. We haven't won the championship but we haven't lost it."
He even refused to criticize Angel Di Maria after the Argentine's horrific performance in the match, "I prefer to put my faith in Di Maria rather than reflect on his mistakes."
Meanwhile, Nice boss Lucien Favre was disappointed as his team dropped 2 points but said he is happy with the progress.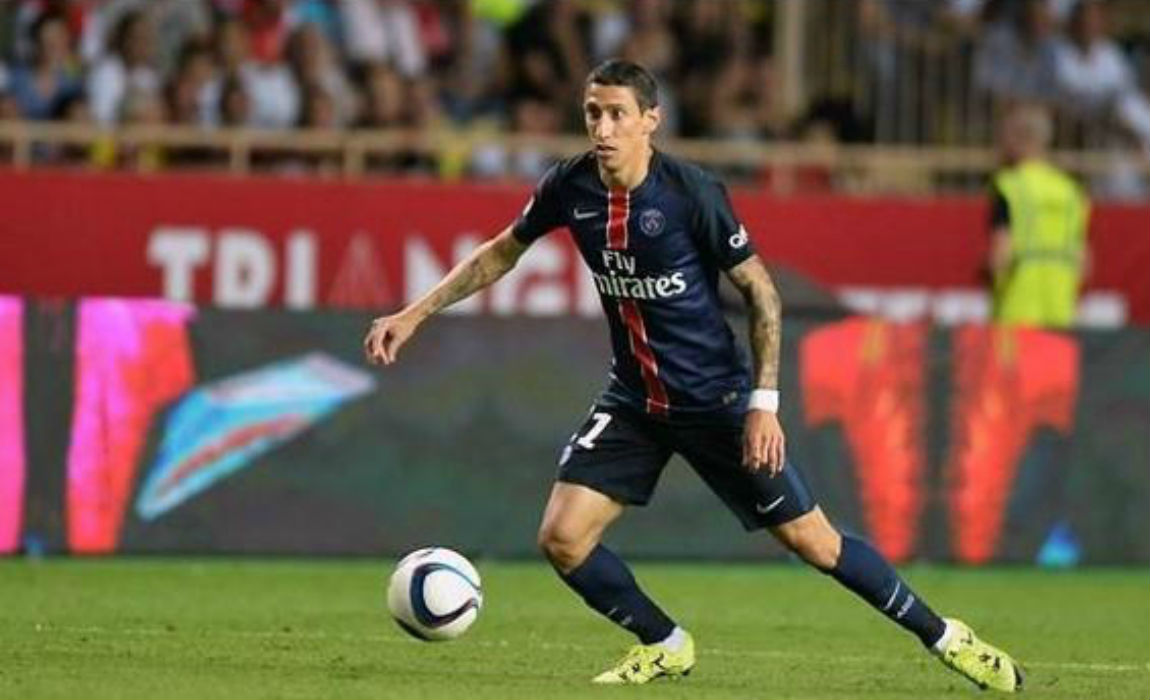 Favre said, "We're a little disappointed, but it is relative."
"We are satisfied with the result. We wanted to score the third goal, so I regret the goal that made it 2-1 and gave PSG a lift, but we can also be satisfied with our response when they equalised to make it 2-2."
"It was hard in the beginning, but luckily it went well for us. In the second half it turned the other way. We must accept it – that's football."