Former Liverpool star Jamie Redknapp believes Harry Kane could one day replace Zlatan Ibrahimovic at Manchester United some day.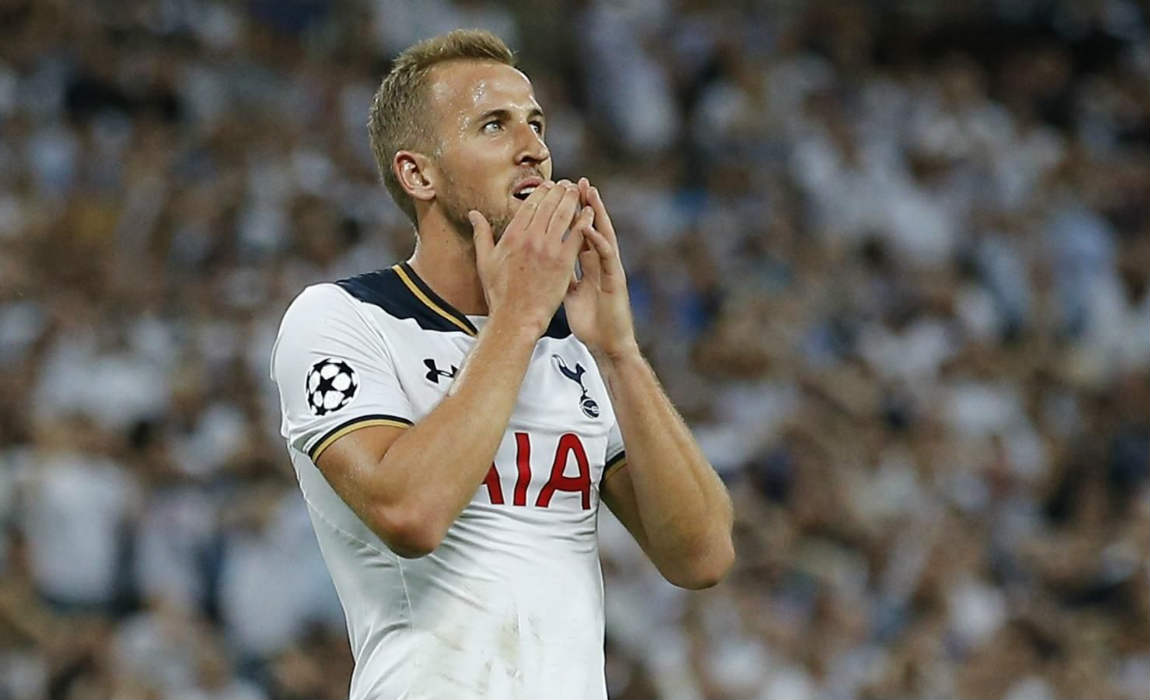 Redknapp said that Kane offers much more in the central striker position and said if it was upto him than he would rather have the Spurs talisman over the Swede at Old Trafford.
Kane failed to find the net as Tottenham Hotspurs went 1-0 down against Zlatan's United side but said that he still felt Kane was better.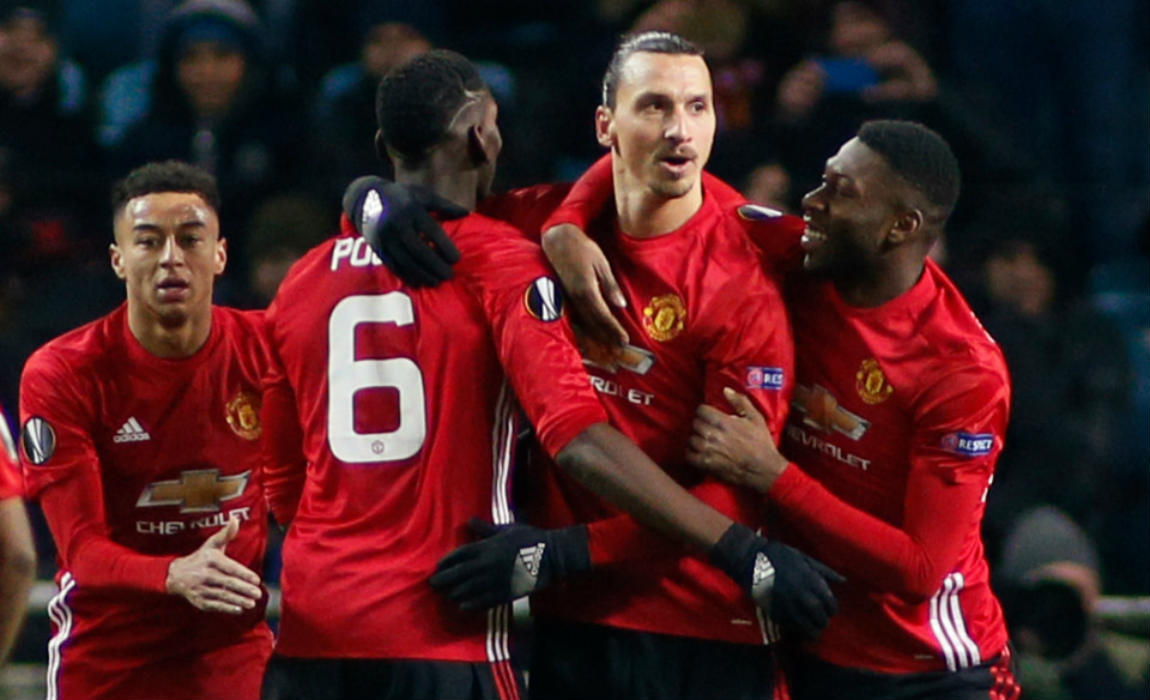 The former play-maker said that it was possible that Kane would jump ships from Spurs to United some dayin the future.
"I'd rather have him (Kane) in my team than Zlatan. It's not even a question," Redknapp said.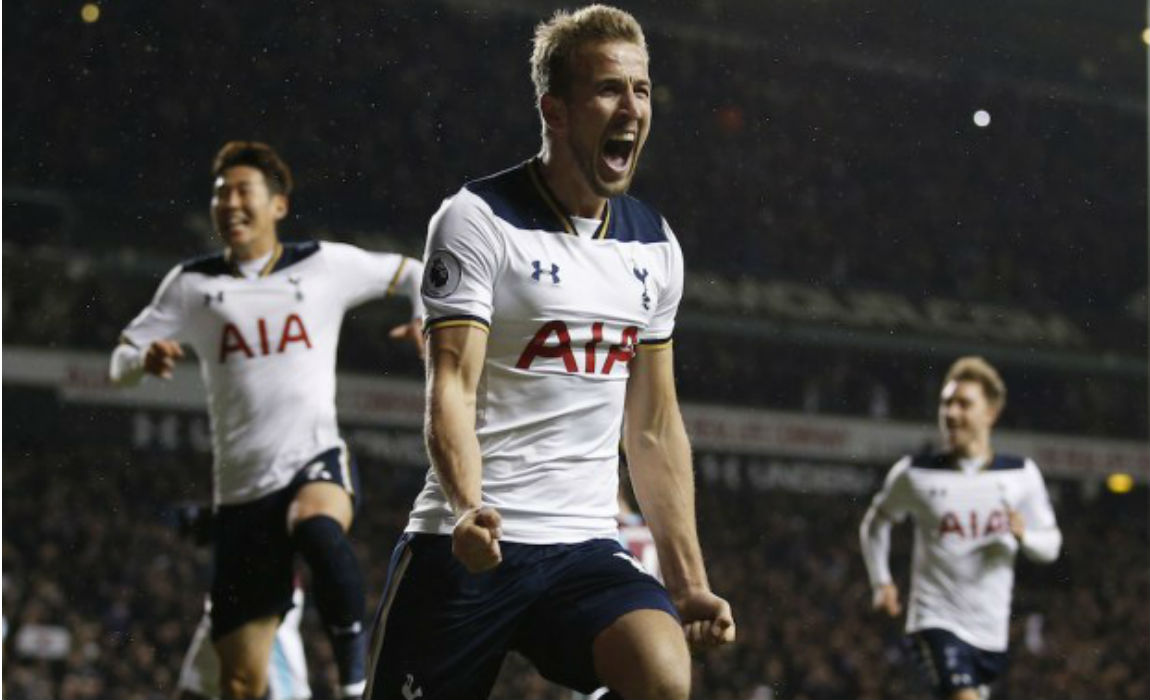 "He offers a lot more for his team. He is a player in a few years you could see wearing a number nine shirt for United, or any other top team."
Harry Kane has just signed a new long-term deal with the White Hart Lane outfit but rumours still suggest that the England international would still make the Old Trafford move a reality in the future.