The FIFA Confederations Cup kicked off on Saturday in St. Petersburg.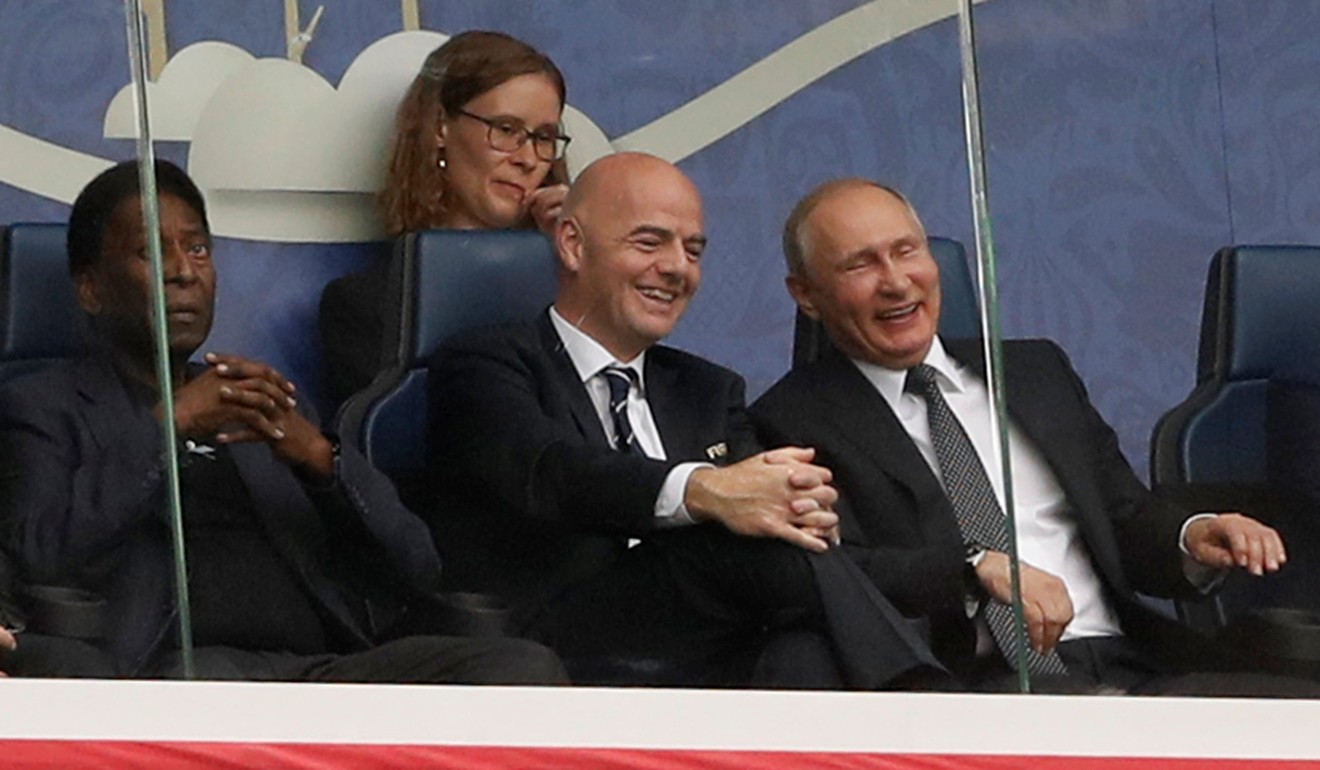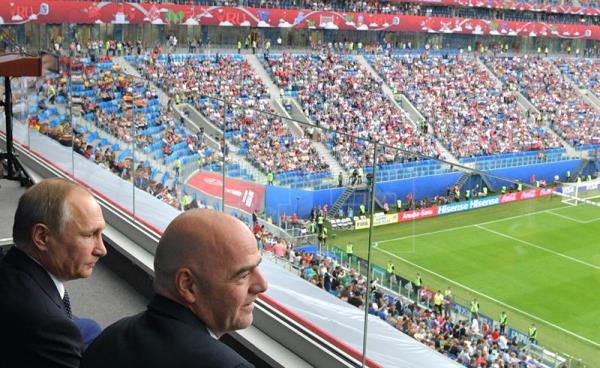 More than 1500 artists took part in the opening ceremony, which was dedicated to the traditions, history, culture and nature of Russia.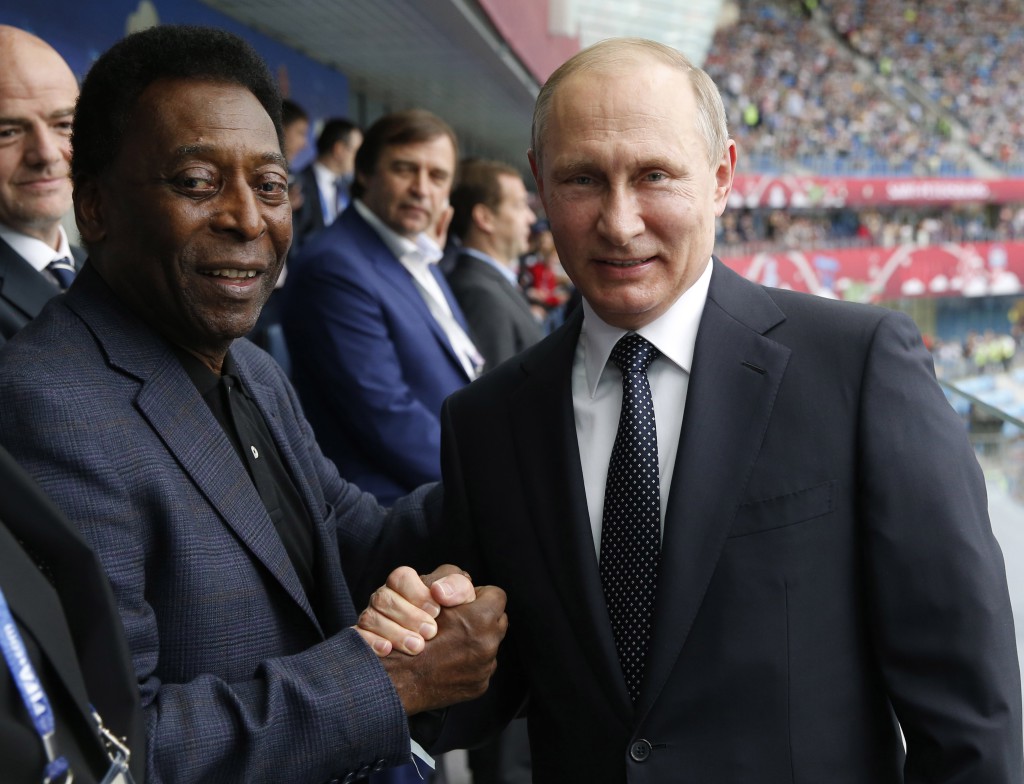 Russian President Vladimir Putin watched the match between Russia and New Zealand and thanked FIFA for trust and cooperation during the preparation of the event that takes place one year before the 2018 FIFA World Cup in Russia.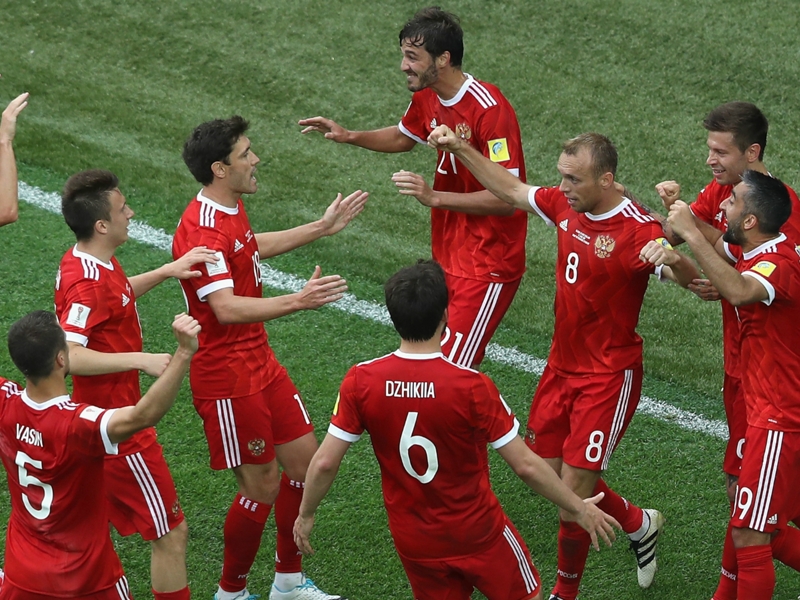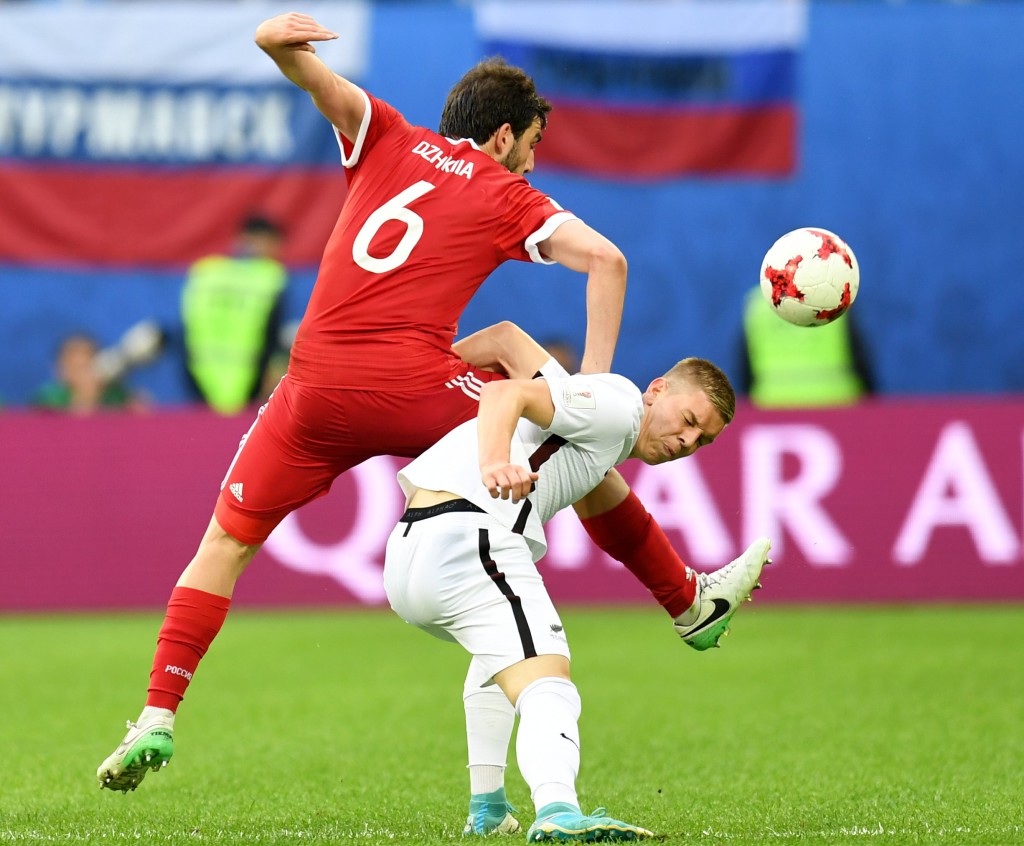 Russia beat New Zealand 2-0 thanks to an own goal from New Zealand defender Michael Boxall and a strike from forward Fyodor Smolov.