Rafa Benitez had a tough, very tough decision to make at the end of last season – having been in-charge for just 10 games, he saw Newcastle United relegate to the Championship.
Rafa had signed a three-year-contract with the Magpies but with a clause written in it that he could leave the club if he wanted at the end of the season.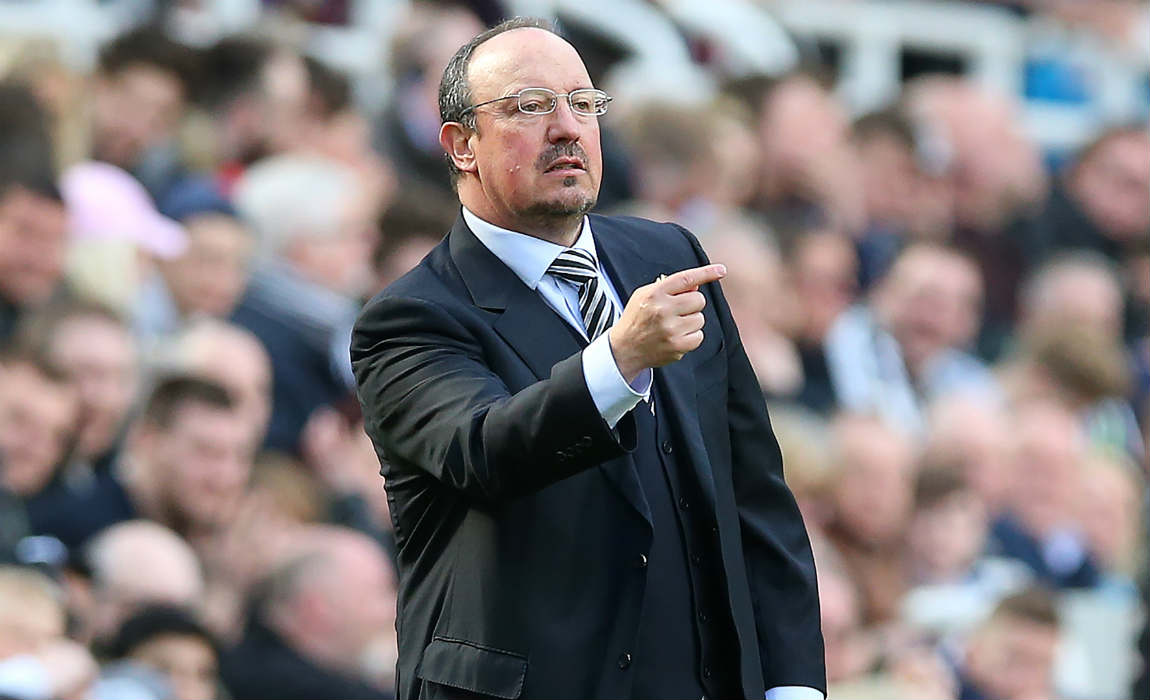 It was widely expected that the former Liverpool boss would leave St James Park, once it was confirmed that Newcastle were relegated.
The Spaniard is one of the top managers of the modern-era, having coached the likes of Real Madrid, Chelsea and Valencia. He is also a Champions League winner, so it was a no-brainer to think that he would be leaving.
But Rafa had something else in mind, unlike his predecessors Alan Pardew and Steve McLaren, he was given a heroes welcome by the Toon Army. So, when he decided that he was staying, it instantly gave him a demi-god status amongst Newcastle faithfuls.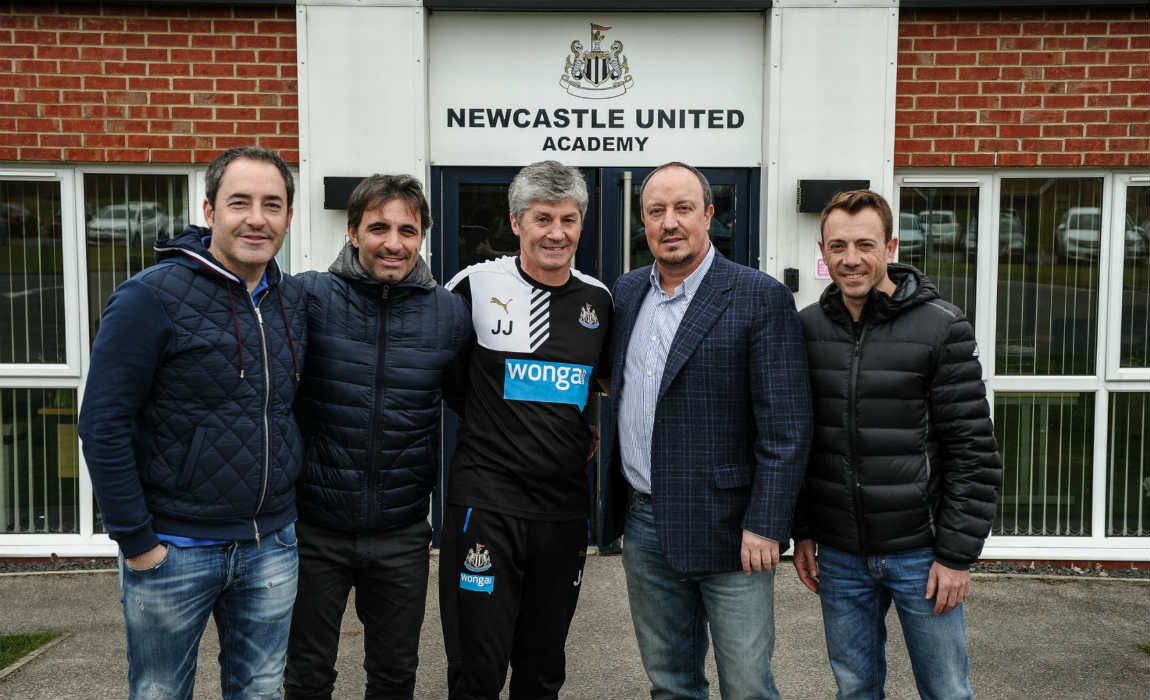 "There are a lot of good people here at the club," Benitez said of his decision a few weeks ago. "But they needed to have an idea to follow – now they have an idea, and a path to follow."
Maybe, he wants to build a legacy or maybe it's the will to take the once Premier League giants back to the pinnacle of English football that kept Benitez at St James Park.
Newcastle are a perfect fit for him – Wealth owner, huge and passionate fan-base and complete control of all activities at the club might also have played a huge role in Benitez deciding to stay.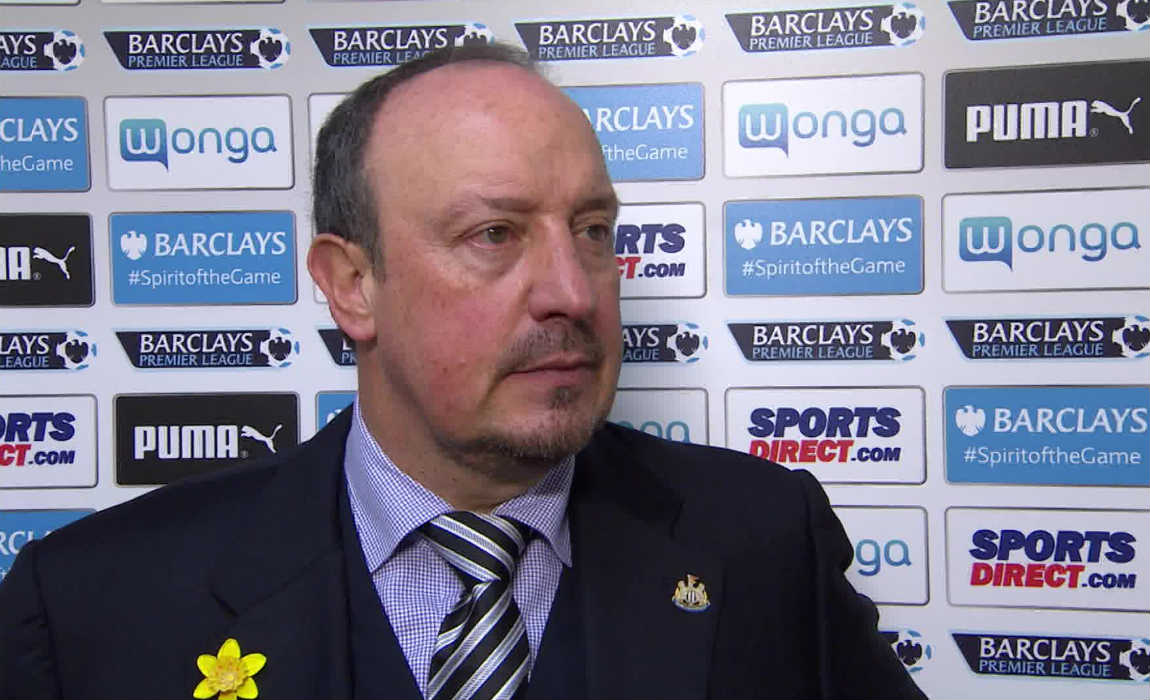 But even with Benitez staying, Newcastle still had a lot of work to do. The most important was to clear out the squad and sell players who would be a financial strain for the club during their stay in the Championship.
So, Rafa was made the in-charge for clubs overhaul as the Spaniard sold the likes of Daryl Janmaat, Georginio Wijnaldum, Andros Townsend, Papiss Cisse, Fabricio Coloccini, while also letting go of much overrated Moussa Sissoko.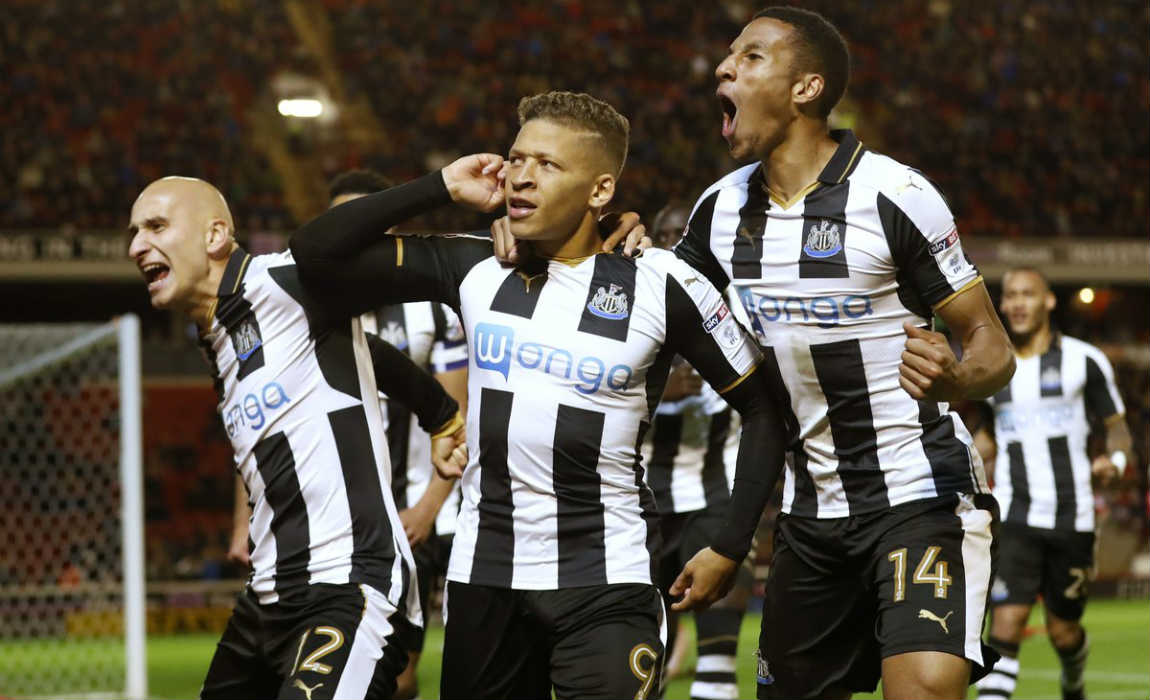 The club however spent over £55 million on players as well. Rafa played a huge part in signing players like Bournemouth captain Matt Ritchie, Crystal Palace forward Dwight Gayle, Hull City midfield maestro Mohamed Diame, Tottenham full-back DeAndre Yedlin, Arsenal defensive midfielder Isaac Hayden and Blackburn defender Grant Hanley.
Things did not start well for the Spaniard however, as the Toons lost first two games of the season against Fulham and Huddersfield Town. With some suggesting that complete overhaul of the squad was showing signs.
It took just 5 back to back wins for Rafa to shut his naysayers and after beating QPR 6-0 Benitez said, "When you win you go back happy, if you win this way you go back happier."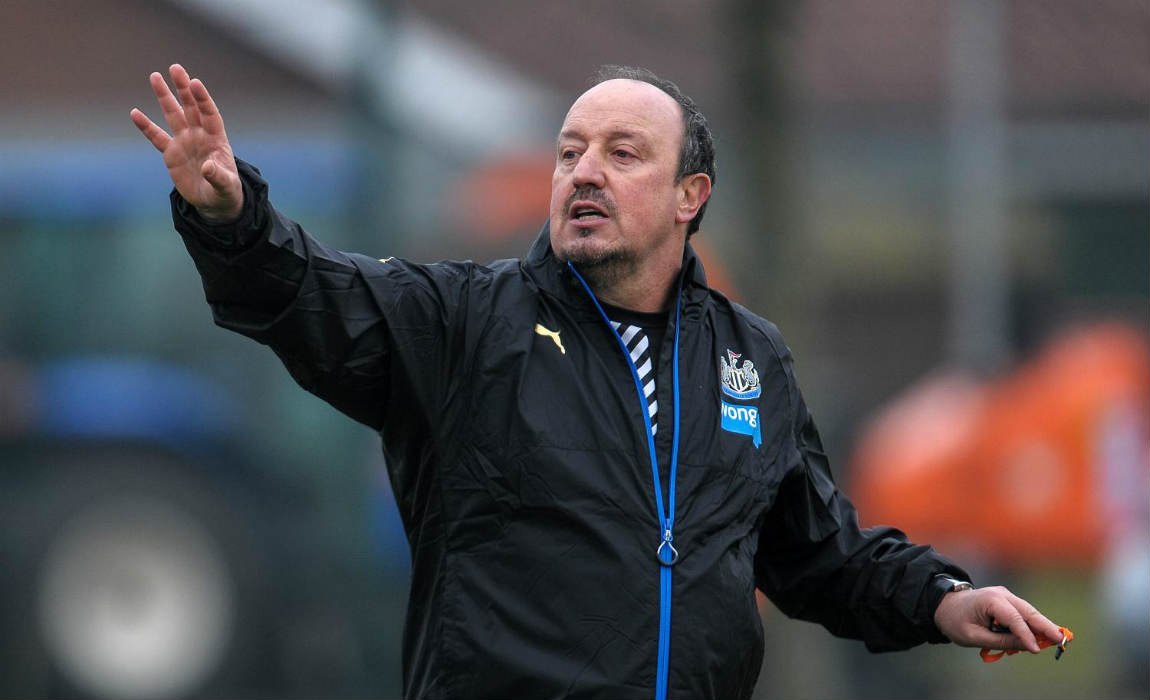 It looked like Newcastle were back, it was a mirror performance of the Magpies destruction of Tottenham on the last Match day of the 2015/16 stories.
5 more consecutive wins and Newcastle were sitting on top of the Championship table, ahead of Huddersfield. "It feels like people are pulling in the same direction now," Newcastle midfielder Jack Colback said at the start of October. "Once the fans got over the disappointment of relegation they just want to see the team winning and playing good football and we're managing to do that."
Rafa is known and famous for using the depth of his squad as the Spaniard loves to rotate the starting eleven. Players like Ritchie has been phenomenal, while another new signing Gayle has been in red-hot form, topping the Championship goal-scoring charts.
22-year-old Jamaal Lascelles was named captain by Rafa Benitez and the new role has brought out the best of him as the player now looks like a completely new center-back.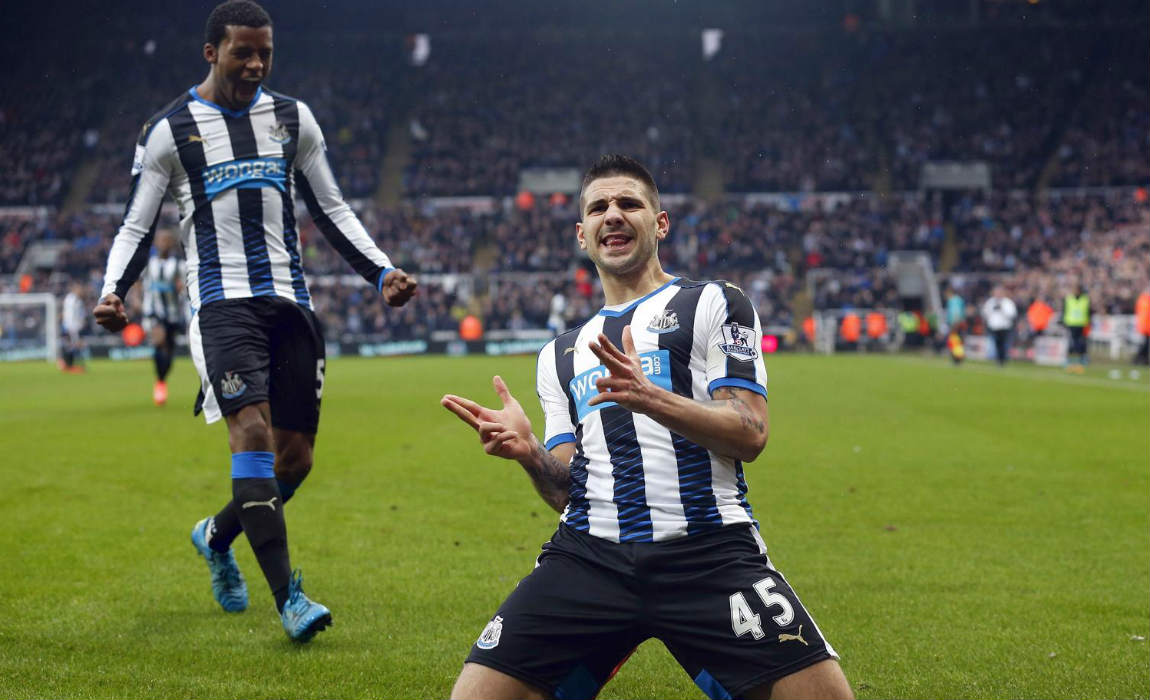 Aleksandar Mitrovic has been a revelation, the Serb has been top-notch for Newcastle and drawing comparisons with club legend Peter Bearsdley.
Preston boss Simon Grayson spoke highly of Newcastle after the toons demolished them, he said "It was a horrible night, exceptionally disappointing – but Newcastle have exceptional players. They were magnificent but they've got a manager who, this time last year, was at Real Madrid and they're geared for success." On Saturday he'll have to rally his ninth-placed troops to battle Newcastle again. "It will be different," Grayson promised. "I'm not going through that again."
Newcastle have a history of coming back strong and winning with dominance during their previous two stints in the second tier of English football.
Rafa was mocked and laughed at for staying at St James Park but it seems like the fairy-tale has just started.