Real Madrid emerged victorious in the Champions League final against Juventus. The Madrid side became the first team to retain the Champions League title after beating Juventus 4-1 in the final at Cardiff.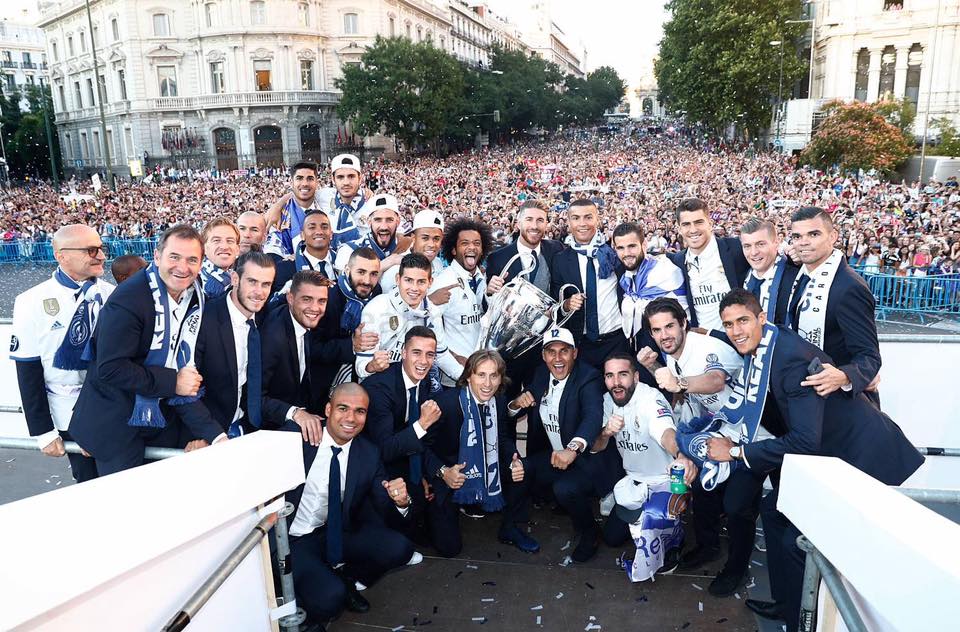 The team received a heroic welcome by their supports as they paraded the Champions League trophy to thousands of fans on an open bus before the celebrations moved to Santiago Bernabeu. The victorious squad were driven through the streets of Madrid in a huge white bus emblazoned with the message 'Campeones 12' and the club's crest to mark their 12th European Cup success.
The side won their 12th Champions League trophy and became the first side to win in two successive years. Real Madrid completed a double after already winning the La Liga title.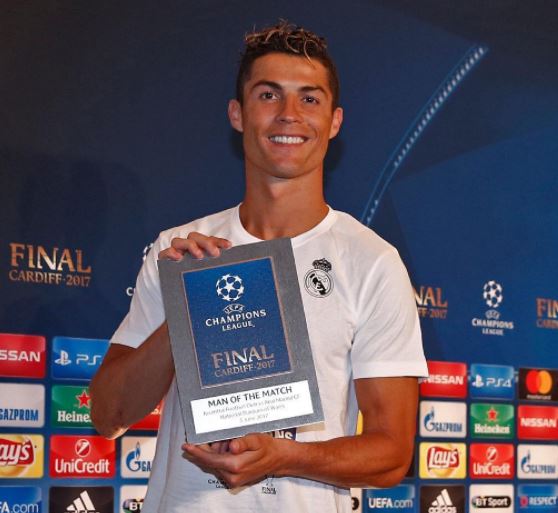 It was Cristiano Ronaldo who was in no mood to let his hands off his 4th Champions League title as he scored a brace helping his team lift the trophy for the 12th time. He was named 'Man of The Match' after one of the best performances of his career. The forward also shaved his head as he promised to do so if his side won the CL.
As night fell in Madrid, the stadium was lit up by fireworks and lights, while supporters watched their heroes being introduced onto a stage in the middle of the pitch, with Ronaldo capturing most of the attention while Ramos again lifted the trophy.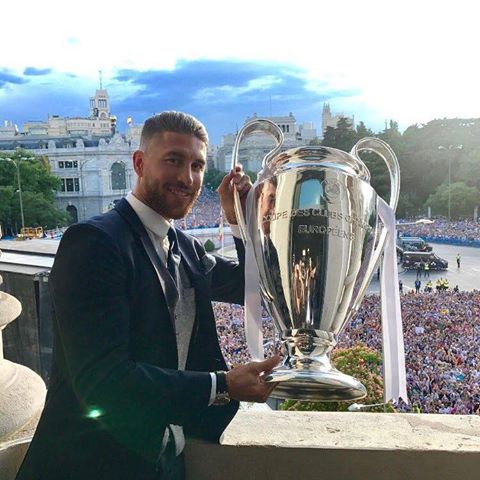 Madrid have won the Champions League title for the 3rd time in four years after beating their arch rivals Atletico Madrid in 2014 and 2016. Will it be a 3rd consecutive title for the Los Blancos or will an English side end the dominance of the Spanish giants?